We had a 2011 SS in yesterday receiving a set of Stainless Power longtubes and uncatted connections by Stainless Works. It is our goal to become the largest distributor in the US of Stainless Works products. Why? Simple - QUALITY QUALITY QUALITY. Price is also spot on at $699.99 for a set of longtubes and uncatted connections (add $200 for cats).
Truthfully, I cannot tell the difference between these and their normal Stainless Works stuff. The welds are slightly different in consistency on the Stainless Power units, but still very nice...
All in all, he picked up about 40 RWHP over his baseline when the car came in!
Here are some pics: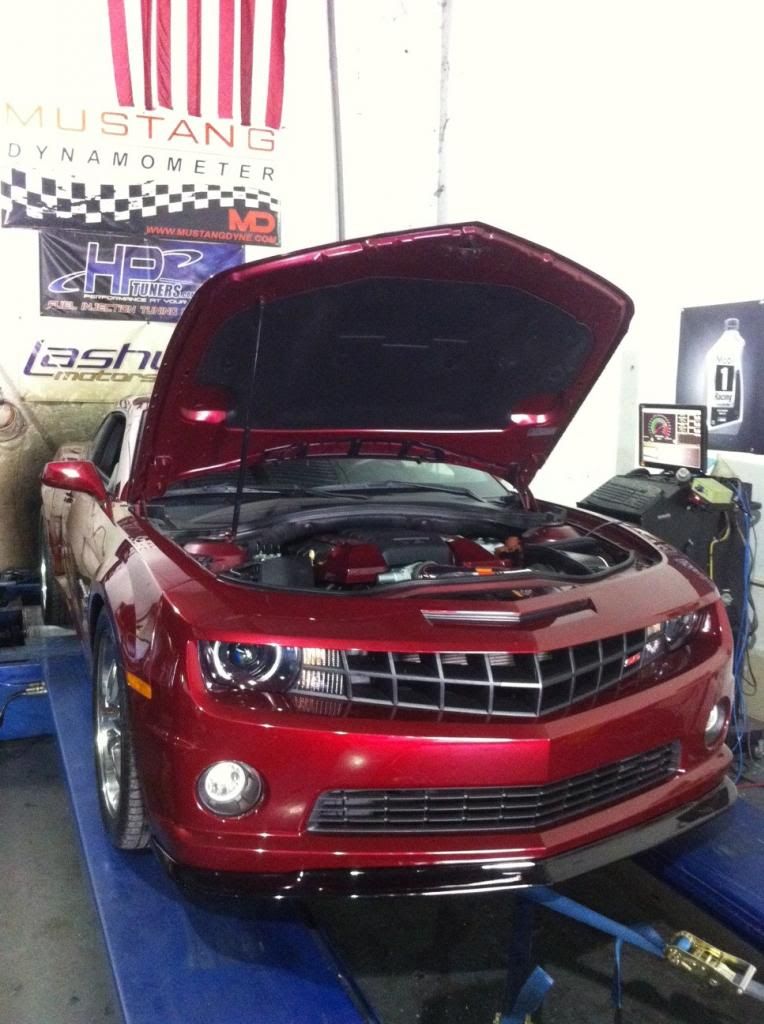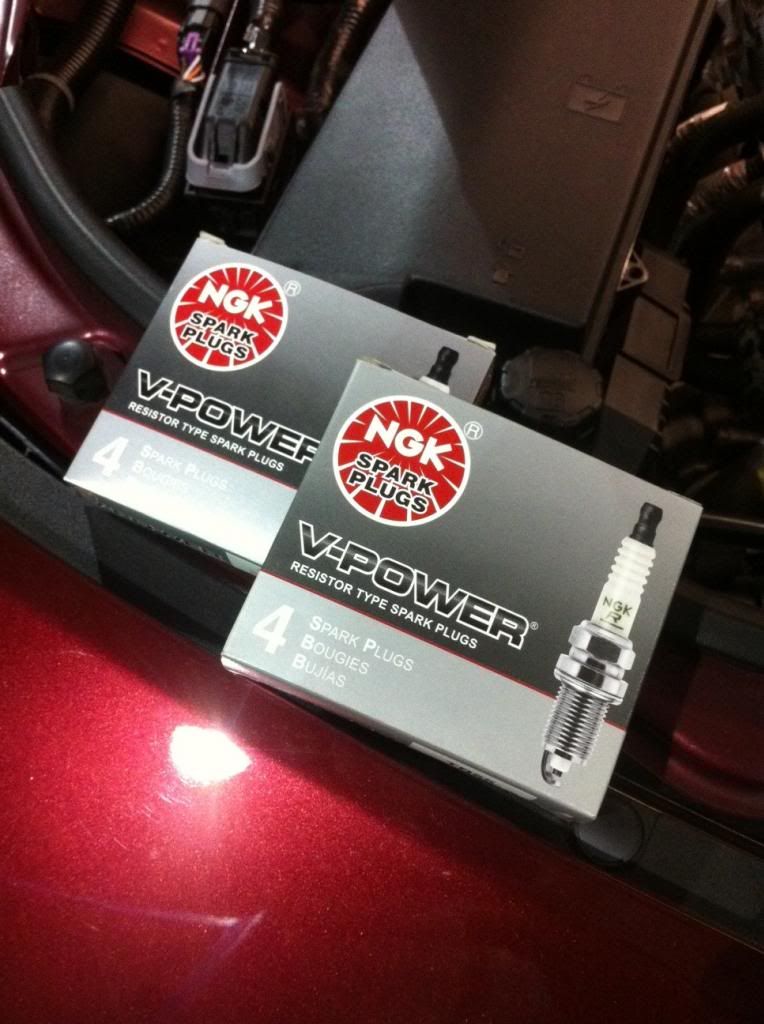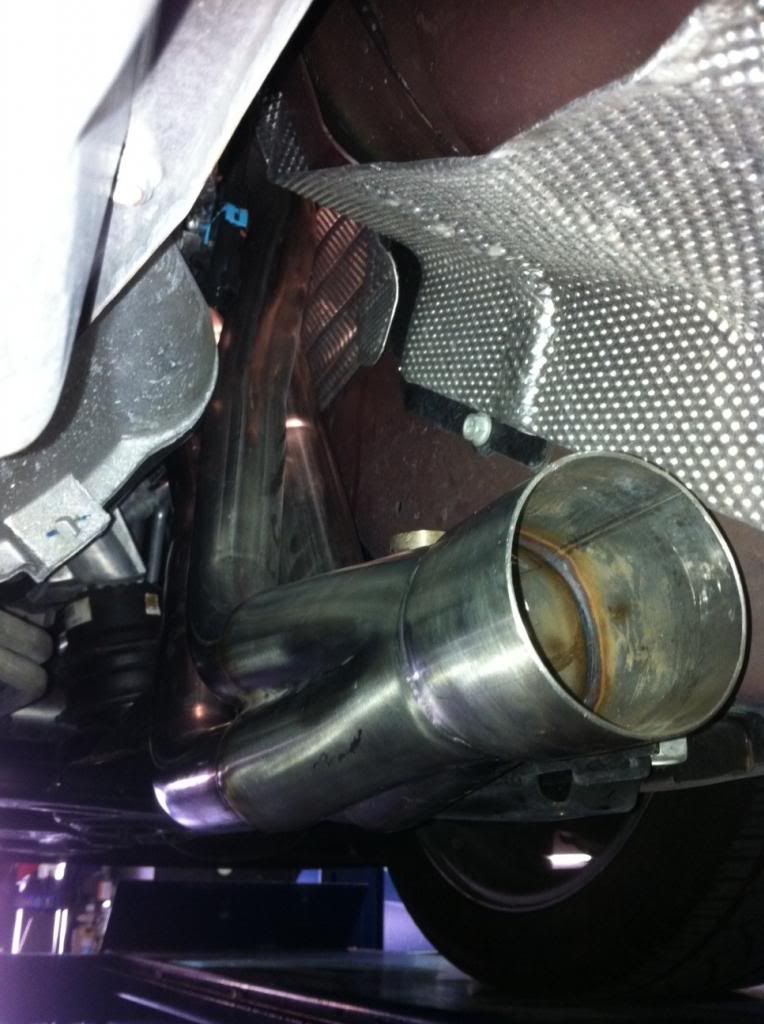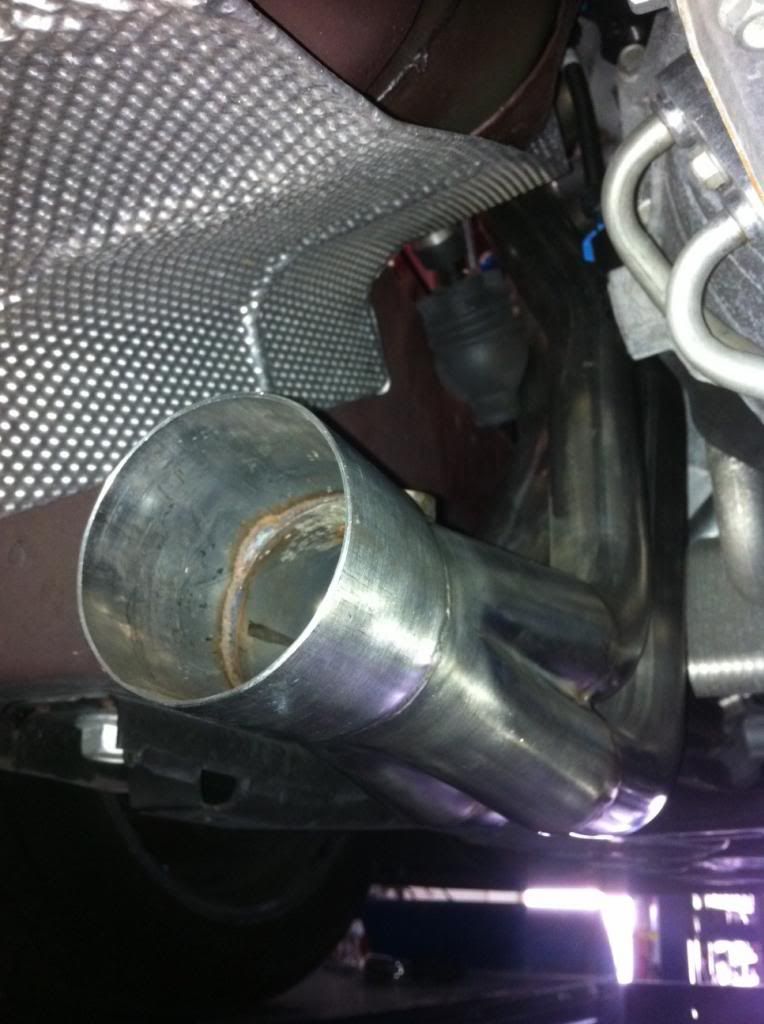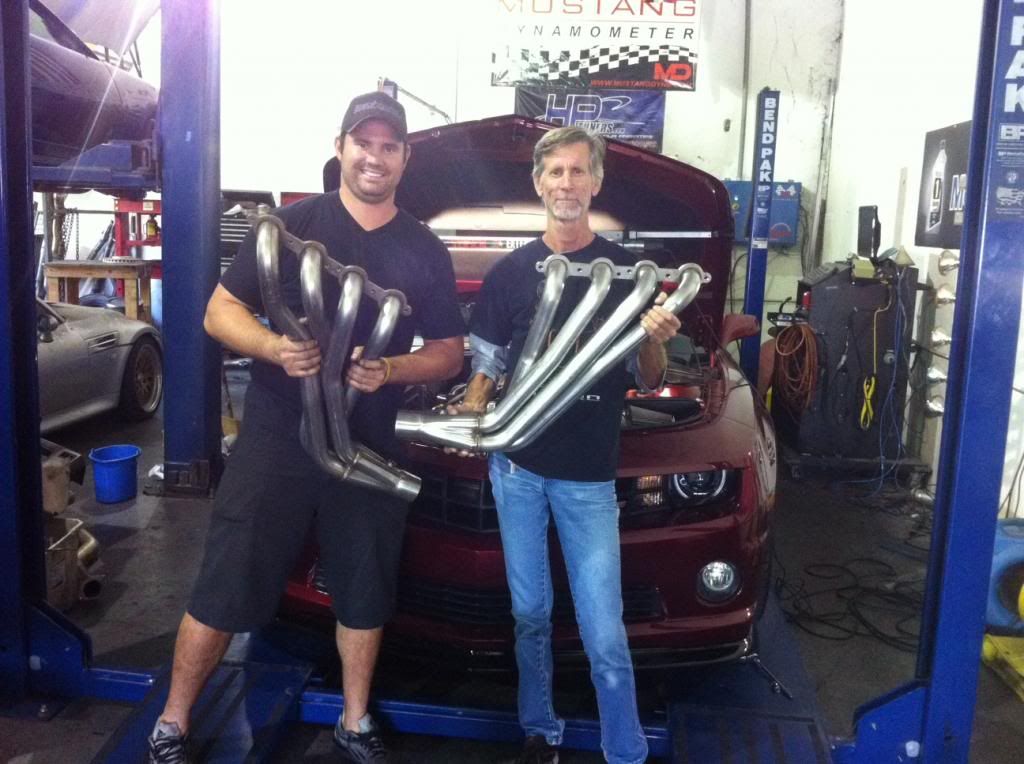 Here is a link to the product page on our site:
http://www.lashwaymotorsports.com/st...d2f4ee003eb602
Any questions? LET US KNOW!