This is the first of a little series we have of these "product show cases" to to give you a bit more insight in to the individual products, there intended use, abilities and results obtainable. If anyone has a certain product they would like top see/hear more about please ask, as if we don't already have a set f pictures for the product we will take the time to do it for you.
Tripple
is our all in one polish, a polish, glaze & wax all in one, its ideal for cleaning up tiered paint, preparing new paint, or when times tight as an all in one, also ideal for polishing, glazing and waxing door jambs & underbonnet paint up, as it removes water marks with easy.
Anyway, here it is in action on our little Mini test panel, basically showing its polishing and glazing abilities :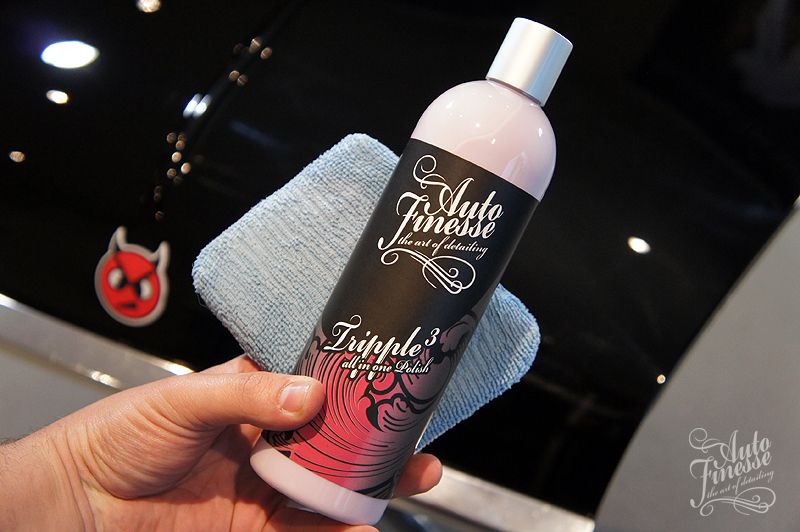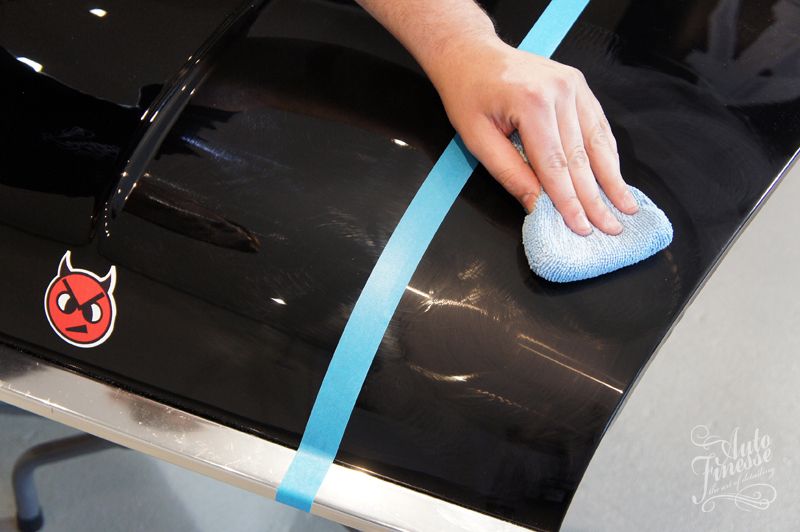 A little water beading action: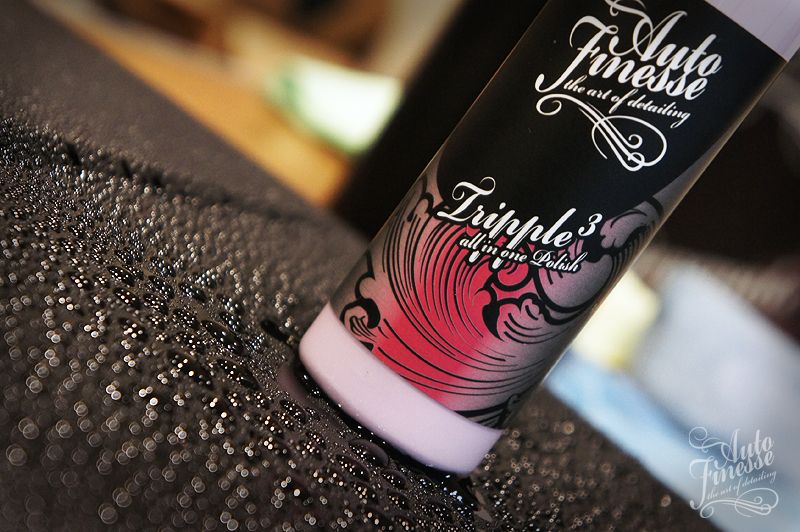 Tripple
is also very effective at restoring faded paint finishes too: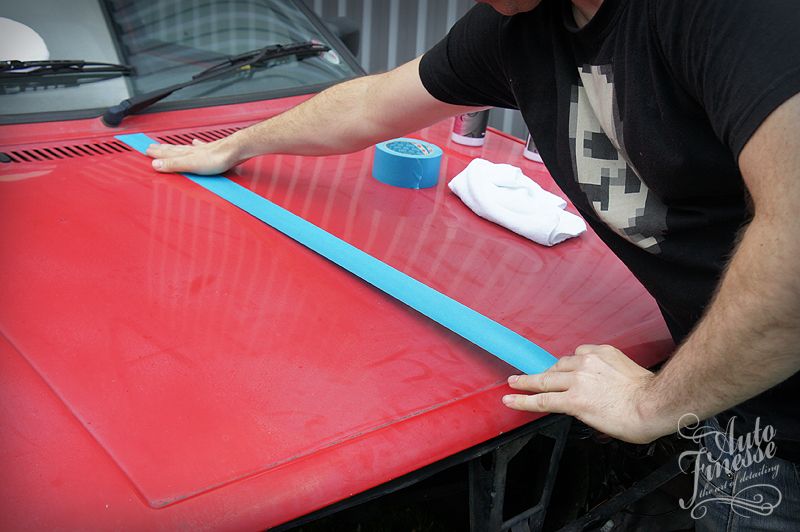 Joe & Mike get busy with a MF applicator each: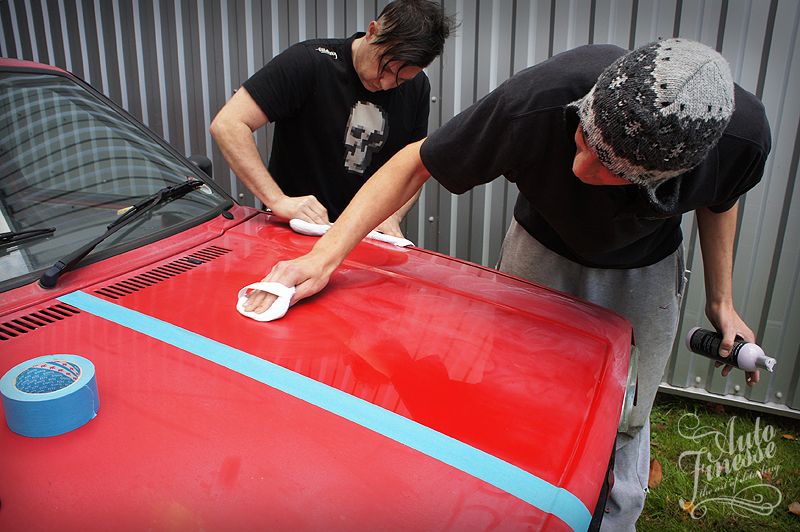 Removal: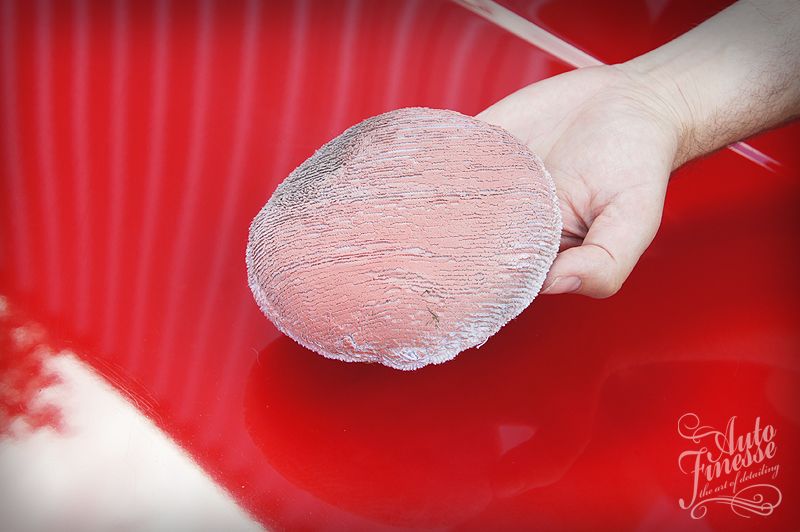 And the reveal: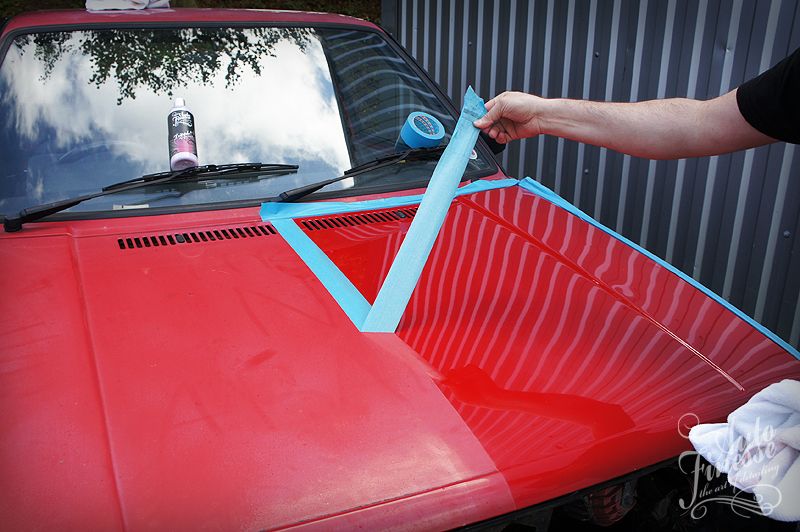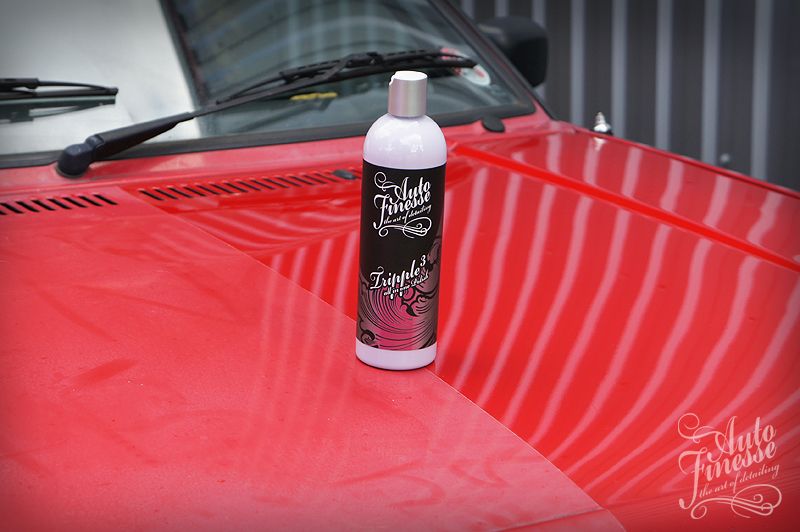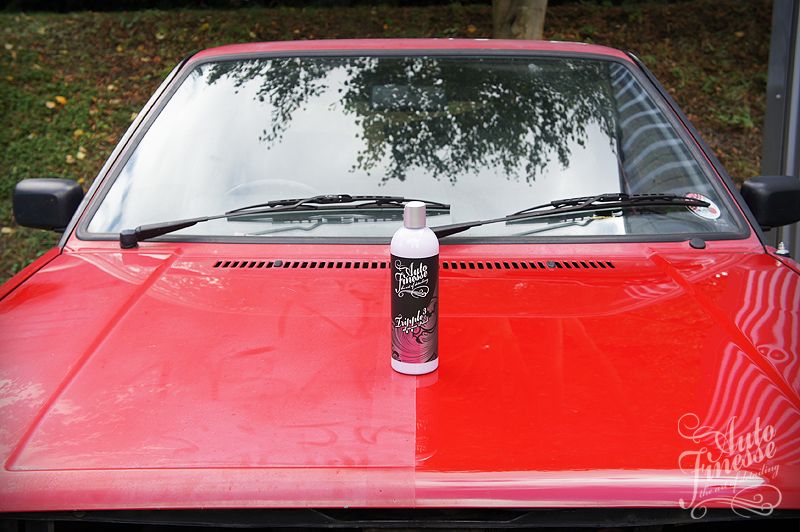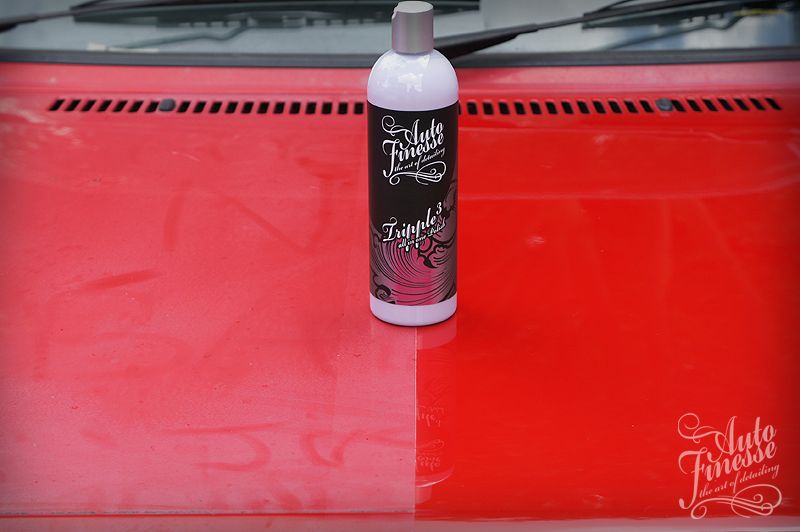 Any questions please feel free.