I would like to see how a 2 tone job would look on a silver ZL1. The first pic is a reference photo of how I want it to look: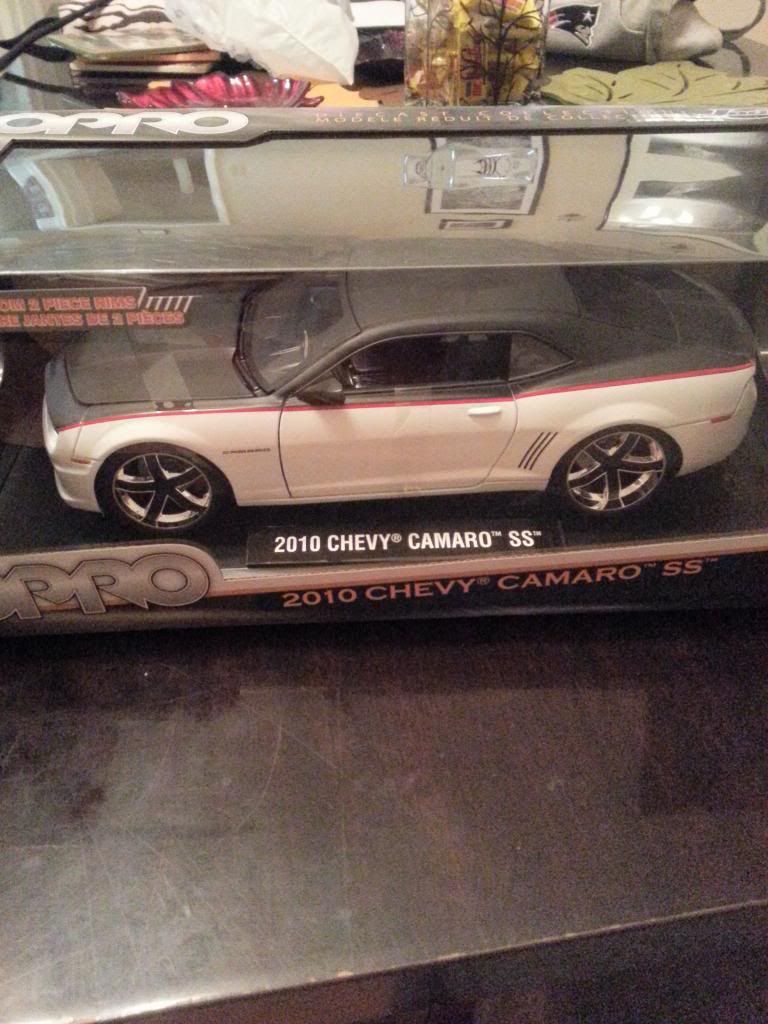 The next 3 photos are how I want it to be shopped: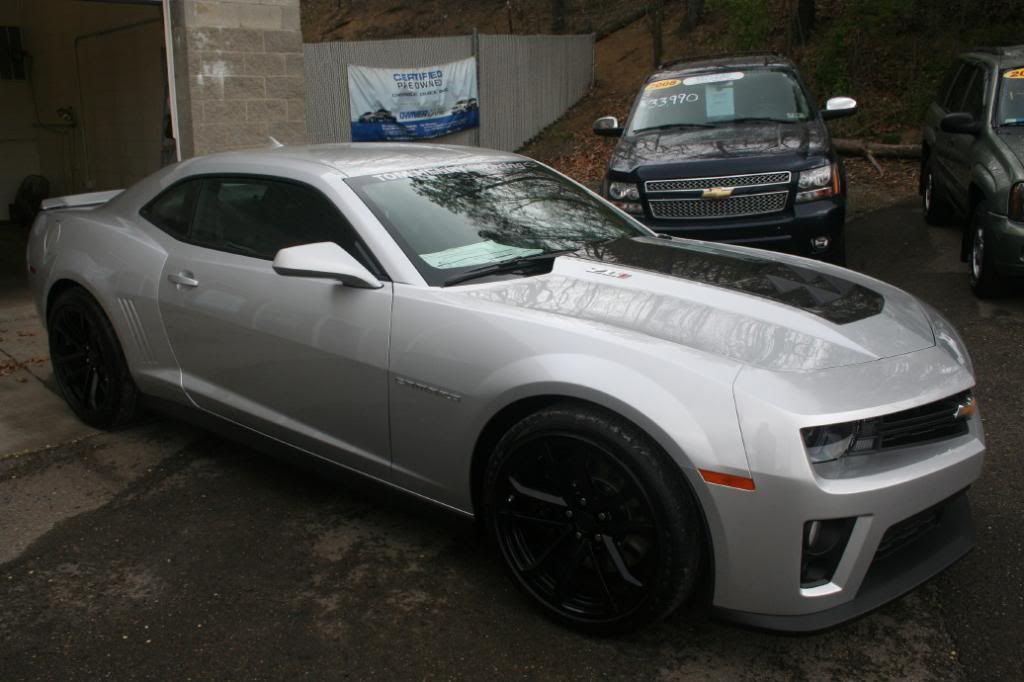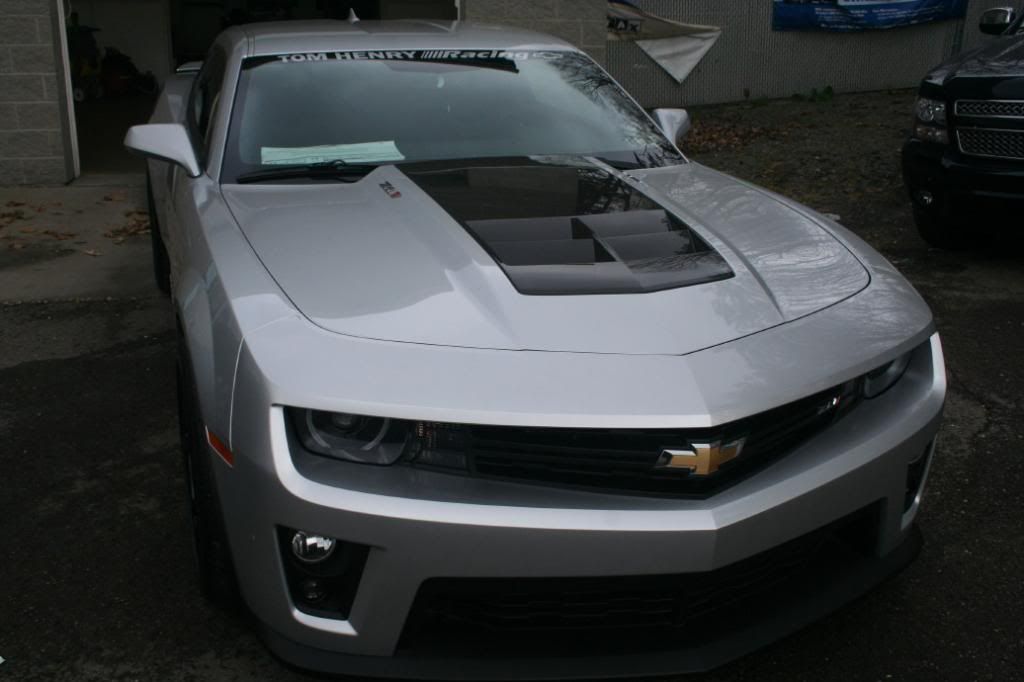 So I am wanting to see how the black on top would look, minus the red stripe in the reference pic. Possibly replacing that with a thin silver line, then black again to complete the top (if that makes sense?).
Also, if it's not too much trouble, I would like to see the reverse (silver on top with black on bottom).
Thanks!