Figured most of you guys would like this build....
We started with an AWD converted 2500 Chevy Express Van, we first upgraded the stock motor. Once that didn't do it we swapped in an LS3!
And now he wanted some more power....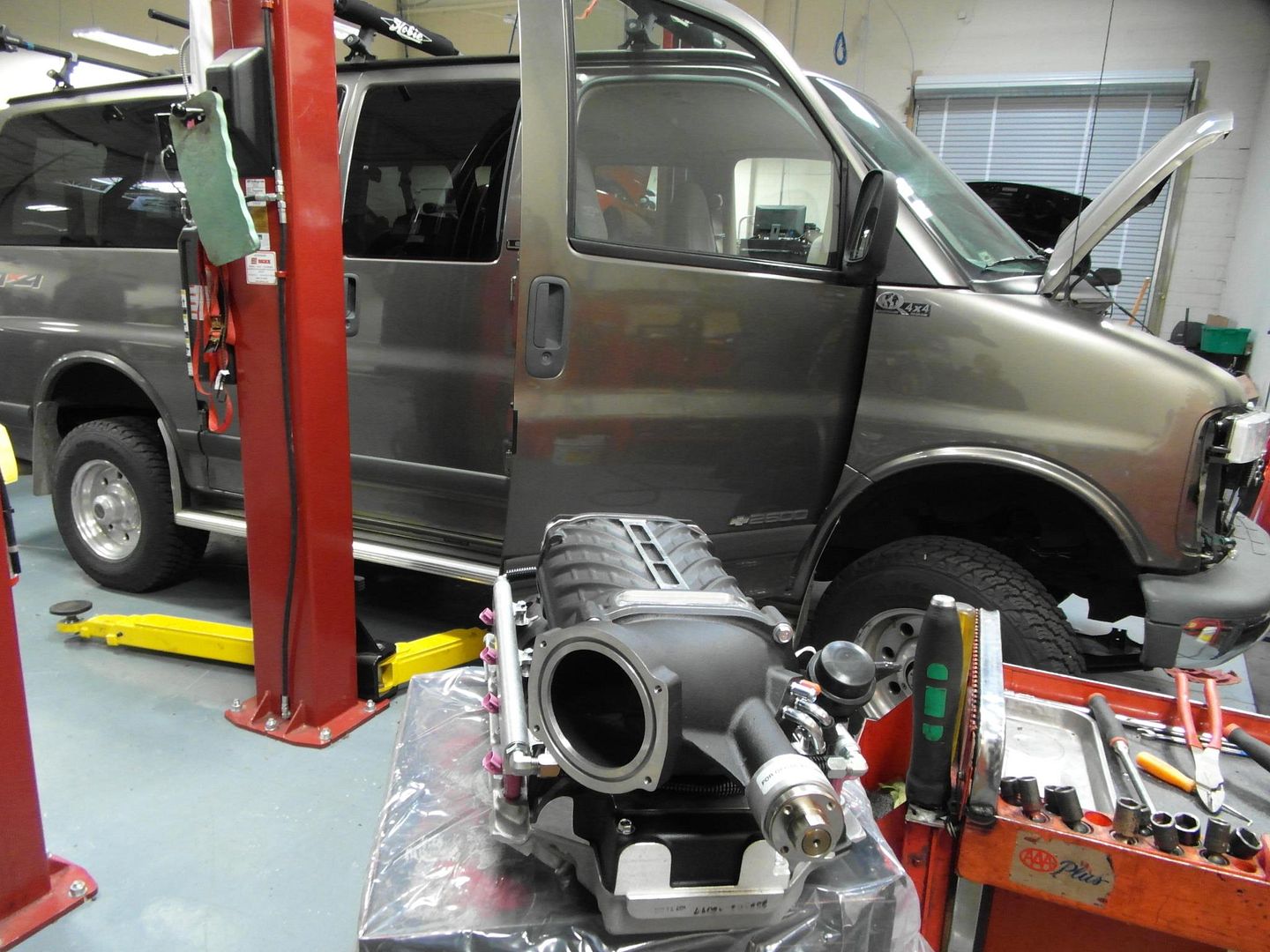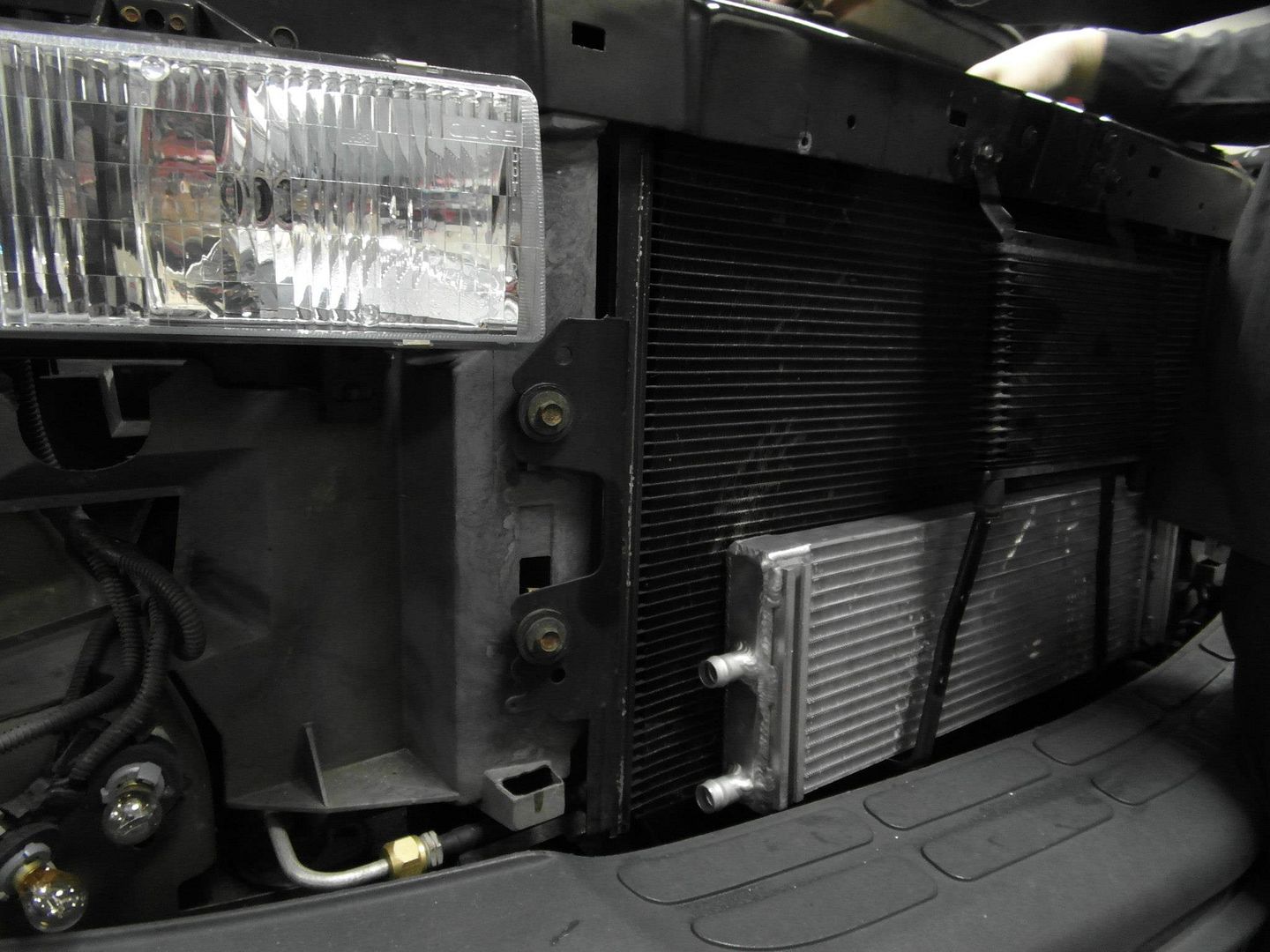 New bracket fabricated to move the alternator down the bottom left.