I wanted to share some pictures and installation info on the TORQ front tow hook. Next season I am going to be doing some road course racing and my local track requires a front tow hook. The overall installation is easy and it looks great when done.
The first step is to support the front end and remove the wheels.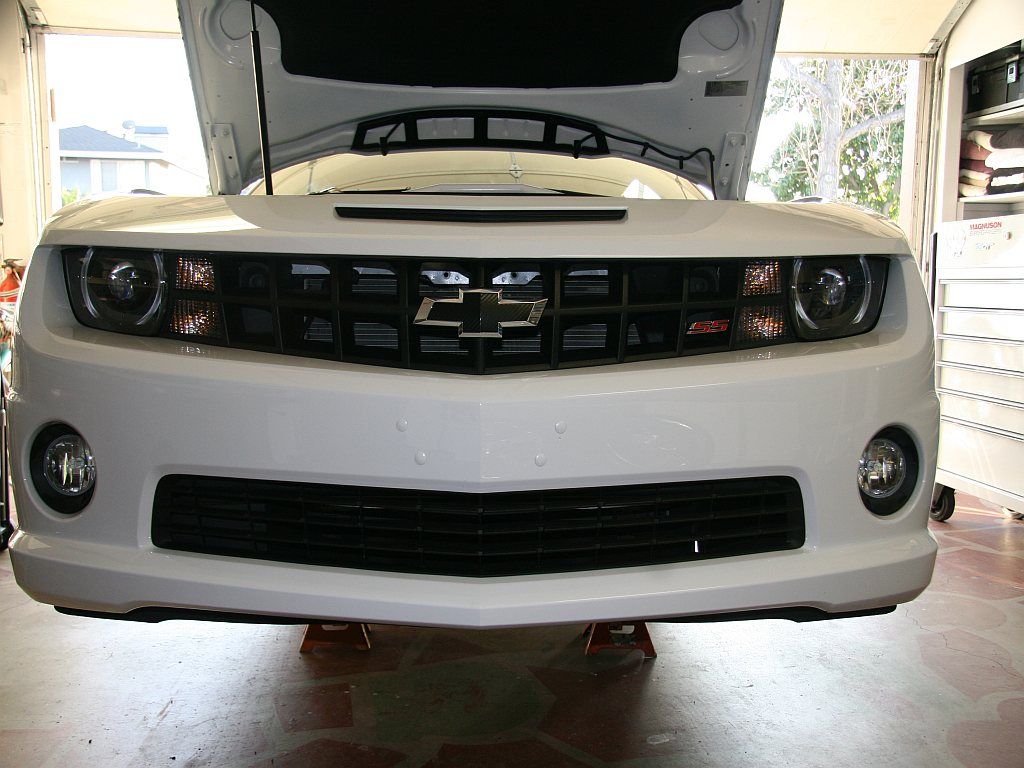 Next is to remove the inner wheel liners. There are several plastic retaining clips and some screws that will require a Torx 20 bit. With these removed the liners will come out allowing access to the other bolts and screws holding the facia to the front fenders. Also the front lamp harness unplugs near the right fog lamp.
With the facia removed the holes to mount the hook are drilled. The hook can be mounted in several positions. I chose to have it come through the left side of the grille. I also aligned it so I did not have to cut or modify the grille.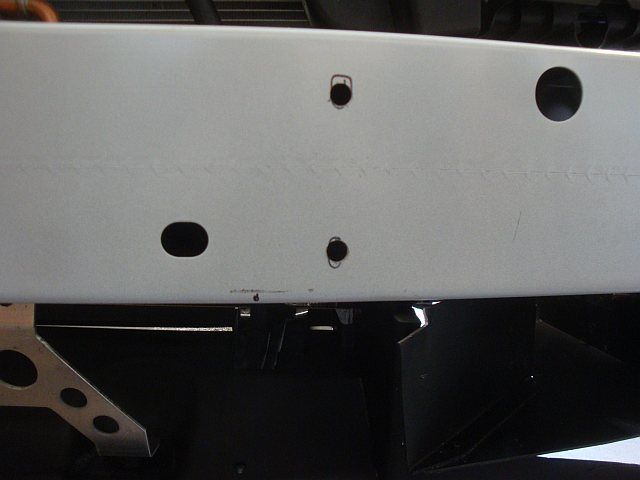 Using the supplied hardware the bolt can be secured to the front bumper brace. Then the facia can be reinstalled.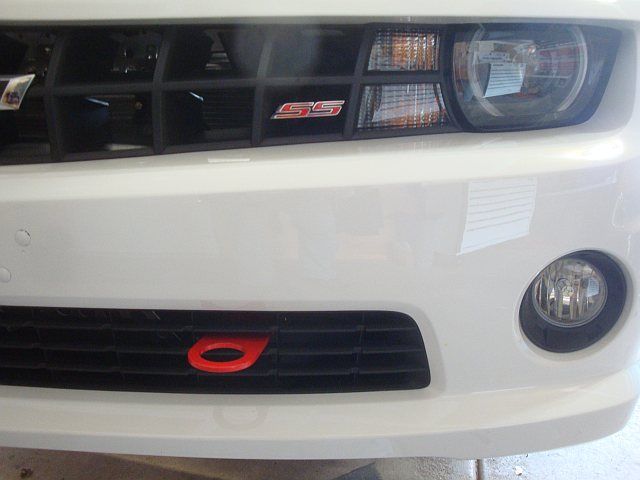 Overall it is a very easy install and with the hook installed you will be compliant for sanctioned events.