Me and my dad own Cedar Creek Woodshop. I decided to post on the forum to see if any fellow Camaro5 members would be interested in making their patio a little nicer then it already is.
WE OFFER:
-Custom wood engraving
-Bird houses
-Bird Feeders
-Swings
-Picnic Tables
-Potting Benches
-Planter Boxes
-Children Furniture
The biggest item we can ship is a swing due to the high shipping prices of oversized items and freight carriers are not to friendly with handling.
We are currently working on 9ners Grill. We are building all of their patio furniture!
We have also been working with The National Arbor Day Foundation building their outdoor classrooms!
We have been in business for 10 years now.
If you are interested just shoot me pm
SOME PHOTOS: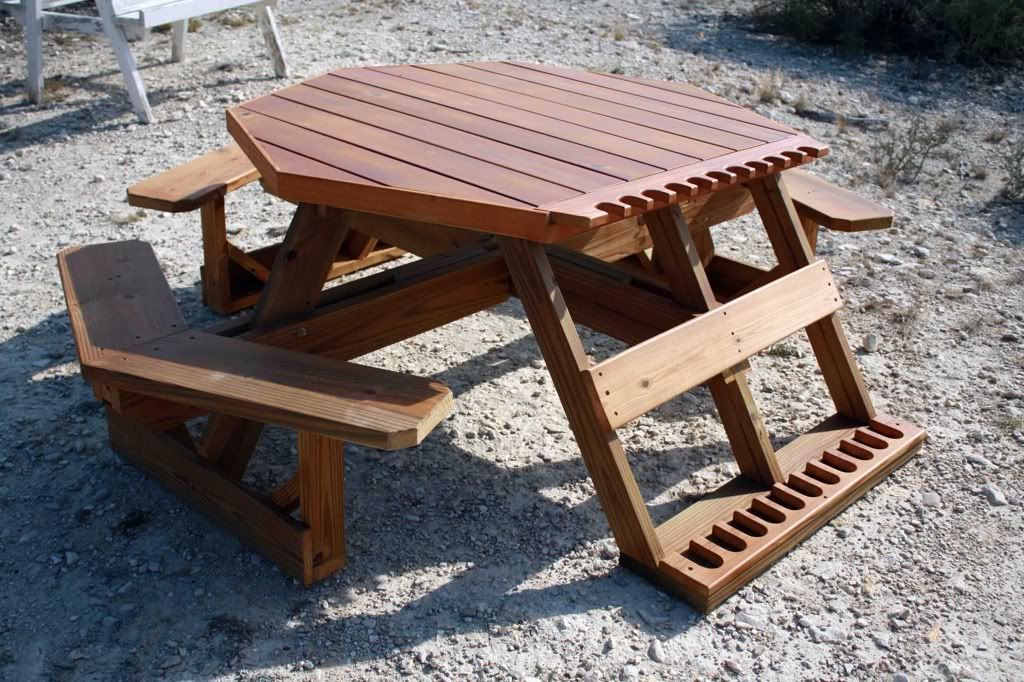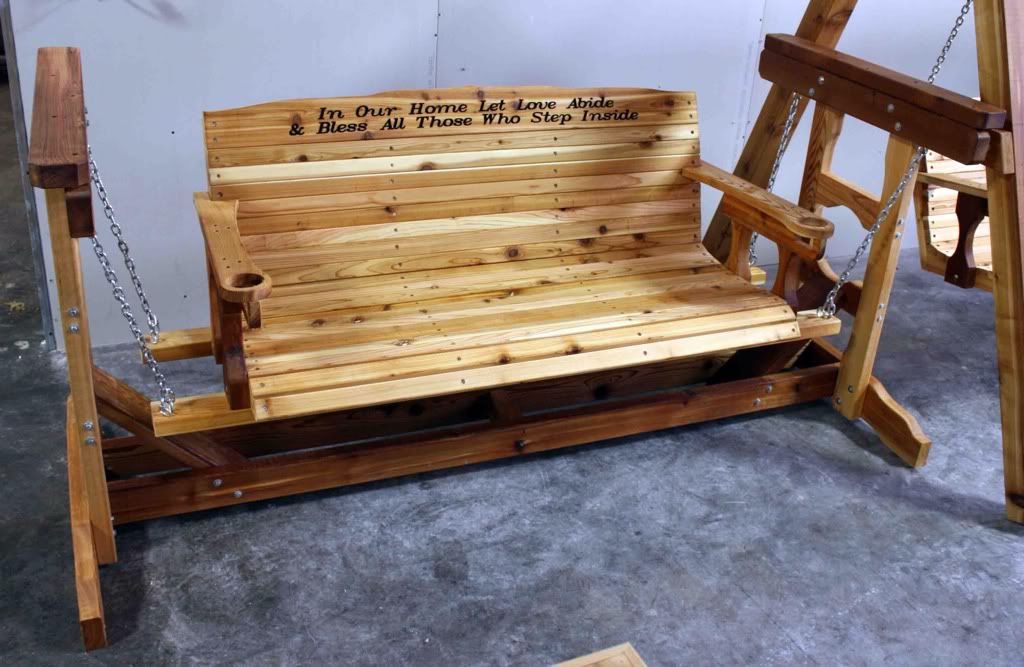 www . cedarcreekwoodshop . com