Alrighty, folks. Here are the pictures some of you were asking to see. I think I have it figured out, but if I did something wrong, let me know. Also, sorry if some of the pics came out blurry.
First off, is a picture of my car that I took outside of my gym. I like the angle of the picture. It just seems to capture the finesse the car has.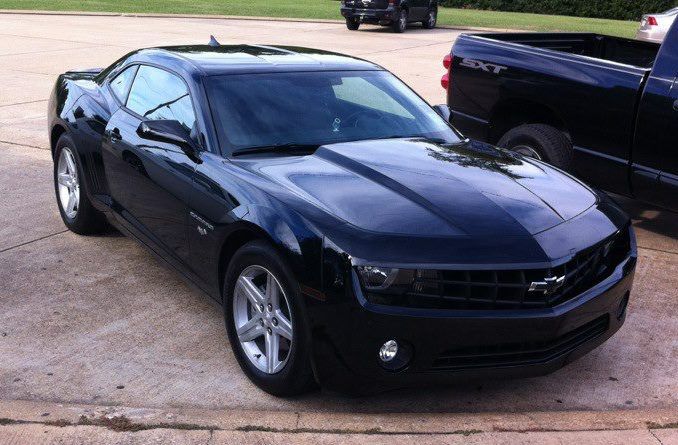 Next, is a picture of my K&N CAI in the box when it came in.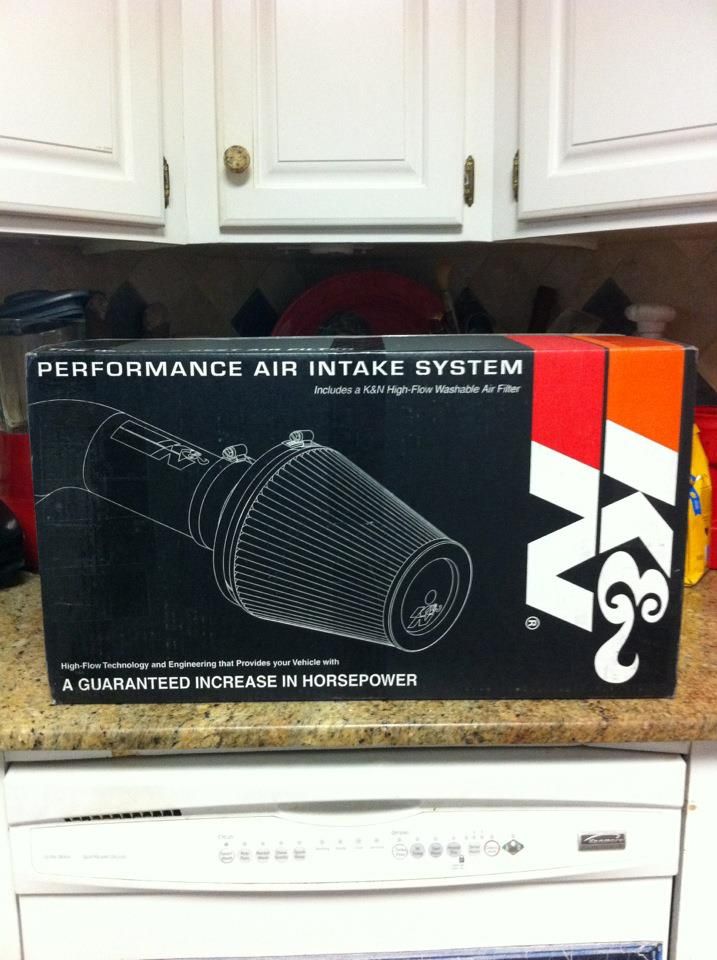 Here's a picture of the LFX engine bay after I removed the stock air filter, and prepped it for the aftermarket part.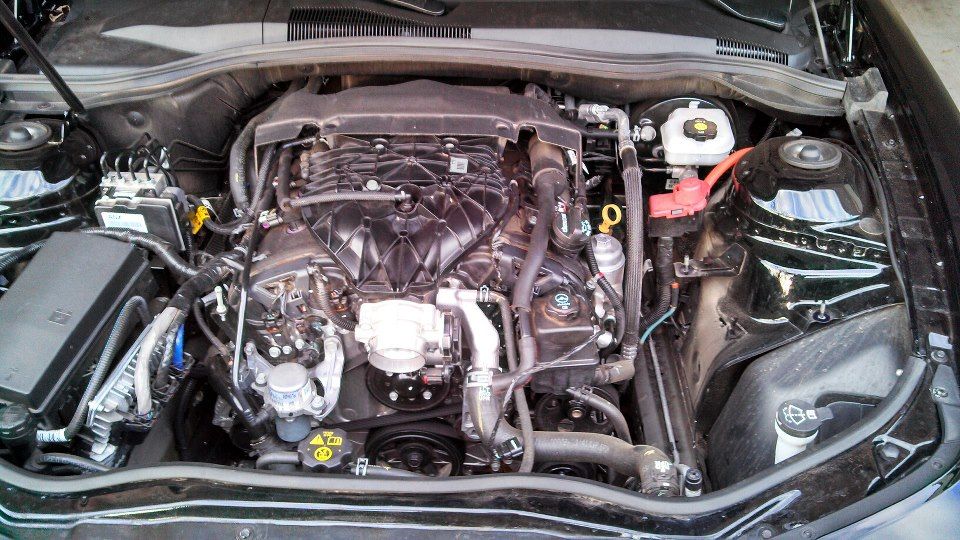 This is a picture I took when I got bored waiting on the drill to charge. Thought it was a neat angle.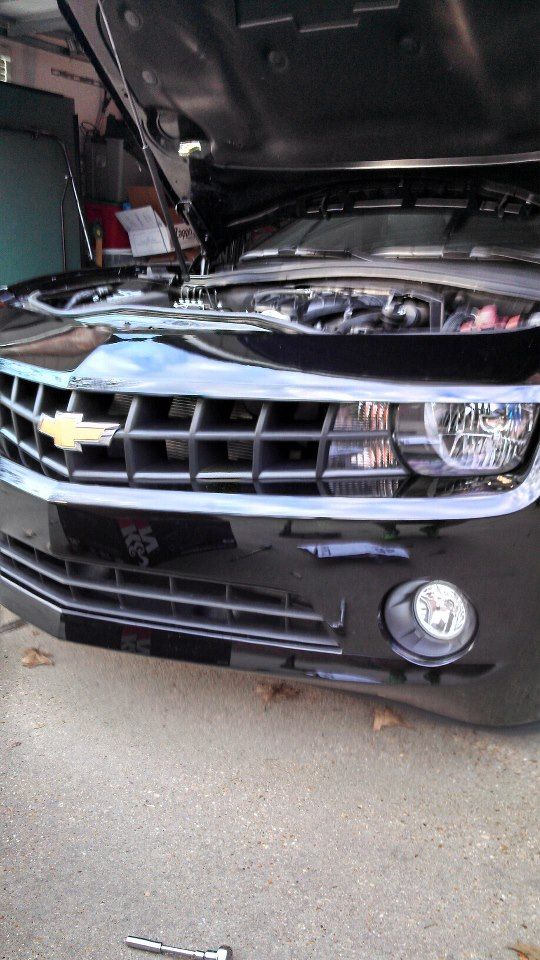 Here's a picture of the K&N CAI after I installed it. I did the work by myself while my Dad watched. He likes me to learn to do things on my own. It was pretty easy to install, it took me all of about 45 minutes to an hour.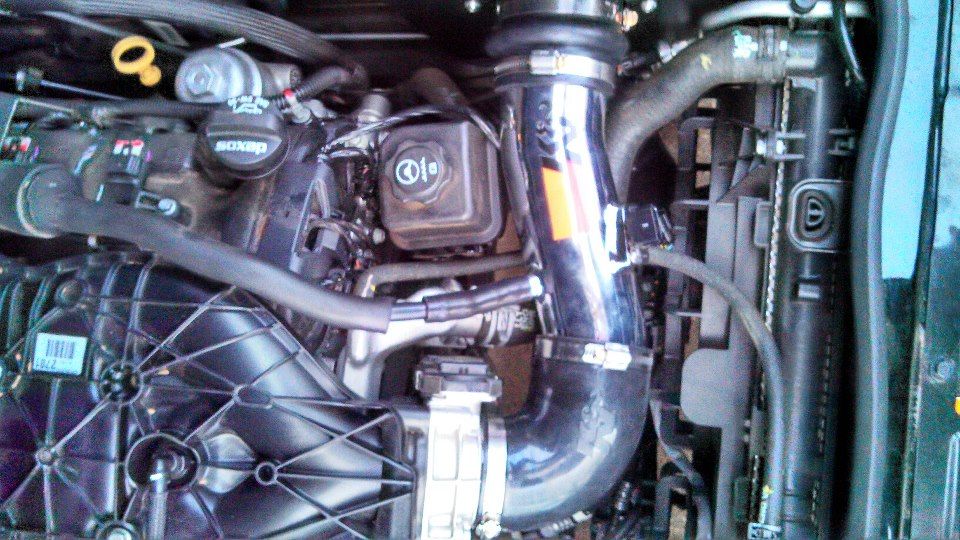 That's about it for pics of my actual car, but here's a pic of my speakers. There are four in the photo, but one of them is no longer working. :( so right now its three.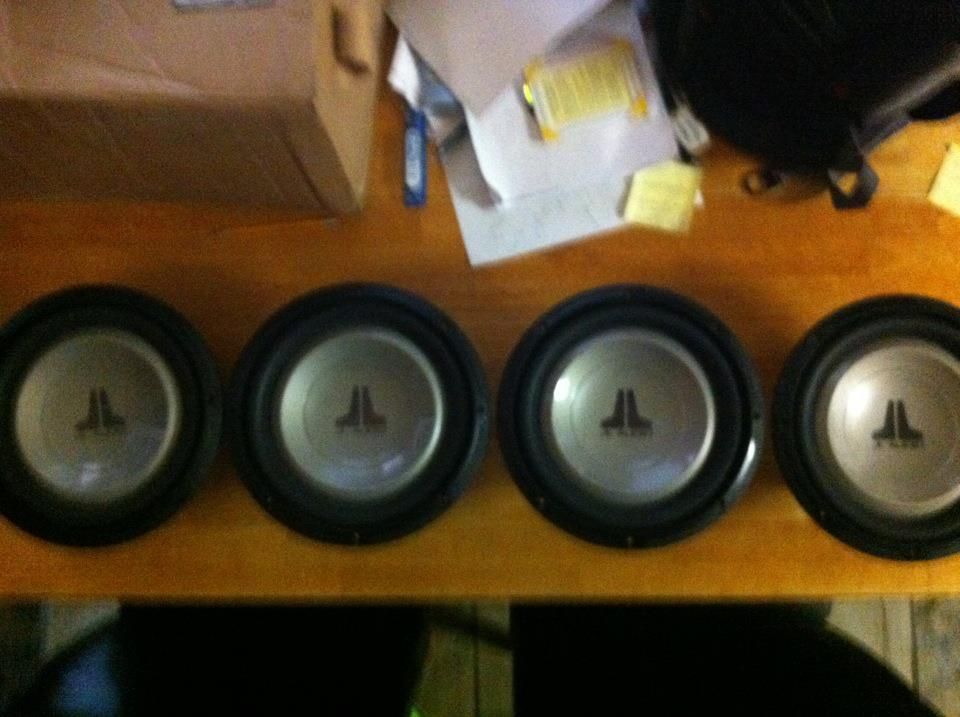 Here's a pic of my Dad's Nissan 300ZX when it was still running back in '09. It just sits at my grandmothers house now, until someone can get it fixed. After I finish High School and College, I plan on restoring it and surprising him, since I plan on going into the automotive industry. It's the least I can do after all my parents have done for me. It's my moms too, but she never drove it. lol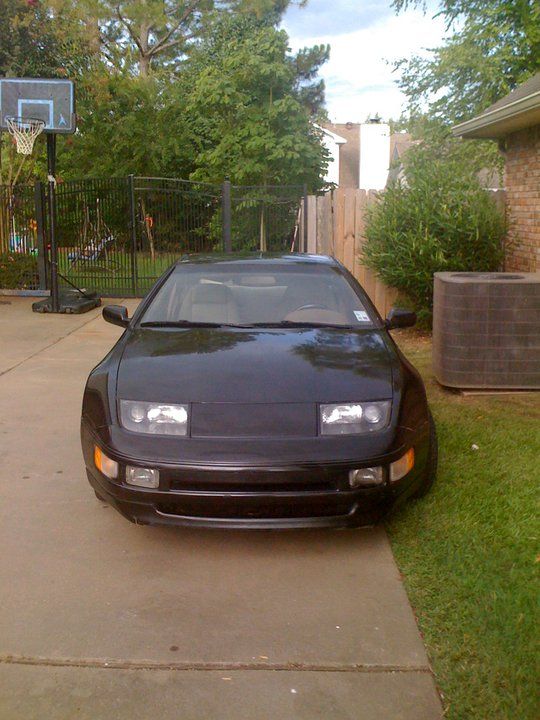 Getting a little further off topic, this is a photo of me in My Dark Knight Batsuit. I'm a huge batman fan. Been a fan almost as long as I've been into cars. Thought I'd throw this random pic in to see if anyone else shared similar interests.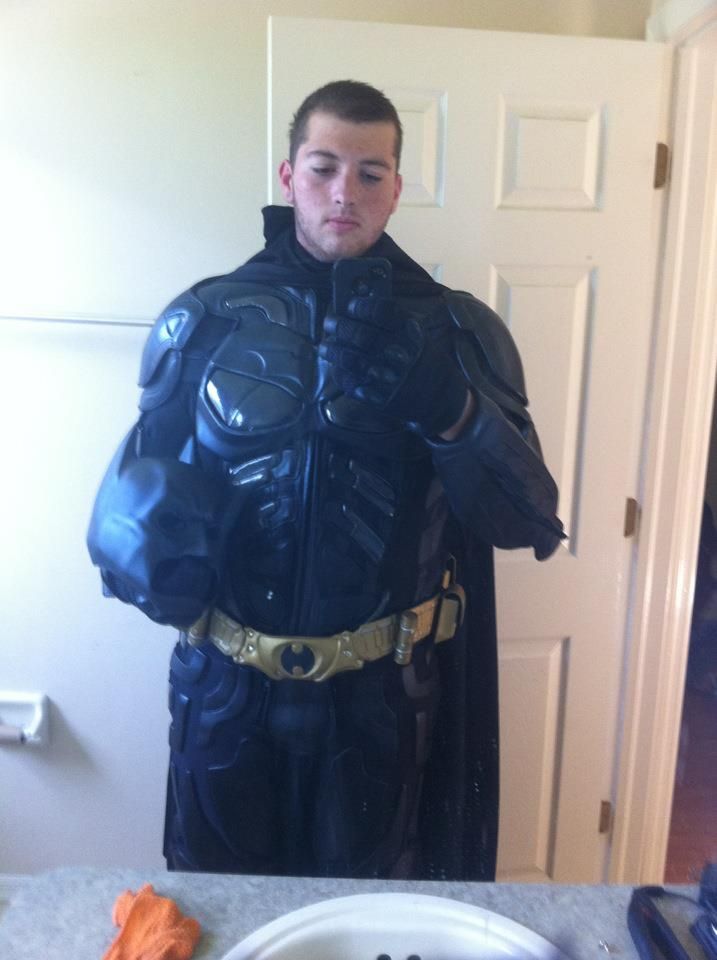 Well, that's about all I have currently. Getting a some work done next week that will call for some more photos. Stay tuned.
- Eric