July 2010 day 1
Sent my ride to Livernois Motorsports.
Heads, cam, magna charger tvs 2300, boost a pump. Lots of goodies lol. 628rwhp/553rwtq
Painted some interior pieces...
Dyed stitching
Dynamat interior
White powder coated calipers ( thanks Mike ) brake performance rotors..
CCW SP16a wheels ( sold )
Tired air ride suspension. ( didn't like ) switched to pedders super car coil overs..
BMR Goodies.
Bogarts for track days
Installed havoc diffuser (sold)
DSS 9' w/370 gears, 1 piece aluminum DS
MPD 1 spoiler
MGW Shifter, Best out there hands down!
Lingenfelter ZR1 clutch w/ billet steel flywheel
Ideal garage master cylinder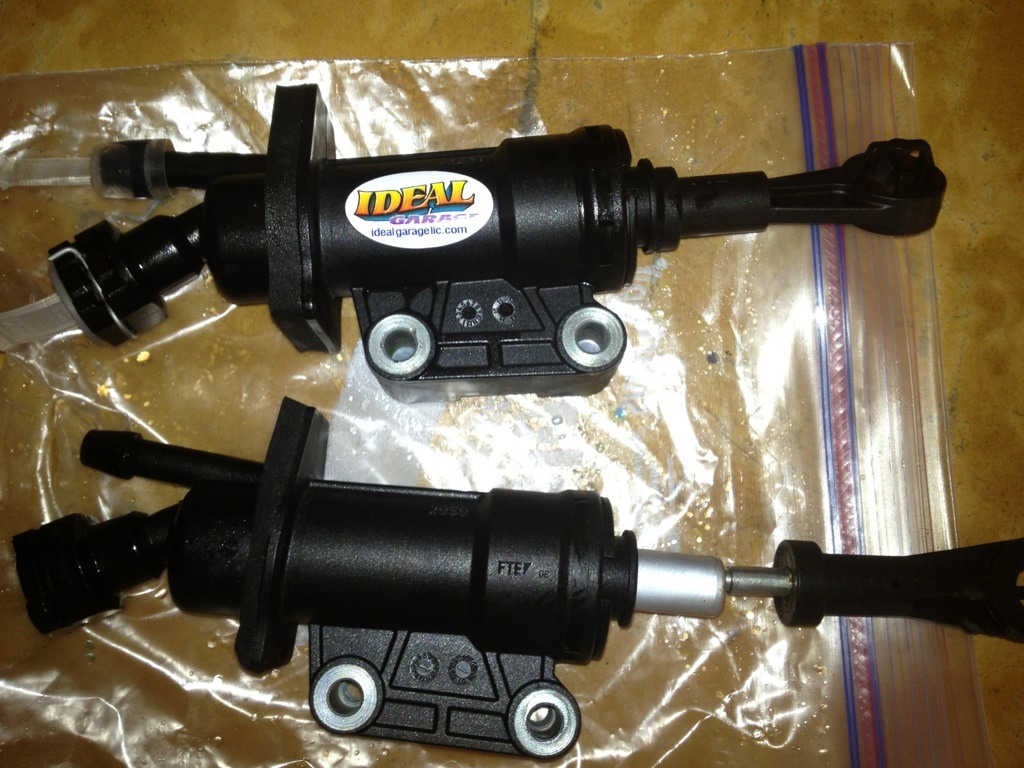 Pulled dash to install ZL1 dash w/ ofer HUD KIT
Replaced windshield to support HUD
ZL1 steering wheel with gauge cluster
ZL1 front end conversion
Absorber, fender liners, ofer's harness
ZL1 bumper, absorber, diffuser, 3' ZL1 Corsa CB exhaust , Ofer's back up camera w/ rear view mirror.
MPD1 hood
Here is the finished SS/ZL1 w/ Gary's dual vented fenders installed, ZL1 rockers and new CCW 505a wheels