Ok, every year we give away allot of products, its our way of saying thanks for supporting our company thru the year. this year were giving away a Carbon Fiber driveshaft of your choice to the person with the fastest reaction time, why reaction time ?
simple it lets every one have a Chance to win, you don't need a fast car to have a great reaction time. justs a good driver......
so its your choice, the single shaft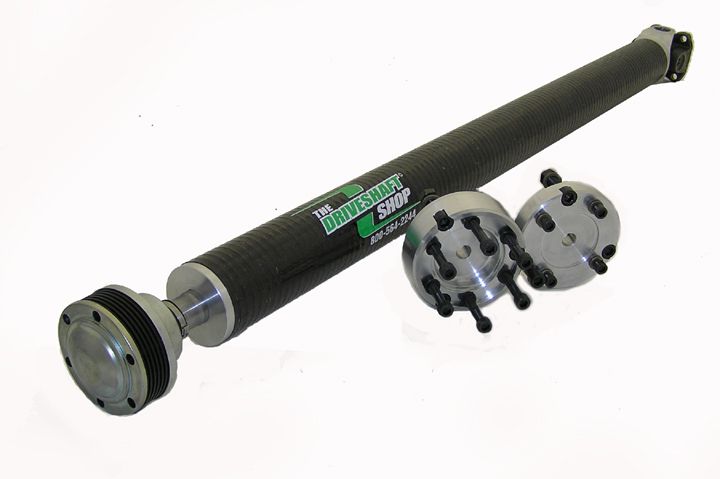 or how about the new 2 piece shaft with the CV in the middle for both better balance and no alignment worries ? (we are working on a new shaft that will allow the front Giubo to be used along with a 2 piece shaft for both torsional shock and ultimate critical speed.