lsa or Zl only class
---
I have been pushing for something like this at the lsx shootouts for a while.
NMRAdid a cobra style shootout for years and there are plenty of LSA cars out there between the Cadillac and the zl1 to justify a fun heads up class that would not have 1,000,000 dollar race cars in it for at least a few years lol.

Why cant this happen?
__________________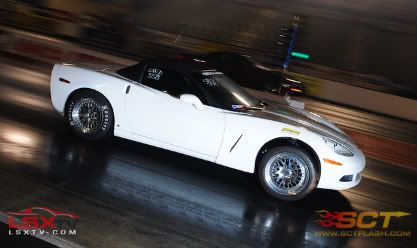 2011 cts-v coupe (pinky) wifes car.. ls9 cam c.a.i. 11.44
2007 corvette vert ..retired..
2013 zl1 stock blower stock ci 20" wheels 10.36 135...so far..