Here is my new addition. She has been named Charlotte and I plan to make her truly a one of a kind.
First some pictures right after I got her cleaned up from the 11 hour trip home.
The wheels are an aftermarket set with snow tires.
How she looks now: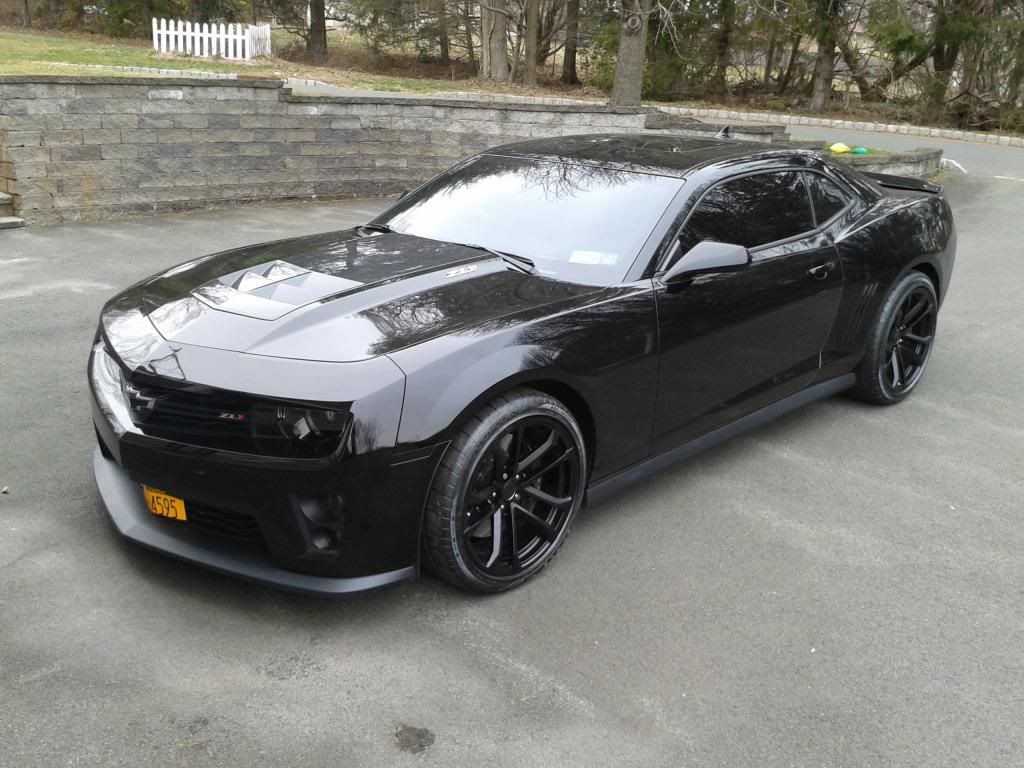 Mods thus far:
Roto Fab CAI, polished
Kooks 1 7/8" LT Headers Catless mid pipes
Elite Engineering Catch Can
Ghosted Oracle Sidemarkers
Xpel Ultimate paint protection
Tint 20% all around, 55% windshield
Blue LED light behind grill
I've never kept a detailed journal of my builds in the past, but I'm going to try really hard with this one to keep it up to date and filled with pictures. Enjoy!