Ok, so I am finally at a point where I would consider phase 1 of my personal mod goals to be complete....visually and power level. So far I am an all bolt-on car.
Background info about myself:
I am an ex-Ford guy turned Chevy when I started selling Chevys in 08/2006. My last Ford was an 07 Shelby GT. I missed the 60s and wanted to own a Shelby while the man was still alive. I thought I would keep the Shelby long enough to trade it on my 5th Gen but the economy totally took a dump on itself and selling Chevys got real hard. It still is and I am so blessed to be in the service dept now which is a lot more steady. I only sell by appointment to several loyal previous customers...and neighbors and family.
Anyway I actually bought the car 2 months prior to moving to the service dept after the General Manager of the dealership told me about the transfer and income bump
Now on with the build!
Day 1. First mod was badge delete and was done in the best make-ready (detail dept) I have seen in all my years in the car biz.(worked at 4 dealerships total)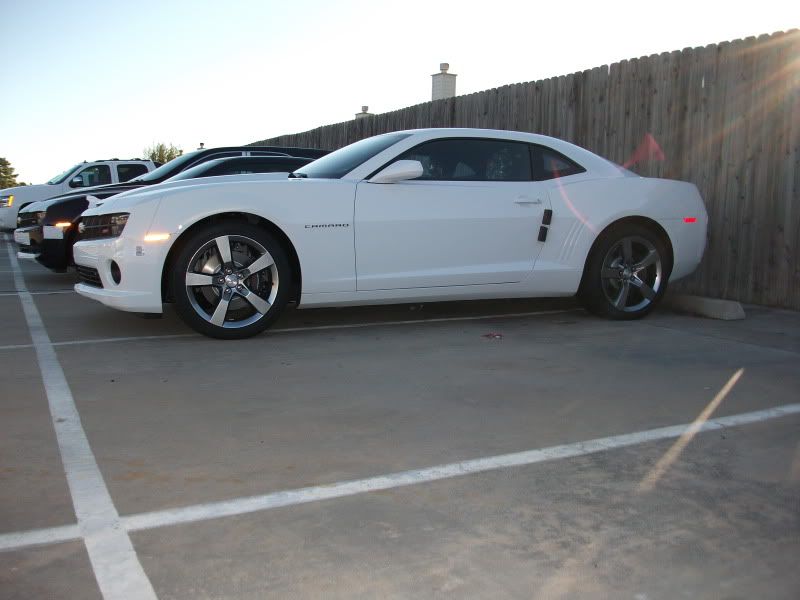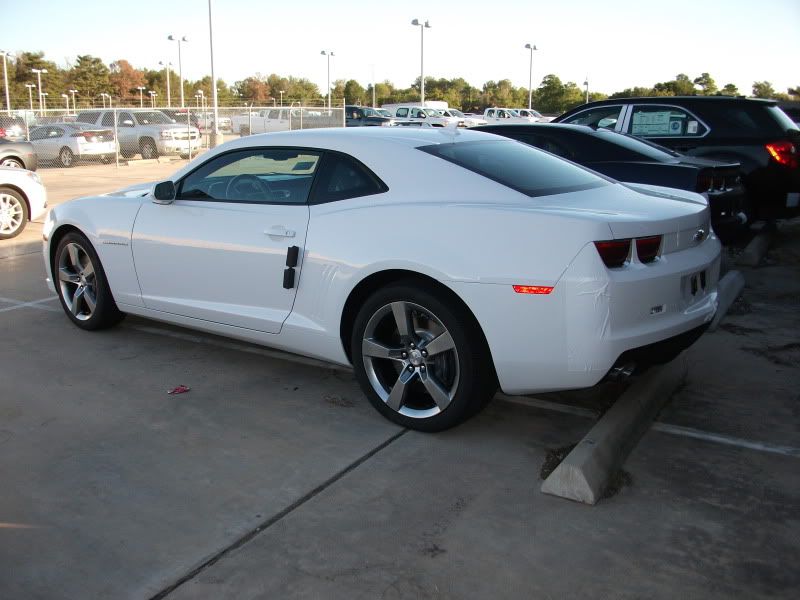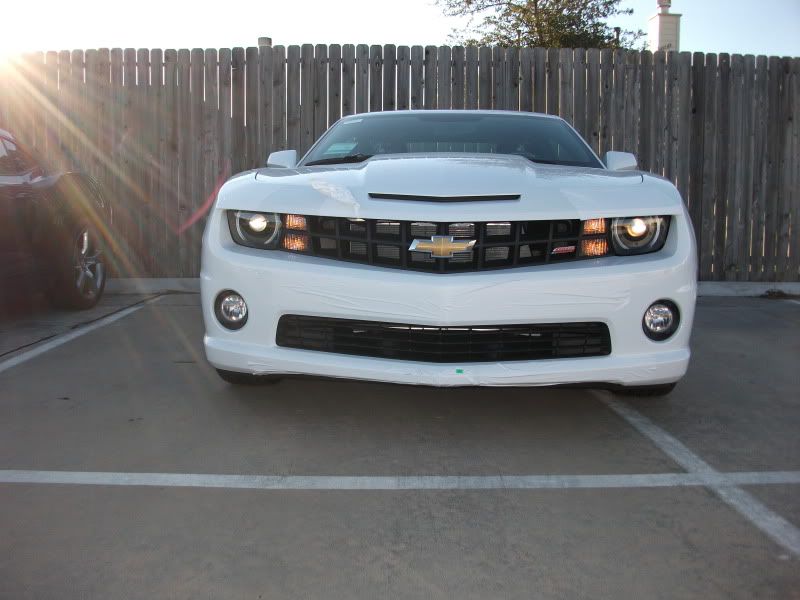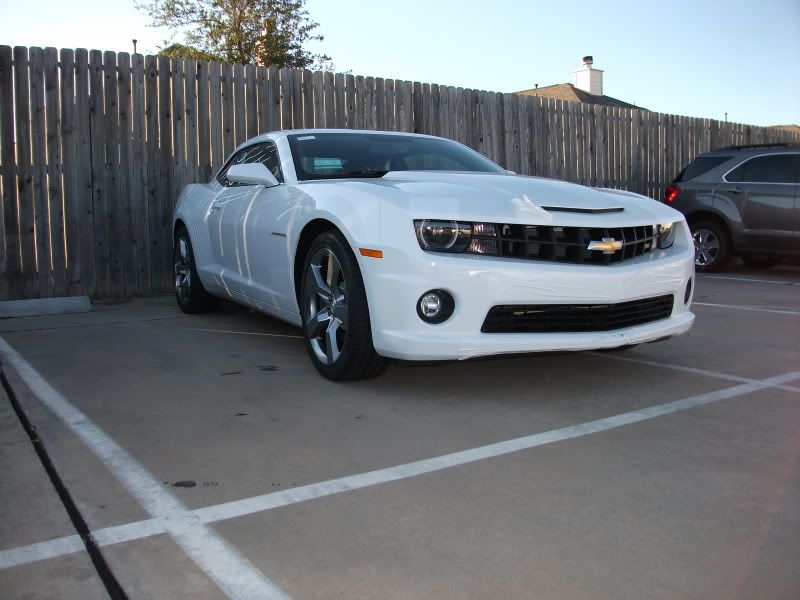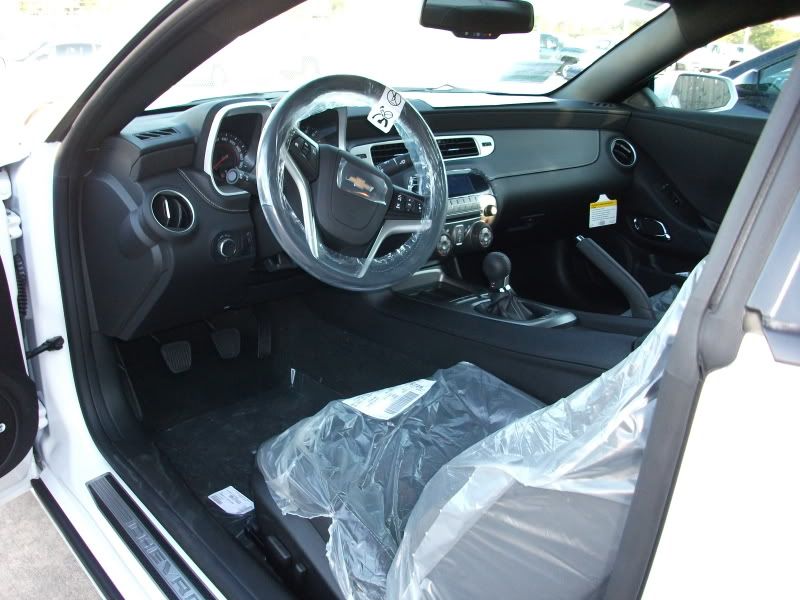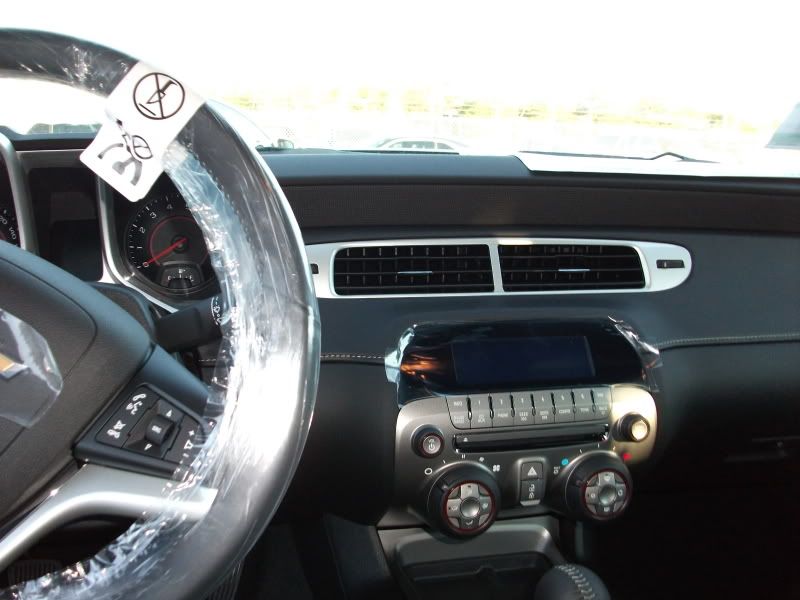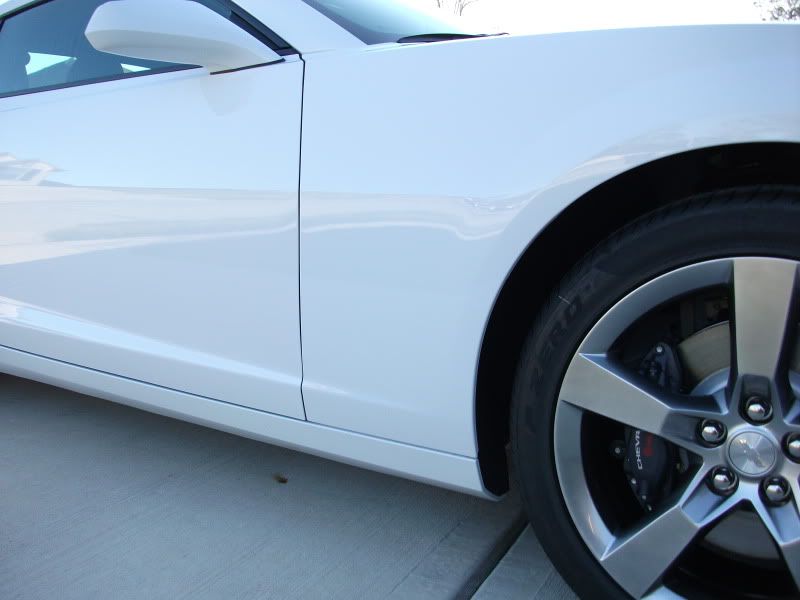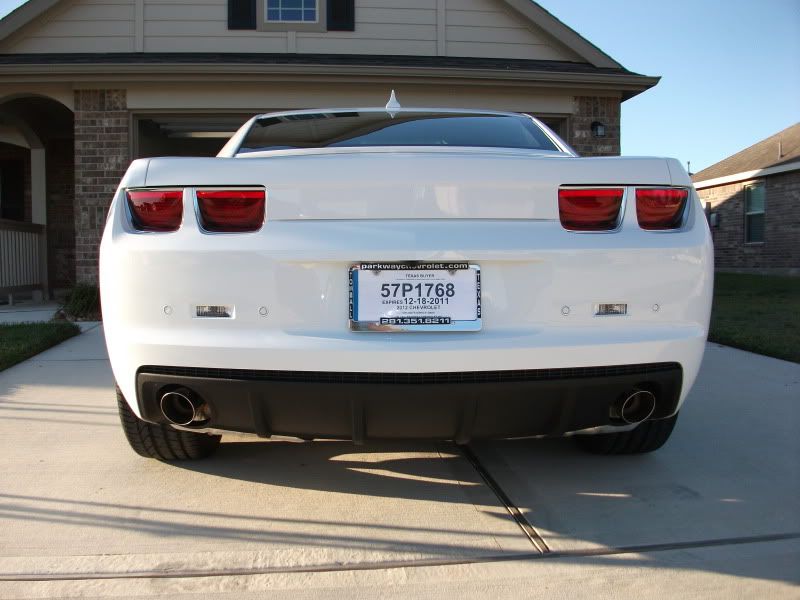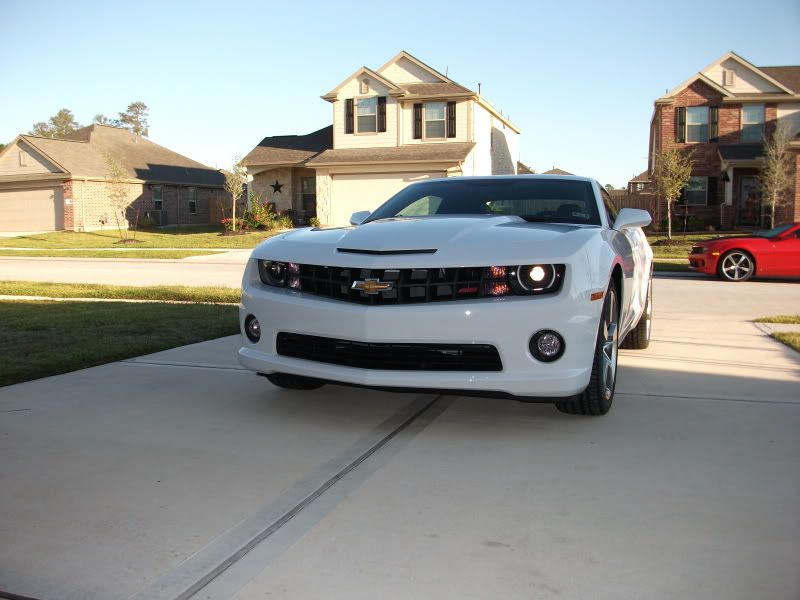 Car was born 10/03/2011 @ 4:26 PM according to the front frame stamp. I took delivery 10/19/2011
It is a Summit White 1SS/RS manual car with Black cloth and..
Backup Camera and Sensors, Boston Acoustics, Hurst shifter, USB&Bluetooth.
Mod #1 was purchased for me and painted by my neighbors. I sold both of them 5th gen SSs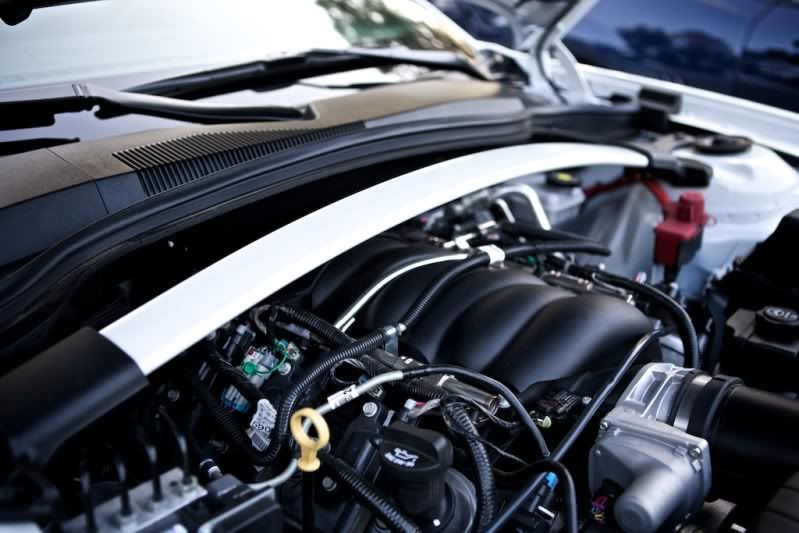 Then Eibach springs....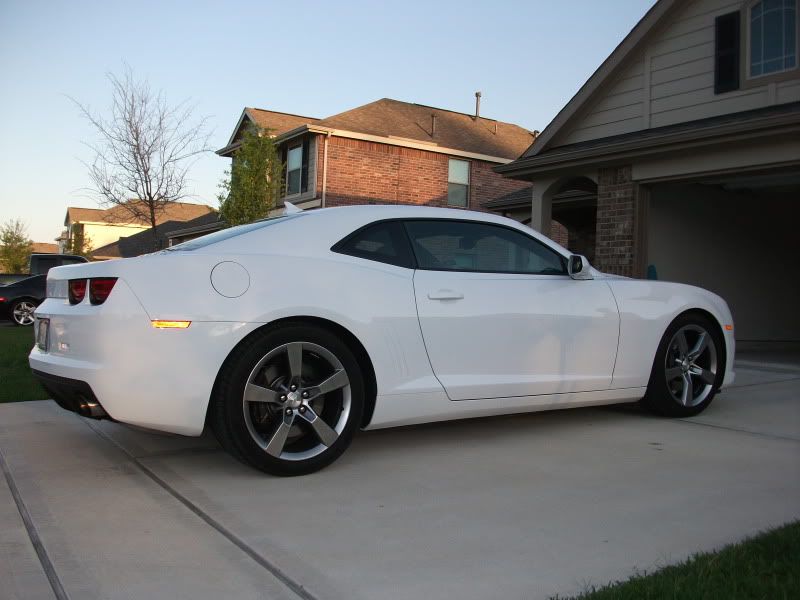 Next was some white GM interior panels. I love GM factory mods because 1 I work for a dealership and 2 they are so clean and subtle...It looks like the car was built that way.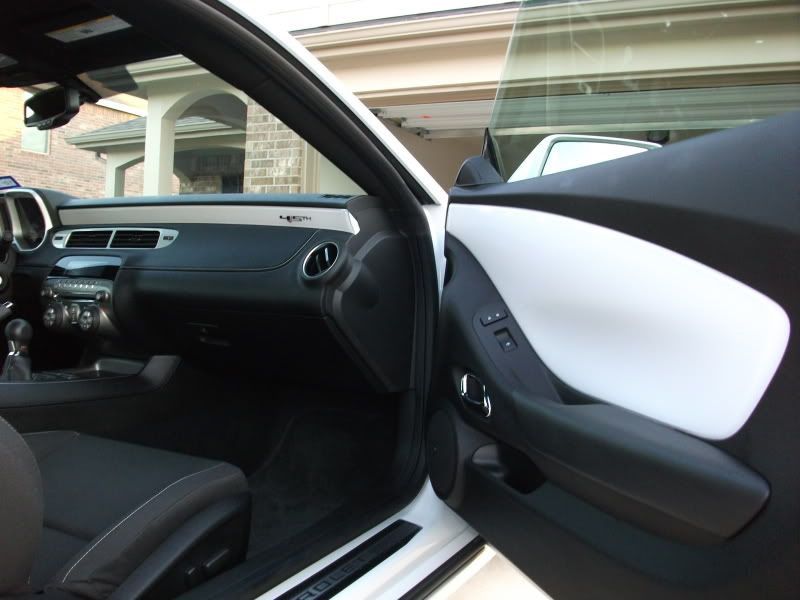 Up next heritage grill unpainted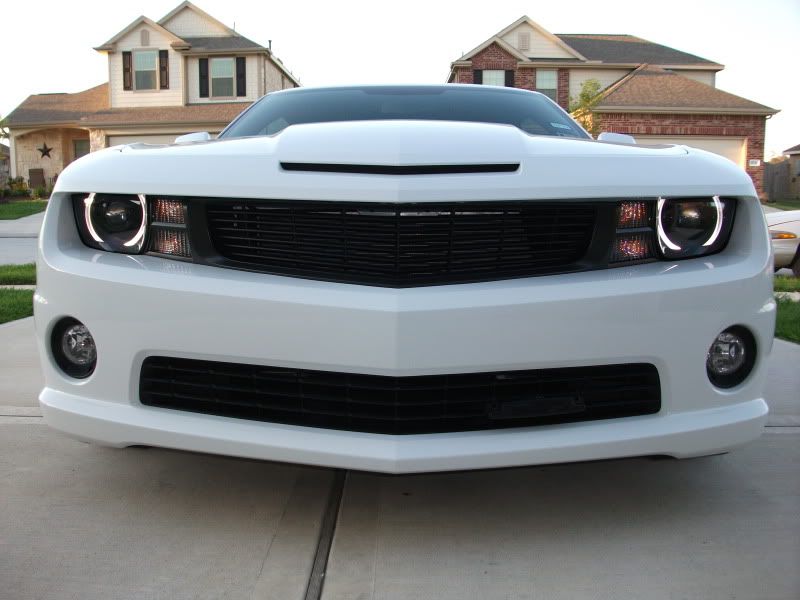 I needed rims because it changes the look of the whole car. I wanted a lightweight high quality rim. I went with O.Z. racing for a couple of reasons. 1 we are a Callaway dealership and Callaway uses them on their corvettes. 2 I have never seen them on any other 5th gen SS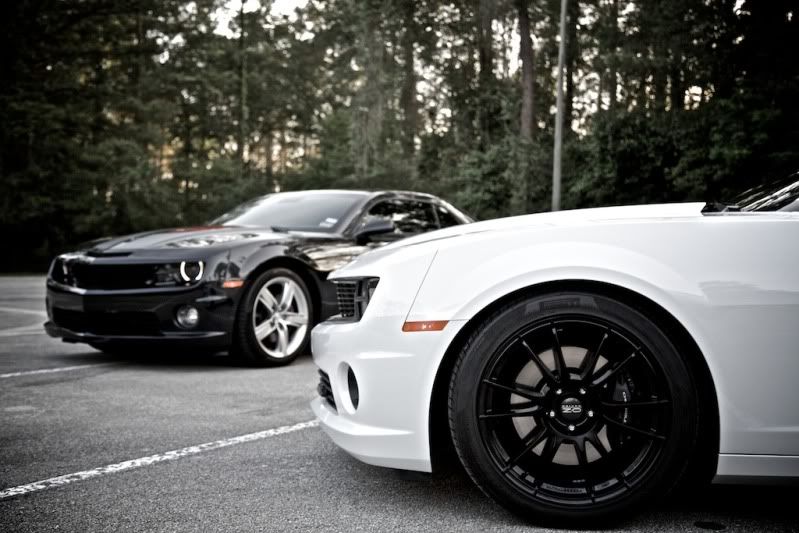 K&N intake and Vmax throttle body were done around the same time...
Is this a mod? It was as expensive as one...7digit personalized plates are only offered for 1 week outta the year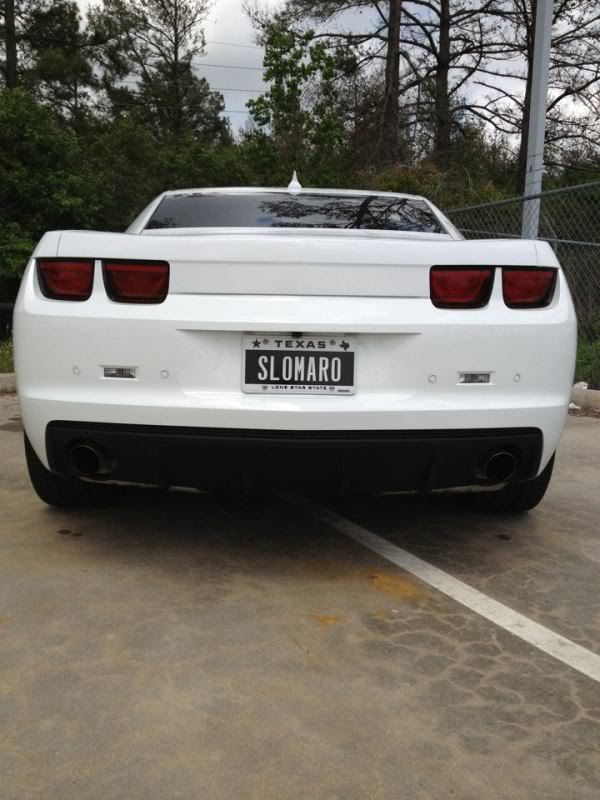 ZL1 pedals feel better than the spongy rubber SS pedals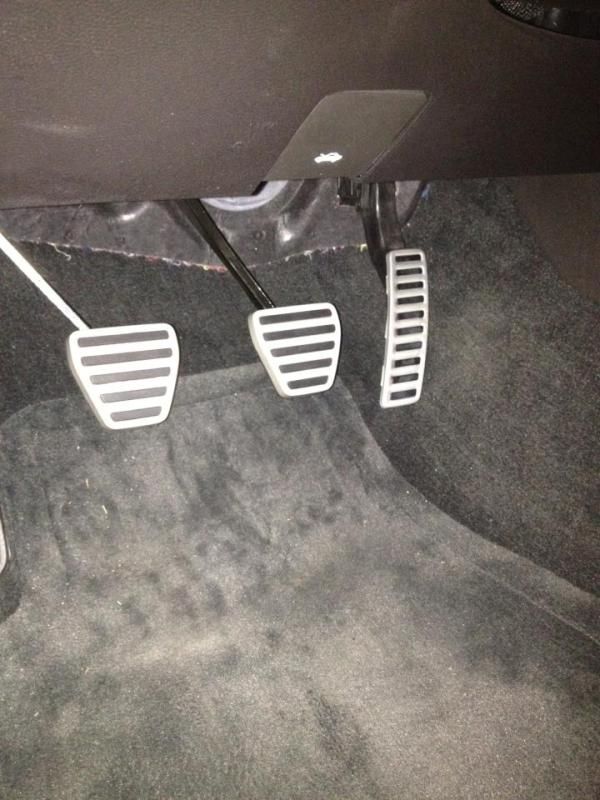 when I wanted Long tubes I went with American racing because of their reputation. They are used on the COPO and 100% USA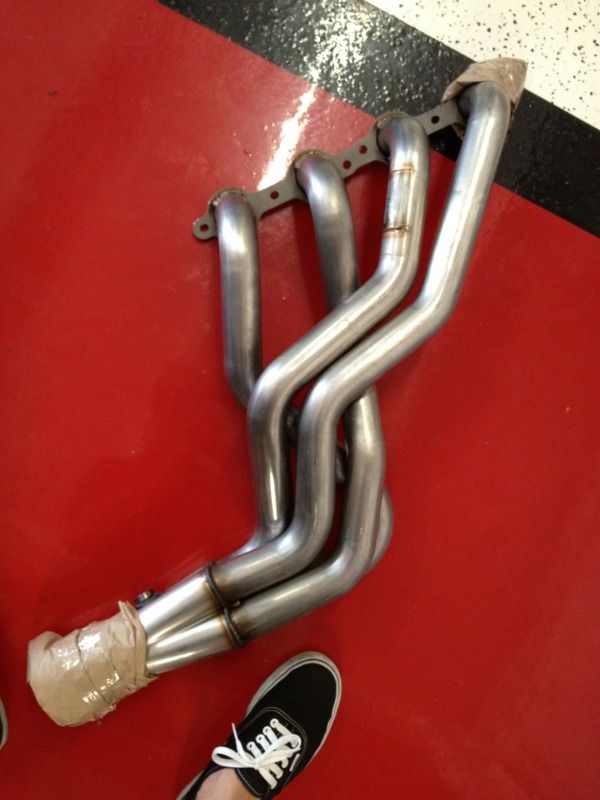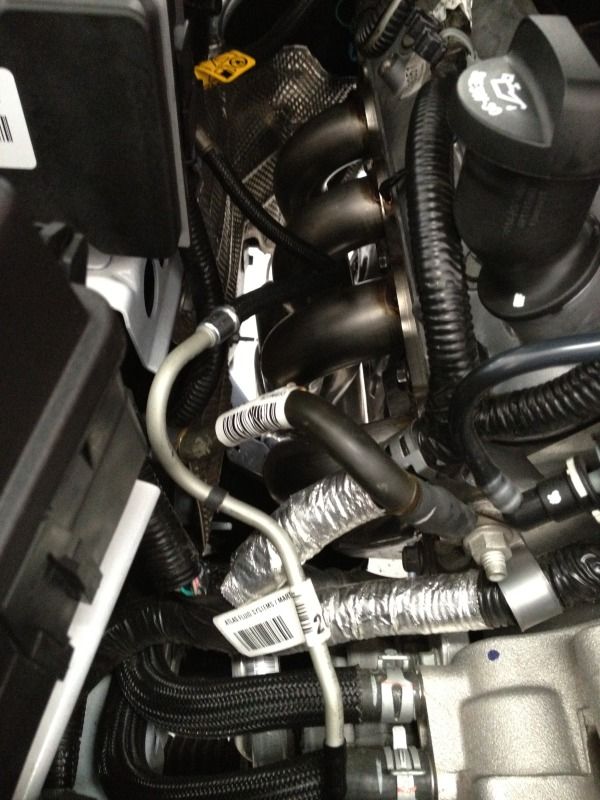 the 2013 Shift knob just feels so right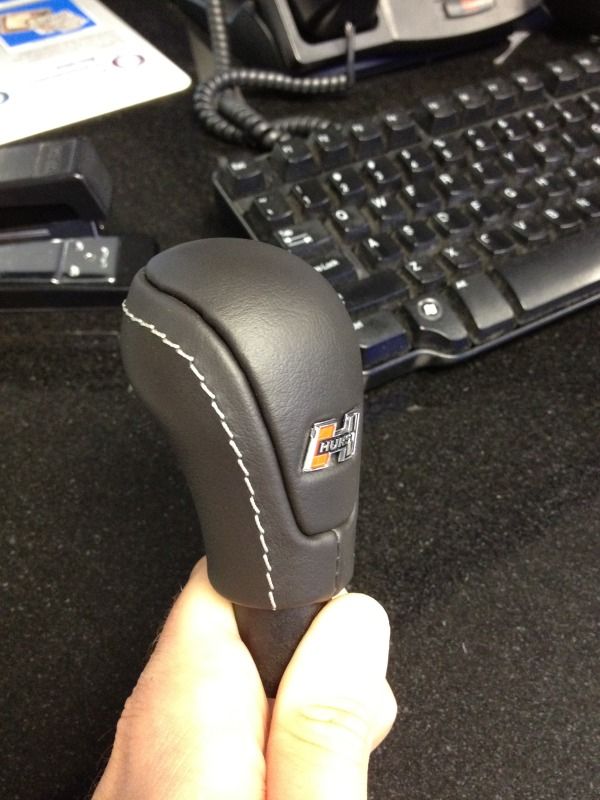 the 1LE front splitter completed the front of the car looks wise
NPP completed the look and sound of the car from the back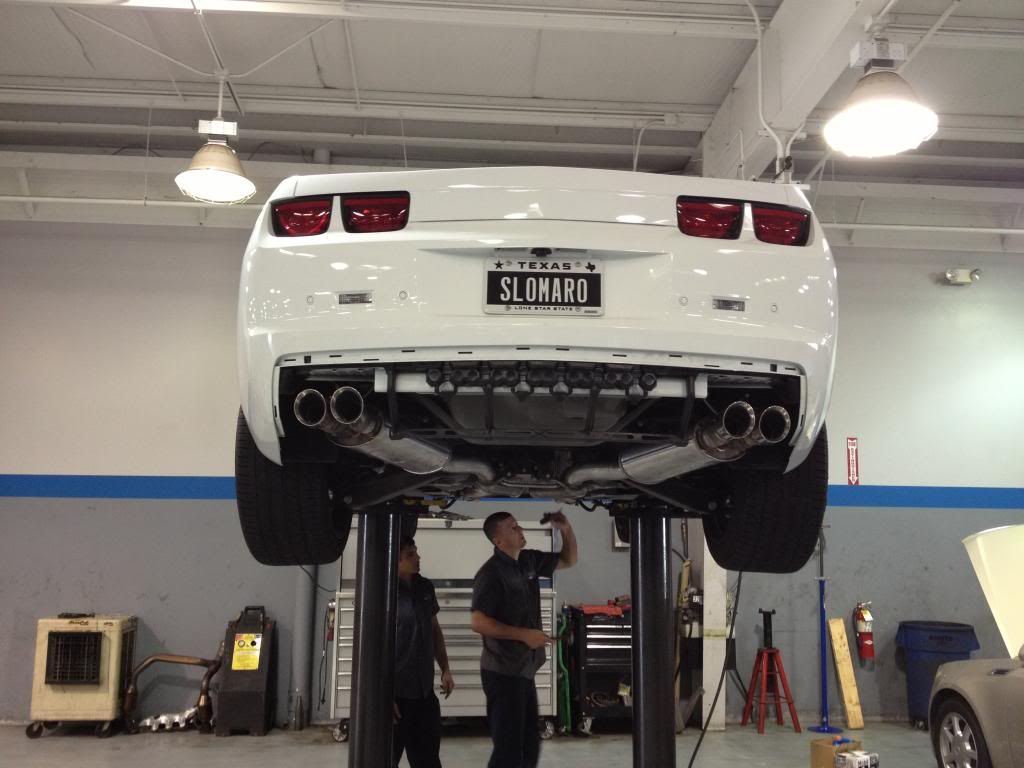 Phase 1 complete!!! Now time to pay off some credit card debt and plan phase 2.
Here are the good shots taken and edited today 2.2.2013

car has 9K miles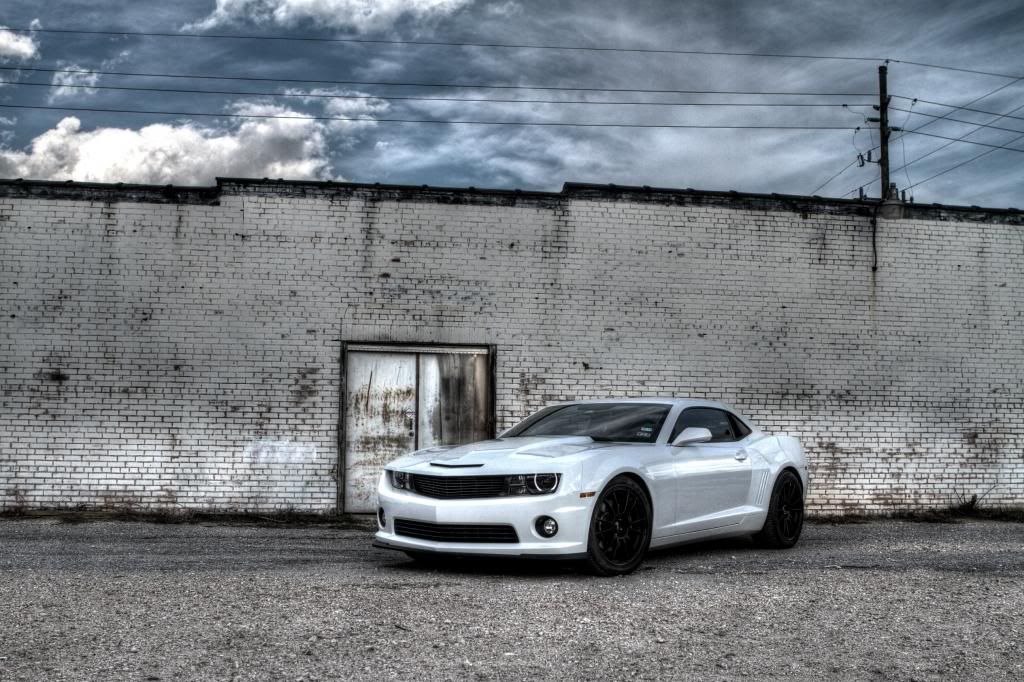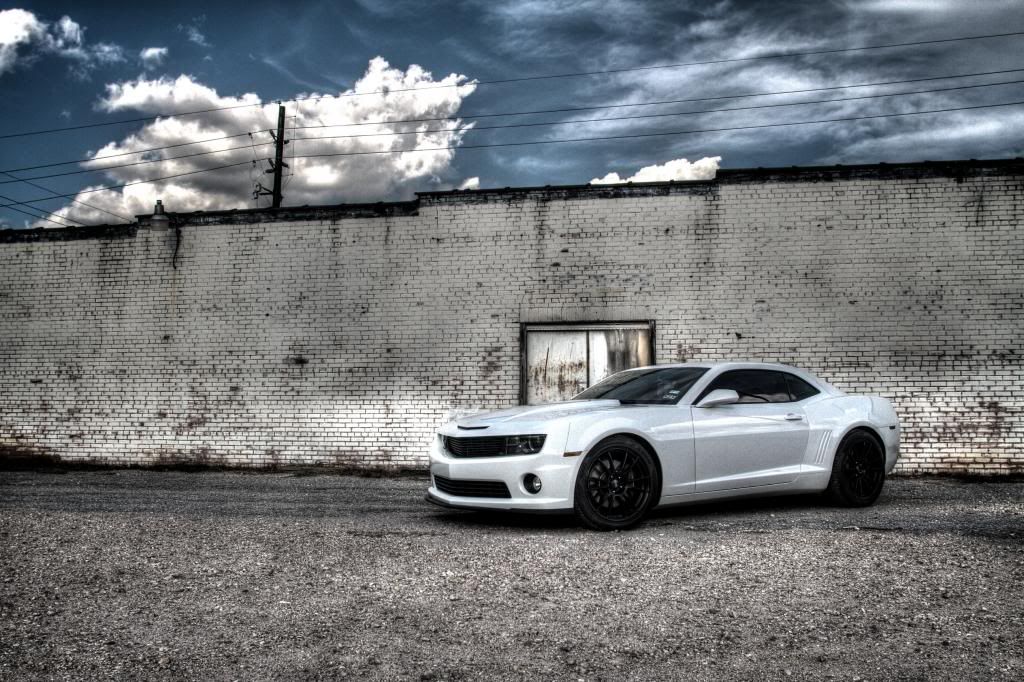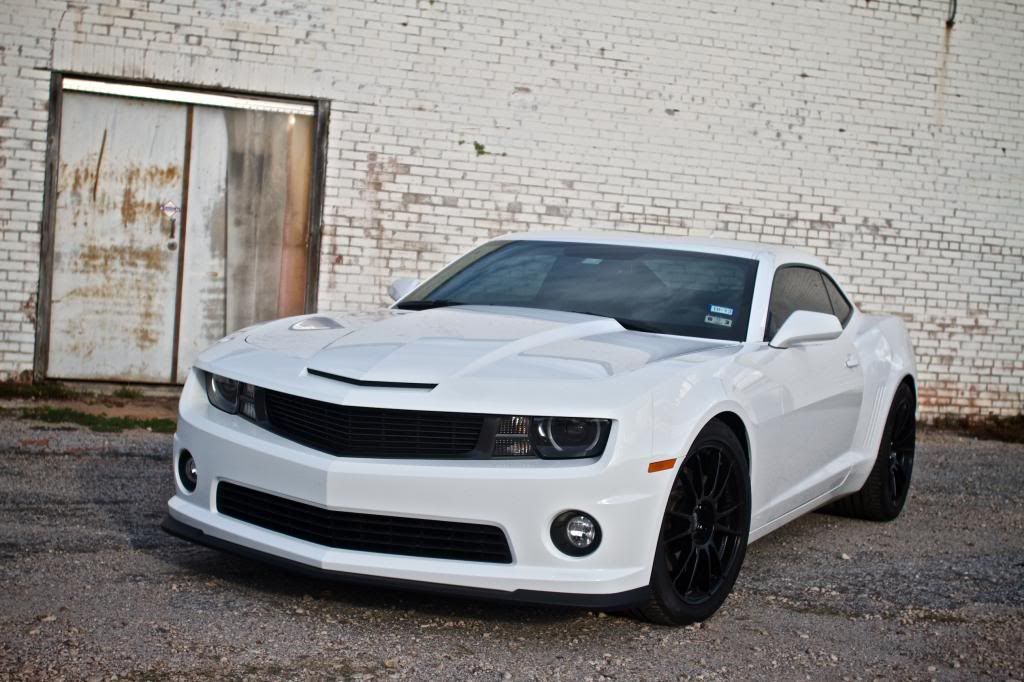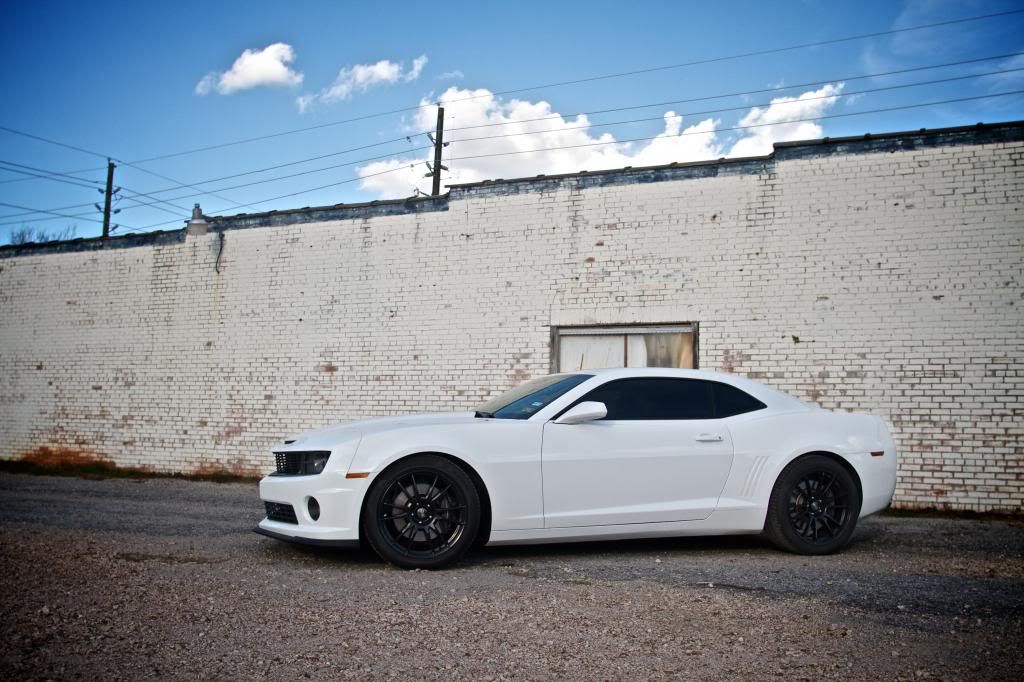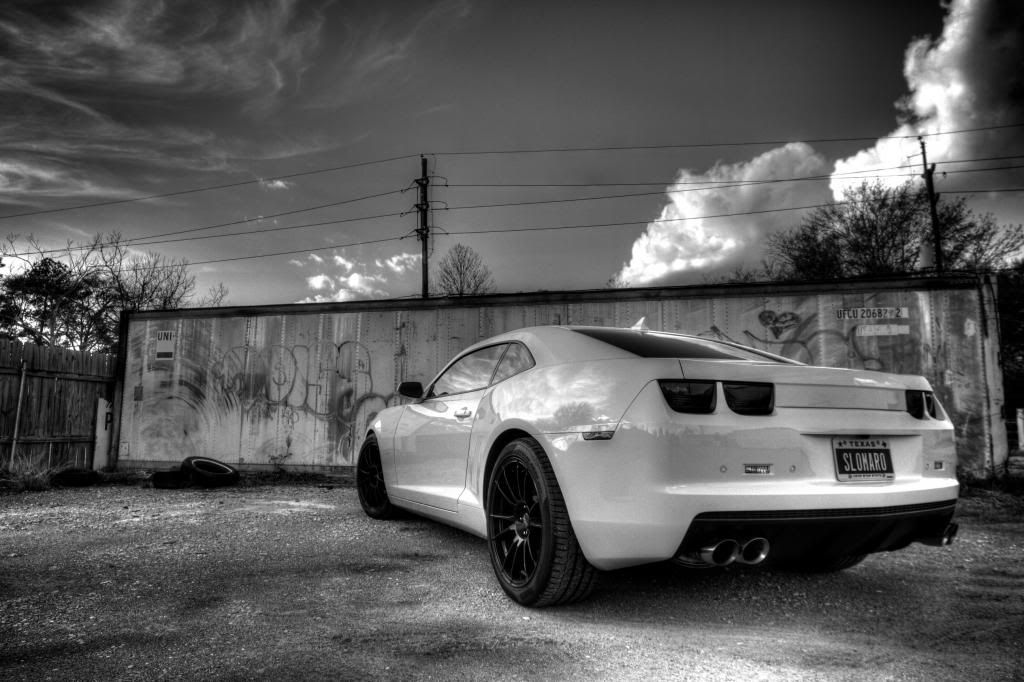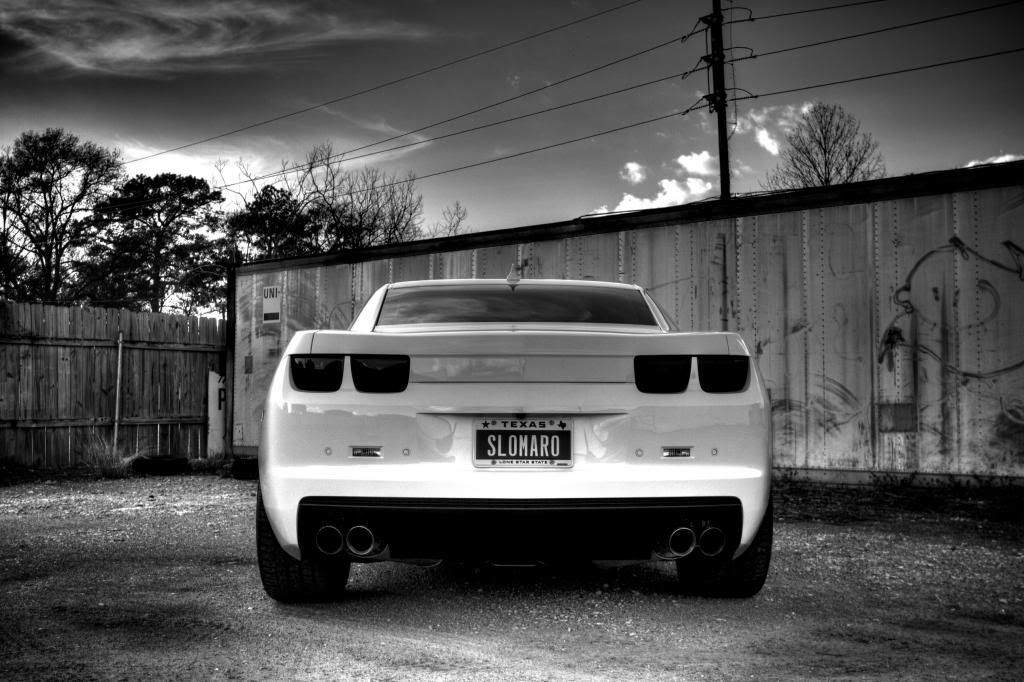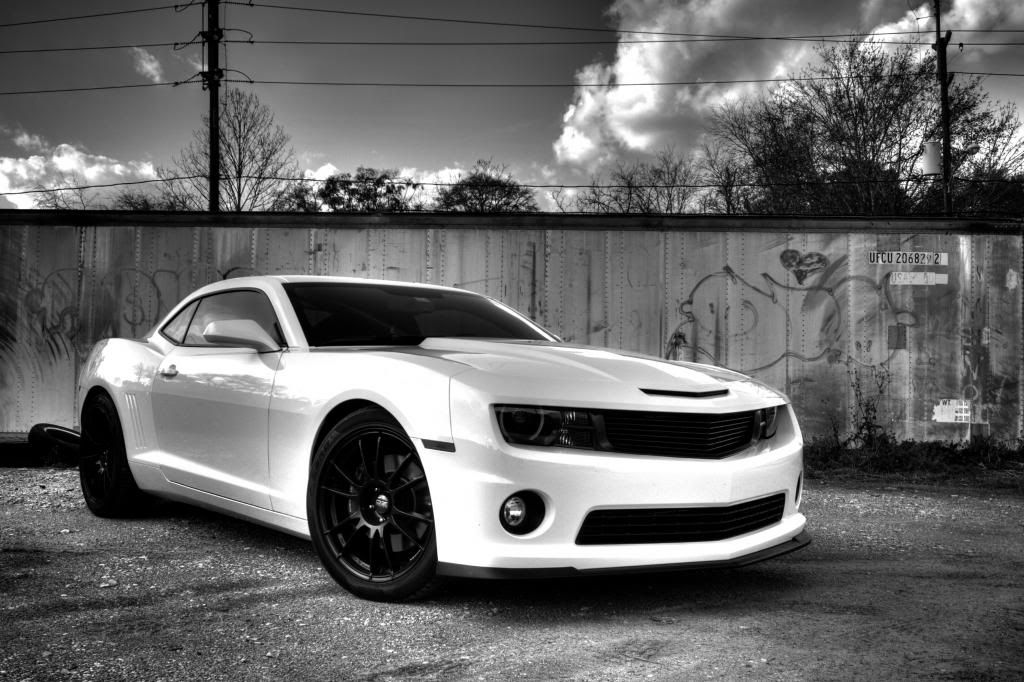 now for a small shoutout...sponsored dealer Parkway Chevrolet. sponsored hot rod shop 510 Race Engineering