Well here i am finally sitting down making a car journal, kind of cheating since ive done tons of mods already without slowly updating.. but here i am anyway to share my love for my car, and help others with idea's on theirs.
Enforcer was created early 2009, and i took ownership june 2009, Long story short, my dad passed away the day it showed up at the dealer and i was on my way to get him after signing the bank papers and found him passed away in his camper while he was vacationing. (heart attack at 50)
Anyway that being said the car has huge ammount of Sentimental value to me. So here is my mod list (which sucks cause i just had this thing typed out and accidently hit the back button and have to redo all of this lol)
I've done almost everything myself, if you ever have any questions feel free to post and PM i can help as much as i can.
Exterior mods
VIS AMS hood painted and airbrushed
ZL1 front bumper /w lower gloss black
ZL1 rear diffuser gloss black
AAC colorshift halos
Vertical doors inc hinges
Gary's custom vented fenders
"GTO" rear side window louvers
Razzi side skirts two-toned
20" ZL1 replica machine faced wheels on 20" 245 nitto 555's
Rear tail light bezels blacked out
Rear tail light section blacked out
Red/black "Camaro" bowties
Custom side stripes
Interior mods:
Custom painted Scosche kit
Pioneer 4200DVD stereo
Custom vinyl door and dash inserts
Painted Speedometer
Painted steering wheel
Painted upper vents
Painted Shifter / shifter trim
Iggee custom two-toned seats
Performance (Just starting on, exterior was my goal to finish)
Exhaust cutouts behind cats
X-pipe
Flowmasters
Ordering Cold air inductions CAI
Ordering Vmax ported throttle body
"Eventually turbo/supercharger"
So here are the pictures ive taken over the past 4 years
At the dealer June 22 2009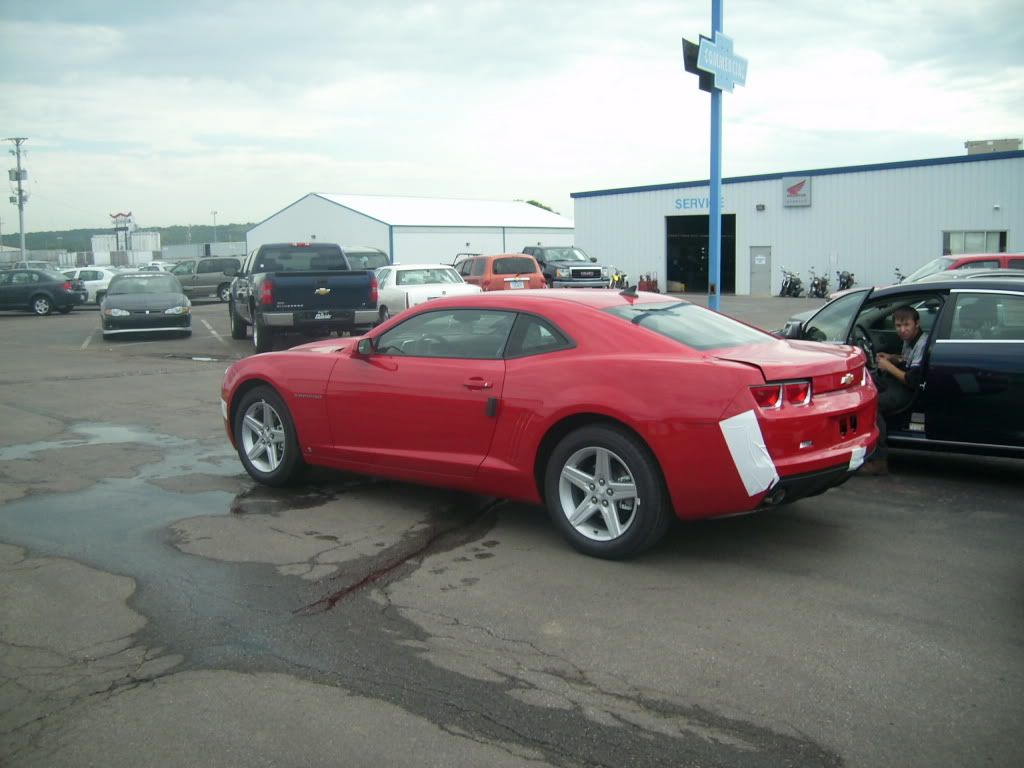 Driving my car home
2 weeks later black stripes added
July 2009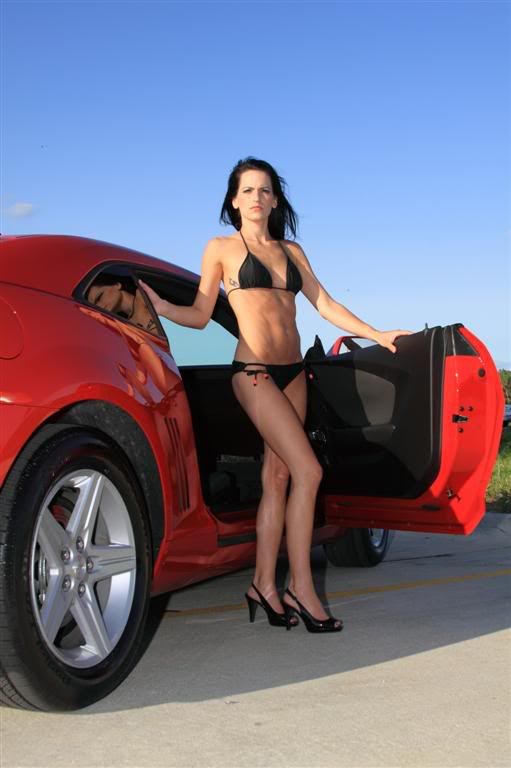 Winter 2009 mods
Dale Jr spoiler
Red/black bowtie
Interior vinyl added
Vertical door install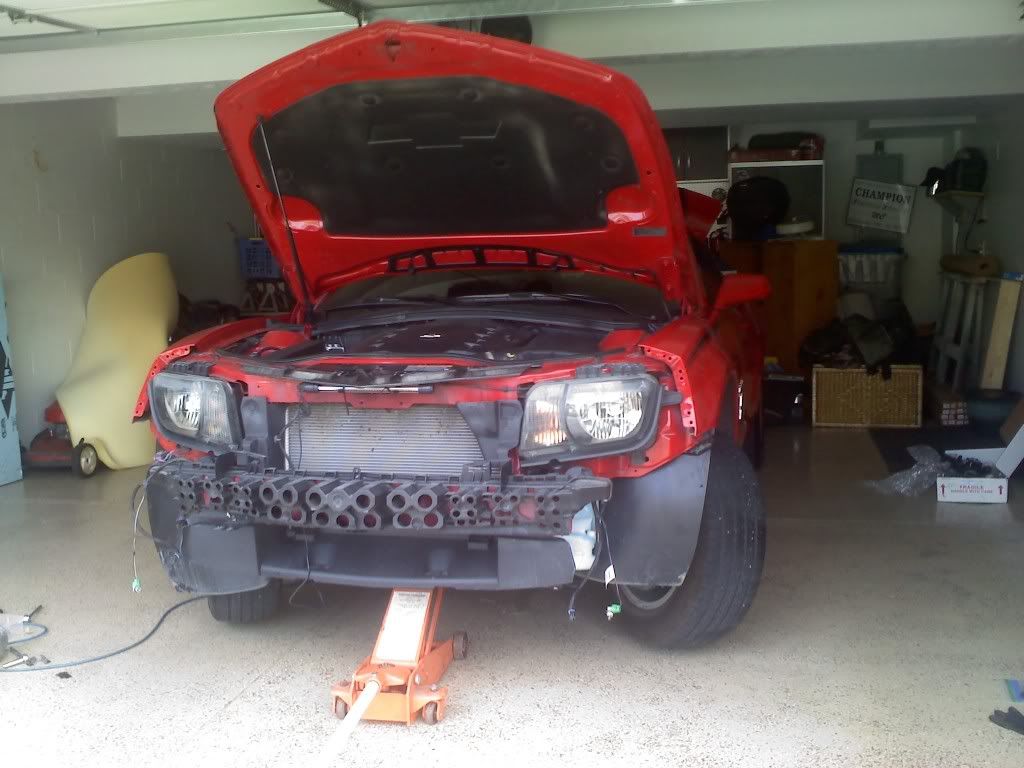 me and my girlfriend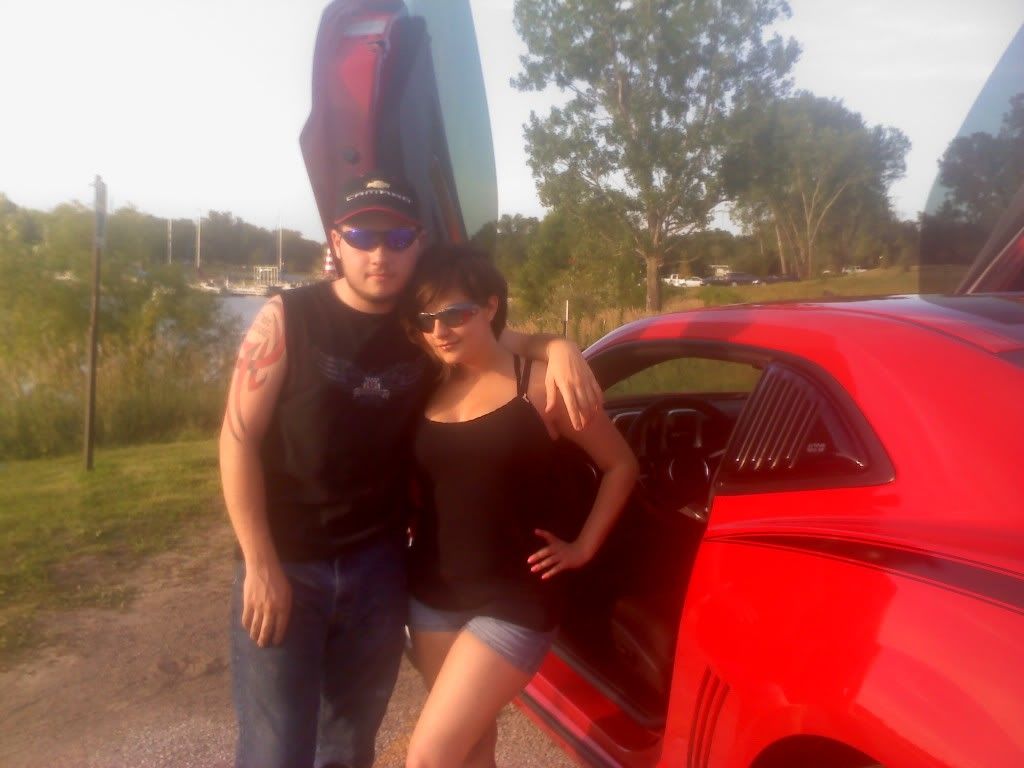 Speedometer painted
new wheels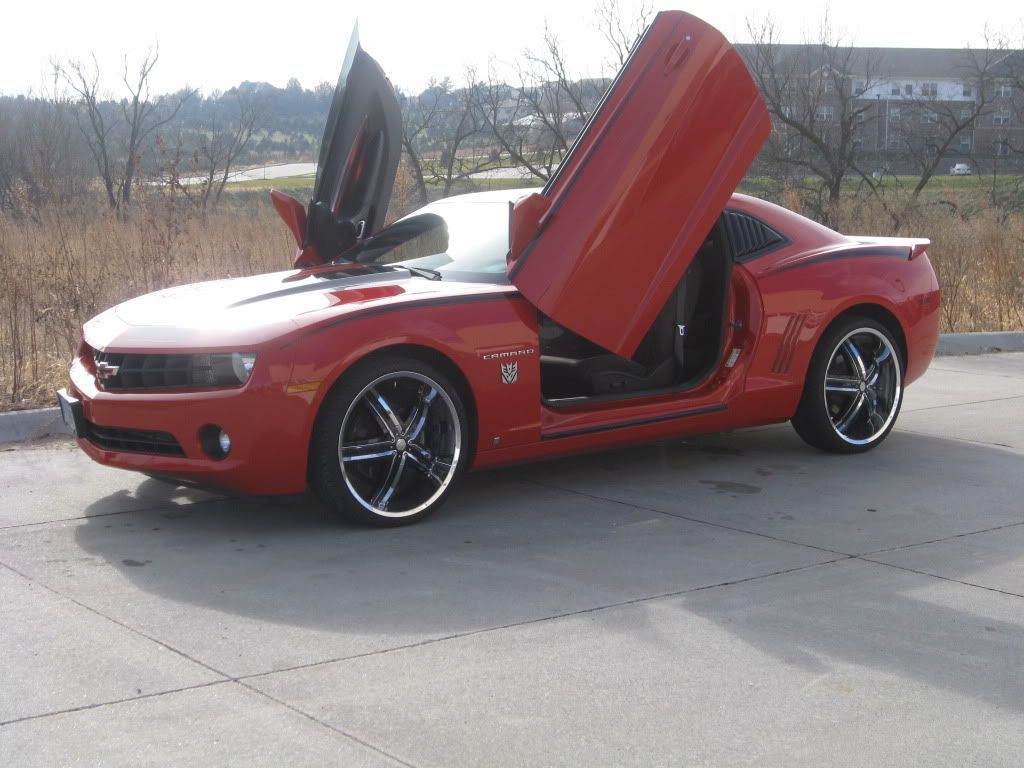 Iggee custom seats
Custom caliper covers
Heres link if interested. (
http://www.ebay.com/itm/180545821673...84.m1423.l2649
)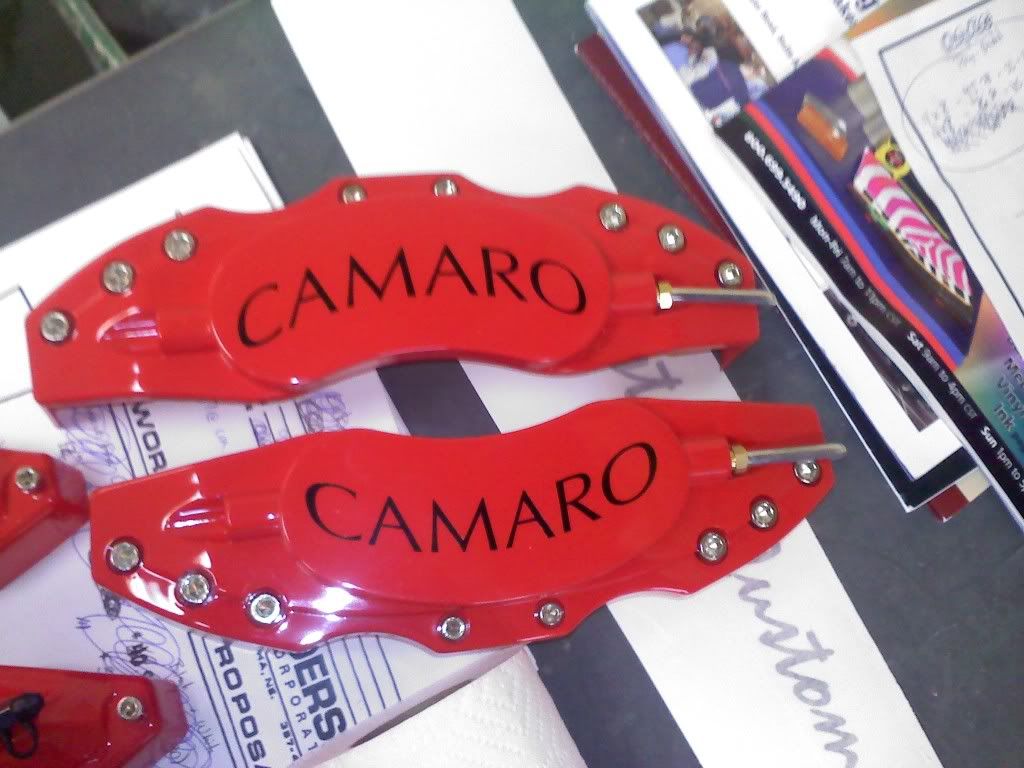 Painted steering wheel trim
Painted engine cover/fuse box
VIS ams hood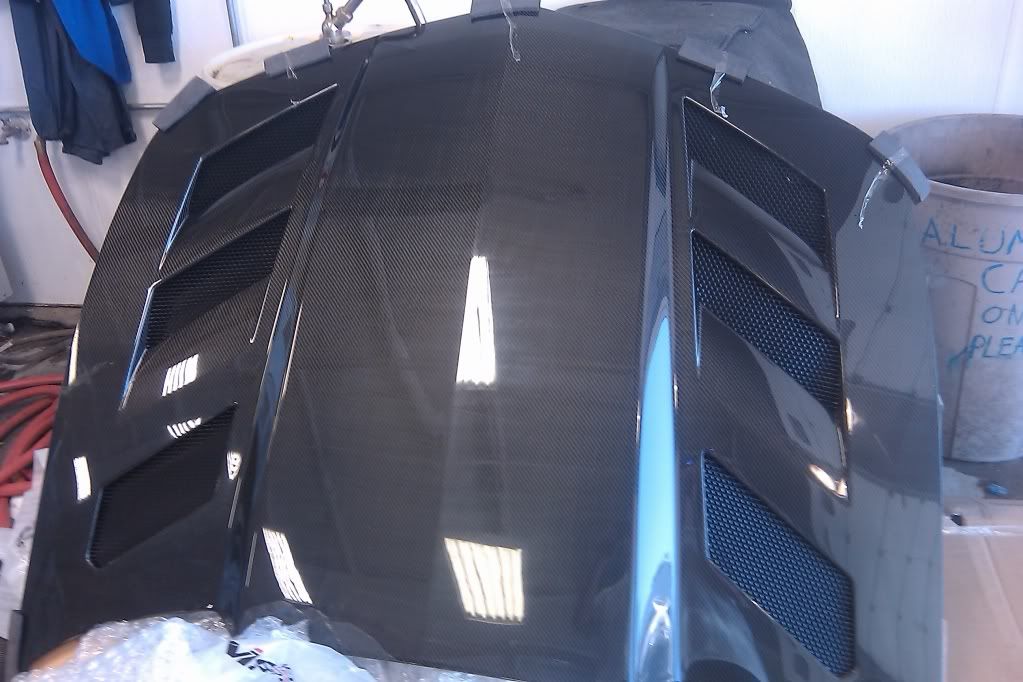 VIS AMS hood painted /w chrome grill overlay
ZL1 front bumper test fit
Painting
Installed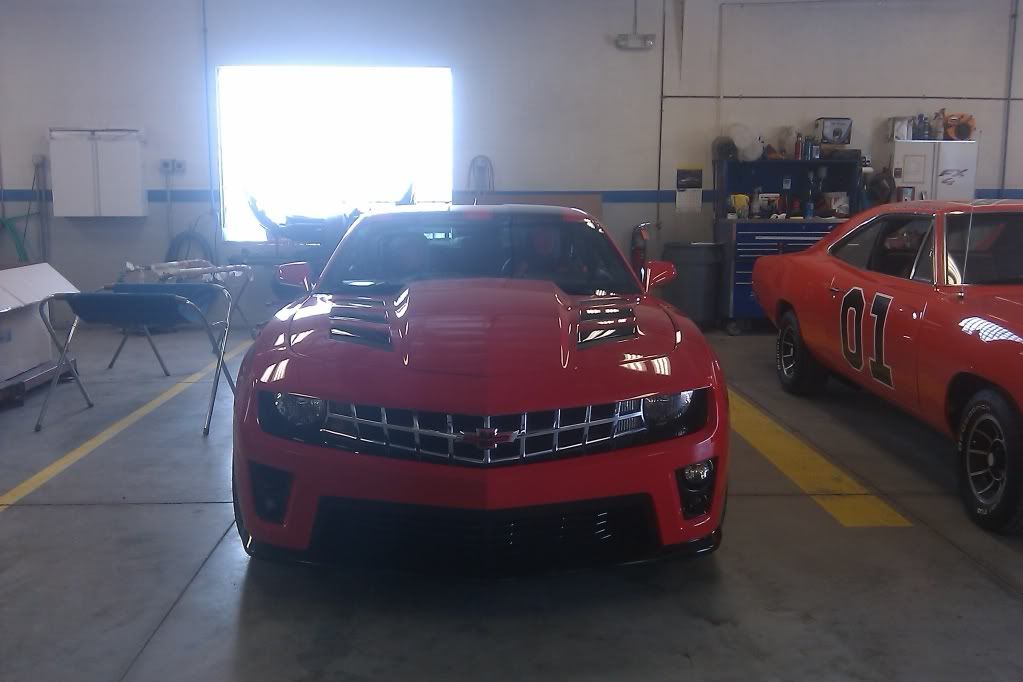 ZL1 custom painted and installed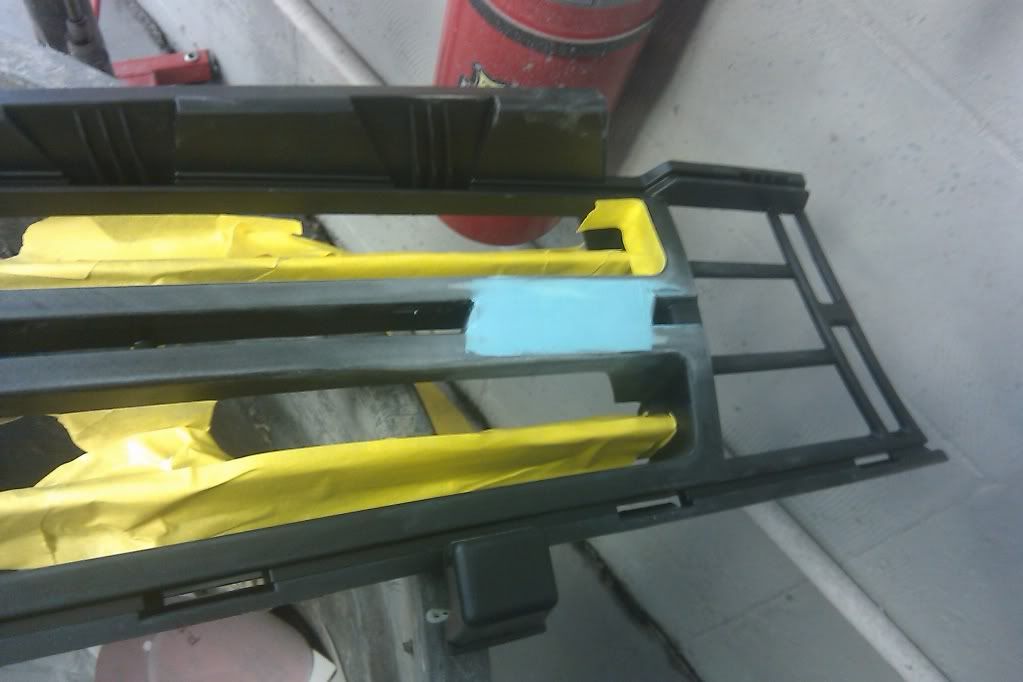 Rear blackout and ZL1 diffuser install
AAC colorshift halos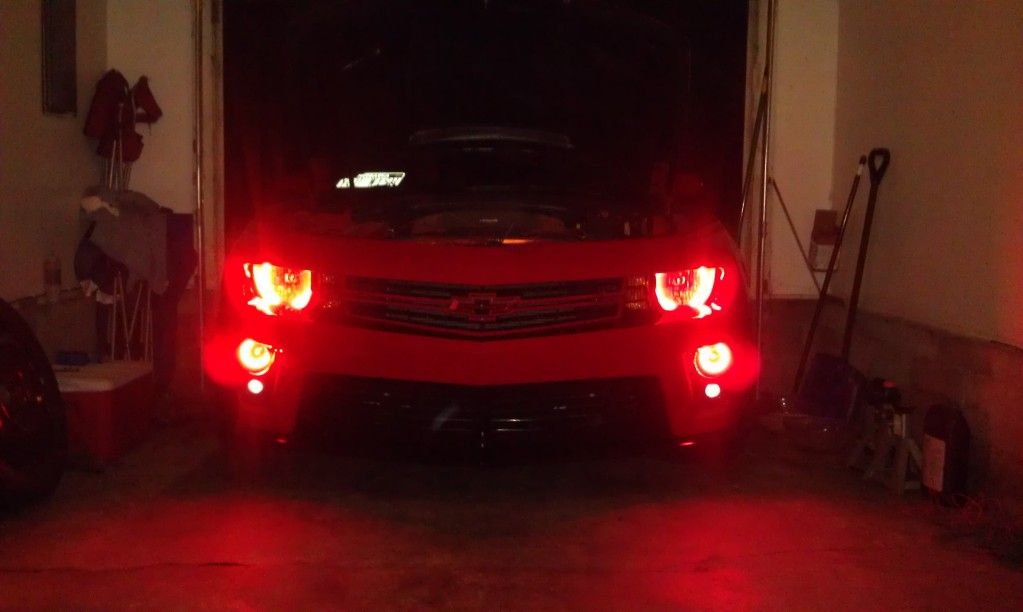 Black chrome exhaust tips
If interested, here is link
http://www.ebay.com/itm/261162092715...84.m1423.l2661
Razzi side skirts
test fit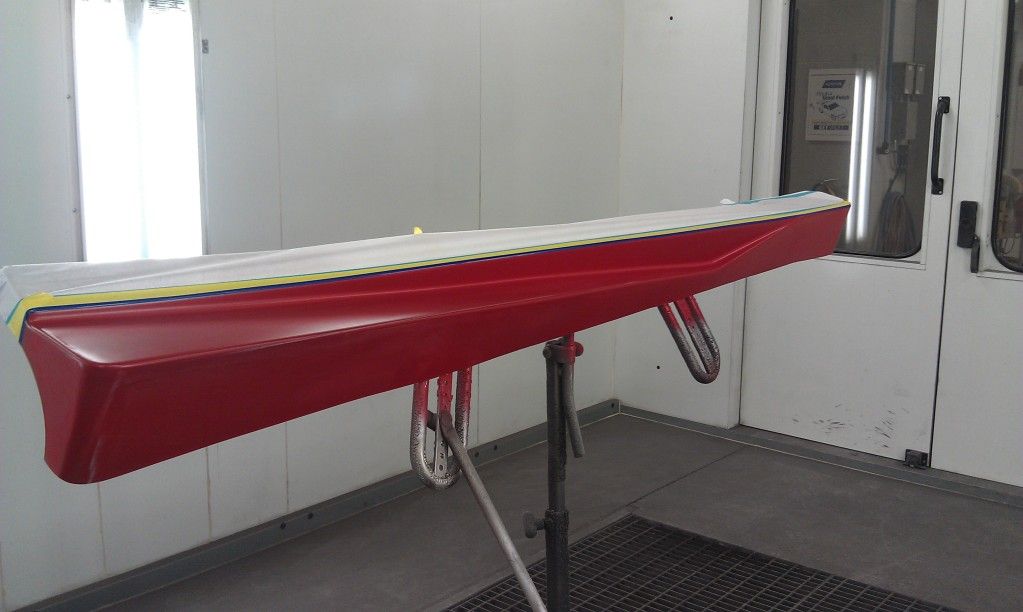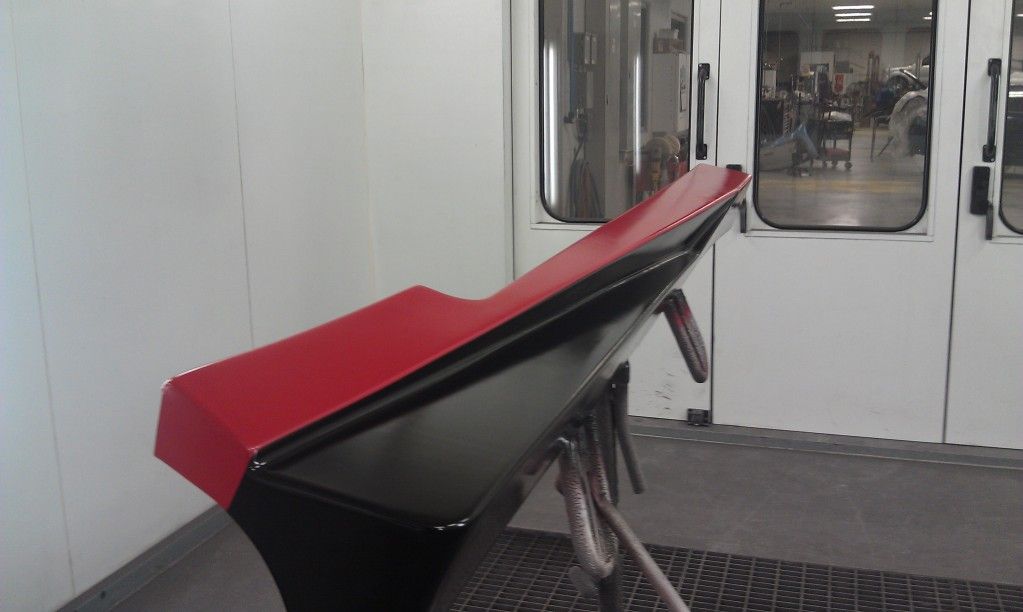 Most recent pictures, yesterday Feb 2 2013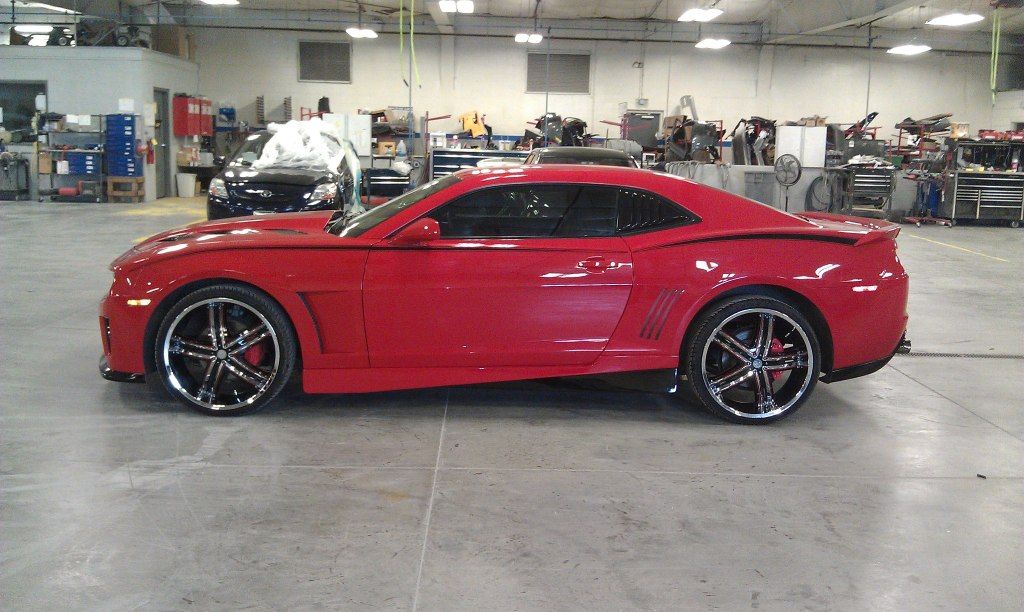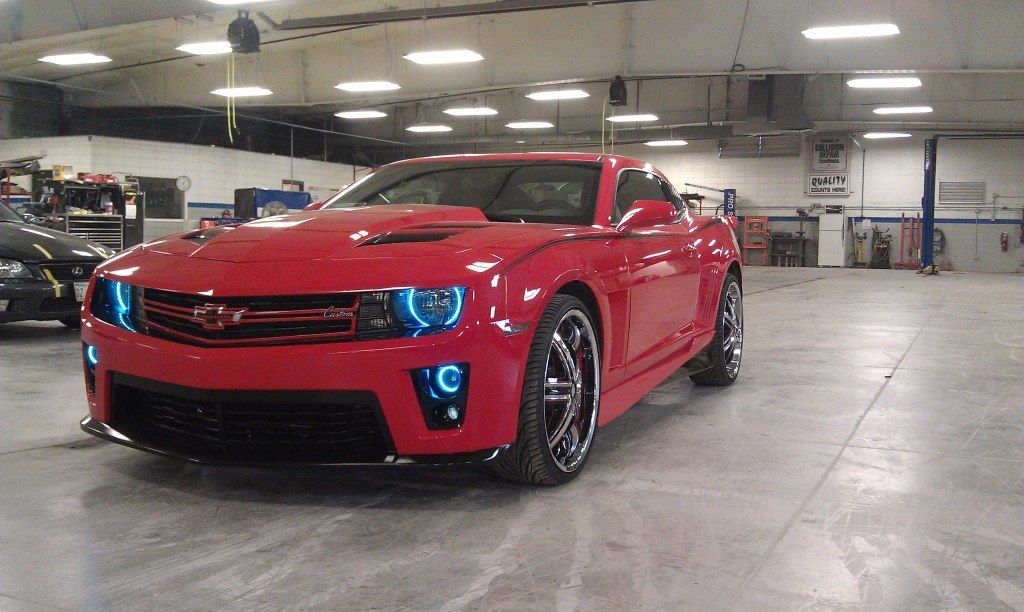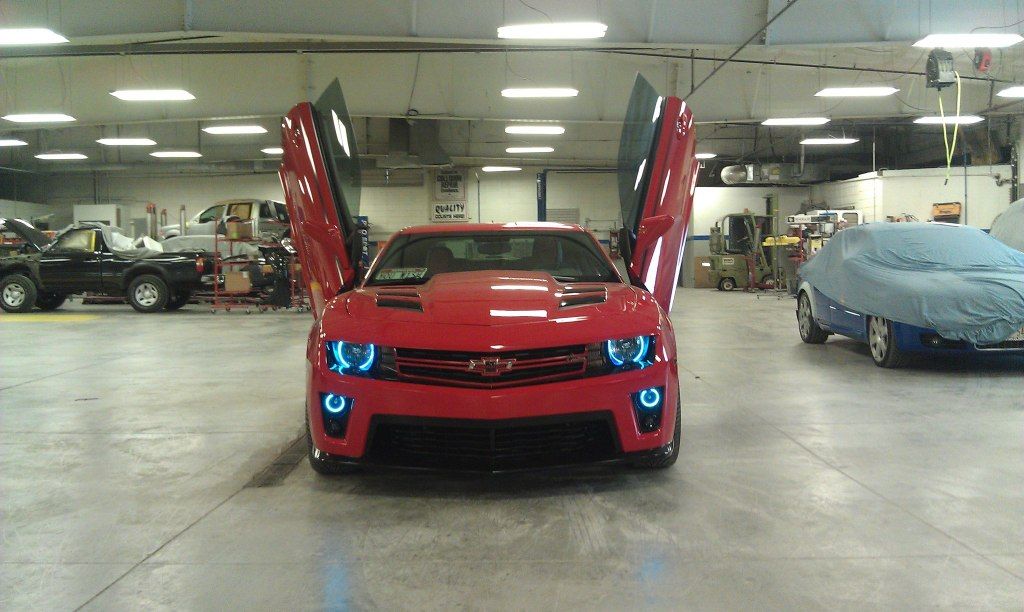 Ignore the wires and poor quality better pictures to come, quick shot i painted the shifter/shifter area while i was doing the razzi kit.
And there we have it, I may find more pictures il add later, but that is the just of it.
Also messing around on photoshop i may want to choose a new set of wheels, let me know what you think of these 2
ZL1 replica's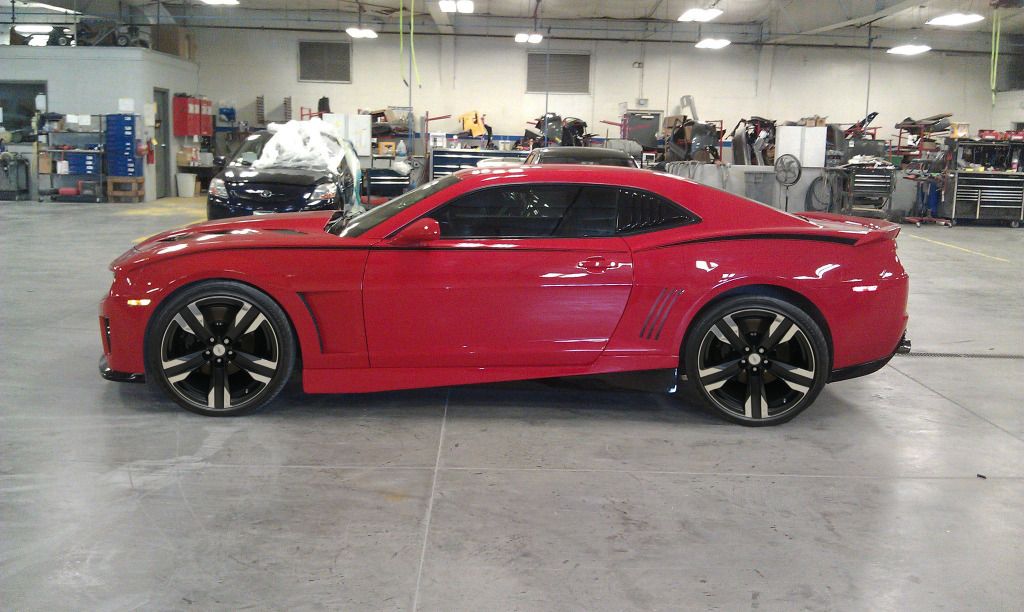 Black chrome Havoc wheels
March 02 2013
Thanks guys!