Here is another STS conversion we just finished:
I do not know how to post videos so we will wait for Chris to do that. Exotic sounding though.
Best way to understand the EFR turbos is to read the training manual. Pretty long but jump to the subjects you want info on. You can run an external BOV as well as the integrated one, but the redundancy is not needed.
http://www.turbodriven.com/files/pdf/efr_turbo_technical_brief.pdf
Where were at the tune is close to dead on....the MAF started to fail today when final test driving by Chris (very common on even stock LLT's, and when you boost these your straining it to the max) so even though I have never had a Jet product I feel is worth a dang, we tried the Jet MAF on the syn green twin efr turbo build here this past week and it appears to have a greater flow capacity than the OEM unit, even tough it appears identical and the only difference we can see is the Jet sticker and they mill off the OEM part# ( a re-brand) it may be for a V8 application on some type so were going to try that.
Sent him on his way with it dialed to 12# boost (hits 14 before settling to 12) at 3/4 throttle and the A/F never goes leaner than 12 flat, mostly mid-high 11's so were still a little rich compared to what the other tuning co. is running their FI tunes at and once the new MAF is on it should be mid 12's where we feel it is ideal from a safety standpoint. The DI engines are 11.3-1 CR and can even be run a bit leaner w/out issue as well.
Car is amazing and the sound is unreal as the integrated wastegate & BOV are right at the tail pipe so cars next to you look over, slow down, open the window and want to see what that whine and blow off is from.
Really comes alive in 3rd gear and above and just keeps pulling.
Chris is on his way now to the tail of the dragon (be safe!) and a nice drive home.
No oil leaks, no smoke, no boost leaks, etc. On most of the charge piping we had to remove all and roll beads to keep them from blowing apart as they come with just 3 little dimples from the manufacturer. The clamps are all radiator hose style screw clamps instead of T clamps so we replaced the ones where it was critical. Made a sump system for the scavenge pump, re-did most of the system except some tubing/piping and the intercooler.
The single EFR on MyWorld's build (or Matt's) easily will build 18 plus PSI on the LLT but it is not ever going to be pushed that hard. The 12-14# it's dialed at right now is awesome and were using a custom Alky Control system w/ MAP sensor and far more robust tuner/controller all referenced to boost levels and have no fuel starvation issues yet so this seems to be an under $1000 option for those wanting to make more boost vs the cheaper "off the shel" units we have tried in the past. SO thats promising.
We are going to try the Jet MAF on 2 other builds here right now as well to see if it is really a higher capacity MAF than the OEM unit that has been limiting us in the past.
Here are some pictures:
Alky Control system in this beautiful trunk area: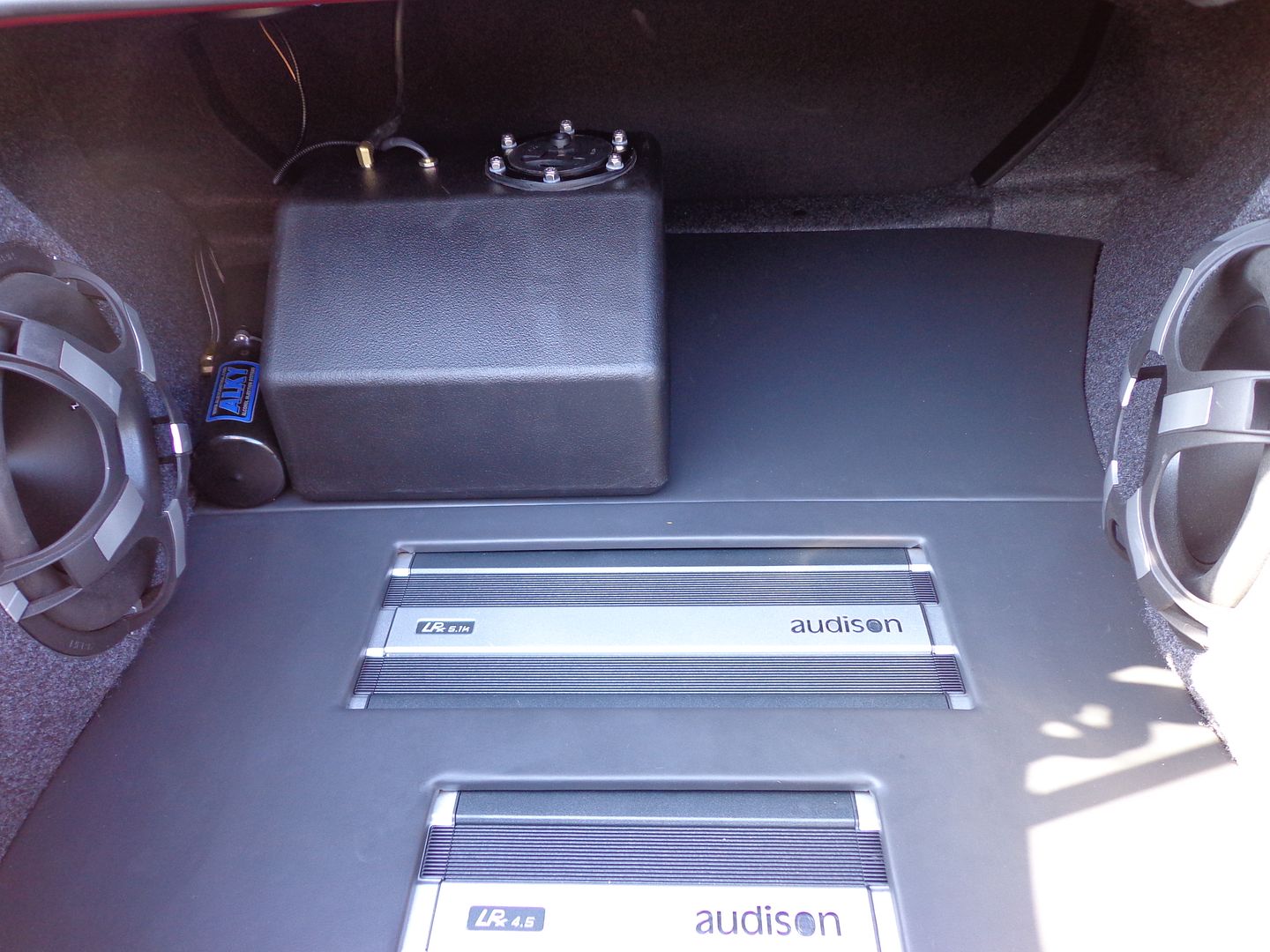 [IMG]http://i262.photobucket.com/albums/ii115/RevXtreme1/ChrisKillian00
6_zps133feb28.jpg[/IMG]
The turbo: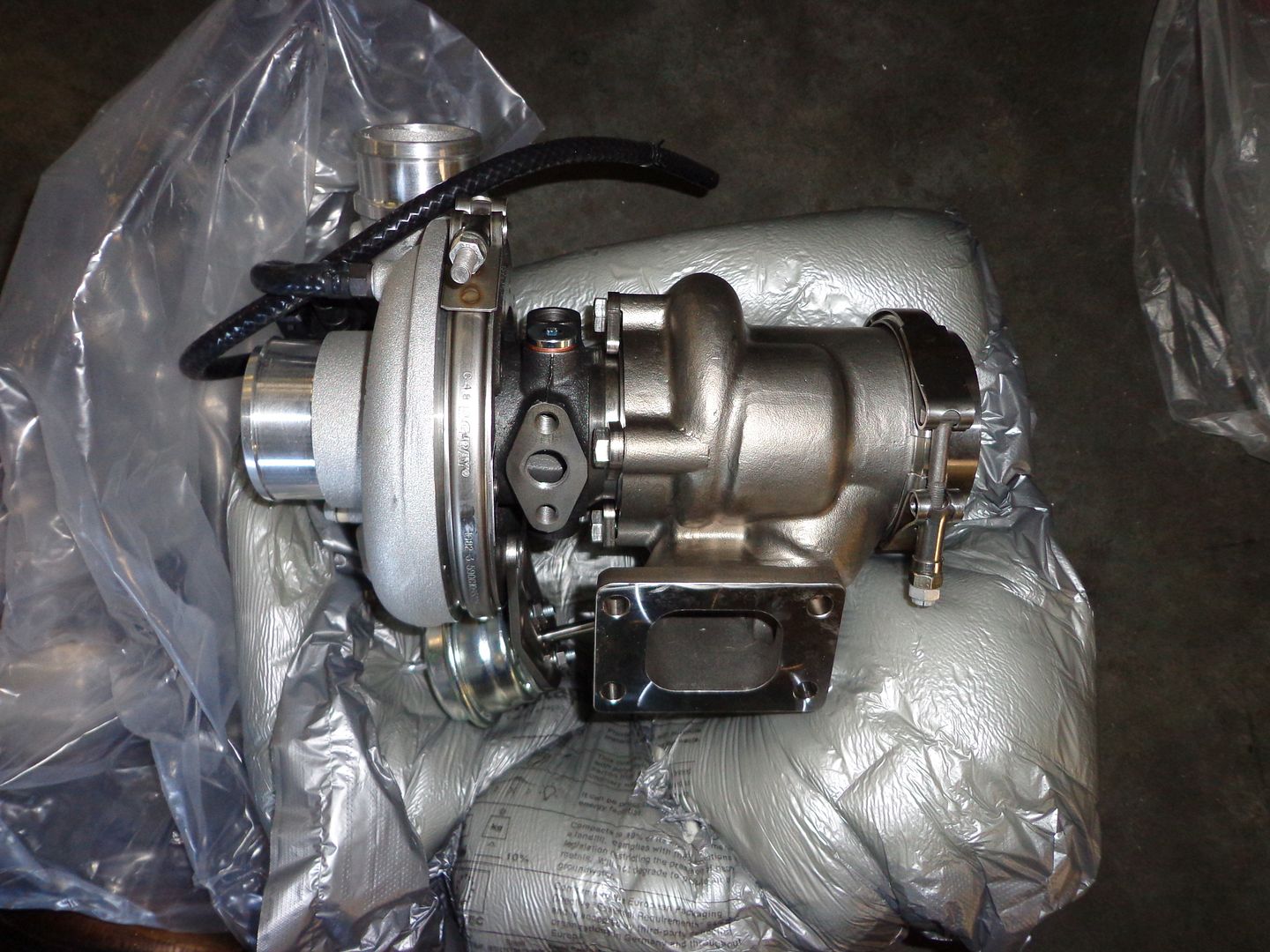 The EFR is the most advanced design to date in turbo chargers and is the standard currently with the Indy teams. Amazing design and technology.
The car: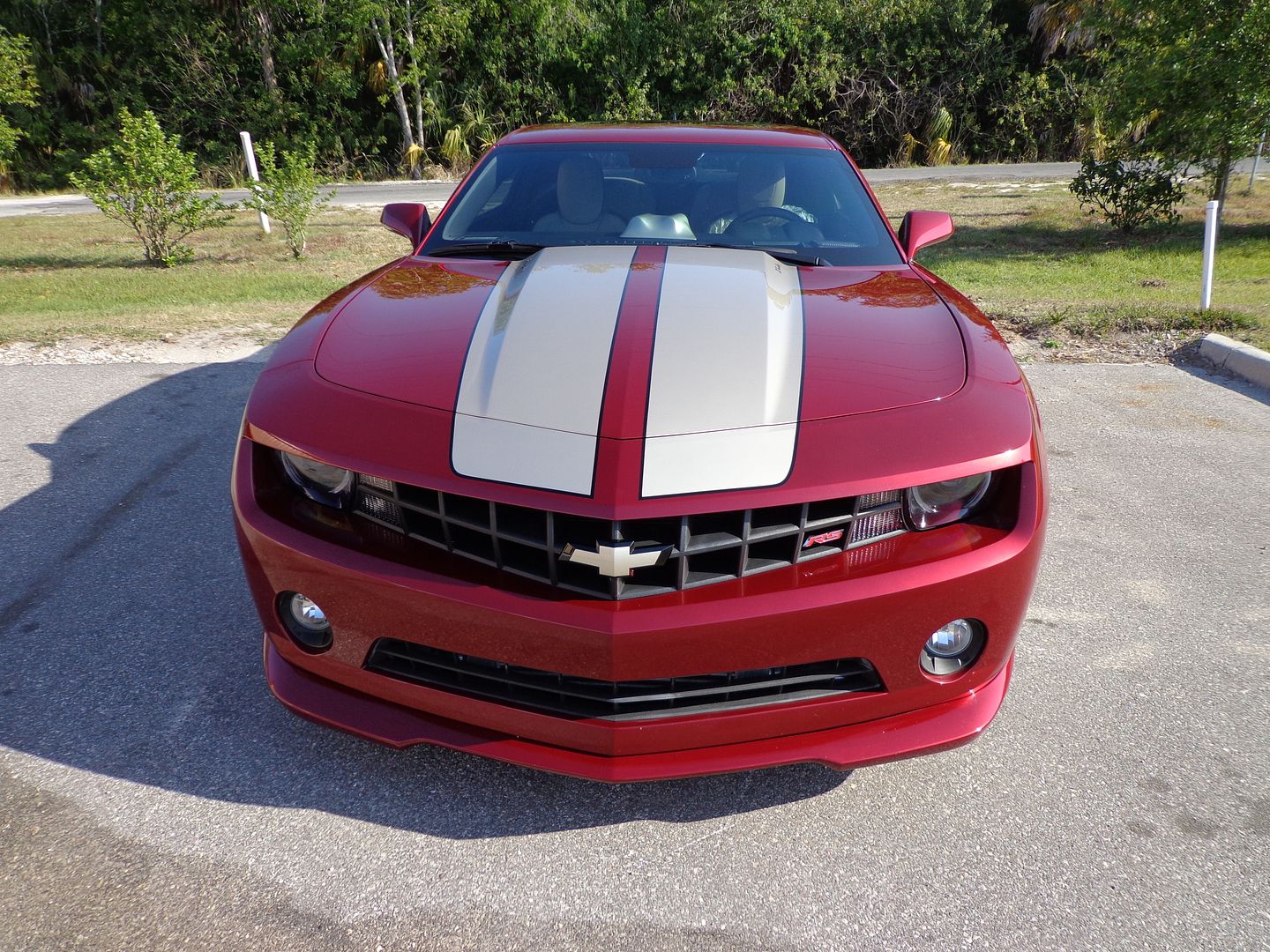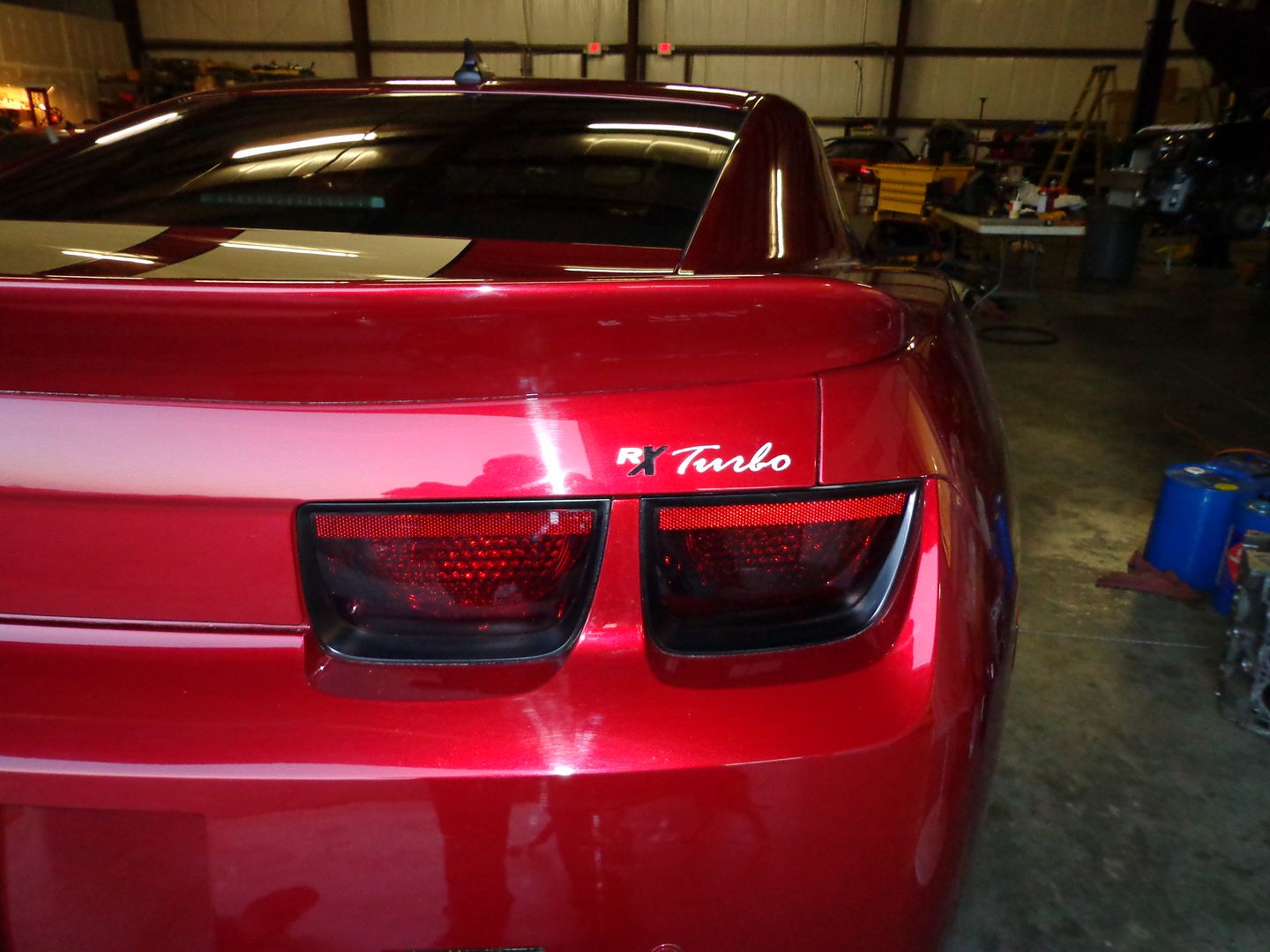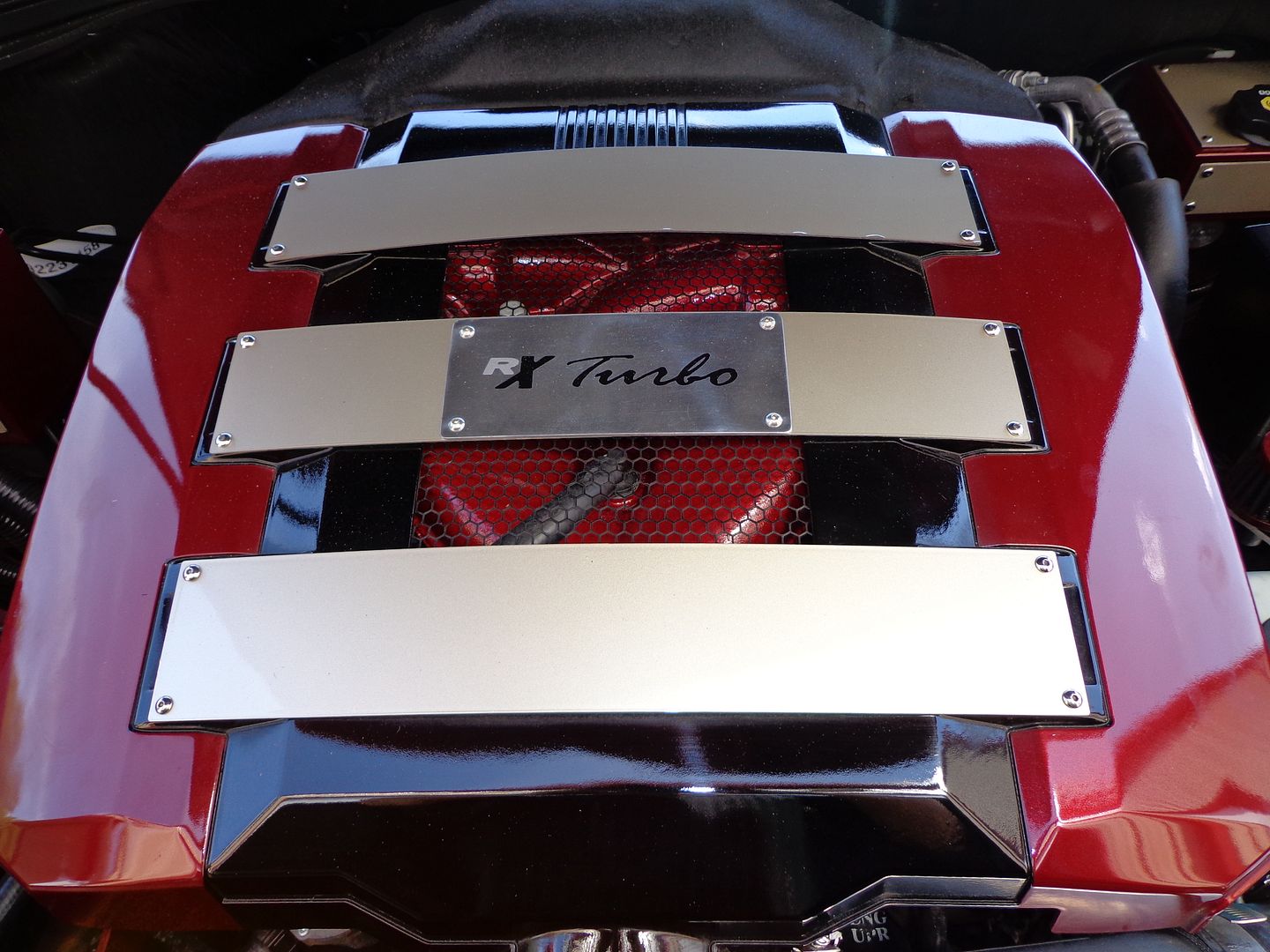 So, the twin turbo version spools up quicker, but either the single or twin version will give all the power the LLT can really handle right now, and Chris is driving app 1200 miles back home with it right now so we wish him a safe & enjoyable trip.
(he is stopping for a short throw shifter on his way home also....the only thing we could reccomend changing, the car is simply gorgeous)
Those that know his car and have followed his issues the past year will have to test drive it when he gets home.