Looking at selling my 2010 Camaro SS. Currently has approx 22k miles on it and is in showroom condition. My shoes have never even touched the carpet in the car. It is a 2ss/rs with black interior and has every option but sunroof. The car is heavily modded and tuned by Ted Jannetty. The car is located in WI and is stored during the winters. It has never seen salt.
Long story short I got hurt at work and I'm waiting for a hefty settlement so once all thats said and done I'm looking at picking up a z06 or a supra and doing a nasty build on one of them. I don't need 2 cars and as much as I love the Camaro I cant pass up the opportunity to have a vette or supra.
Mods:
- E-force supercharger w/ smaller pulley
- Dynatech Long tube headers w/ no cats
- JRE rough idle blower cam w/ supporting springs, pushrods etc
- ID850 fuel injectors
- ZL1 fuel pump
- MSD fuel pump voltage booster
- Barton short throw shifter
- Fully built TR6060 trans including carbon fiber syncro's on 1-4 gears
- DSS level 5 1400 hp axles
- DSS 1 piece aluminum driveshaft w/ CV joints on both ends
- RX catch can - been on the car since day 1
- ADM boost and A/F gauges
- GM heritage grill
- GM front splitter
- Magnaflow comp series axle back
- JRE fuel rail upgrade for the E-force
- Roto-fab cold air intake
- Painted IOM throttle body
- Painted IOM supercharger covers
- Remote resivor for the clutch fluid
- Lingenfelter clutch pedal return spring
- Tick performance steel braided clutch line
I'm sure I'm forgetting stuff the list is endless...
Car has used amsoil synthetic oil and redline trans fluid since after the break in period. Its been very well maintained, oil has been changed every 2000 miles. The car pulls like a bat out of hell and still gets about 25mpg on the highway and 15 city. It drives very very nice even with the cam there is no bucking or surging. its very very well behaved and I daily drive it during the summer. Here is a few pics.
Price.. I'm looking to get 37k, I have a little room to negotiate but I feel thats a very fair price. Any more questions just PM me.
Thanks for your interest.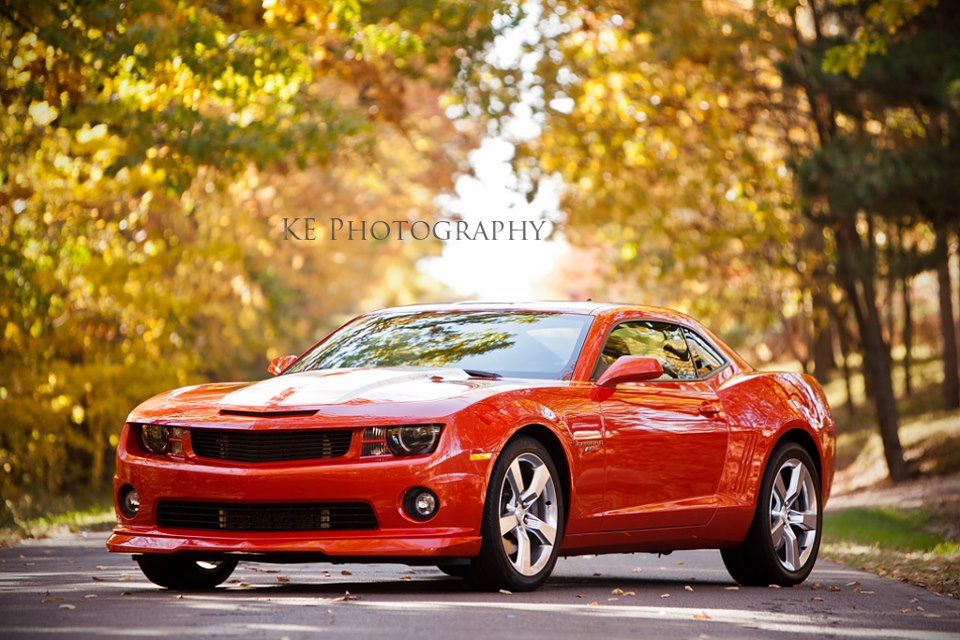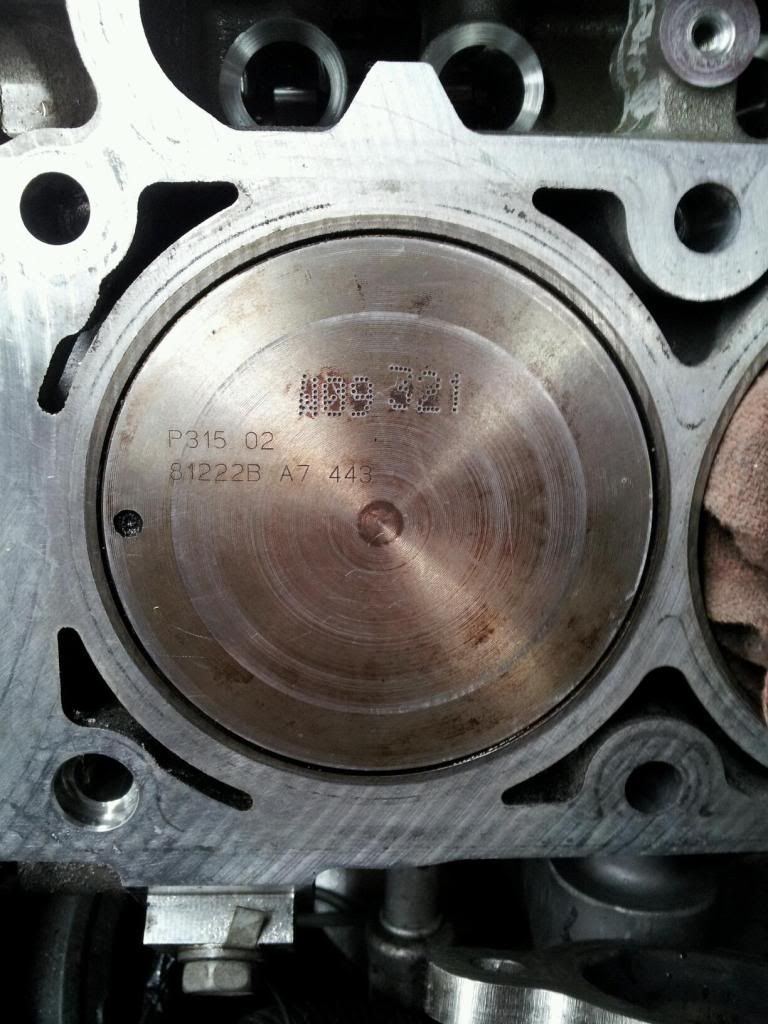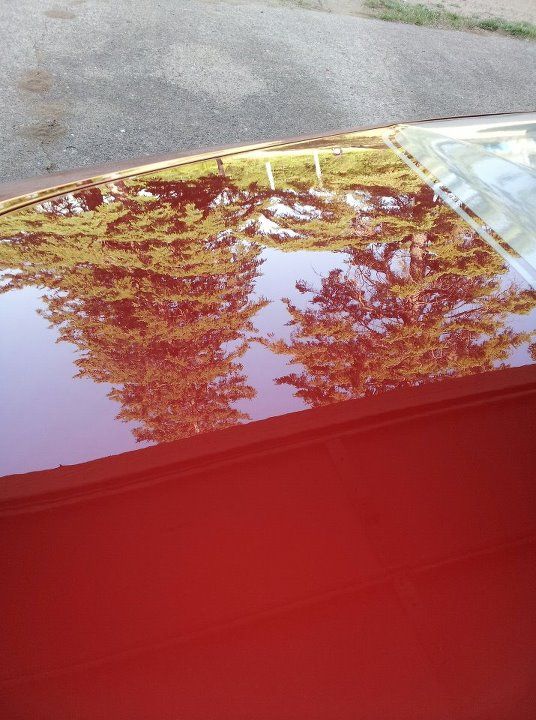 Sound clip