You guys are hilarious!!!
Gas cap is up top!!!! NO!!! IT's on the side!
Seriously, both of those pictures make it look like there's a gas cap. I pray it's up top...and that pic really makes it look that way.
But, that side pic would make more sense...and why, you might ask? Well...look at this pic here.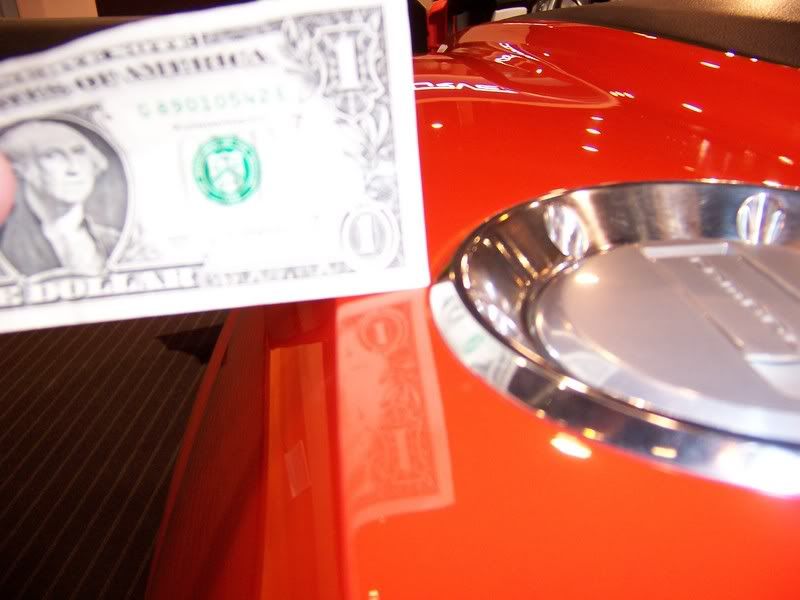 See how the gas cap is further forward? And this pic?
It's further back...to where it almost makes the gas cap look like it'll be placed right in the center of the trunk lid line (side line of the trunk).
What do ya'll think? Is that gas cap pushed too far back on the black PREPRO to conflict w/ the trunk?