So I've decided to share my car, thoughts, and questions. Atm I do have a few issues I was hoping to get help with but first, heres the car.
2010 Camaro 1SS/RS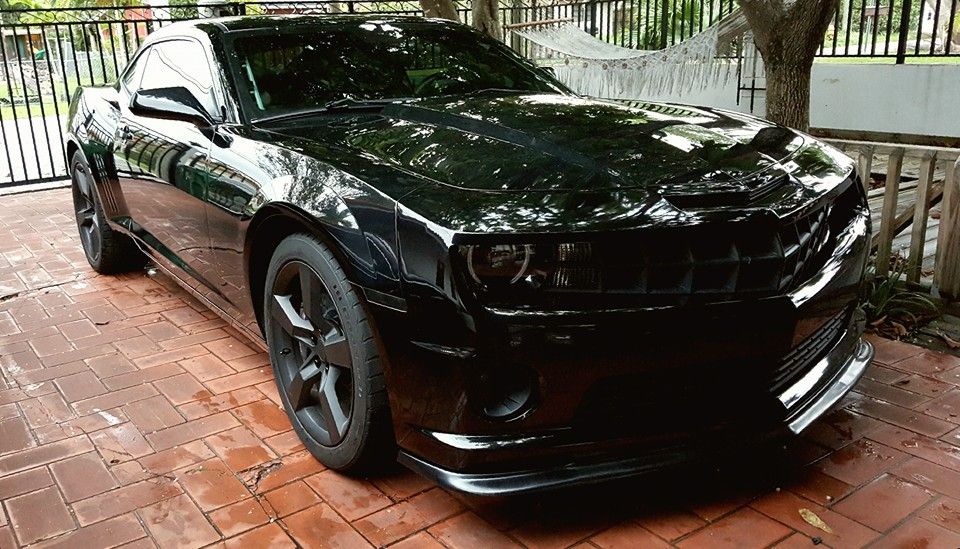 Current List
- Vengeance Racing Kaotik Cam
- Vengeance Racing 5/16" Hardened Pushrods
- Vengeance Racing .660" Lift Dual Valve Spring Kit
- C5R Timing Chain
- Melling Hi Volume Oil Pump
- Comp Cams Trunion Upgrade
- LS7 Timing Gear
- LS2 Dogbone Timing Damper
- Kooks Longtube Headers w/ Roadpipes
- Borla ATAK axleback exhaust
- CAI Intake
- ATI 10% Underdrive Super Damper
- Elite Engineering Catch Can & Breather Filter
- 160 Deg Thermostat
- Mishimoto Radiator and Hoses
- GTO Clutch Reservoir
- NGK Iridium Spark Plugs & 10.2mm Wires
- Hawk HPS Pads
- Hart Cross/Drilled Rotors
- GM 2SS Gauge Pack
- SCT Tuner, Tuned remotely by Steve RDP Motorsports
Pending (need to find time to install)
- Goodridge SS Brake Lines
- TWM Short Shifter Kit & Knob
- GM 3.91 Gear Kit
- Energy Suspension Diff Carrier Poly Bushings
- MRR M228 Wheels w/ F 275s & R 315s
So far I've done everything on my own with the exception of a little help during the cam install, which far exceeds all I've done in the past so this was scary to say the least. lol
I definitely want to give out a shout out to Vengeance Racing for helping me with the decisions I made. In addition, a big thanks to Steve from RDP Motorsports for helping me with the tune and my issues.
Also, thanks a ton to robertway for his incredible diy write up.
http://www.camaro5.com/forums/showthread.php?t=125123
So the day I became broke started when this bitch took a red light full speed around 40mph and totaled my 2012 Cadillac CTS. After looking around for a few weeks I found this car and I fell in love since....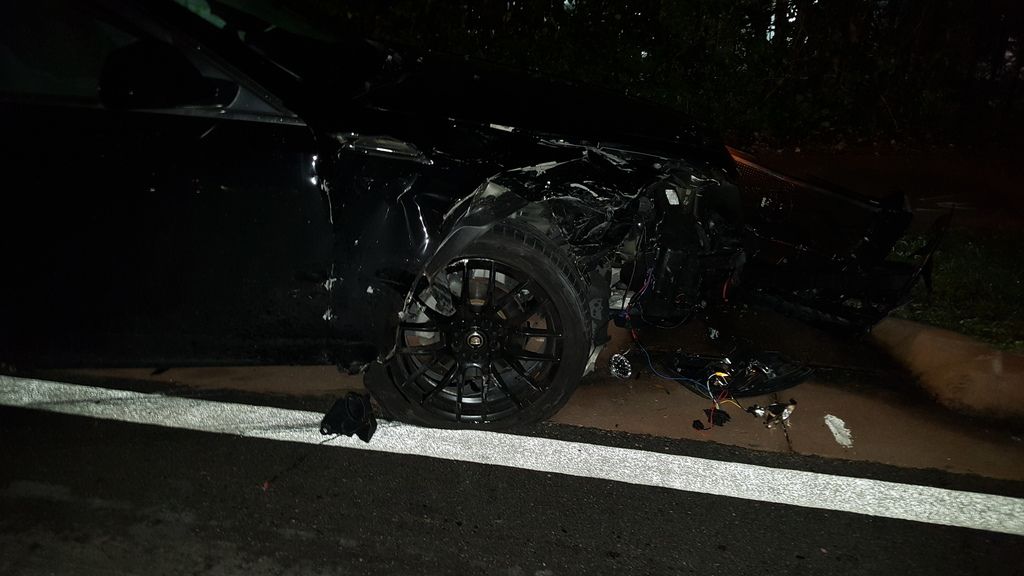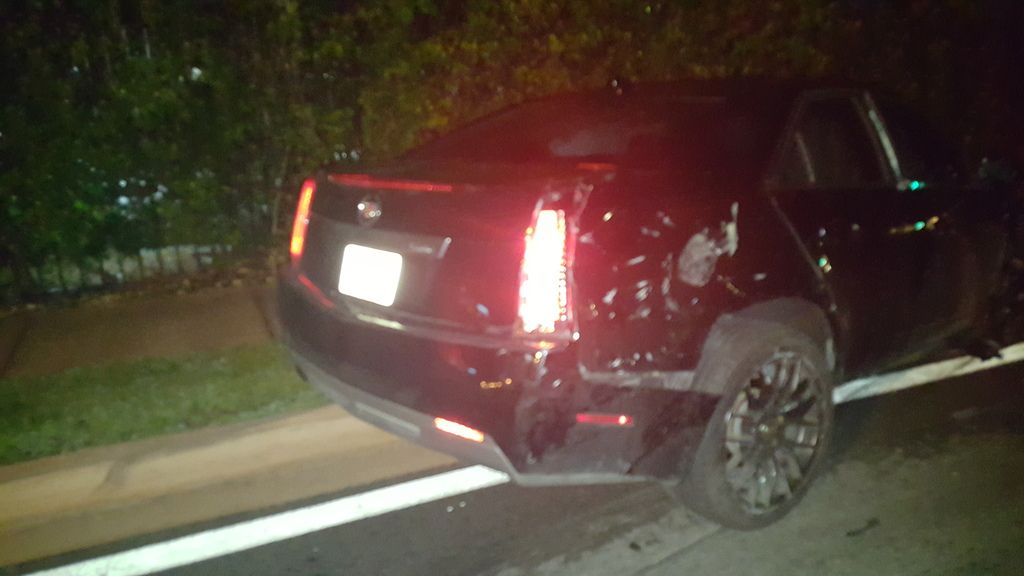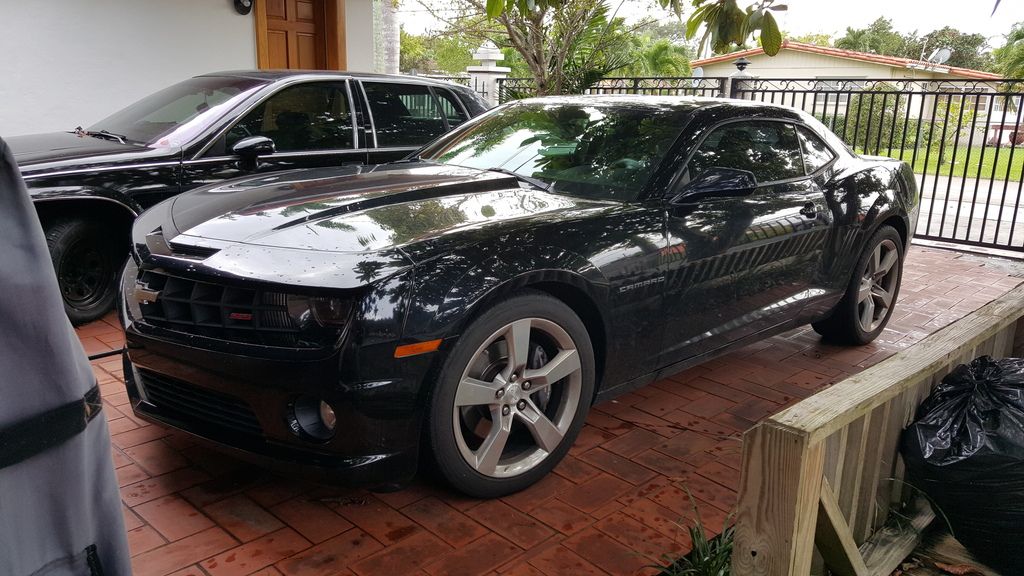 Heres random pics of the progress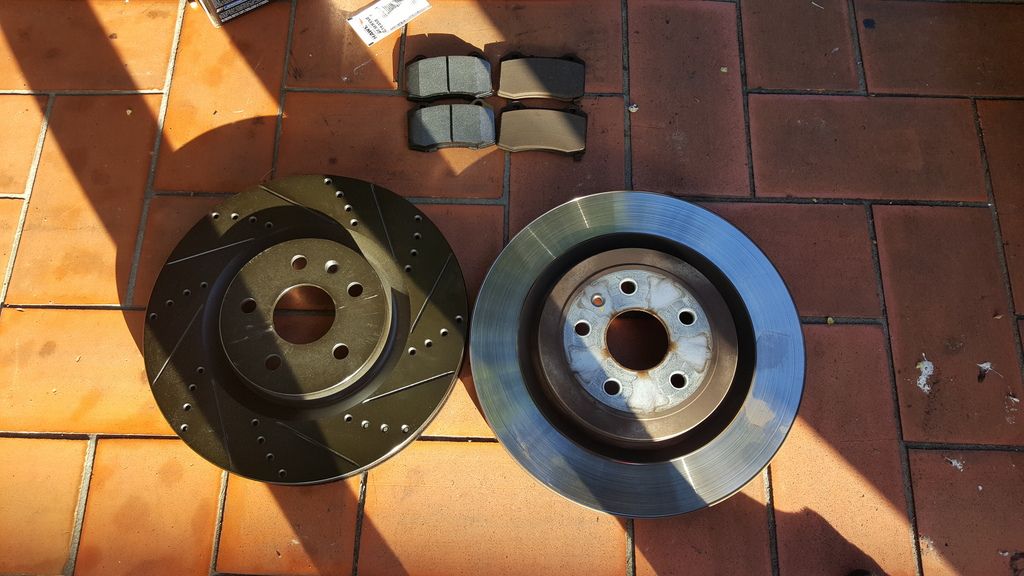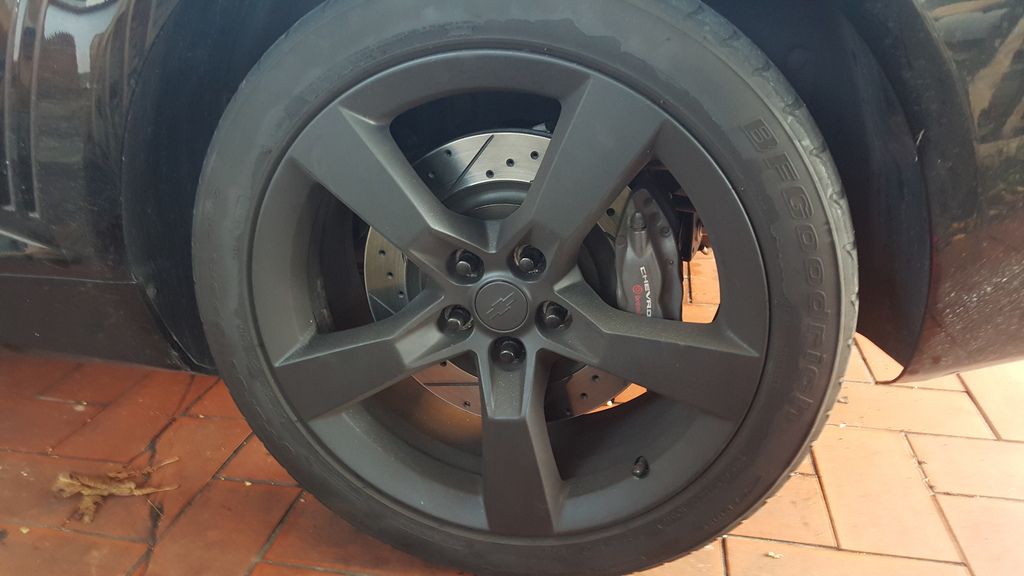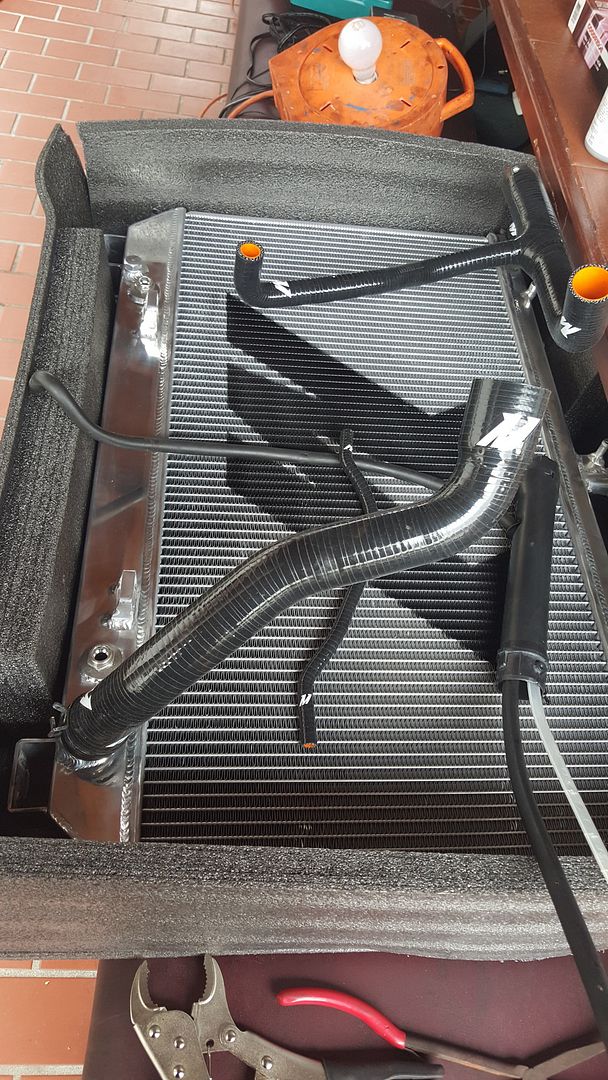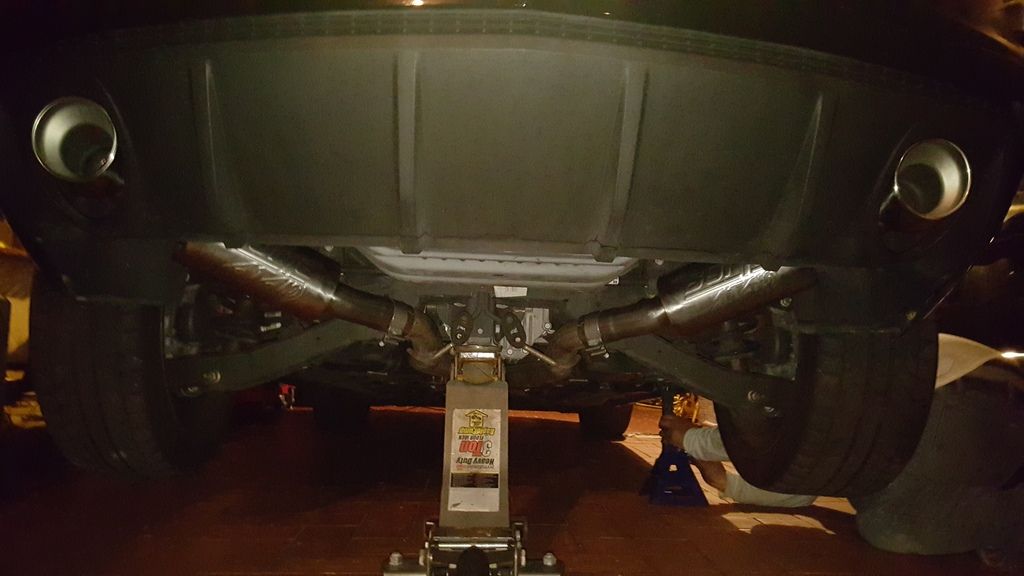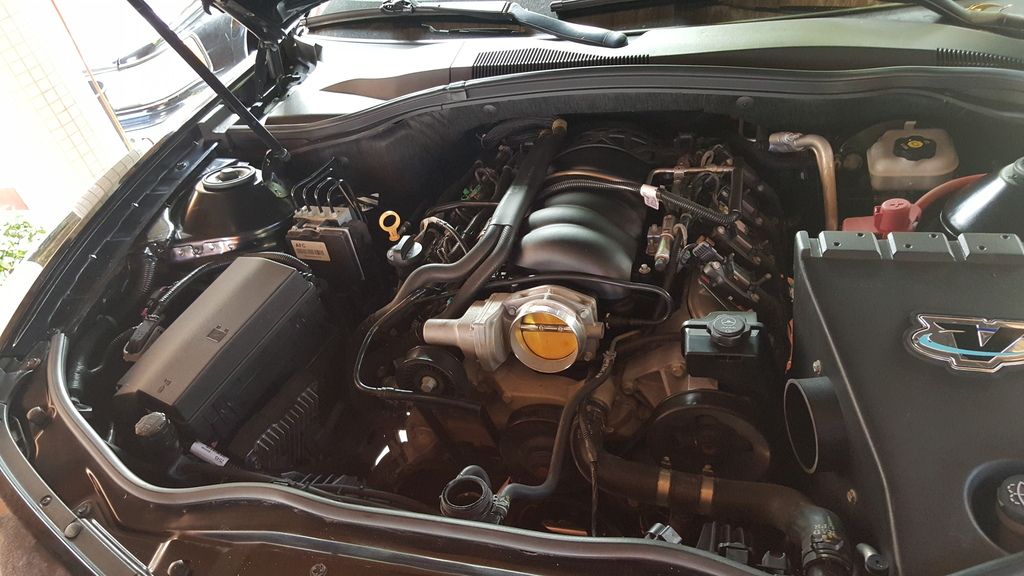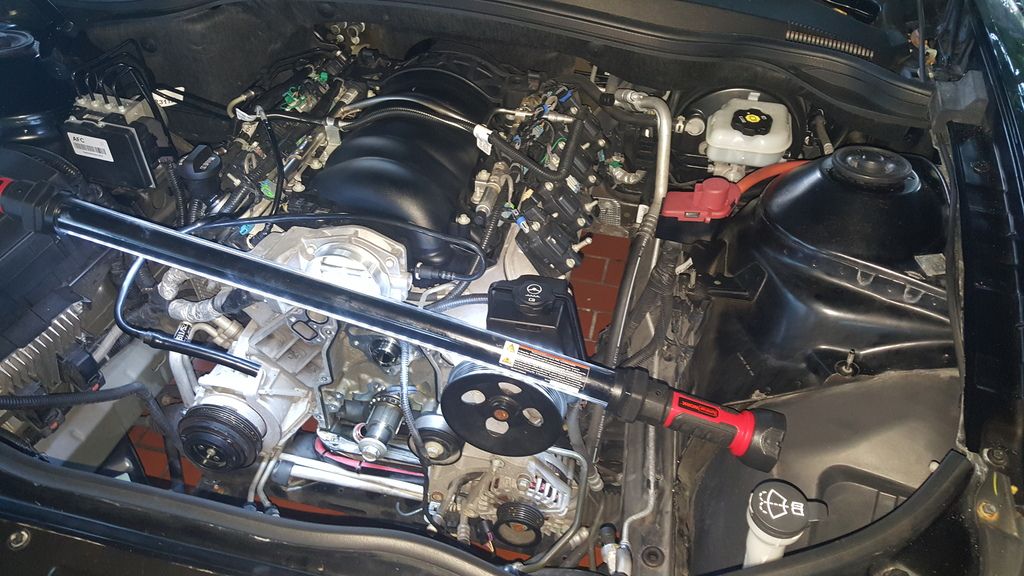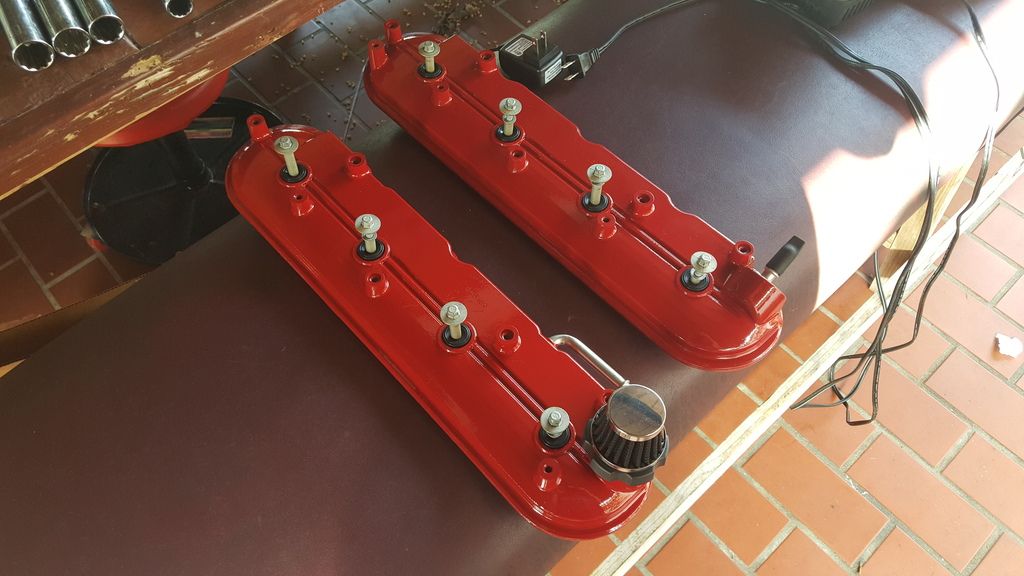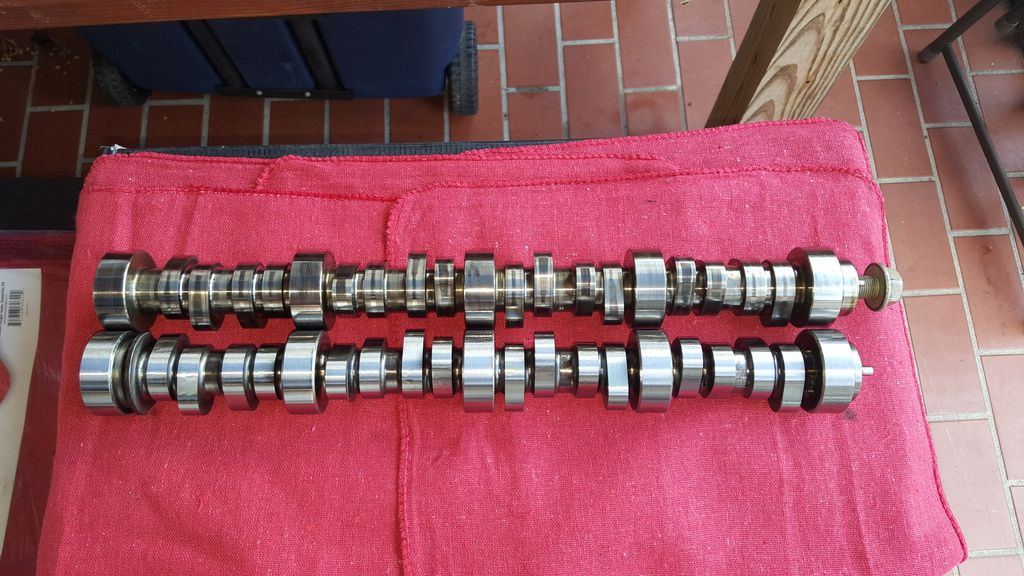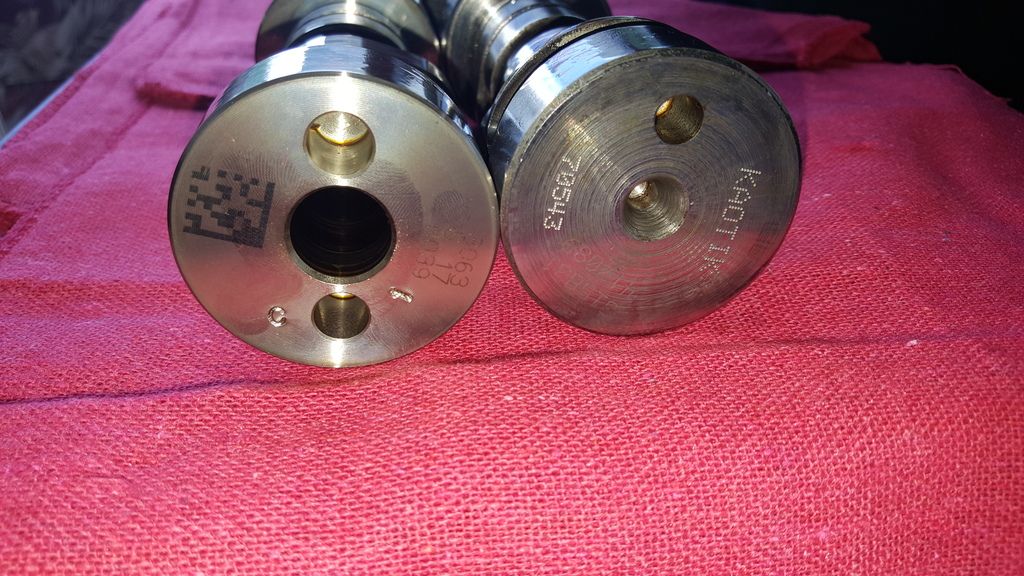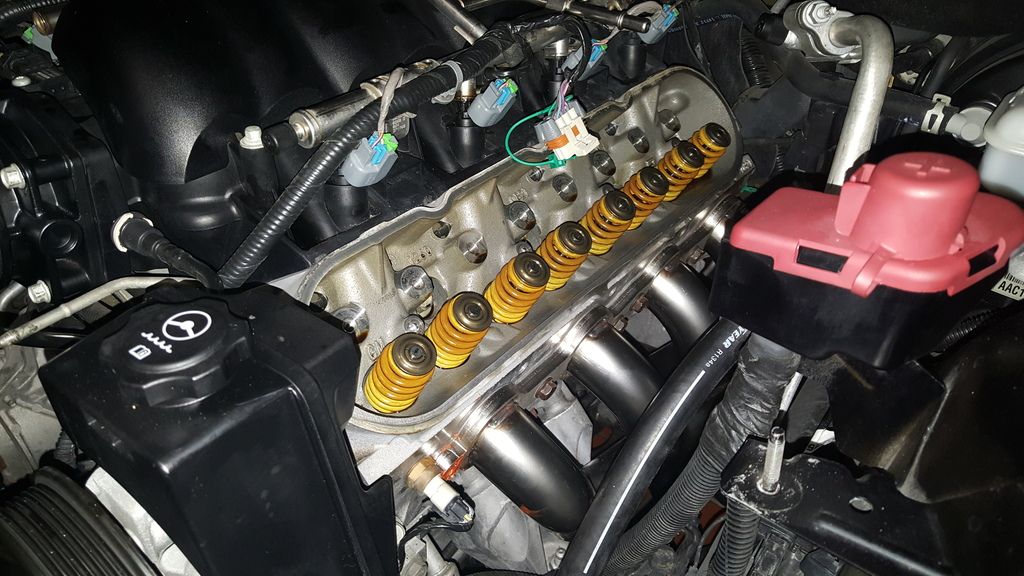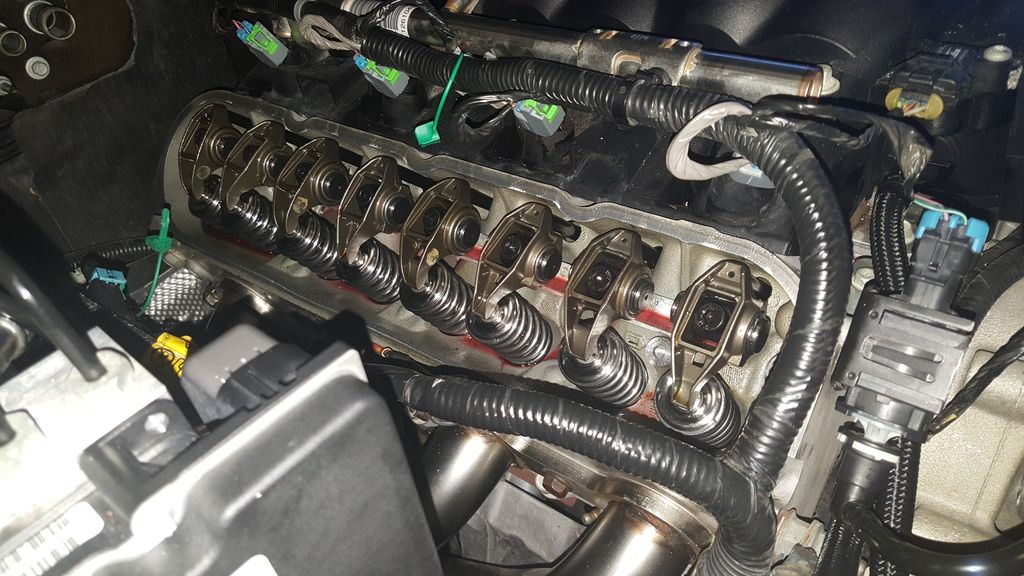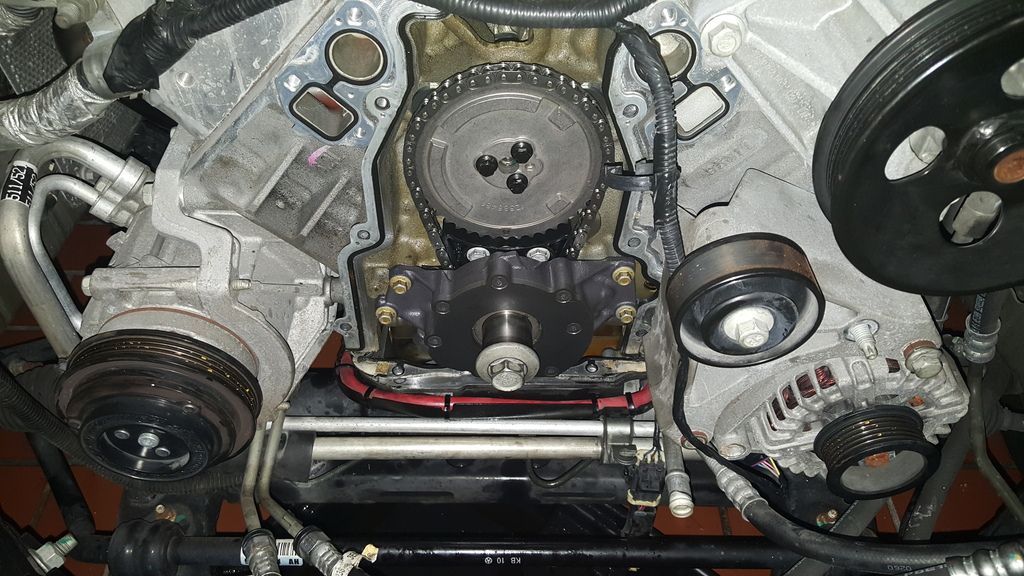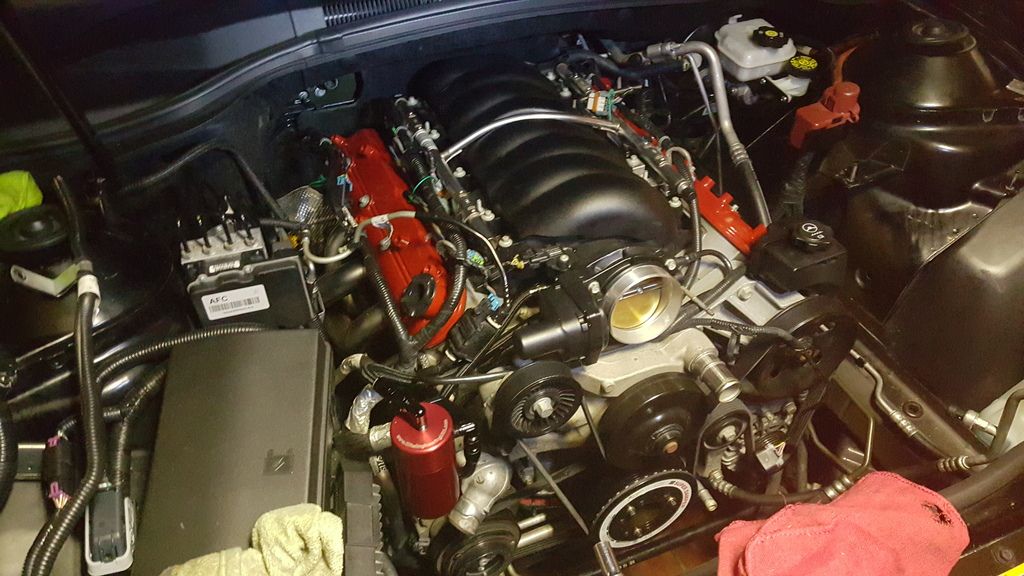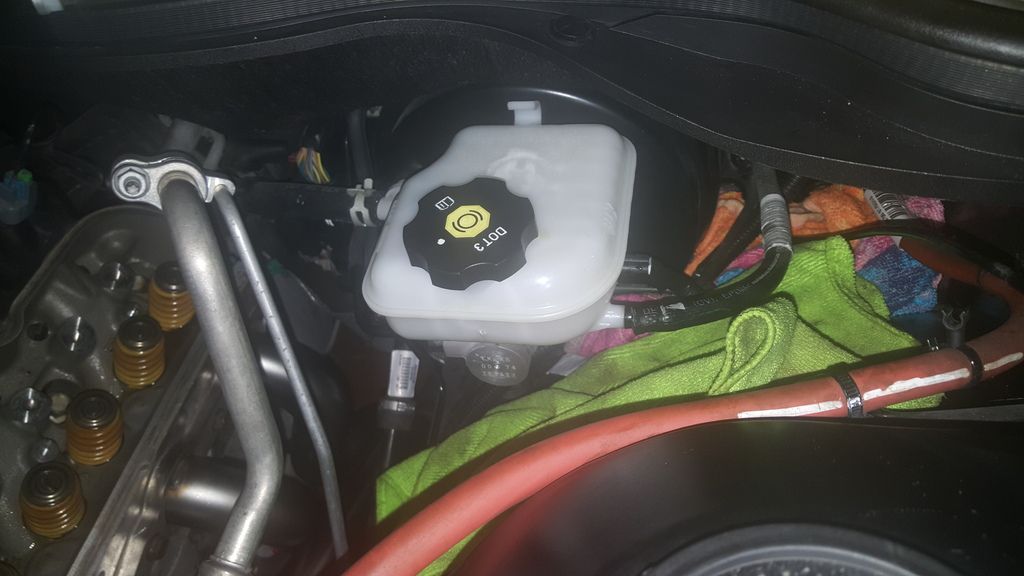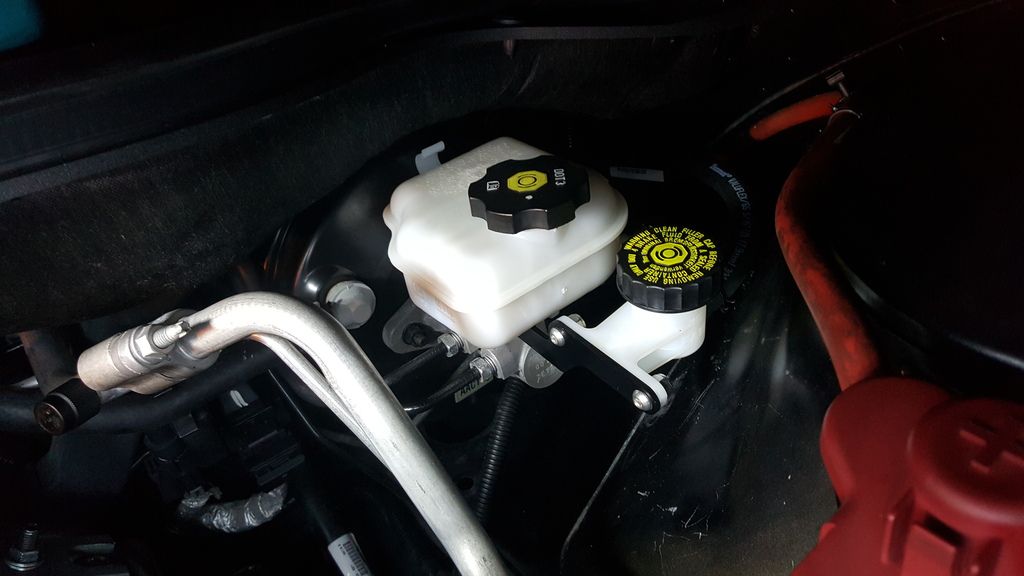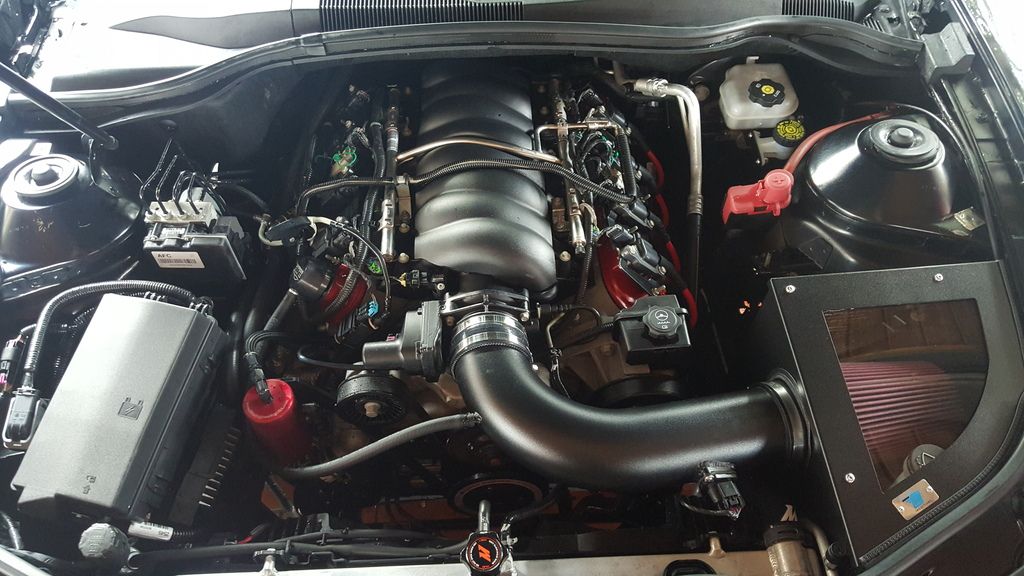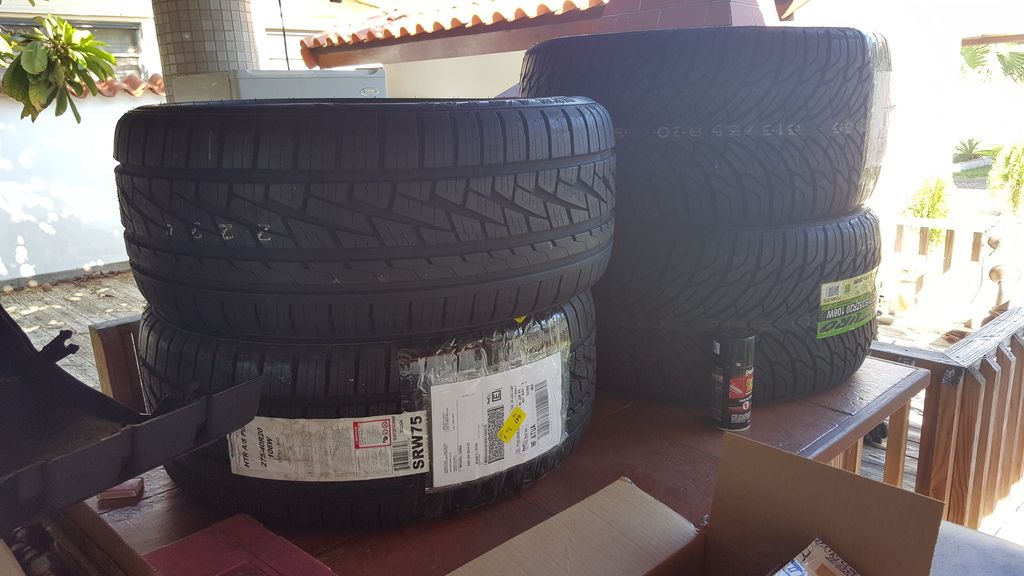 I also have a for sale thread if anyone wants/needs some of my stock parts or whatever misc stuff I have there.
http://www.camaro5.com/forums/showthread.php?t=434926
Random Vids:
First crank after cam install. Was 2am and exhuasted. Pretty sure my neighbors hated me that night lol