Haven't posted in this thread in a while but, I've been busy and have made a lot of changes to the car. Here are some photos..
Gone is the old 406 AFR headed SBC.
Built this to replace it
6.0 liter (balanced, honed, new rings, ARP studs&bolts, 2006 rods -floating pin-& pistons.)
10.5:1 compression
BTR Stg 3 PD blower cam, BTR Valetrain
2.3 intercooled Whipple
Cleaned up 317's
4L80E w/ Yank SC3000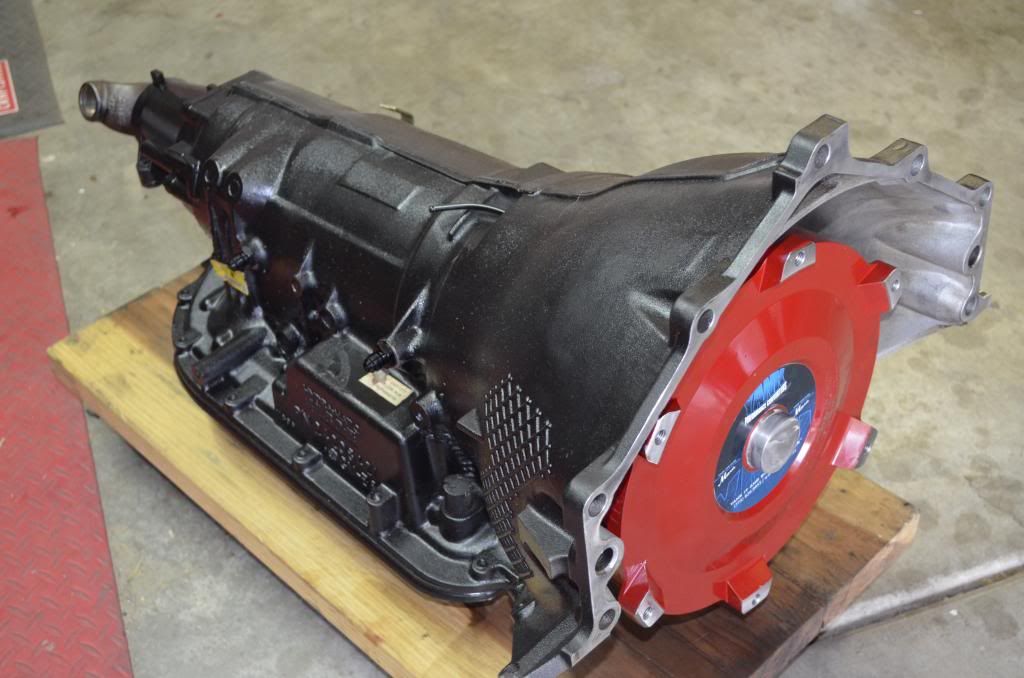 __________________
73 Camaro, 6.0 LS, Billet S485, E85, 4L80E.