I started my car up a few mins ago and I notice all this white residue all over. Do I need to change the gaskets on the motor? I really don't use my car only for car shows or for a cruise. So I normally don't open the hood only to connect the battery. I just never turned to look at the engine since it fires right up with no problems

power. I took a couple of iPhone pictures hope u can see it since it looks like snow lol.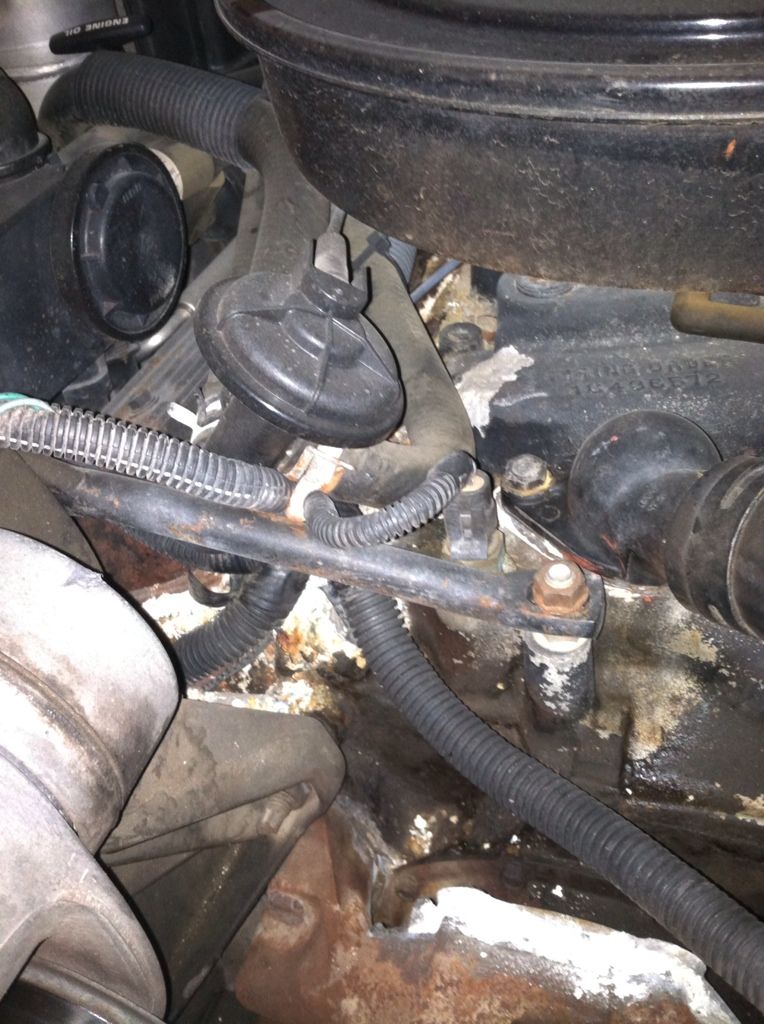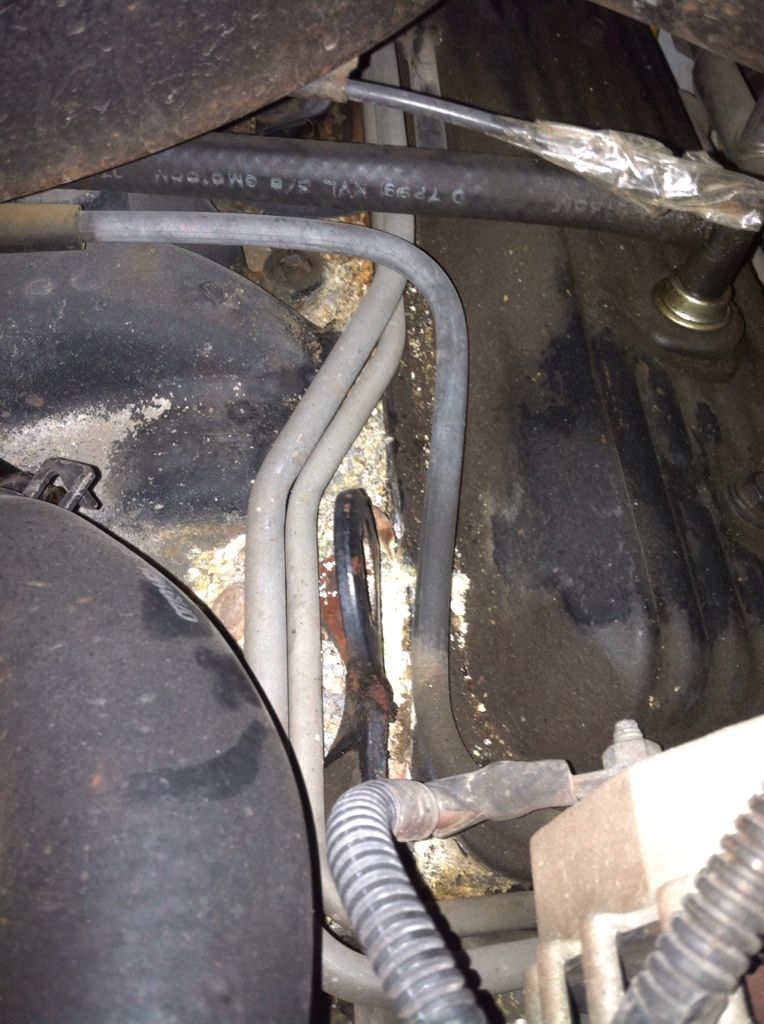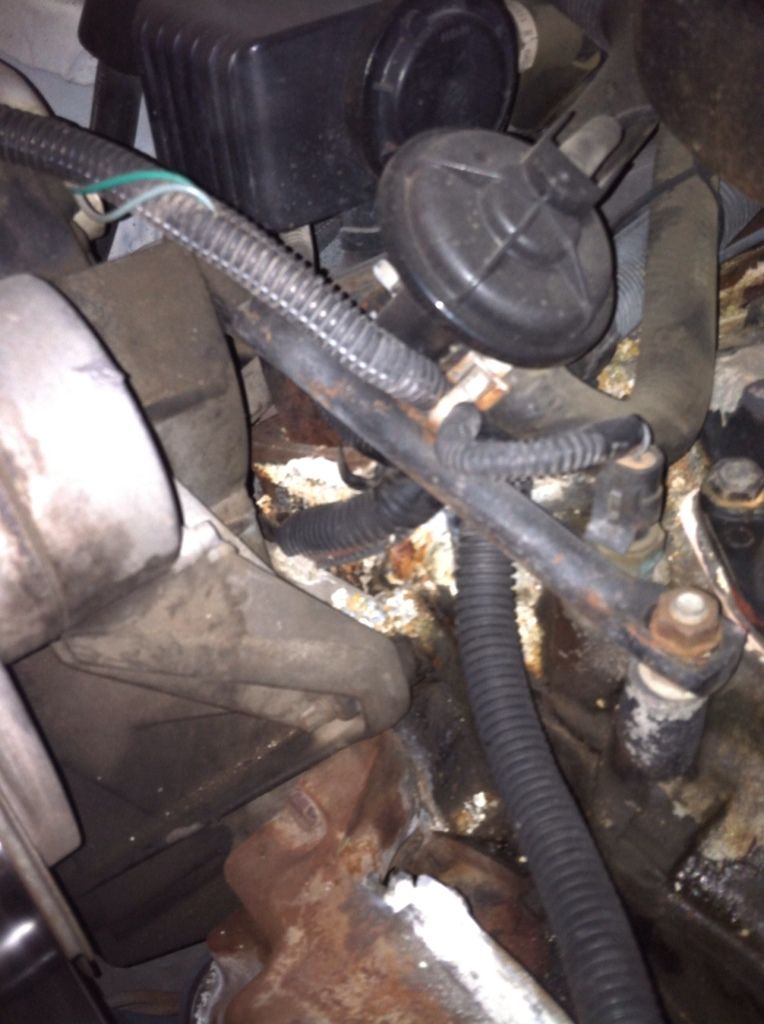 It's on both sides of the motor so I'm guessing this is why I need to keep adding fluids all the time.