Vector

Motorsports

in Clinton Township, Michigan....in conjunction with

ZZ Motorsports

in Pittsburgh, PA, has completed development and testing of their first 2010 Camaro Stage II system.

The Stage II kit was developed to offer LS3 owners a cost effective way to dramatically increase HP and Torque, while maintaining the streetability of daily driver.

The Stage II kit includes:
Custom Grind Billet Core Stage II Camshaft
Comp Pushrods
PSI Valve Springs
Custom Ported Intake Manifold
Rotofab Cold Air Intake
1 3/4 Kooks Headers (your choice of Catted or Offroad X-pipe)

As shown below, Dyno Testing proved a 106 HP increase at the rear wheels!! And drastically increased Torque across the RPM range. All testing and tuning was done on

Vector

's in house Mustang Dyno
The full kit is priced VERY competitively, and is the best "bang for your buck" available for the Camaro.
If you want to see what this car can do, here is a brief look at a video of the car while tuning on the dyno
:
Here is a copy of the dyno results
:
This is a copy of detailed dyno results, and is highlighted with notes which show the improvement over the baseline numbers
: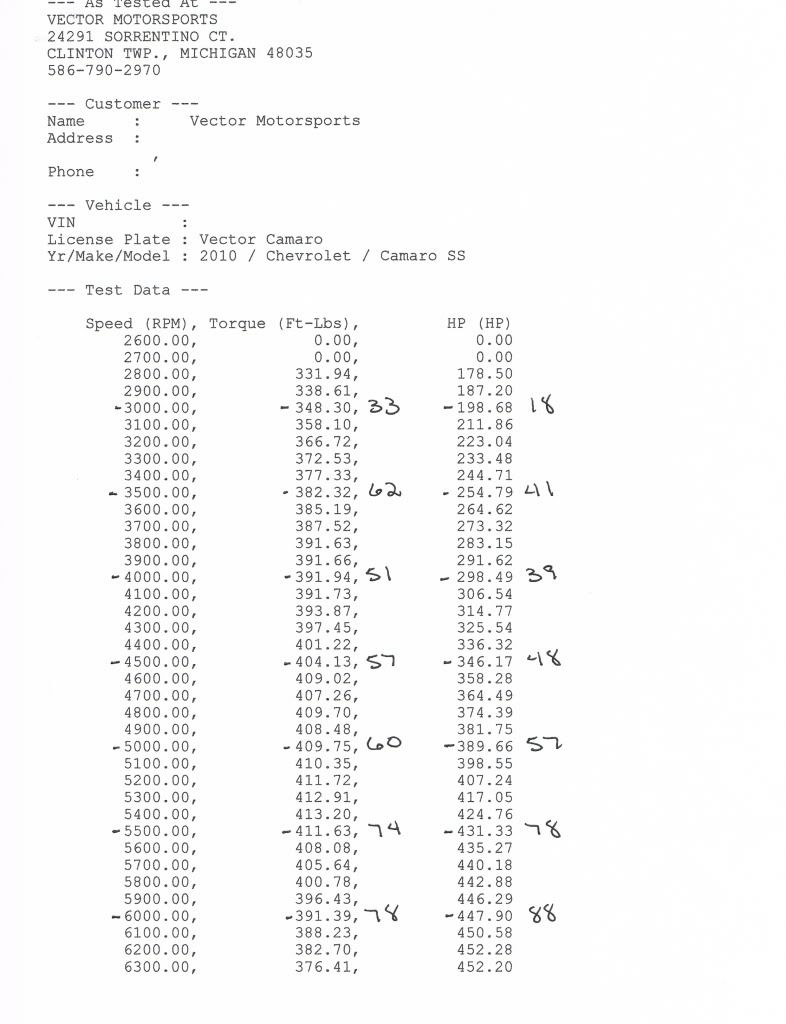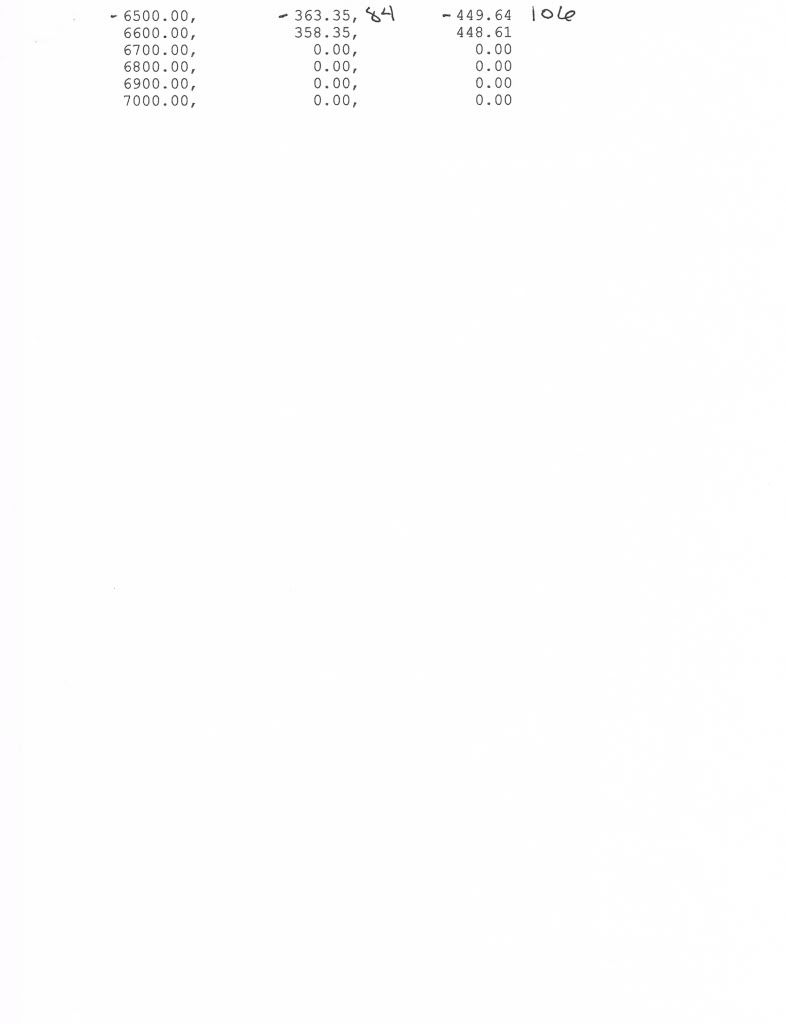 Yes that is right, this includes a Roto-Fab intake...The very first Roto-Fab CAI to be dynoed was tested on this car. Roto-Fab will have the pleasure of giving you those results, but let's just say it worked awesome, looked amazing, and fit perfectly!
For those of you who want to hear what this cam sounds like....here you go!! This is with the factory mufflers still installed...
We did test the car with other muffler combinations, and the factory mufflers will support this power without any modifications, if you want a different sound you can change the mufflers, but the HP gains remained the same.
Here are some other photos from the build and testing phase of this project: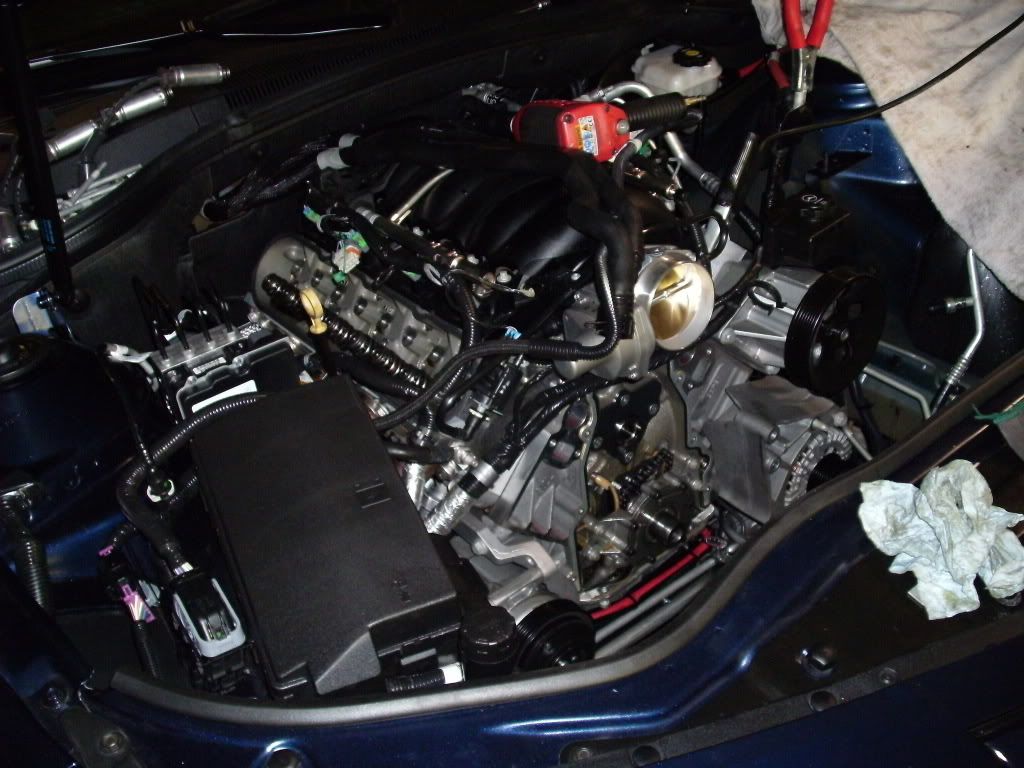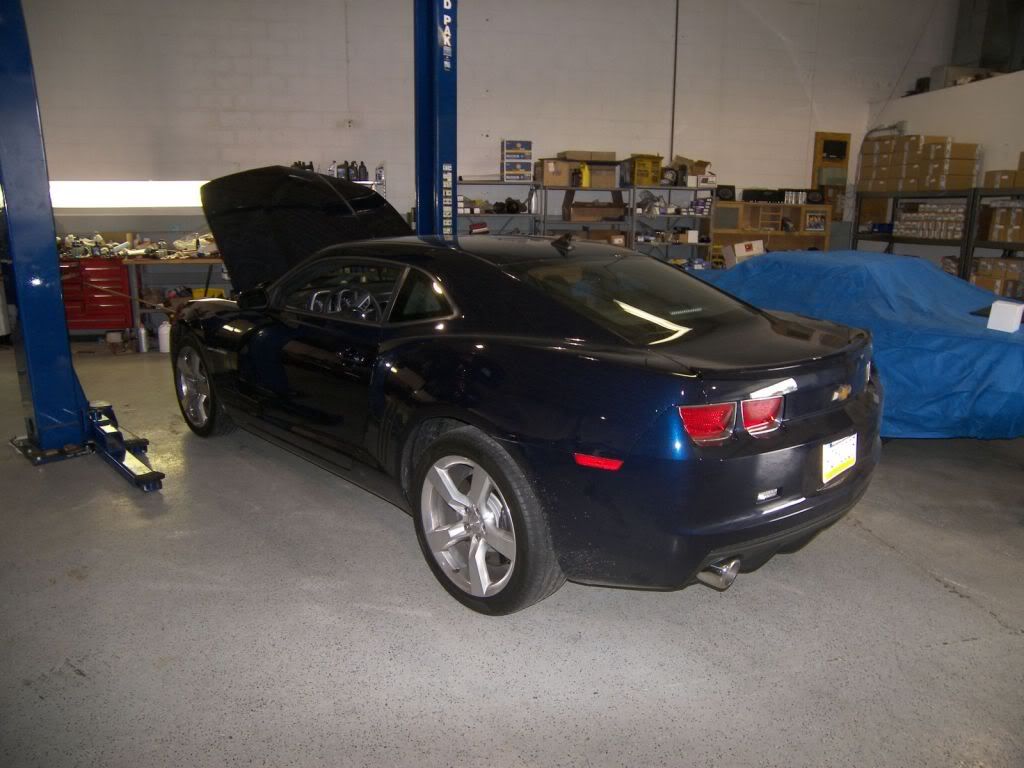 From being the owner of the first car to have this package installed , I can say it runs, sounds, and looks amazing!!! At car cruises people flock to this car and love the sound. On my 5 hour trip home from the install I average 23.6 MPG all the way across the state of Ohio!! That is amazing when you consider the power that this car is producing!
A huge thanks goes out the
Vector
Motorsports for getting this project completed so quickly, and getting it out there so other LS3 owners can reliably add power to their vehicles.

Others may try to copy this package, but the results speak for themselves!!

Vector

and ZZ Motorsports have hit a homerun on this package, and we think the Camaro public will agree!

If you have any questions regarding this package, pricing, or installation you can contact Kirk at

Vector

Motorsports or Mark at ZZ motorsports.