NT05R's on Bravada wheels for sale.
---
Relisting my NT05R's 315/35-20 mounted on 20x11 Bravado wheels.Slightly used drag radials,wheels and lug nuts...500.00
Wheels can be picked up in Union City,Tn. 38261
Questions:
mrquick09@charter.net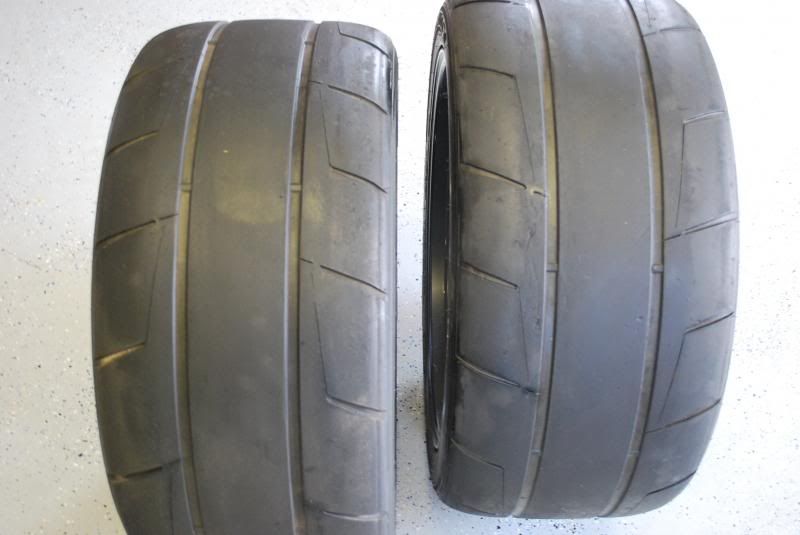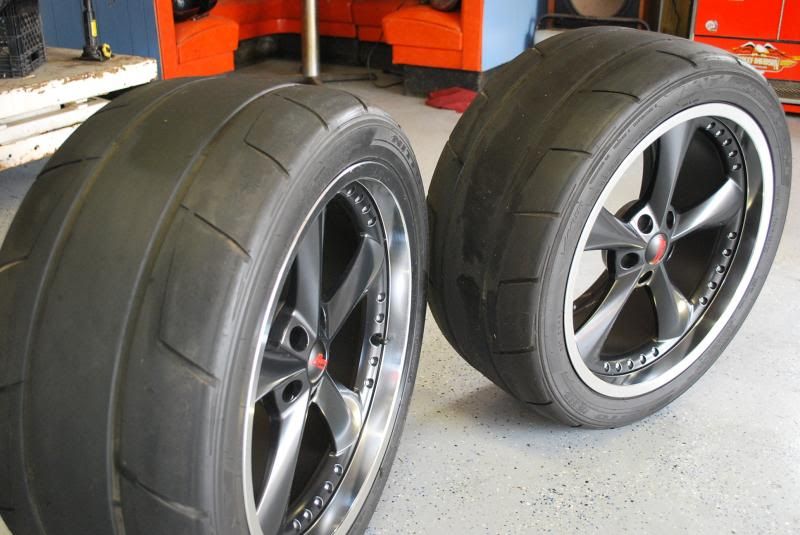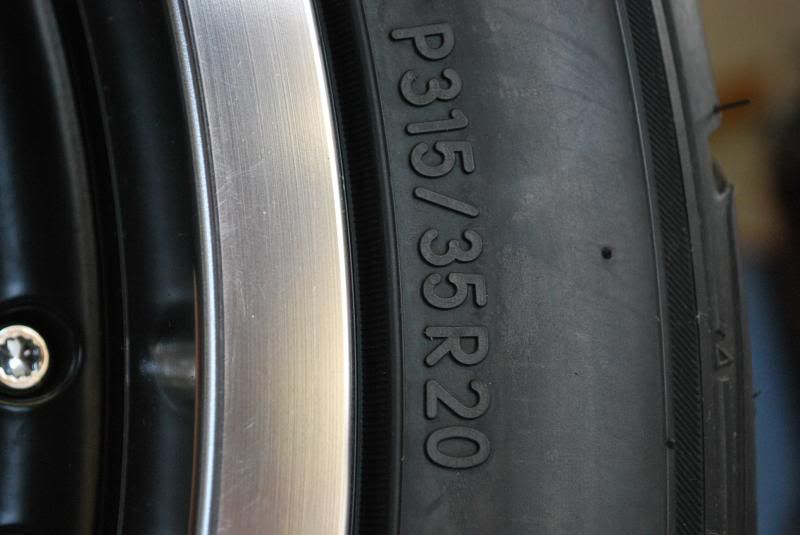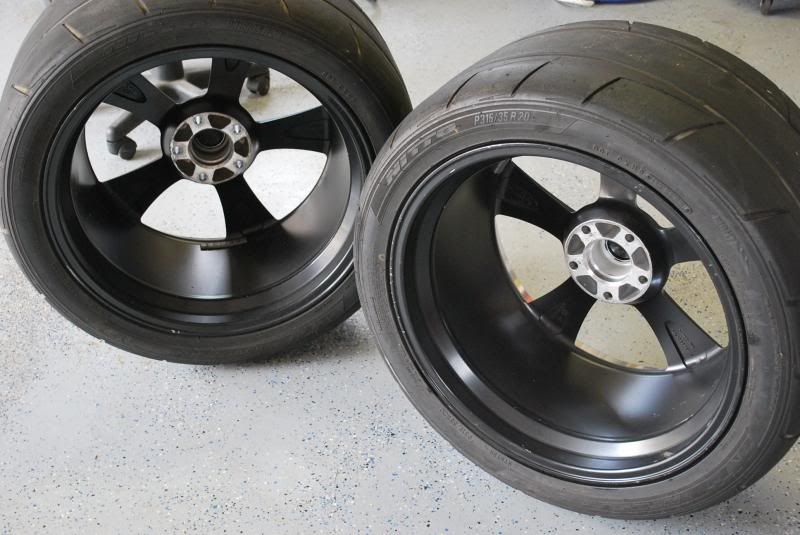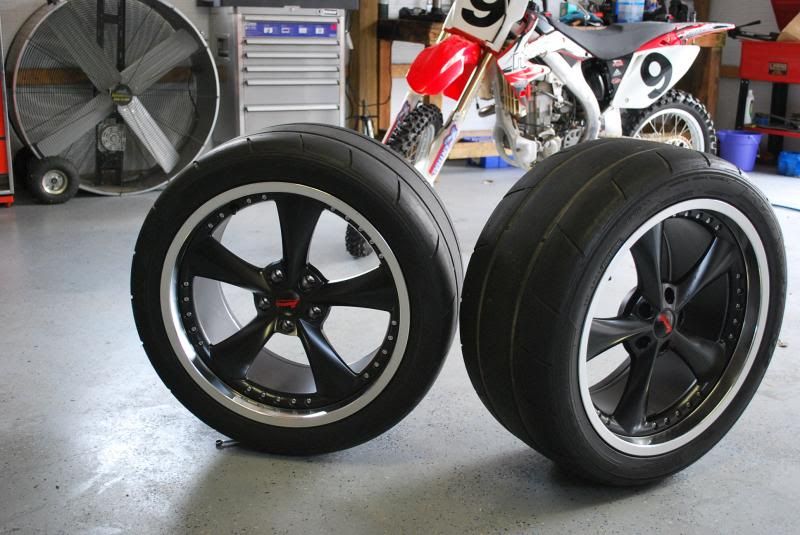 __________________
OBX 1 7/8 LT's w/high flow cats. Doug Thorley catback w/x pipe. Cold air intake by CAI w/apex scoop.V-max ported throttle body.DynoSpeed tuned by Forest.369 rwhp/385 rwtq

Something wicked this way cometh...