**
this is a double post, as I'm not sure which section to post it in.
**
I have an LSA supercharger for sale(this is NOT the same one I have going onto my car, incase anyone is wondering, It's very low miles and has had the coupler swapped to a Lingenfelter solid coupler strictly for the purpose of selling it, as no one would want the stupid spring loaded OE coupler.
These RETAIL new for $2100(plus shipping) I'm looking for $1500
Shipped
!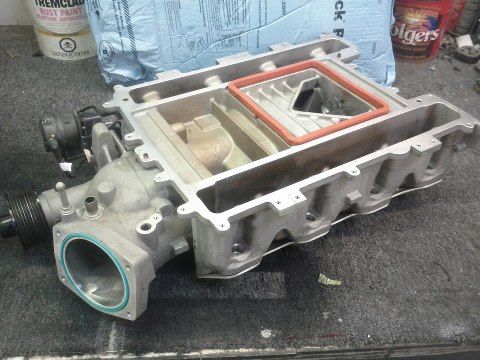 __________________
2009 Phantom Metallic G8 GTSV
Appearance
; HSV GTS Spoiler | Custom one off rear bumper | HSV tail lights | GXP Bumper | GXP Diffuser | HSV Triple Gauges with Dash/Console conversion(
First in North America
) | HSV GTS Sport Steering Wheel | 20% tint | Avant Garde M510's | Blacked out Window & Grill Chrome| V6 door handles | Tinted Tails/Front Side Markers
Performance
; LSA Supercharger| Roto Fab CAI | SLP Long tube Headers | LS9 Cam | Forged Rods & Pistons 520whp/510wtrq
Handling
; FE3 struts | Ebach lowering springs | BMR Swaybars | "EXTREMEContact" tires
12.9199 @ 106mph
<old setup