We are happy to announce that we are back as a vendor on Camaro5 offering manufacturer-direct high end forged wheels to Camaro enthusiasts!
Over the past few months USW Forged has been overhauled in order to provide the best possible service and quality to our customers. Our operating offices have been moved to Houston, TX and manufacturing still takes place in Southern California using only the highest quality 6061 aircraft grade alloy. Our technology is a state of the art forging process that is designed to efficiently harden the metal to a T6 condition for maximum quality, reliability, and safety.
To see more about our process please check out this video:
If you are not already familiar with our wheel designs they have been featured on SEMA builds for GM such as the Revolution Camaro here: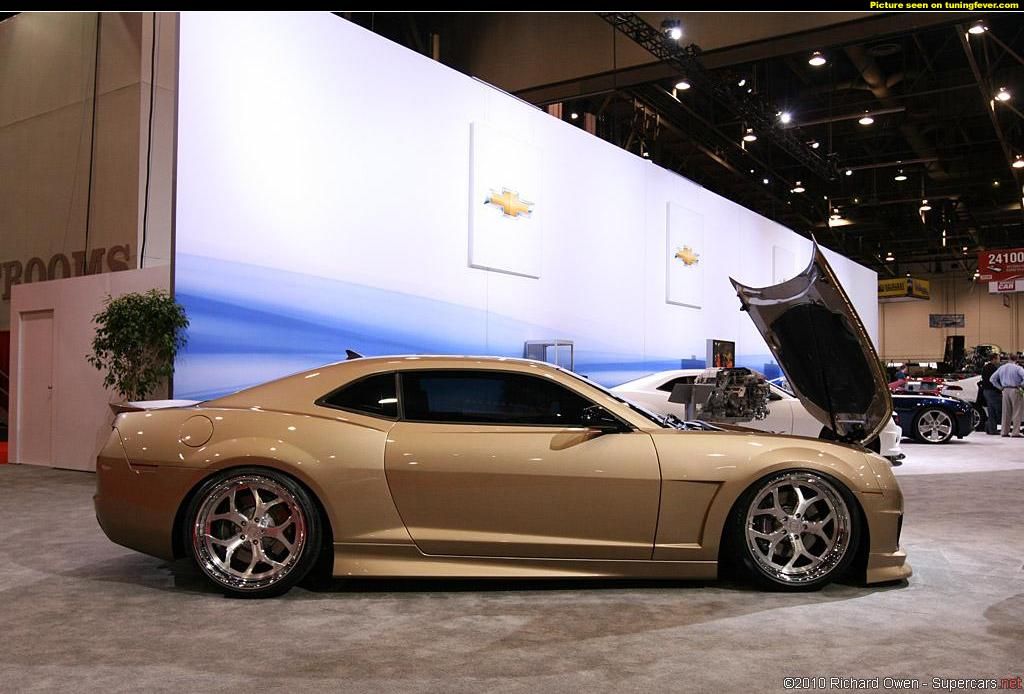 Our wheels are also featured on other popular Camaros such as the ORACLE Lighting Camaro here: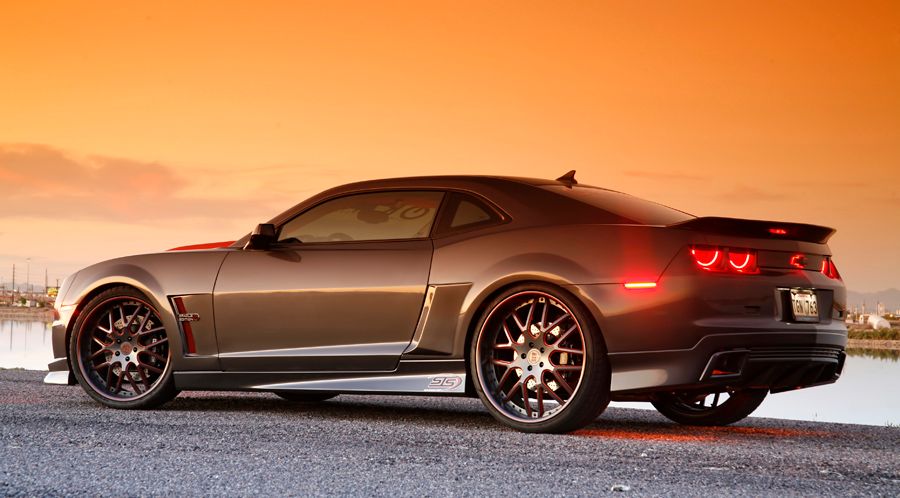 Kelly Fromm's Veteran 1 Camaro Tribute: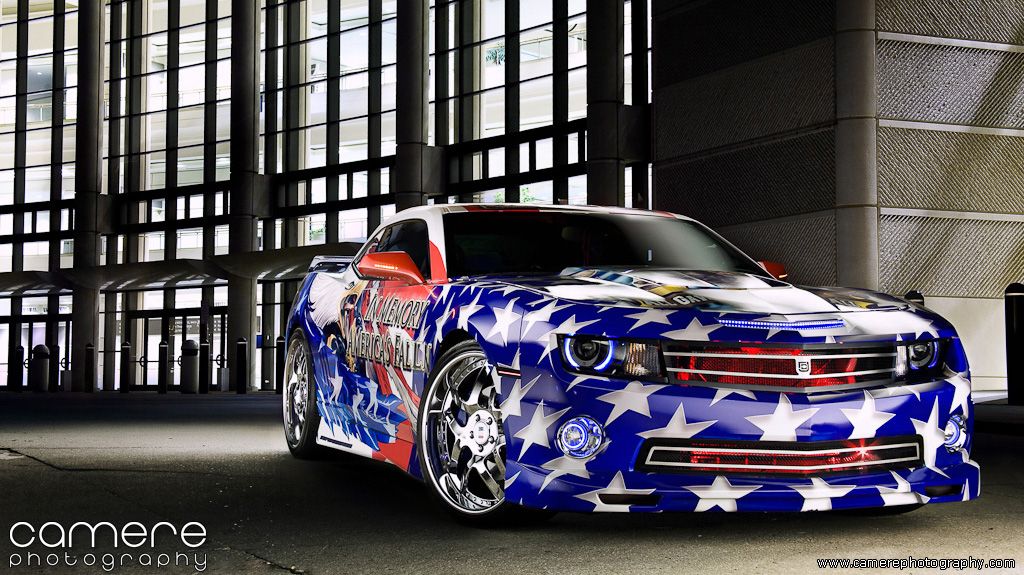 The Stingray Marketing Camaro Vert:
C5 Member ElManny's CGM Lola:
Rico2ss's IOM [COTW 7/2/12]
Besides our 3-Piece and 2-Piece wheels we also now offer Forged Monoblock Wheels like the ones featured on "Mindz" Camaro here:
Old School or New School we can design and custom build Forged Wheels tailored to your needs:
One of our most popular wheels for the 5th Gen Camaro is the "Crossover"
Check out some other USW designs on Camaro5 Member's rides at last year's SEMA Show:
While we do apologize for our absence we also thank C5 for having us back as a supporting vendor!

If you guys would like to browse our wheel designs you can...

Visit our website: www.uswforged.com

Like us on Facebook: USW Facebook Page

Call us so we can help you design your new wheels today! 713.680.8170

We are look forward to exceeding your expectations!