Hello Everyone, I finally got around to using this shampoo and making a quick review !
Being a DoDo Juice fan my expectations are up there but I'm sure it will deliver great results
First impressions, smells great. Has a thick syrup consistency.
Presence is very nice as well as a Nice color and bottle design.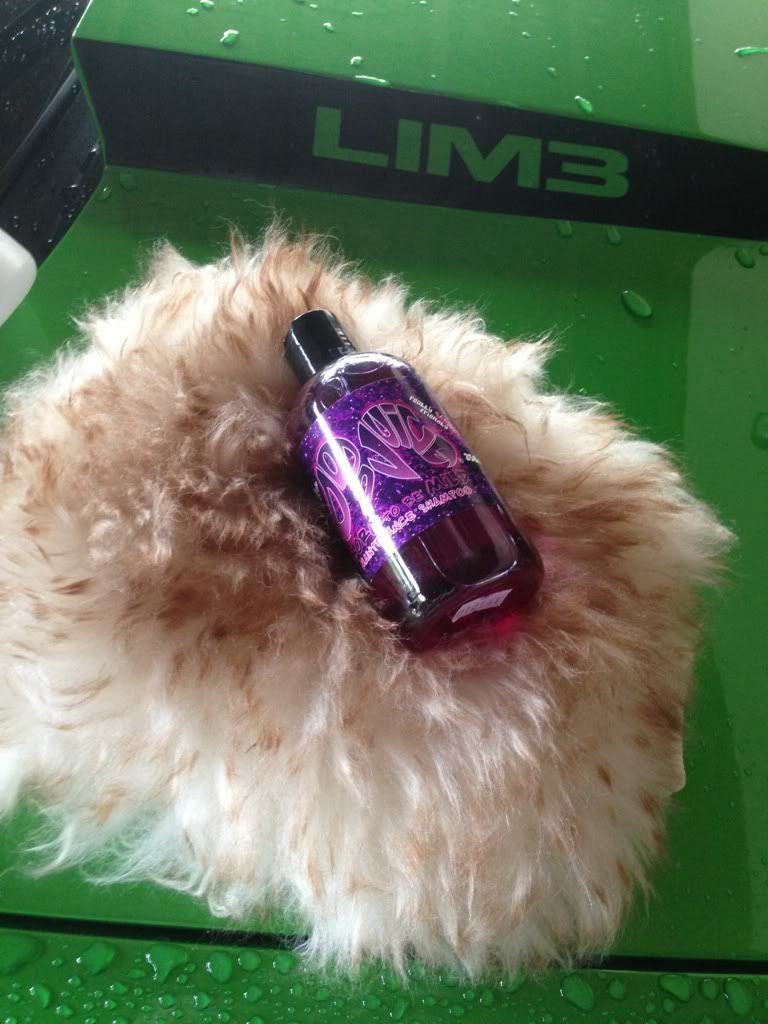 Now to the interesting part.
Concentrated ? Used 4-6 caps for each 5 gallon bucket.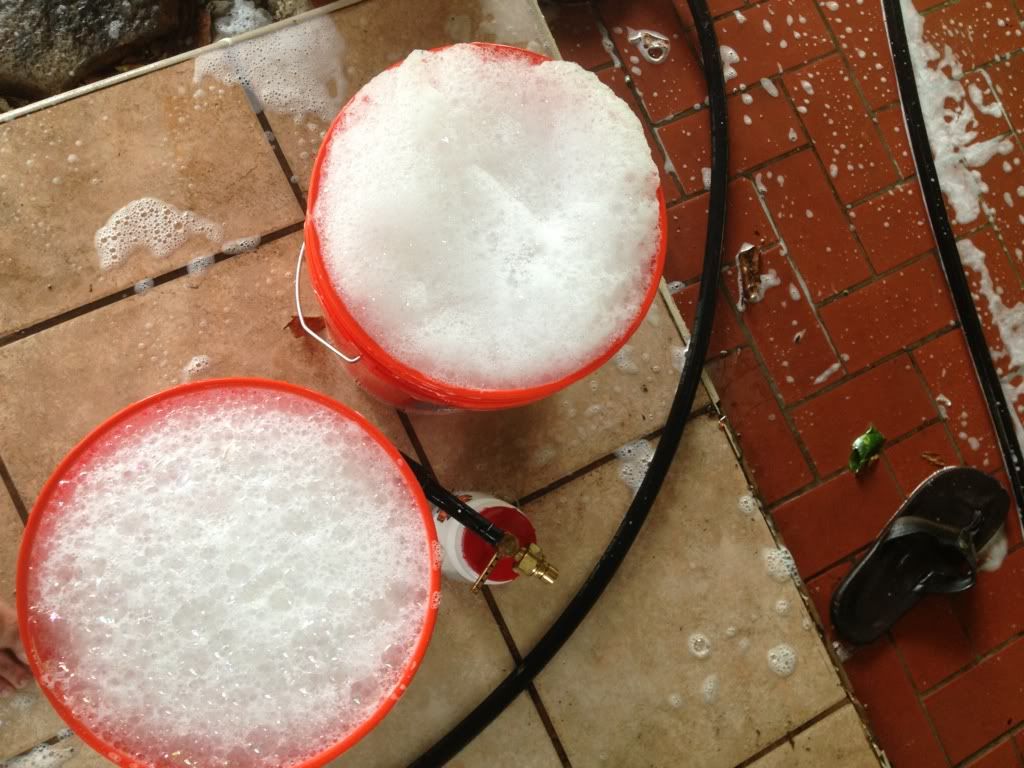 Suds/foam. Foam was plentiful when filling up the bucket and seemed to last the entire time (1:30 hours)
Using my new wookie fist I noticed that thing extracts so much water ! I had to fill up my buckets 2 times .
While filing up the buckets, I saw the soap lasted and continued to foam up even with the added water.
Cleaning : while I used it both in the two bucket and foam gun I noticed the pre soak turn out wasn't as great as my optimum shampoo I use regularly. There was still a very very light layer of dirt on my car. I foamed it three times to get it clean enough to wash it with the two buckets.
Following the pre soak I got to using the two buckets. Worked very well with the fist. Good/great foam and cleaning.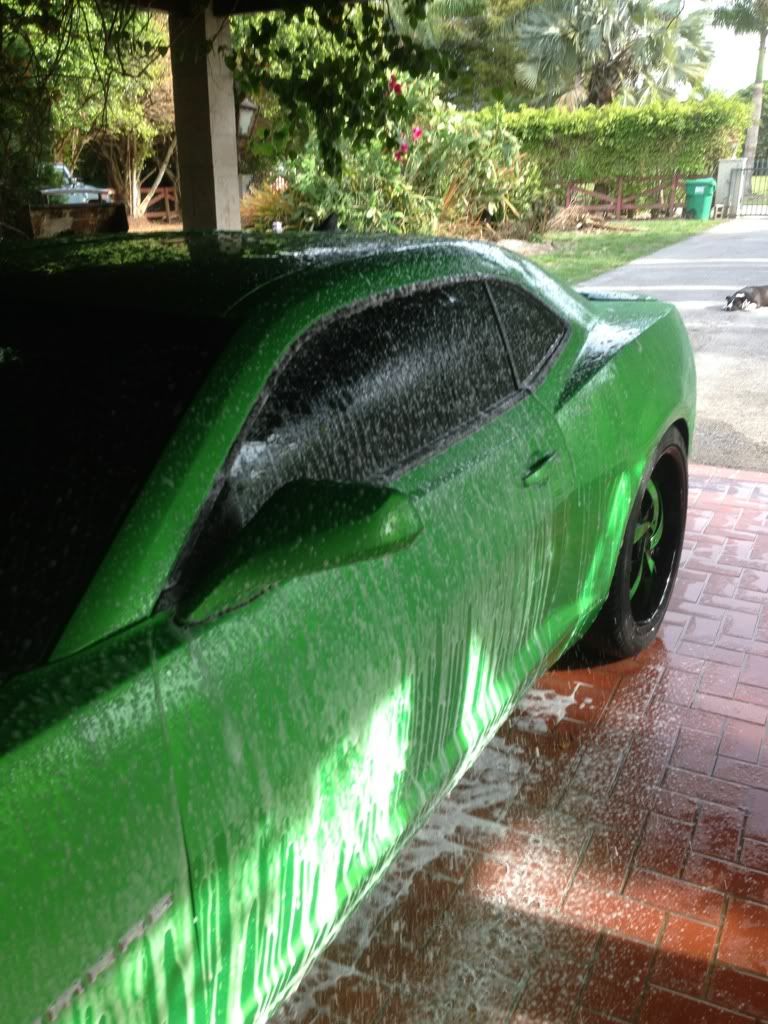 Note:
(The cleansing power of the pre soak could of been my fault, I could of added to much water to the mix causing the foam gun to not work as well) I used three capfuls and filled the rest with water)
Lubricity: personally I think it ranks high with how soft it feels and how well it worked.
The high lubricity really made the MIT glide across the surface. Not to mention it made the water feel softer than usual leaving ZERO water spotting !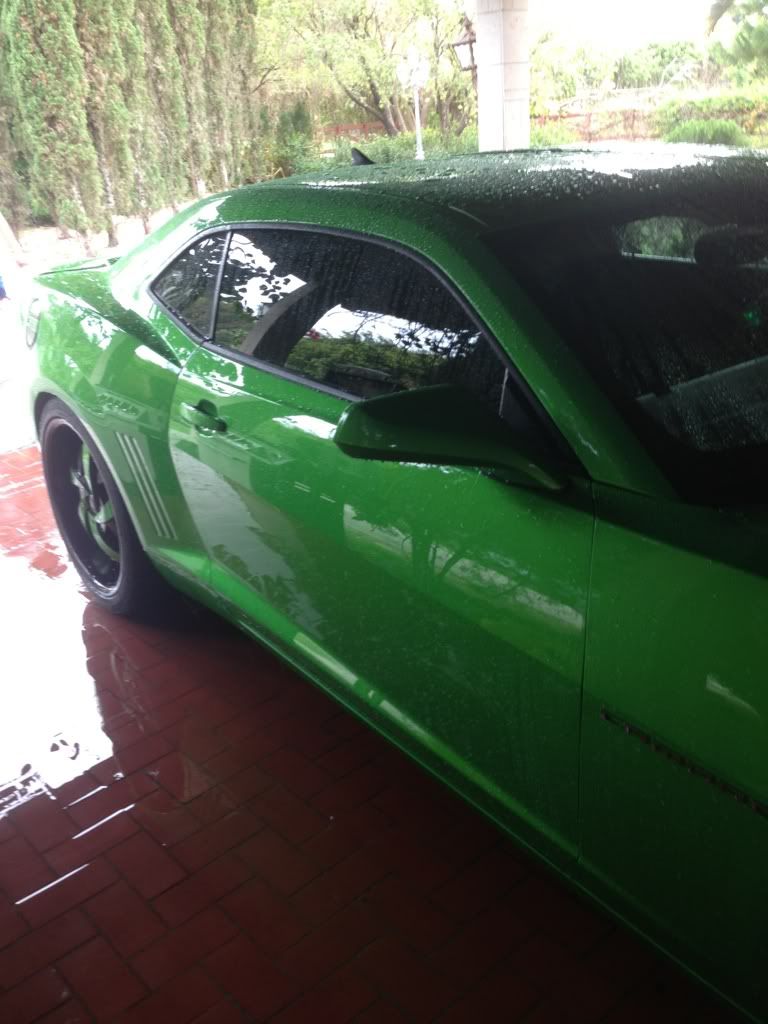 LSP was untouched which is an amazing attribute of this shampoo.
It Left a really nice glow to the paint as well.
Final pics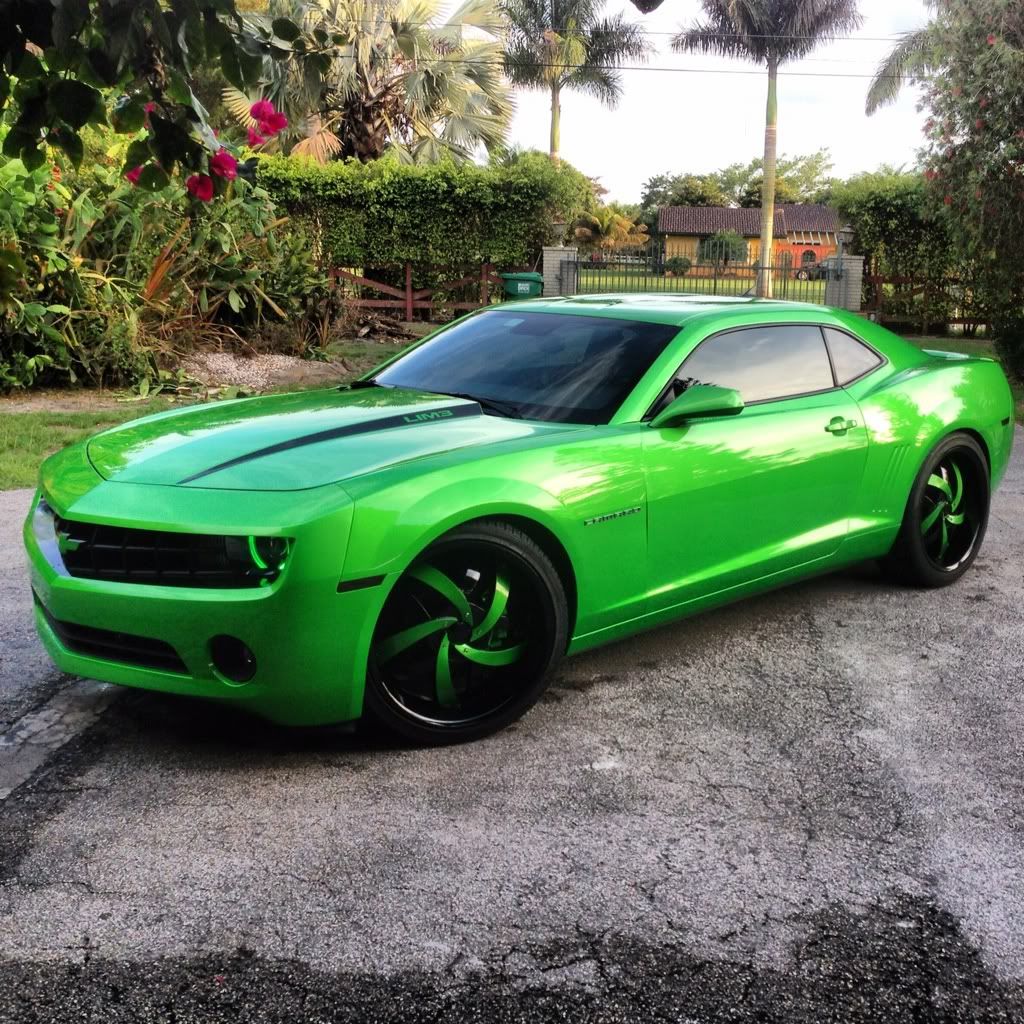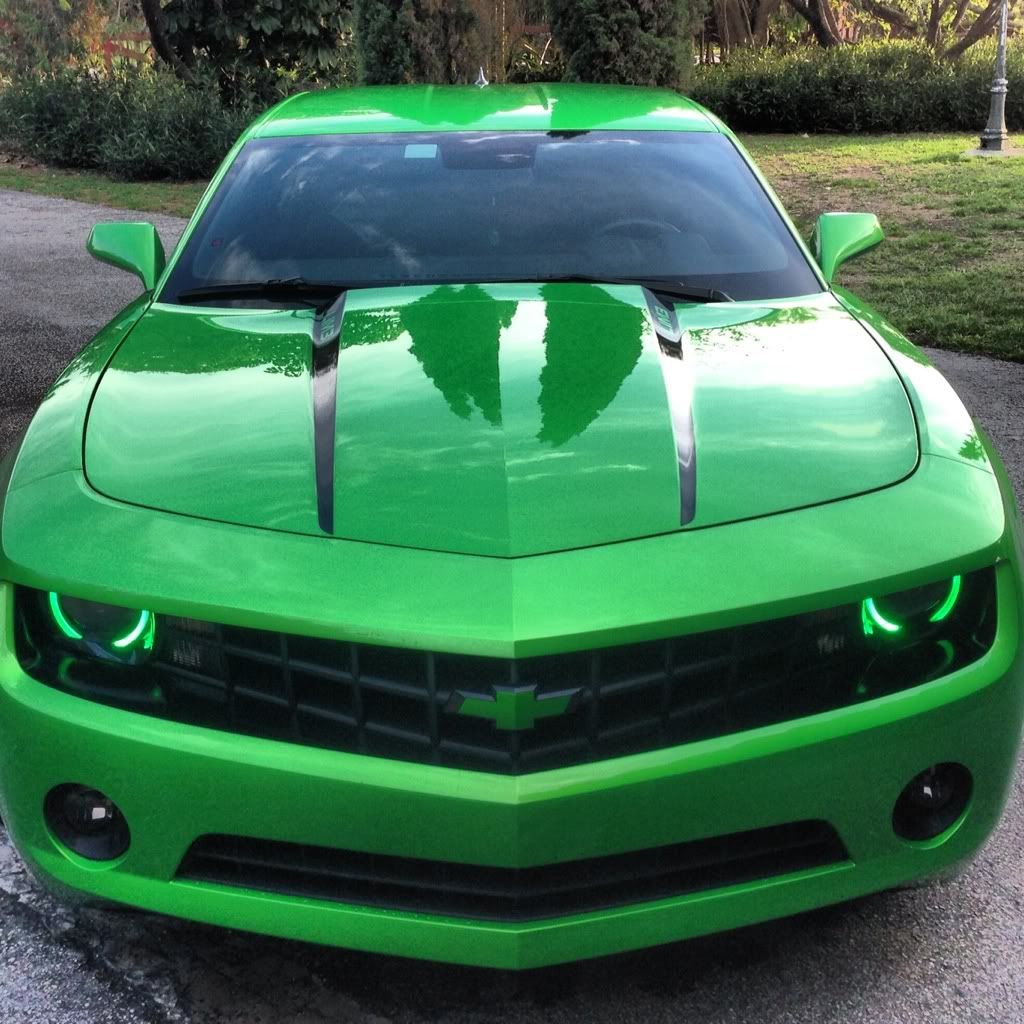 Quick Run through
Pros*
-Cleaning properties help really give a great clean to the vehicle
-high Lubricity to help against swirling your vehicle
-No water spots
(could differ depending your water/location)
- high foam/suds that last & won't diminish during your wash
-smells great possibly grape ? nahh... maybe raspberry ? Or blueberry ? Or could it be a crazy mix of all of them ?! Jeez my nose is broken.
-will not strip your existing wax/sealant
-after math = priceless
Neutral*
don't bother me
-(Does not have gloss enhancers)
Some prefer it that way, some prefer gloss enhancer shampoos.
-Really thick and tough to get a full cap full due to the high concentration. Every drop counts
Cons*
- Price
- Size
- available in small 250ml (8.5oz) bottles
Unless purchased directly from over seas in which case you can buy larger bottles .
Overall score.......8.5. Would be a 9-10 if it was a tad cheaper.
this is my first review on C5. will post up more when i get more time