I am selling my RX supercharger with the upgraded overdrive pulley system and meth kit!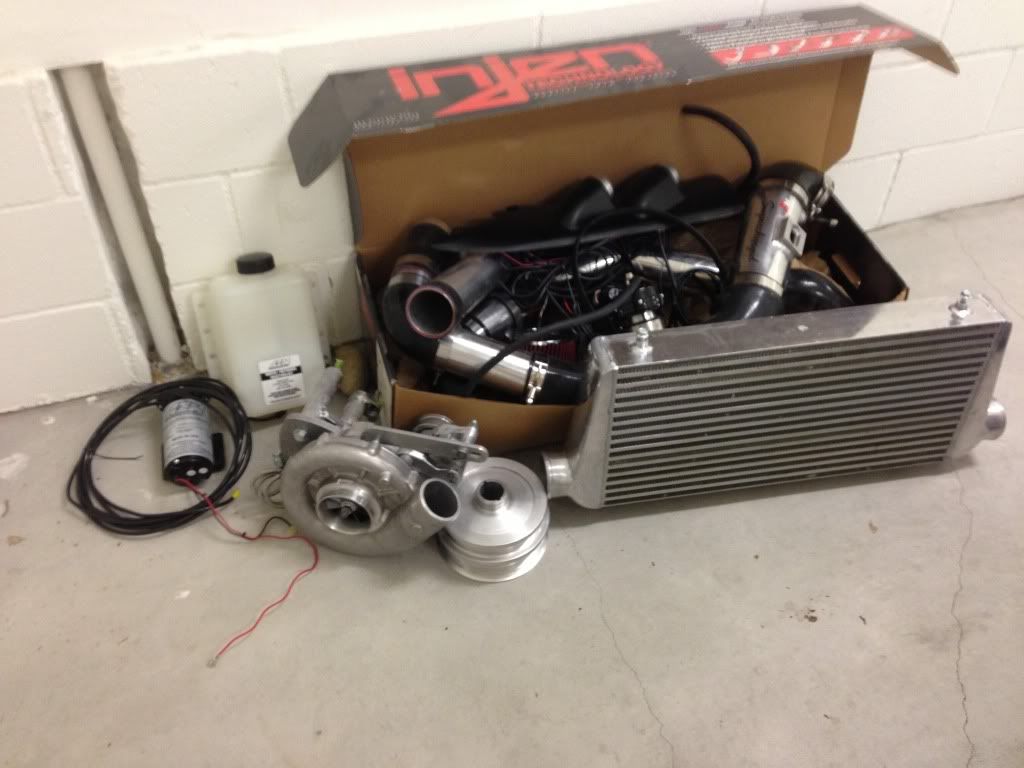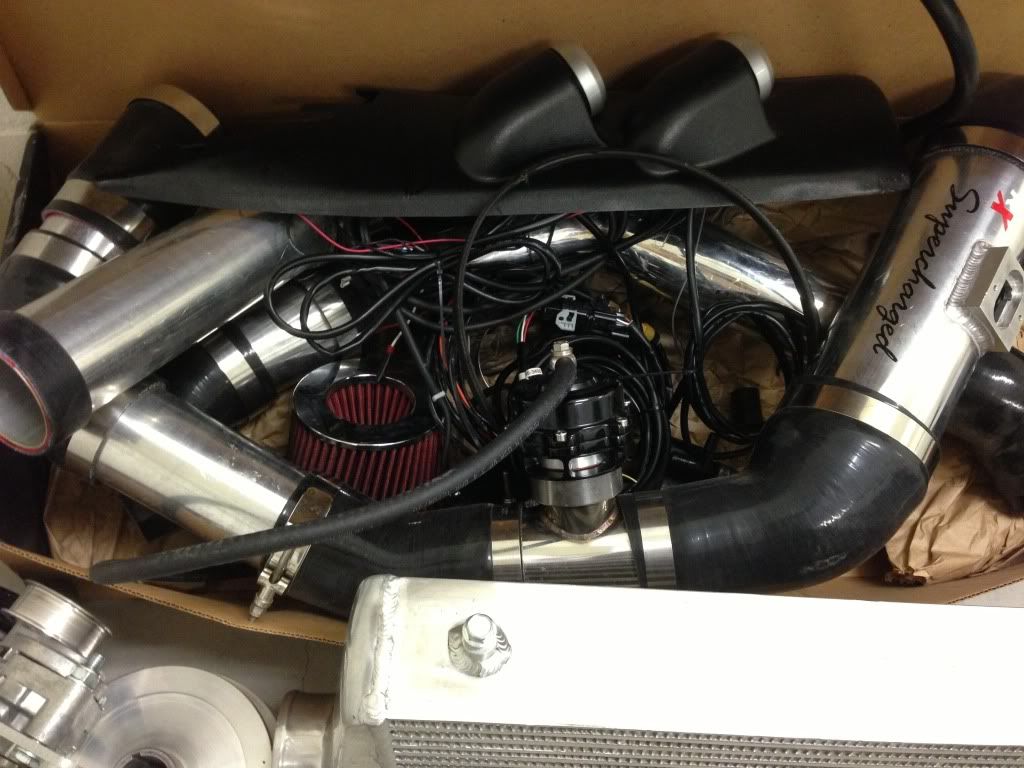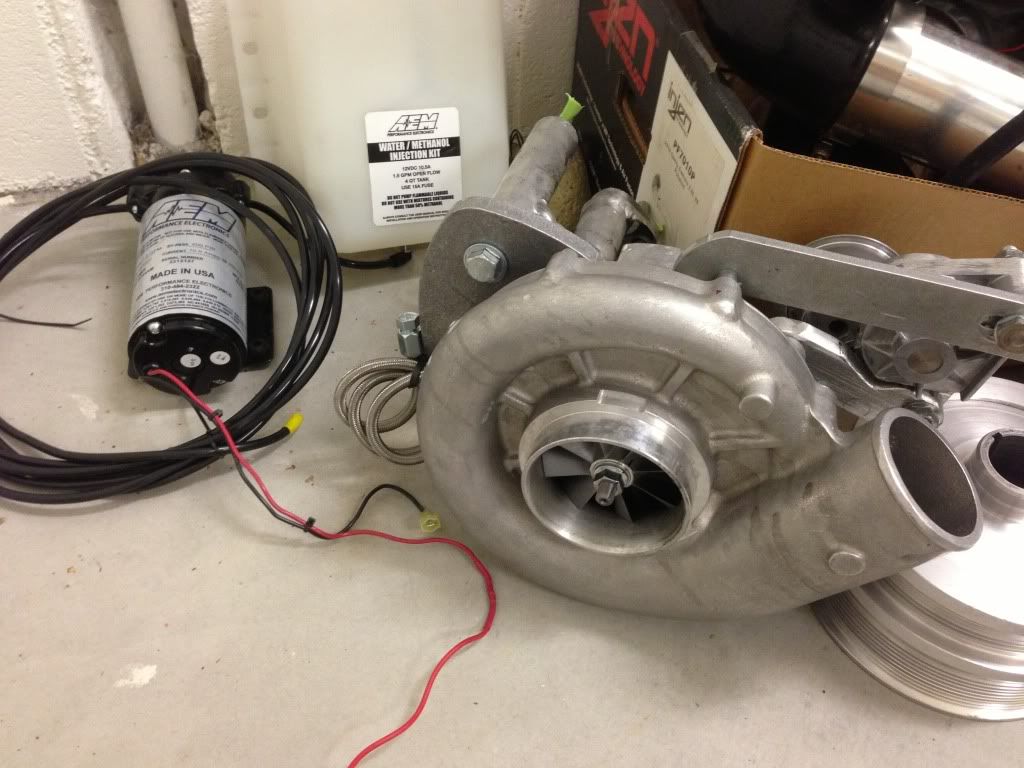 Everything is basically plug and play the wires are ready and were not stripped. This kit made 401rwhp and 337tq with 108 degrees outside lol.
Selling the kit for $5,000 or best offer. As well if you don't have trifecta tune I will sell it for $4,800 so you can buy it or best offer! No low ballers please this kit is basically brand new!