Quote:
Originally Posted by
tbirdsleeve
I have a Summit White 1LE--which of course comes with the silver door/dash panels--it looks okay with the dark gray leather seats--however--checked out the interior of a friends 45th Edition Camaro yesterday and those have white door/dash panels--I think swapping mine out to match Summit White exterior would look AWESOME--does anyone know if these door/dash panels are universal fit and I could swap them out--if so has anyone done it and how hard a project is it (I.e. do you have to remove dash)--finally I am assuming I could buy these white door/dash panels through GMDIRECT.COM--thank you in advance for advice--have a great day!!!
I have the GM interior panel kit with the 45th logo on just the strip on the passenger side. There is a Summit white interior panel kit from GM, however if you look closely to the 45th panels....they are PEARL white. Upon first glance they look the same but I caught it when the sun hit just right. I would just get the plain white.....and they are sold in a kit of 4 pieces. ~$650-$700
I have the 45th logo because mine is a 2012 (45th year) I also have the piece that matches without the logo in my attic.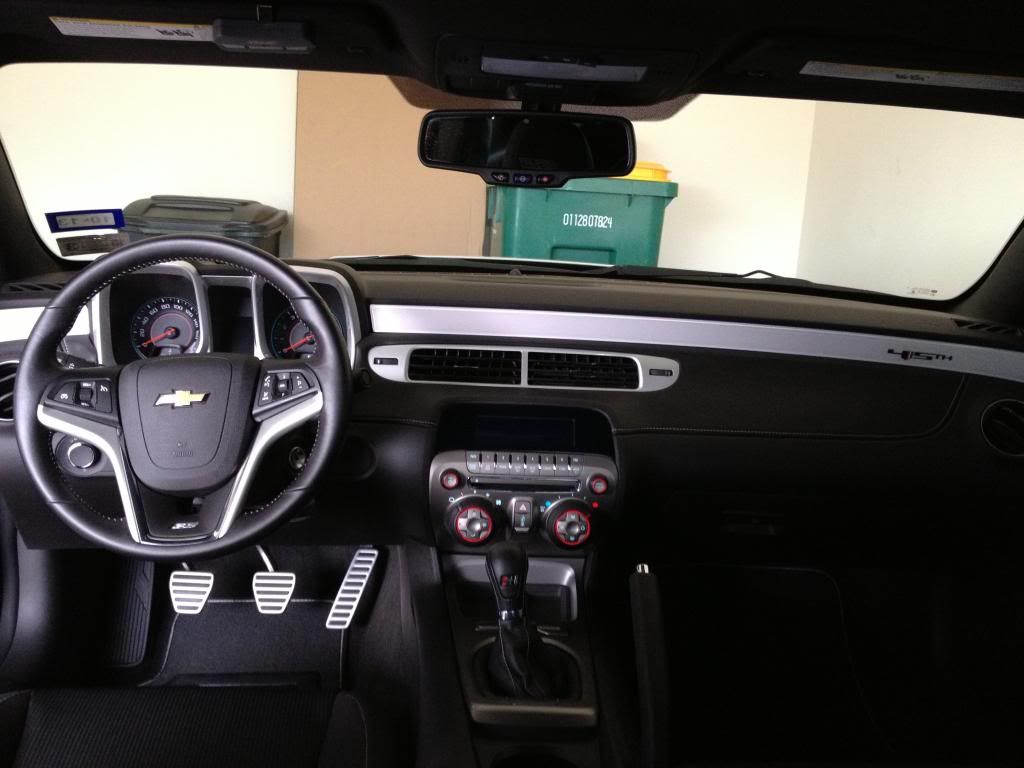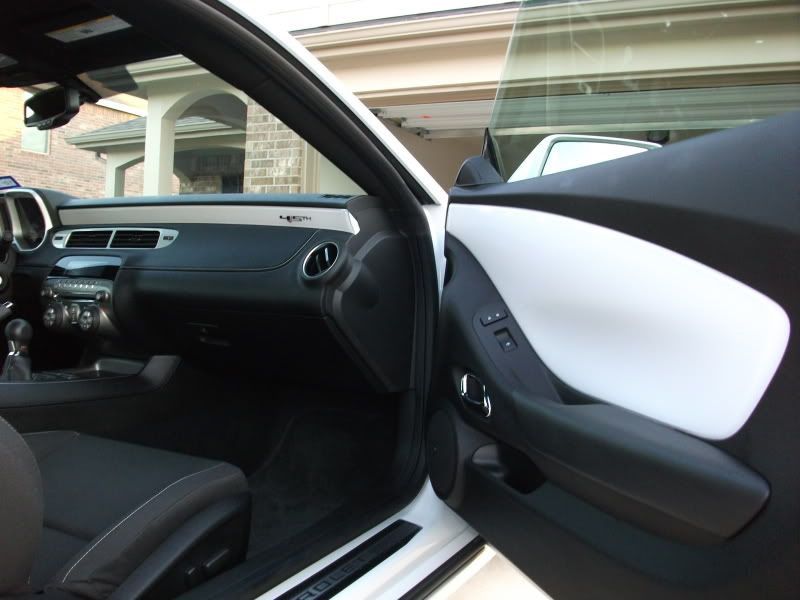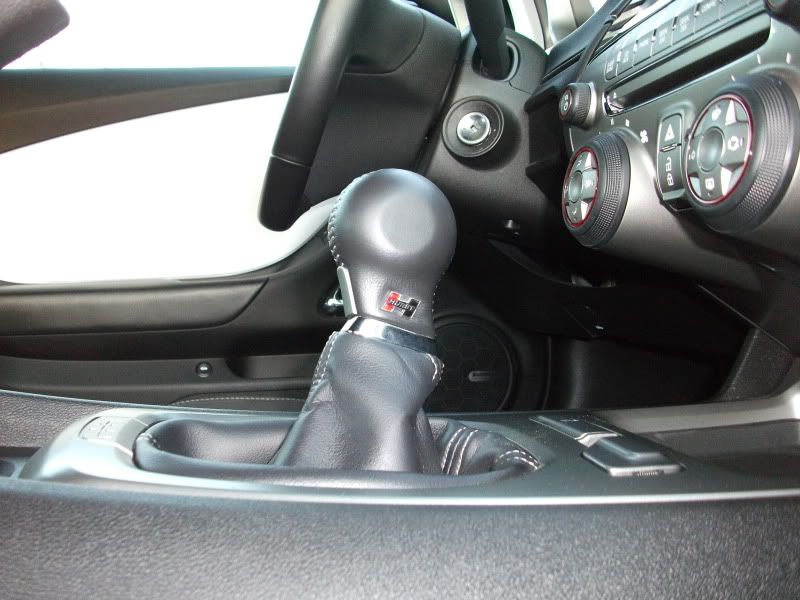 The white panels lighten up the interior a lot. My Blue Ray Metallic 1LE on order with the Blue-Ray panels is gonna be DARK!