The rash is very minor. This is about a foot away from the rash.
This is about five feet.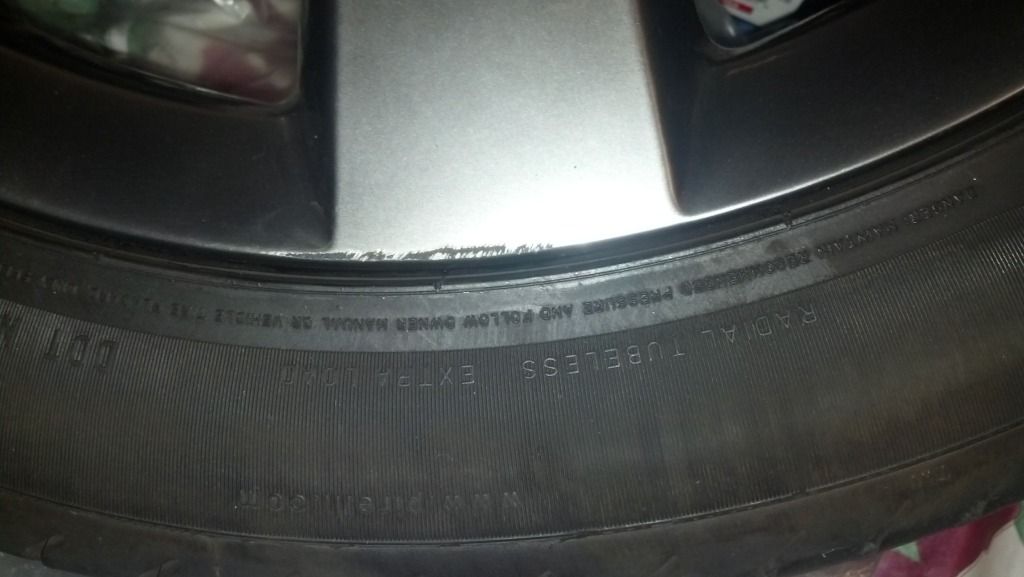 I'm not 100% sure how tread depth is measured, so I snapped a few pics that should tell the story.
Sorry I didn't see your reply until today. I haven't been on much lately. PMs hit my Gmail account which I see right away.