Prices are shipped to lower US. paypal only.
2 - OEM Black Rear ZL1 wheels - SOLD
I have 2 OEM Black ZL1 10-spoke rear wheels for sale. One is perfect; the other has a few nicks that I touched up. I included pics below. Wheels only; no lug nuts, center caps or TPMS sensors.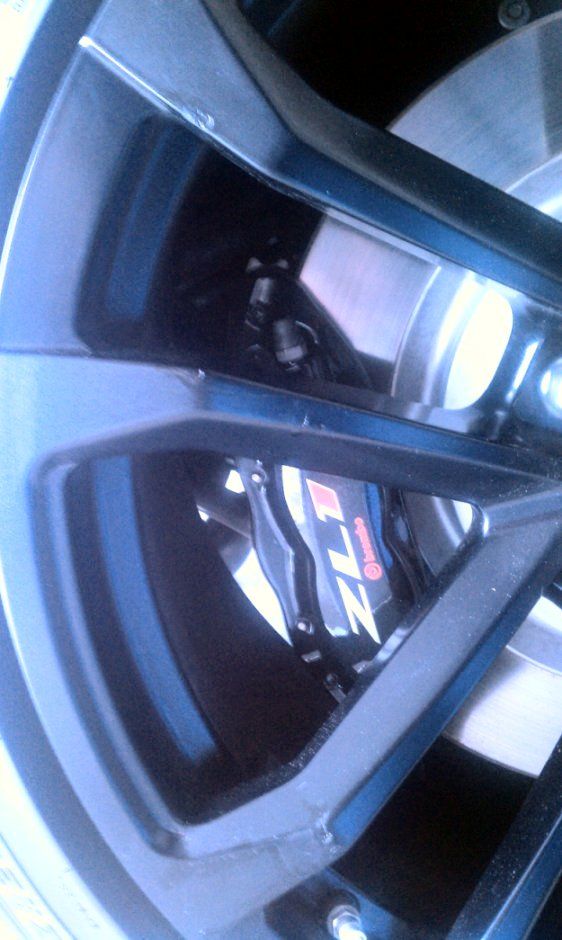 ZL1 Center Console Cover SOLD
. perfect condition
ZL1 rear sway bar - SOLD
Bushings and brackets included; but no end links.
Just added this one.
OEM ZL1 engine cover - SOLD
Part 12639443 Brand new, never mounted.