I said ill share some pics so here we go. this is mainly about the engine build.
I polished the piston crowns, i know theres a lot of debate whether it really is worth it but i reckoned hey TRD tested and said it make a difference and also i wont mind killing engine knock where ever i can
Alright, on to the heads. next i have smoothed out the valve pockets and removed all casting imperfections.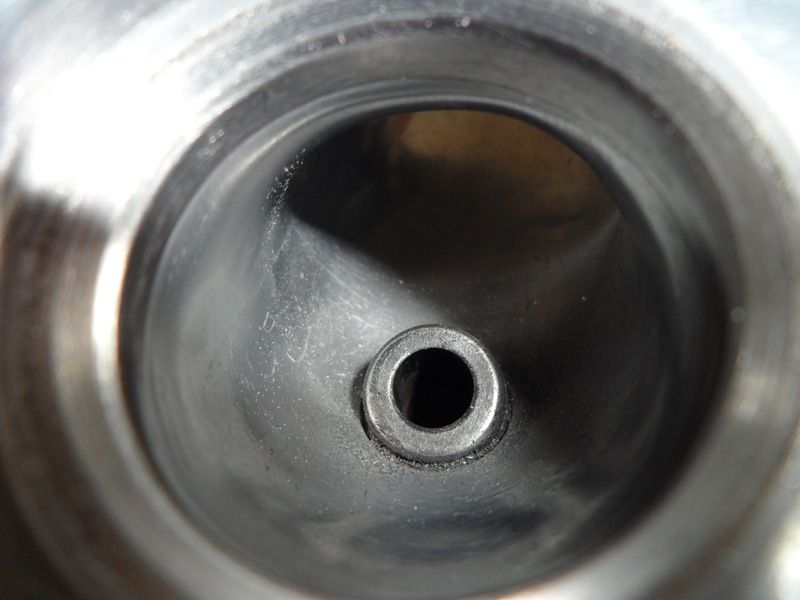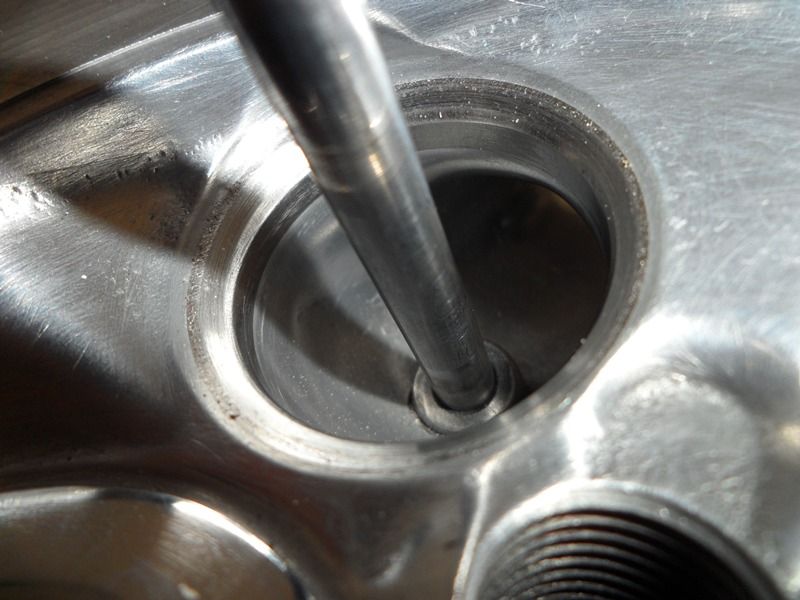 Next i cleaned off all the muck from the valves thanks to no catchcan as most people know and polished the valves up to help prevent this until i can fit a catch can. also im sure the intake charge would gain velocity down the valves with no resistance.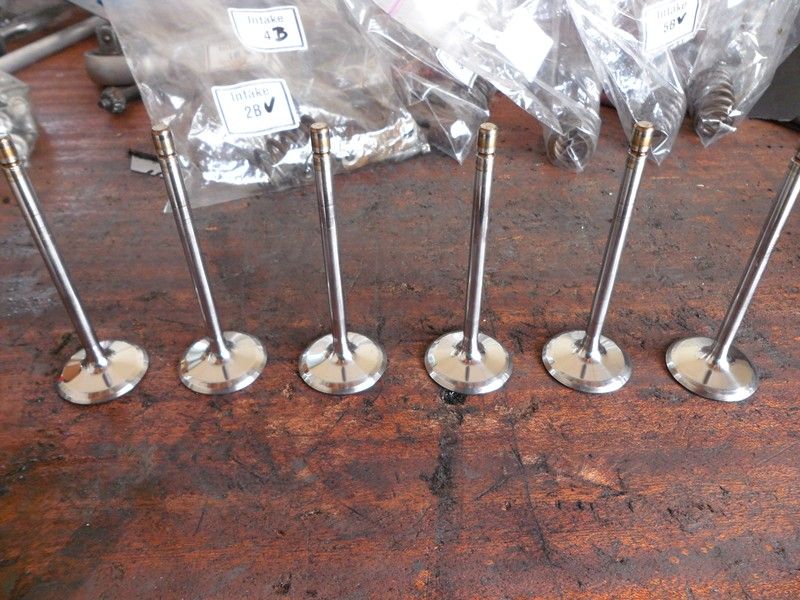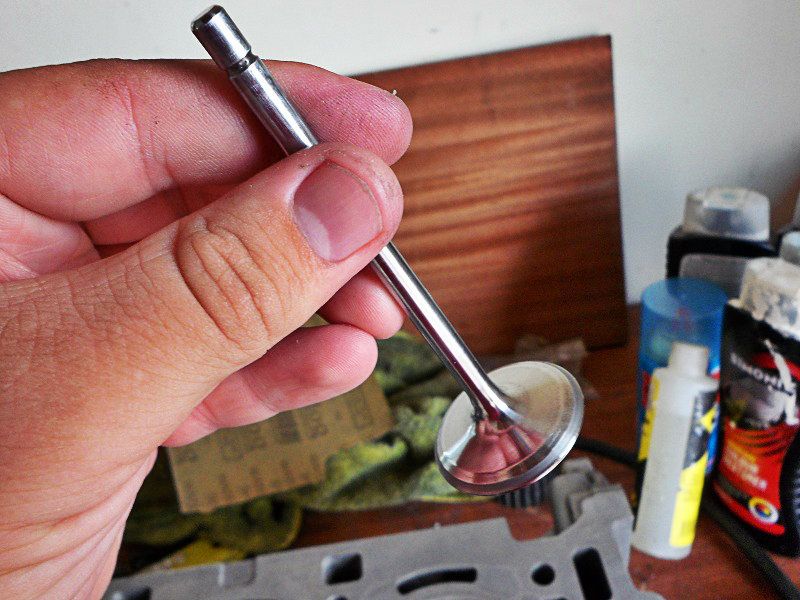 Next i cleaned up the exhaust ports and slightly enlarged them removing all imperfections once again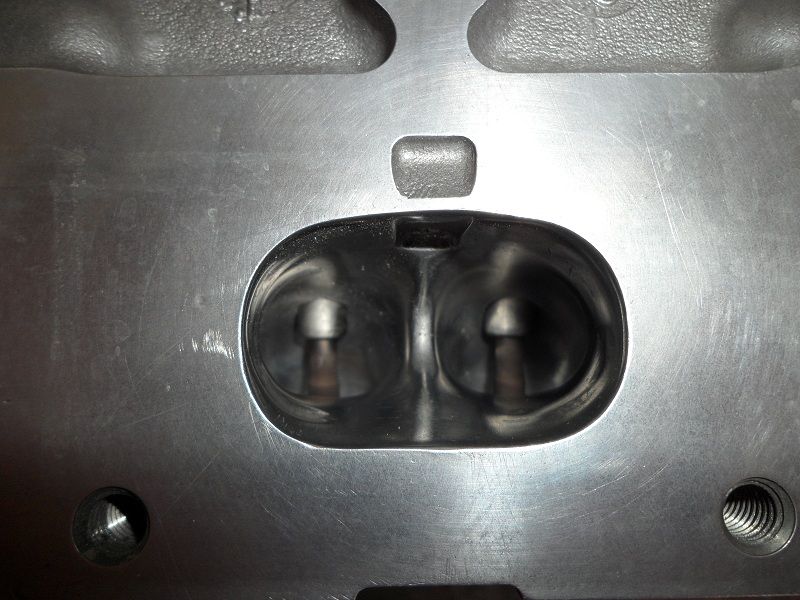 Next, smooth out the intakes, i noticed the alfa intakes are more square and the chevs is more round, thats the only difference between these heads and 3.6 LLT Heads. luckily on DI the intakes in my opinion can be smoothed out for velocity because no fuel gets atomized here anymore since the fuel is sprayed directly on the piston.
Then last but not least i smoothed out the combustion chambers also for engine knock etc.
Thats all i have for now guys, i have to say theres a reason head flowing cost a lot of money, doing this work is tedious and a LOT of effort, so much to the extent that it is not a job worth the saving in DIY and something rather left to guys that specialize like RX performance.