SOLD-SOLD-SOLD-SOLD
Well, I pulled the plug and I am changing vehicles. I wanted to post this stuff on here before I send it over to Craigslist and or eBay.
I have a custom built driver side box that houses a 12" JBL Gti MKII Sub. The Sub has been powered very lightly and is still very tight it can handle 1000watts! It is an awesome addition to the stock BA system or a upgraded system. This thing will rock.
The box will fit in the driver side tightly and some carpet must be cut, but wait, I have the carpet to go with it. This will allow you to remove yours and keep it if you ever trade the vehicle. The box like I said it a tight fit some slight modification is also needed on the rear plastic piece I will supply pictures to the buyer of the setup. Once the box is in, it it there for good.
Also, is a Diamond Audio Hex 700.2 Amp. The Amp is rated at 700 Watts bridged at 2 ohms. One last thing is the custom passenger side Amp rack. The rack also has a Cache Line Level convertor on it. You will splice into your rear speaker wires, attach a amp turn on wire and wire in with your positive and negative on the battery. RCA's out to the Amp and Speaker wire from the Amp to the sub.
This entire setup will do minimal damage to the vehicle. Like stated above a small 1/4 cut is needed in the rear plastic panel and 2 screws in the floor for the Amp rack. And you have a 12 Competition Series Sub not a measly 10" Low Price Kicker.
This will be a complete package to anyone wanting it. I am not going to break this up just yet so please do not ask.
There is well over $1000 retail in this setup I will take the first $600 plus shipping. (retail on Sub is $500) Warning! the Sub is heavy, real heavy so shipping might get up there I do not know. I would really like to see this go locally so we avoid that but I am willing to ship to US.
See Pics below and PM me with questions or send me an email to
[IMG]
[/IMG]
[IMG]
[/IMG]
[IMG]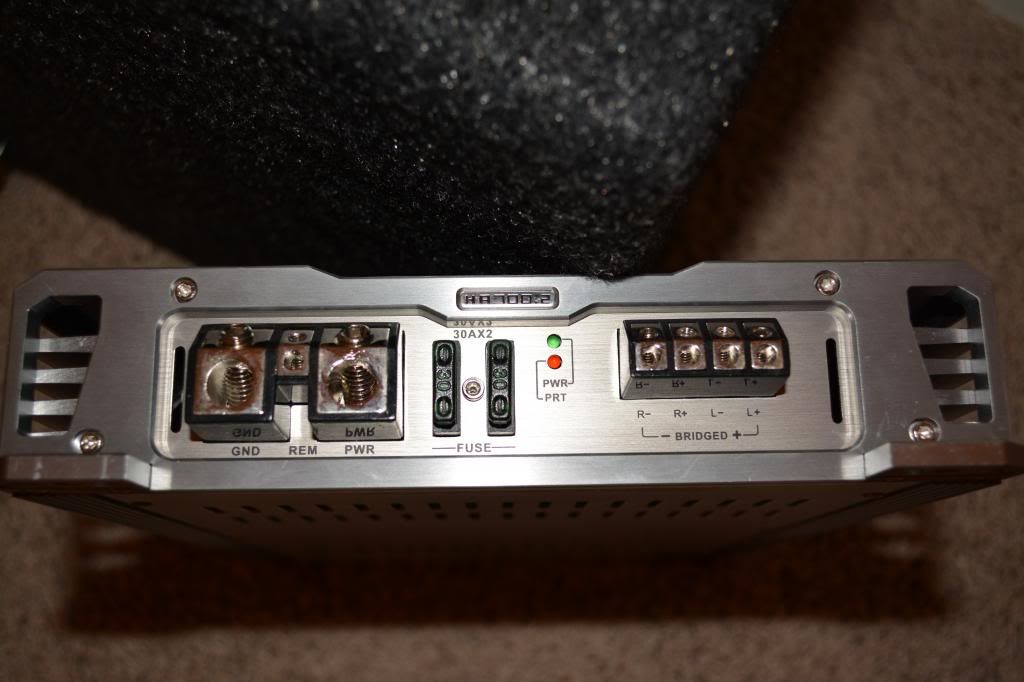 [/IMG]
[IMG]
[/IMG]
[IMG]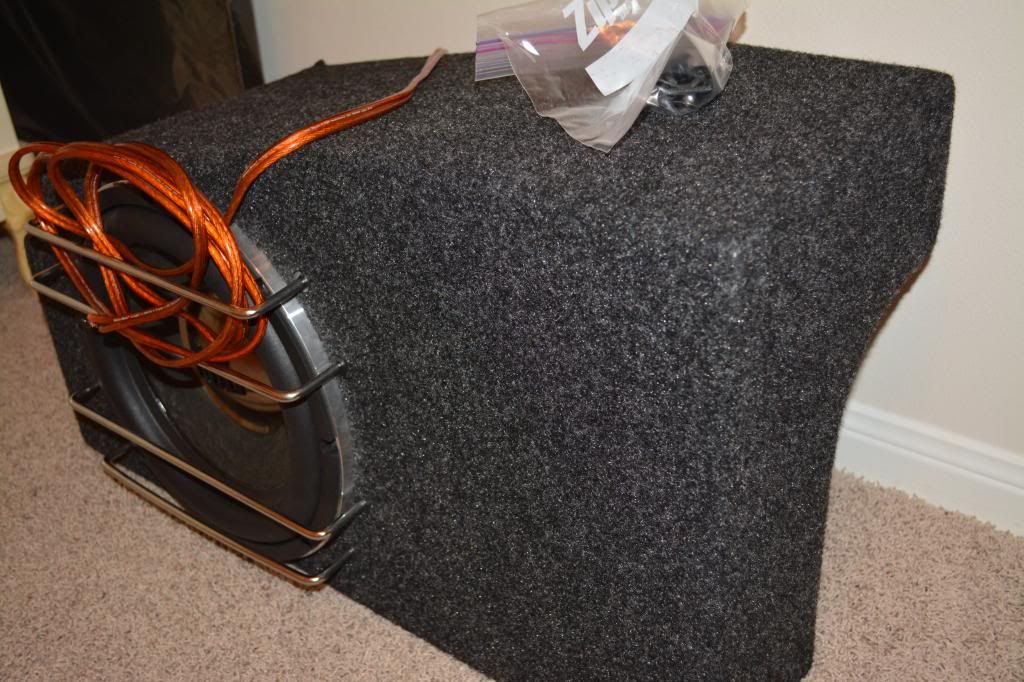 [/IMG]
[IMG]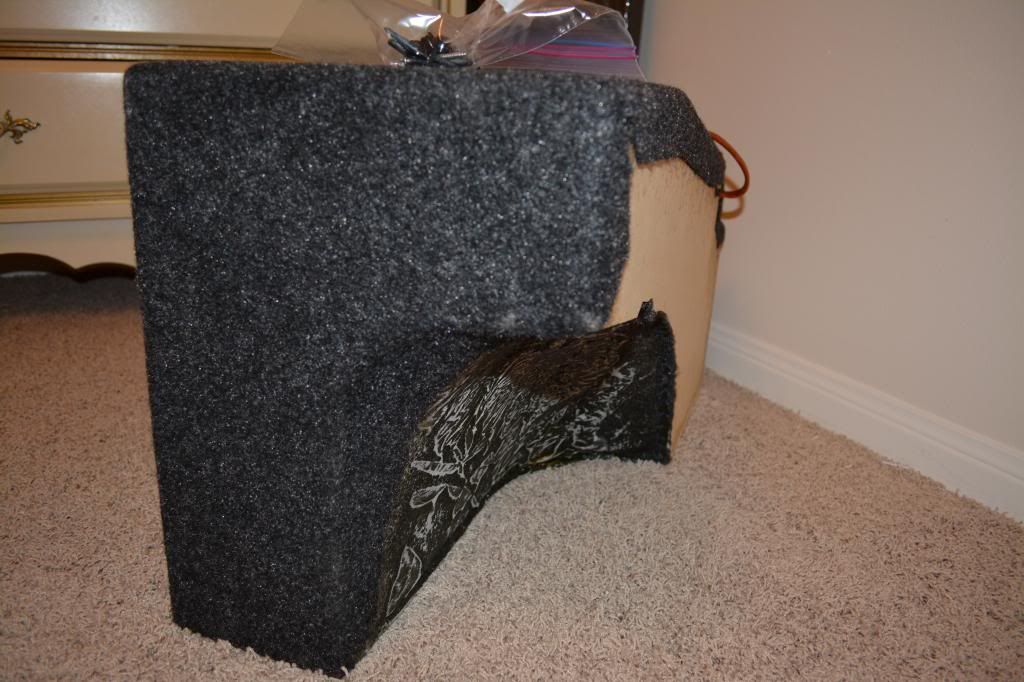 [/IMG]
[IMG]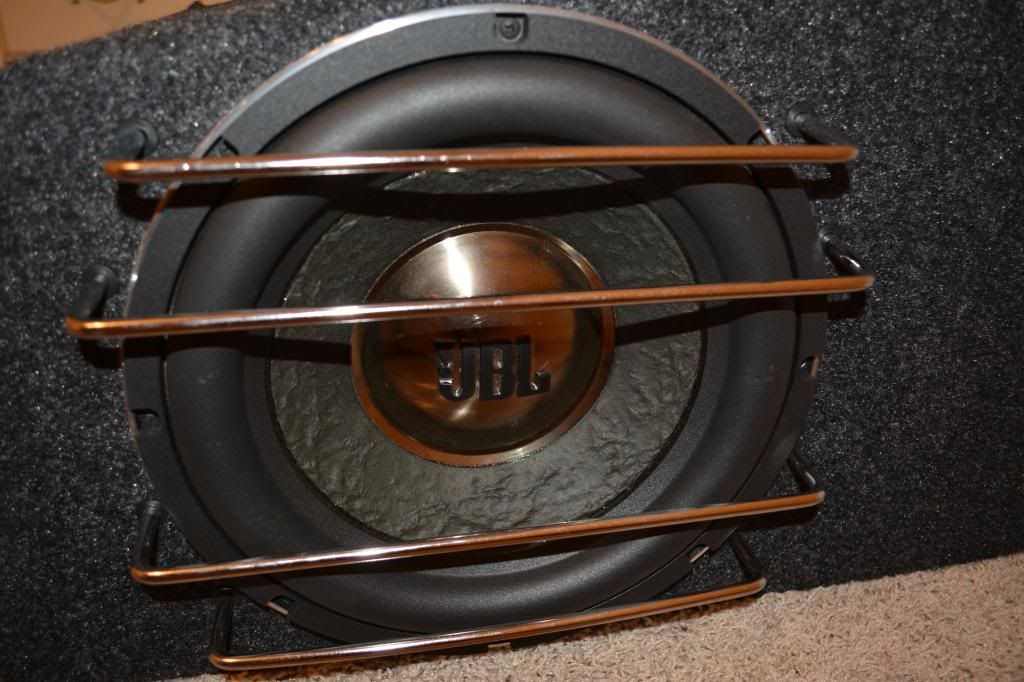 [/IMG]
[IMG]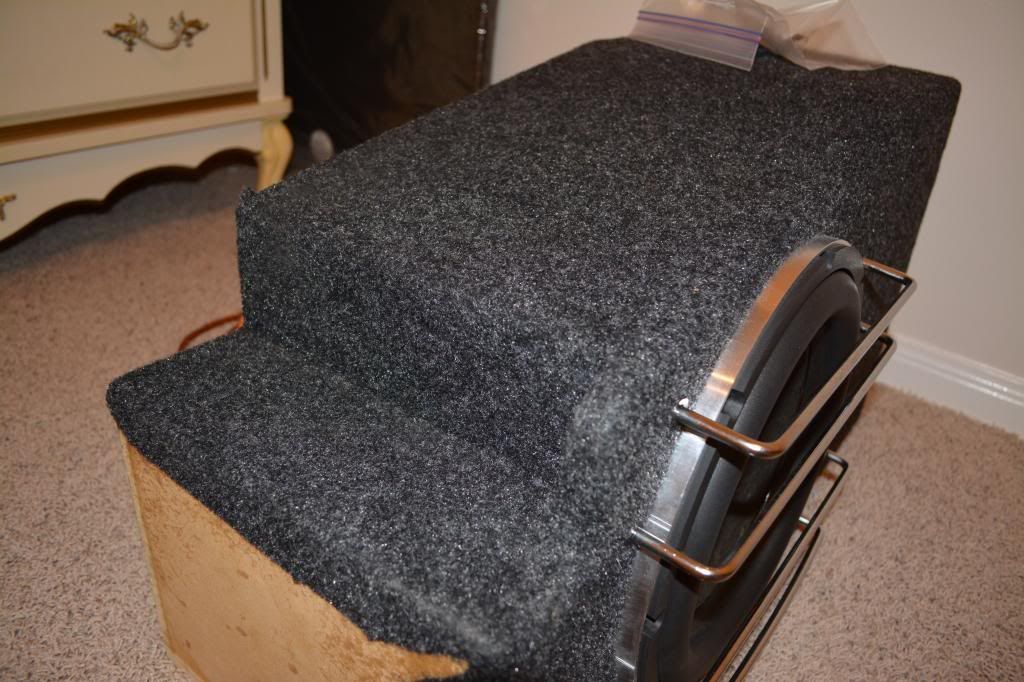 [/IMG]
[IMG]
[/IMG]
[IMG]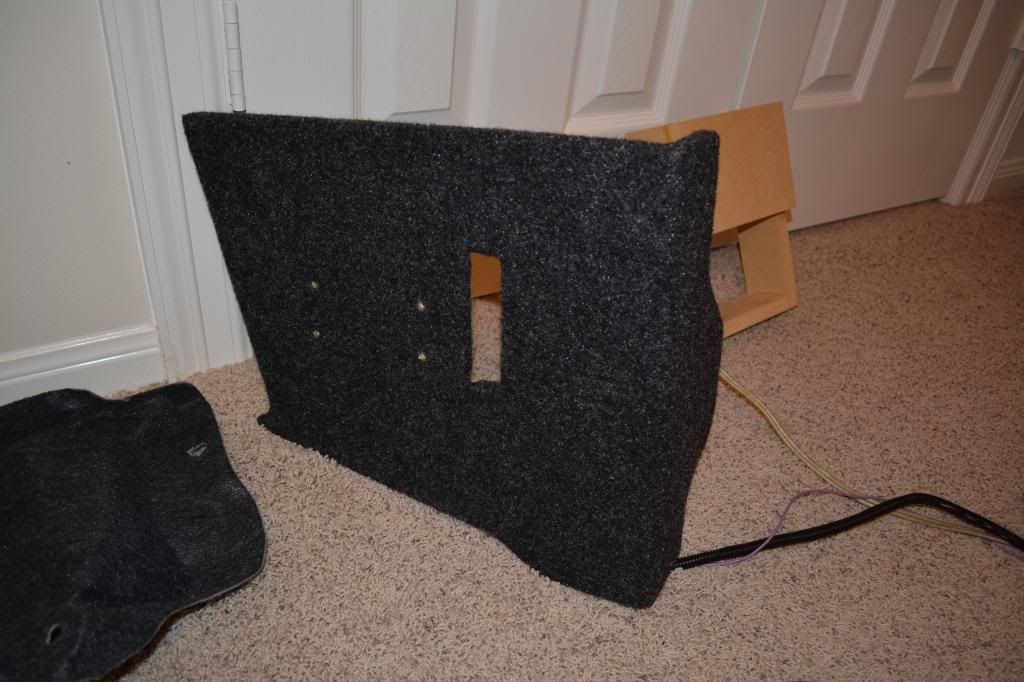 [/IMG]
[IMG]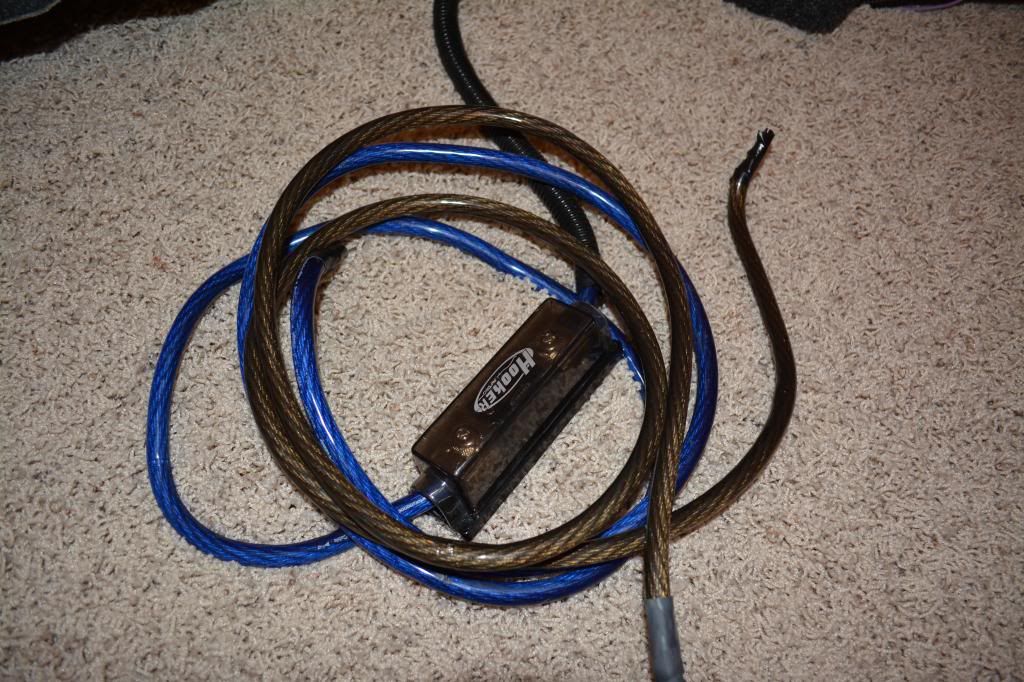 [/IMG]
[IMG]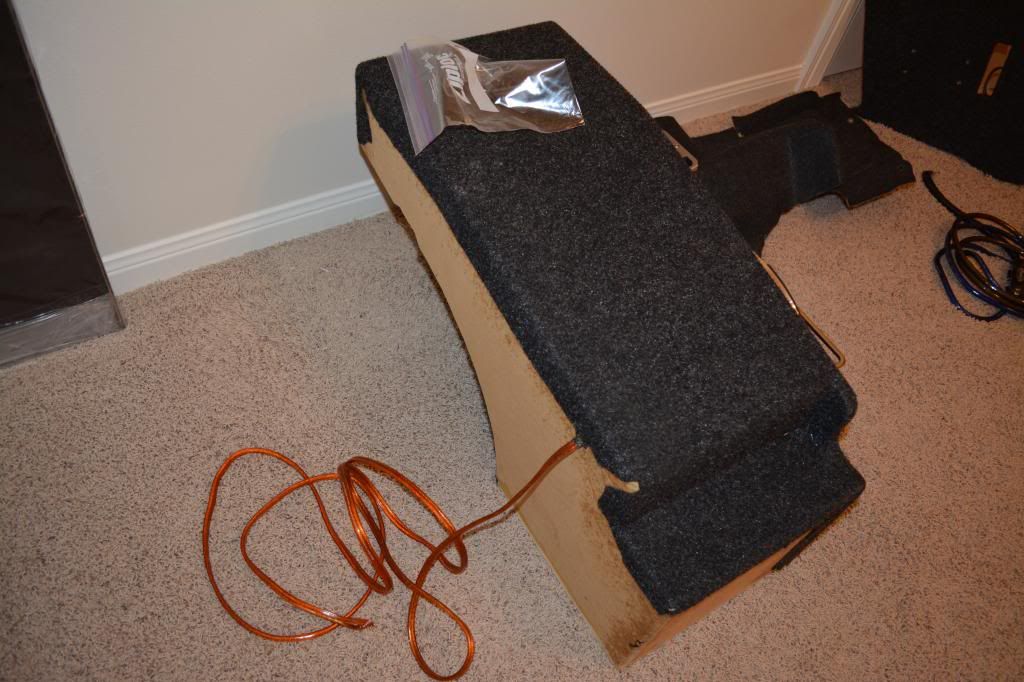 [/IMG]
[IMG]
[/IMG]
[IMG]
[/IMG]