Came across a 2010 2SS RS in Inferno Orange that only had 8700 miles on the odometer and brought her home. With a 6-speed manual on the Cummins pickup, I can live with the L99 setup nicely.
A few spontaneous iPhone pics. I didn't notice the lack of bowtie emblems until I took this pic;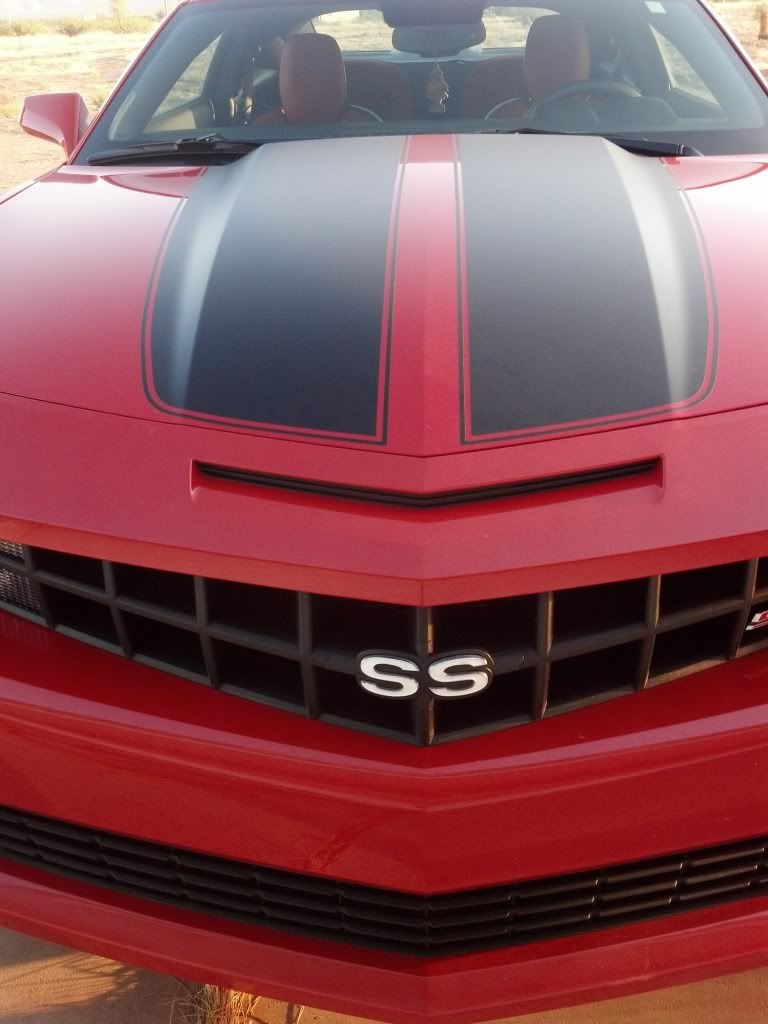 IIRC, the SS emblem is 69ish.
Nice interior, I was very surprised at the relative coolness inside under the 104°F Arizona sun;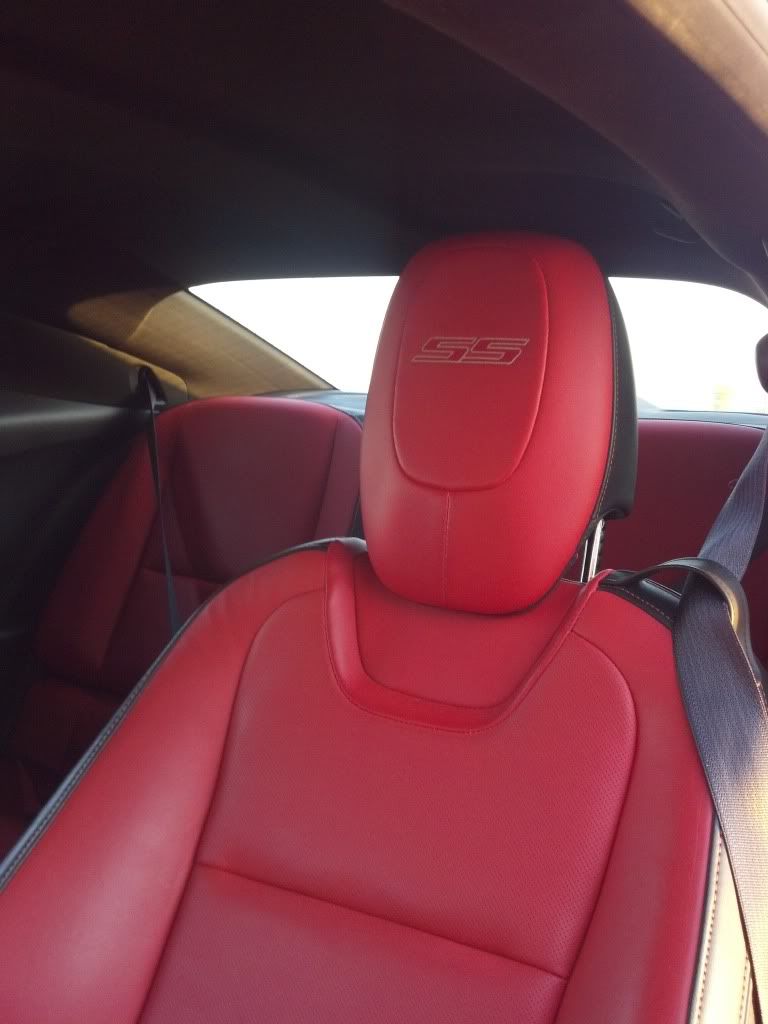 I was also surprised by the number of cars that come alongside, and then "show" their stuff. Anyway, the previous owner must have liked SS emblems, here's another one along with Foose wheels;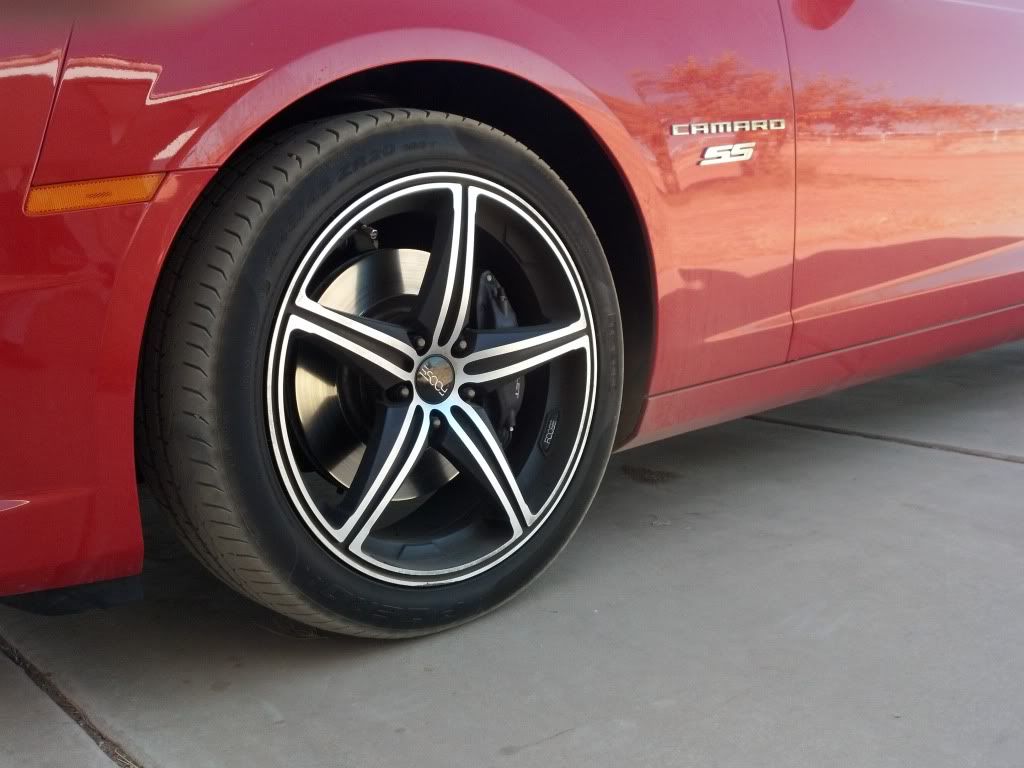 Very enjoyable ride, behind the wheel @75mph (I-10) feels slow, even for a senior.