Set of all 4 wheels. Still in the box, never touched a car, and never had tires put on. Matte Gunmetal.
I need to sell these wheels as I purchased them, and then realized I wanted something else. I would prefer to sell to someone local as it saves the cost of shipping, but I am willing to sell to anyone that is interested.
Asking $1,300
Thanks for looking.
The labels on the boxed say that they are 20x9's and 20x10.5's. As far as I know the biggest they came was 20x10. I have pictures of the measurements but they are either 20x10 or 20x10.5. The fronts are 20x9 for sure.
Photos added: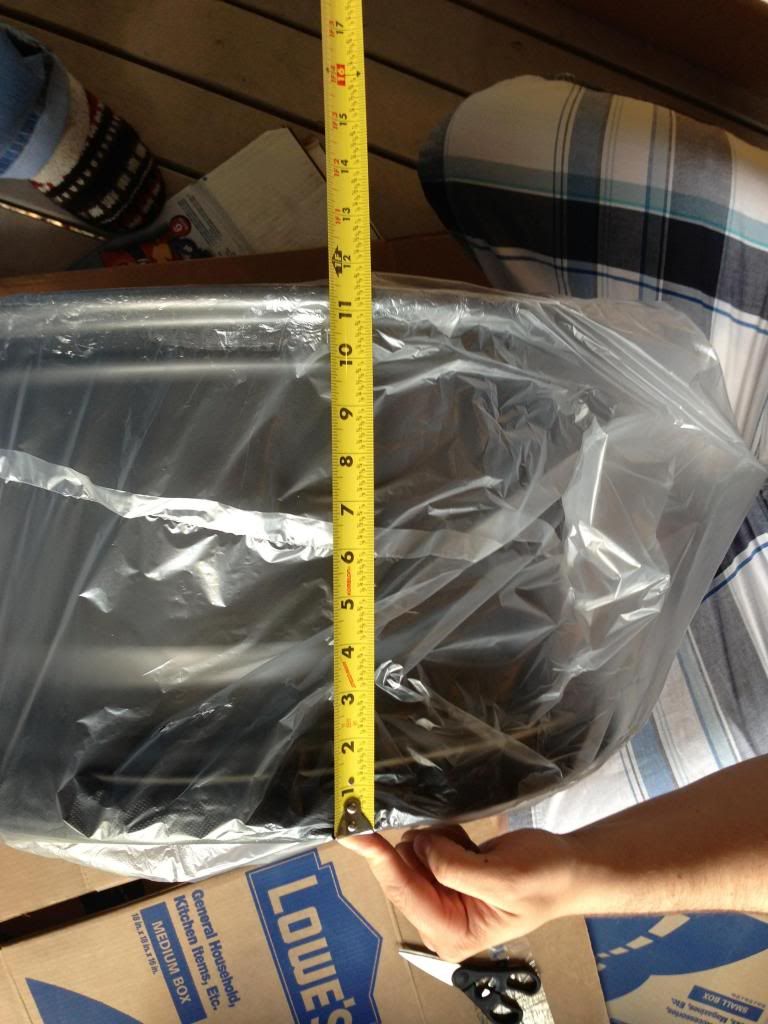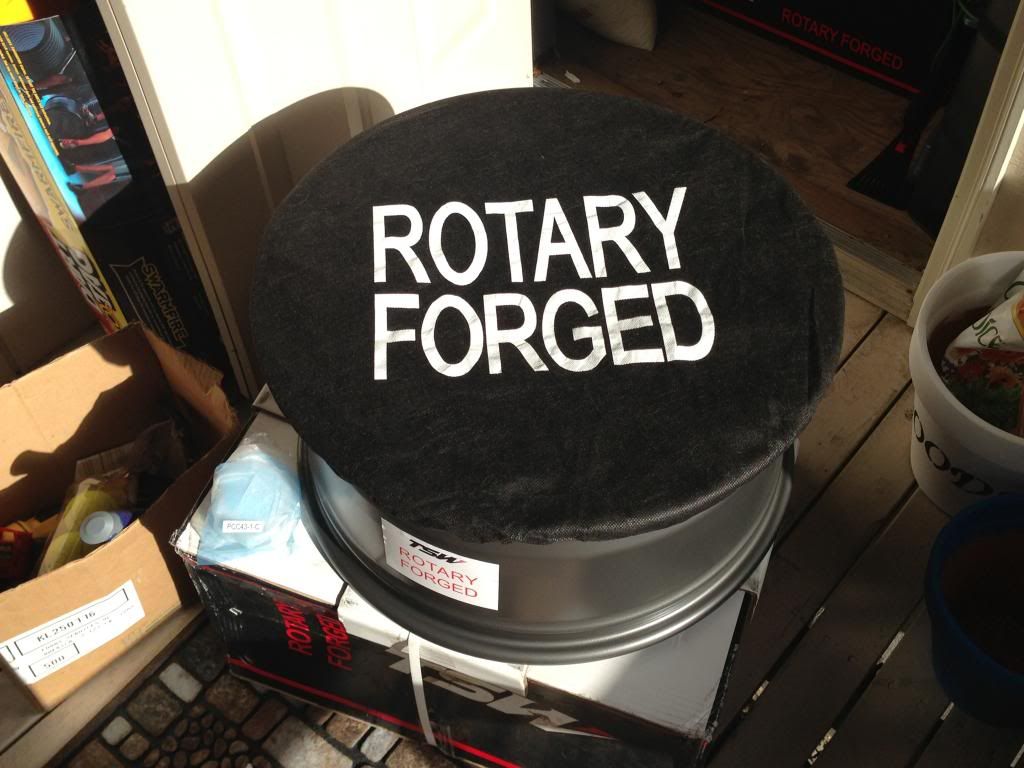 __________________
476whp 455trq / Tuned by Tom Wong
CAI Intake with ADM Scoop, Borla ATAK cat-back, ARH 1 7/8 Headers and HF Cats
Custom Comp Cam 231/234 114LSA 617/598 lift, Katech timing chain
Apex Catch-can
VMAX Ported Throttle Body
20" Niche Essen's wrapped in Michelin PSS 315/295