If you have never seen or heard of the GM trunions failing, this is what it looks like. You may notice a slight ticking, which will develop quickly into a loud hammering sound. The following photos show a recent example of what happens. No piston to valve contact, no coilbind issues with the springs, open pressure is under 400lbs, and the valve lift is under .600". For fellow car enthusiasts, the following photos are graphic.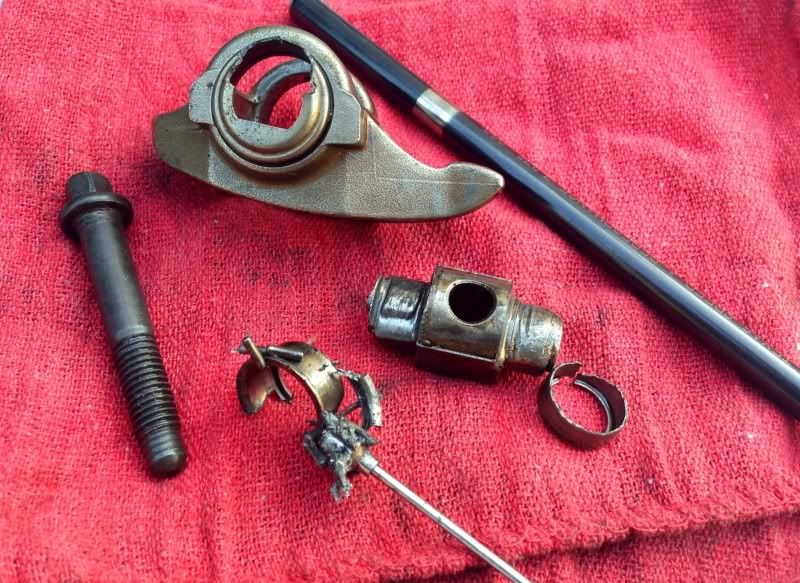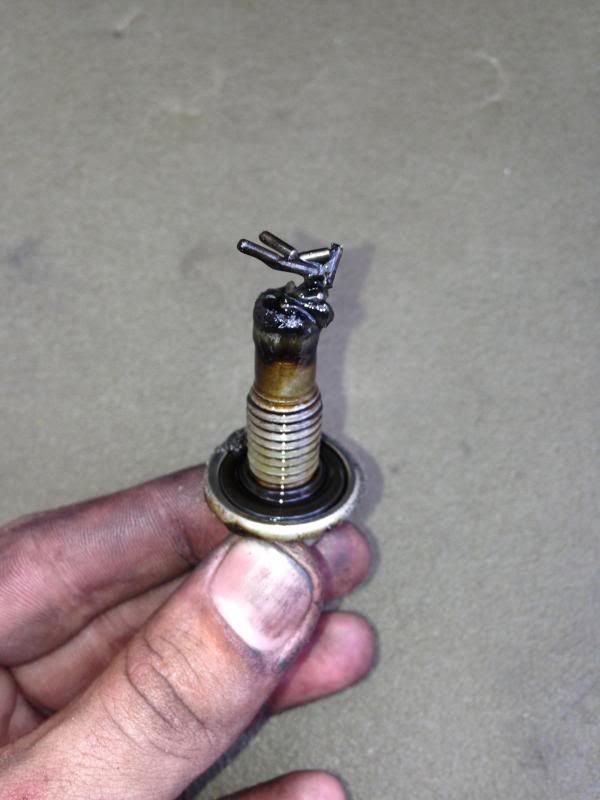 We offer several brands of the Trunion Upgrade kits, and perform the installs here in house. This is the reason we recommend the Trunion Upgrade with every cam we sell and install. The upgrade focuses on replacing the sintered iron OEM trunion with a billet steel trunion, and replace the loose needle bearings with a different design, often a caged needle bearing. Comp Cams, for example, has tested and validated their upgrade kits in their NASCAR GM LS Spec engines.
The cost to upgrade these rockers is minimal in the grand scheme of things, if they are done in time. But if it is too late, like in this case, costs can stack up considerably. Don't let this happen to you.