Quote:
Originally Posted by
RocketCutlass
How was the paint under the letters? Can you see a difference in color vs the exposed surface?
i literally just went outside and took these...dont mind the dirt, it rained last night.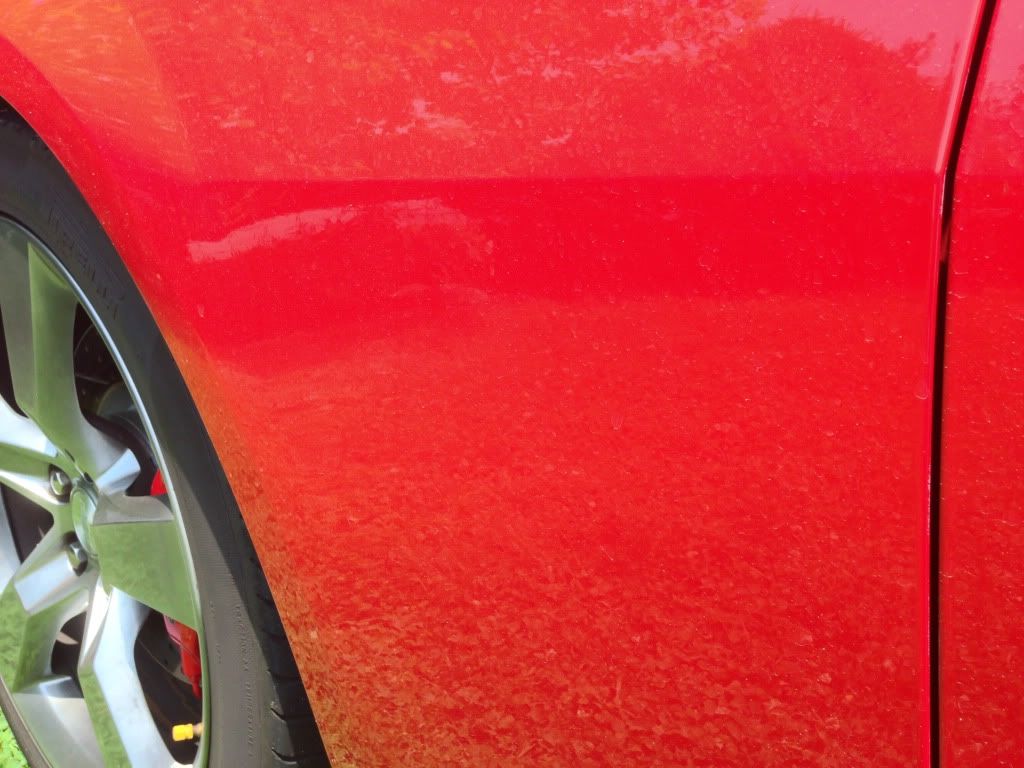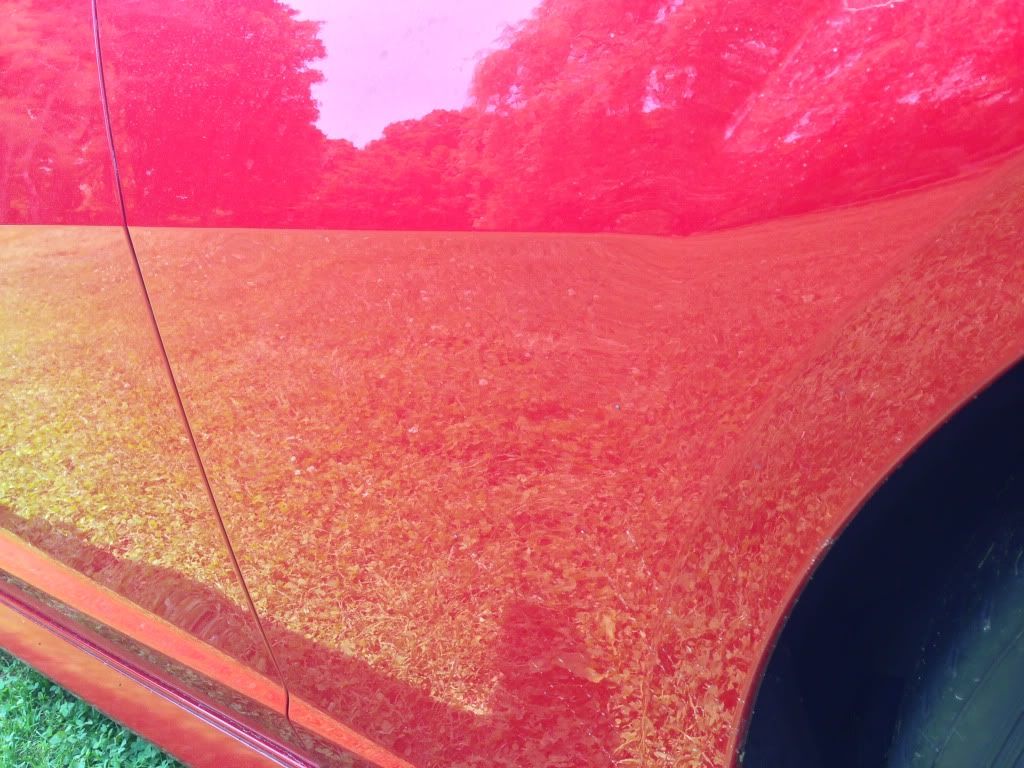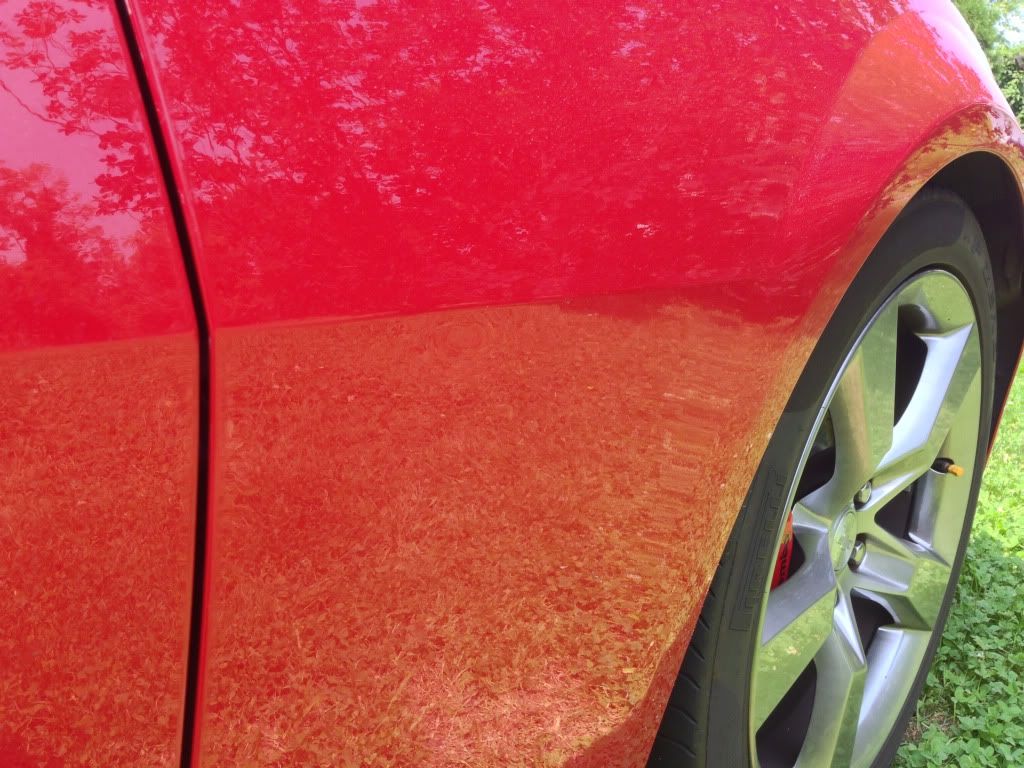 as you can see, no ghost or anything like that. i was actually worried about that very thing. but its good.