Thinking about demodding my Camaro. I have a Tick Performance stage 3 TR6060 that has a few drag strip passes and maybe a couple hundred miles on it. This transmission is awesome and shifts super smooth. If I sell it, I'll need your stock TR6060 (in good working order) and $2k. Only issue with it is the clip on the temperature sending unit is broken. It was like that when I received it. I taped my harness on and it has worked just fine. If it bothers you, you can keep your stock one and I'll keep this one.
Here's a link with all of the info about the trans.
http://www.tickperformance.com/tick-...010-camaro-ss/
Couple of pics from when I installed it.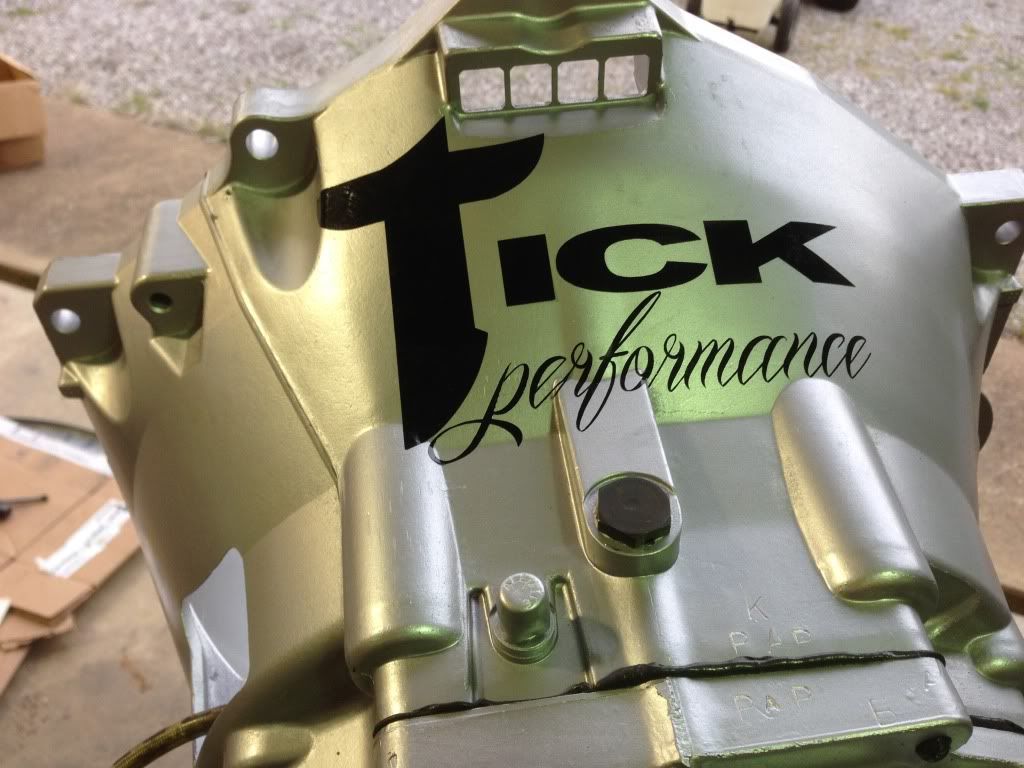 Local swap would be preferred as shipping can get expensive.