This is probably nothing new but just finished putting some accents on the back and sides last night.
When I was looking around for some examples of this combination could not find any. So here is what I did....
Before...
After....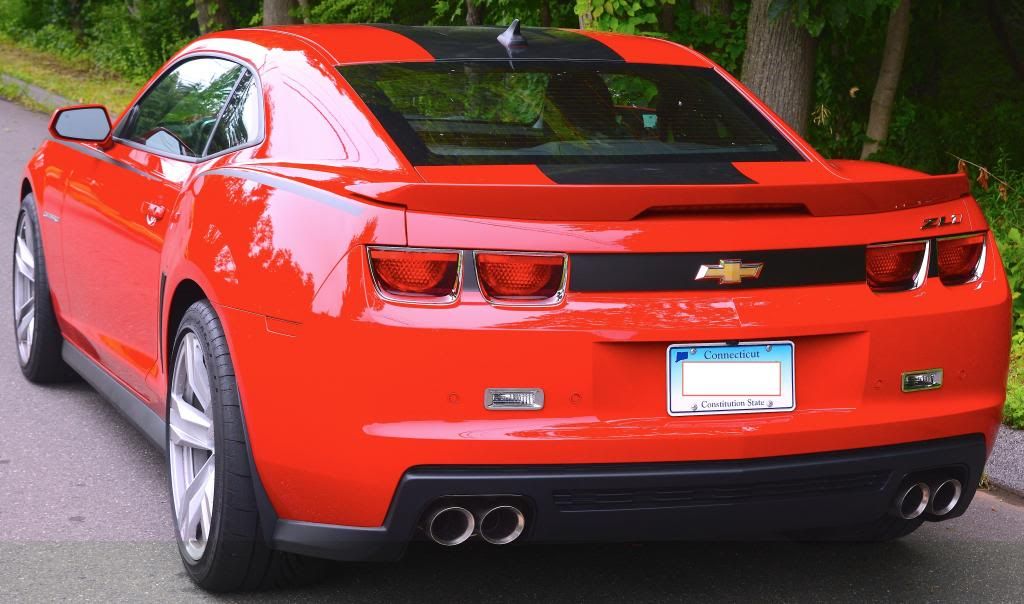 Looking to get windows tinted and that will be it for the cosmetics....
Rob