these are really just the Camaro specific pics...idk....some of you might think they're cool. i know i always wanted to drive coast to coast...so i think it was pretty cool.
heres me finishing up the initial tape job the morning we left...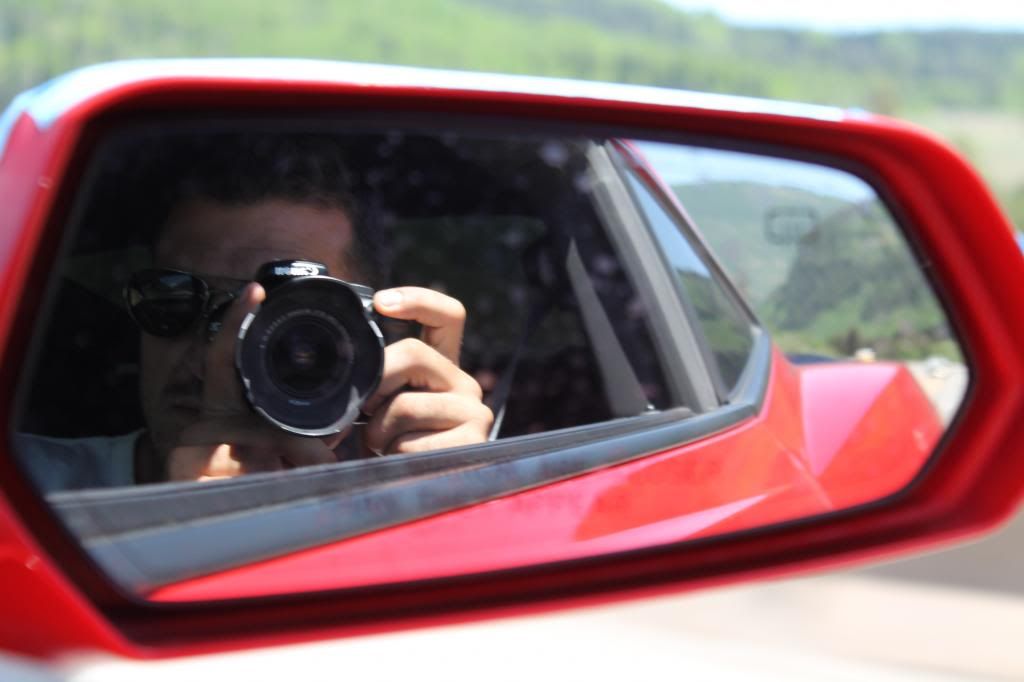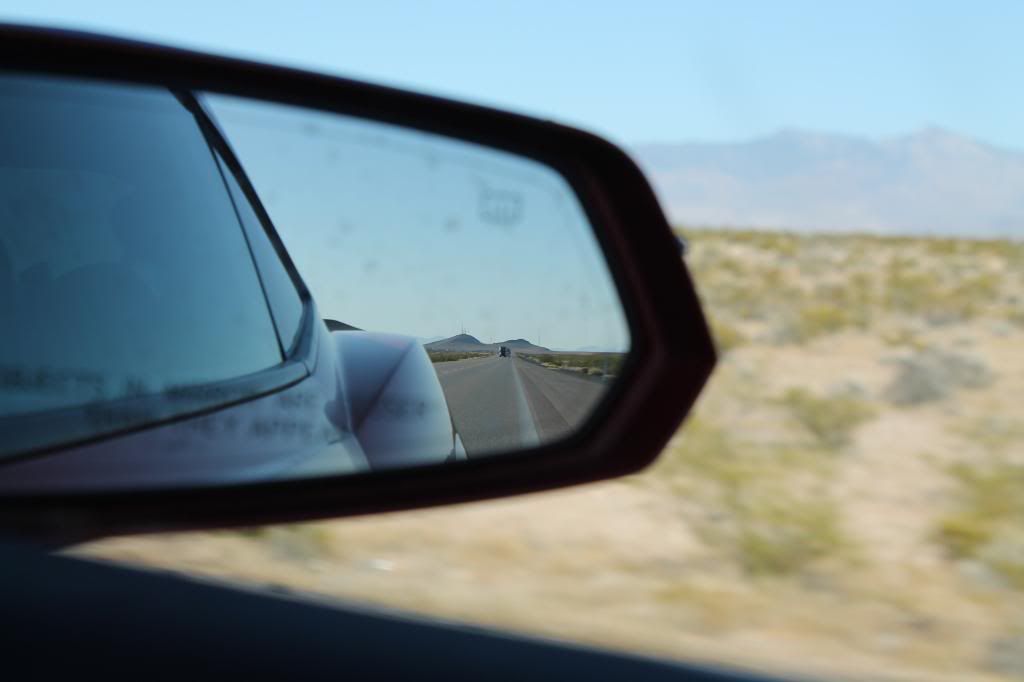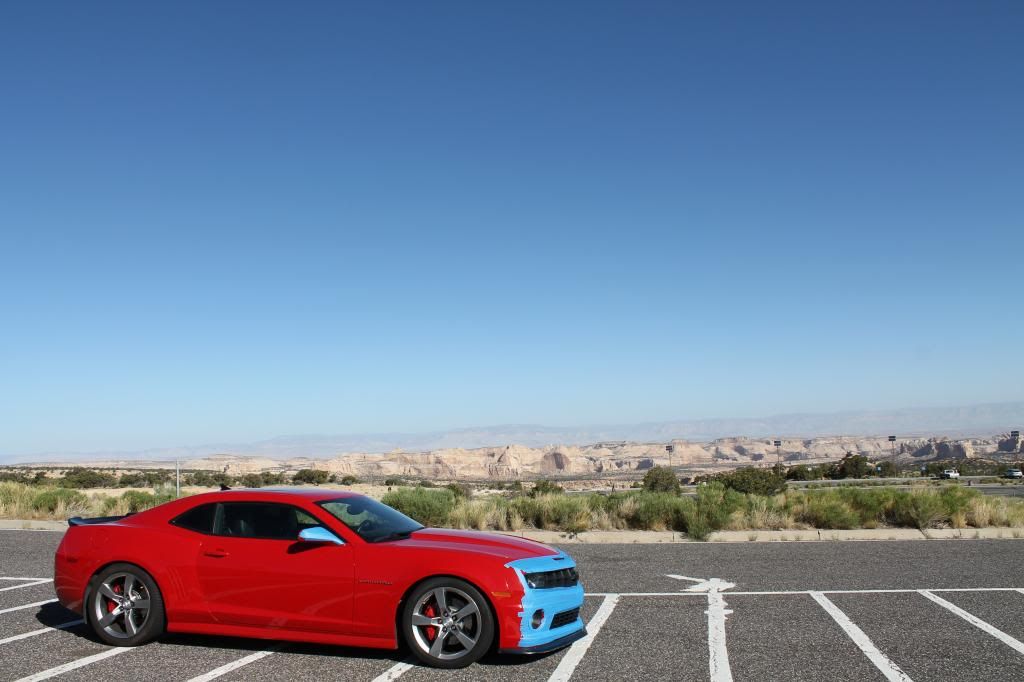 this wasnt downhill or anything like that. i was getting more than 400 per tank, every fill up.
these two were just to cool to not take a pic of.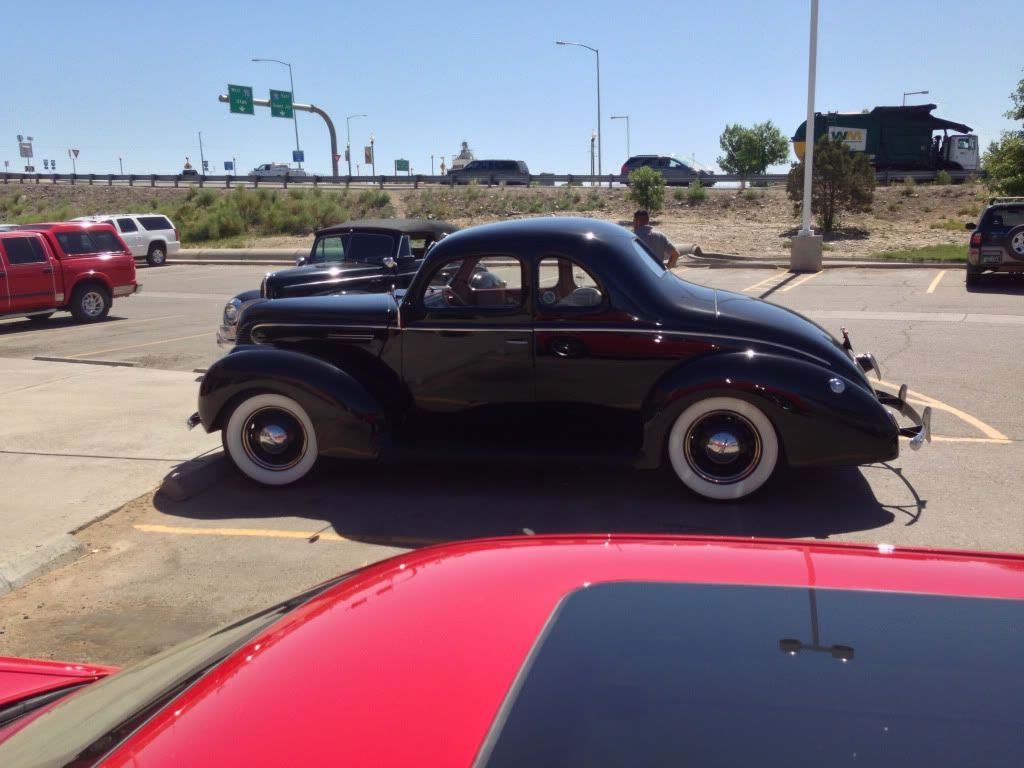 and heres the updated tape job....apparently going forward to aft works better than going side to side...who knew. (obvious sarcasm)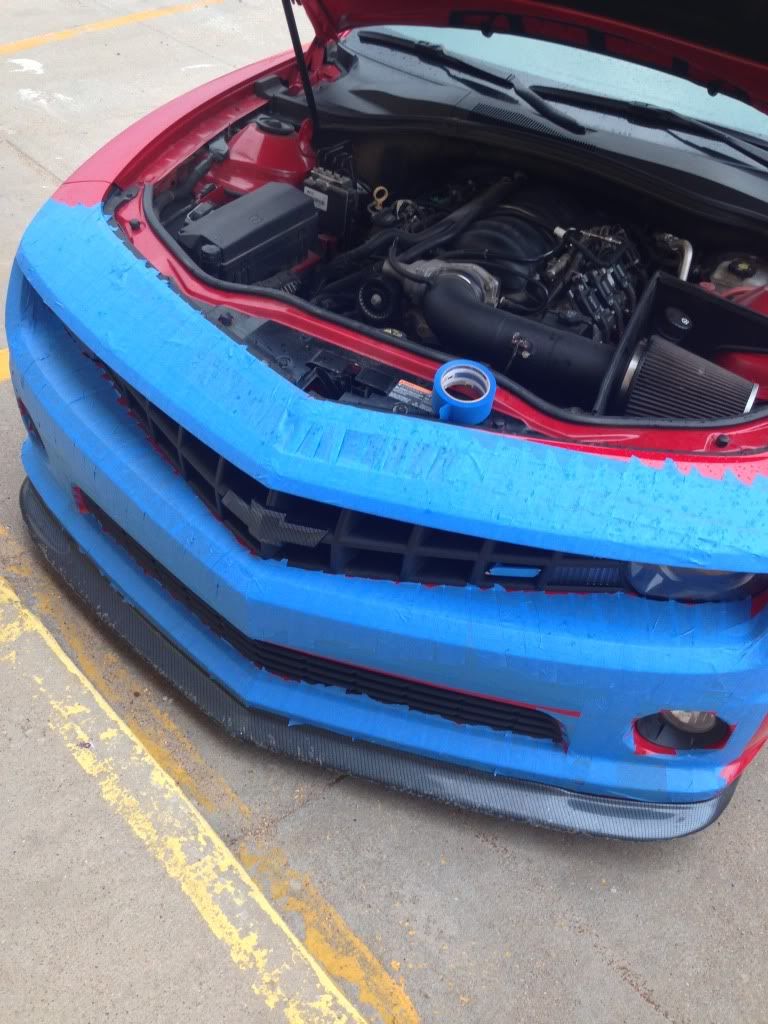 anyone else got any road trip pics?