Hey everyone. My camaro was built on Wednesday so today i went to the dealership to get some stuff for it (Zl1 rockers). While i was there i saw this amazing 2013 1SS 1LE camaro for sale. Thought i would share it with you cause i know some people are still looking for them. They are asking $38,430.00 for it. Its a Ashen Gray 1SS with a sunroof.
Its at Sport Chevrolet in Silver Spring Maryland. I ordered my 2014 1LE from Jeffrey Schultz. His number is 240 560-5365 and email is
jjkschultz@yahoo.com
. Great guy to work with.
I do not work with for this dealership im just letting you guys know cause its an amazing camaro with a good price at a great dealership.
Call him if your interested.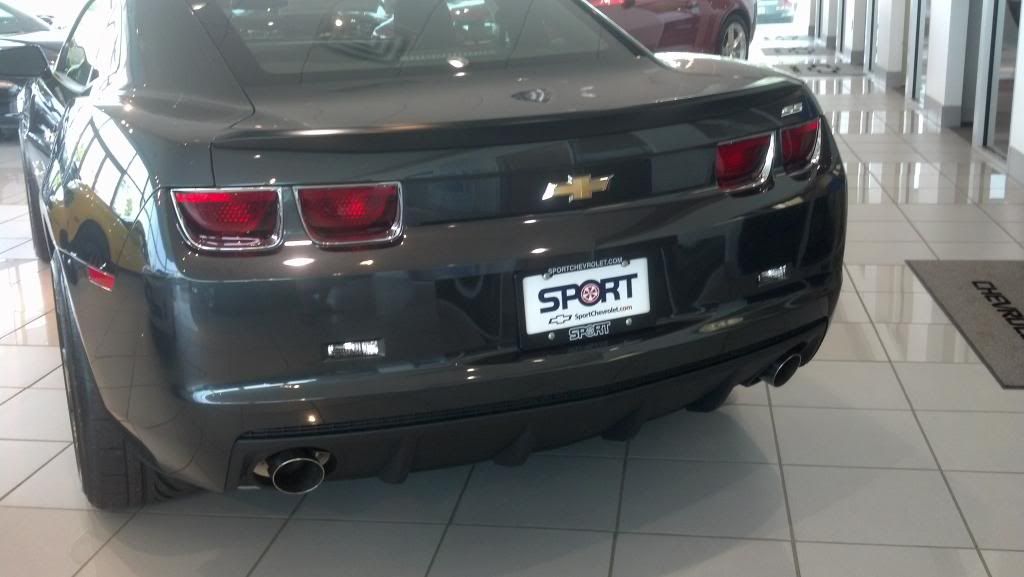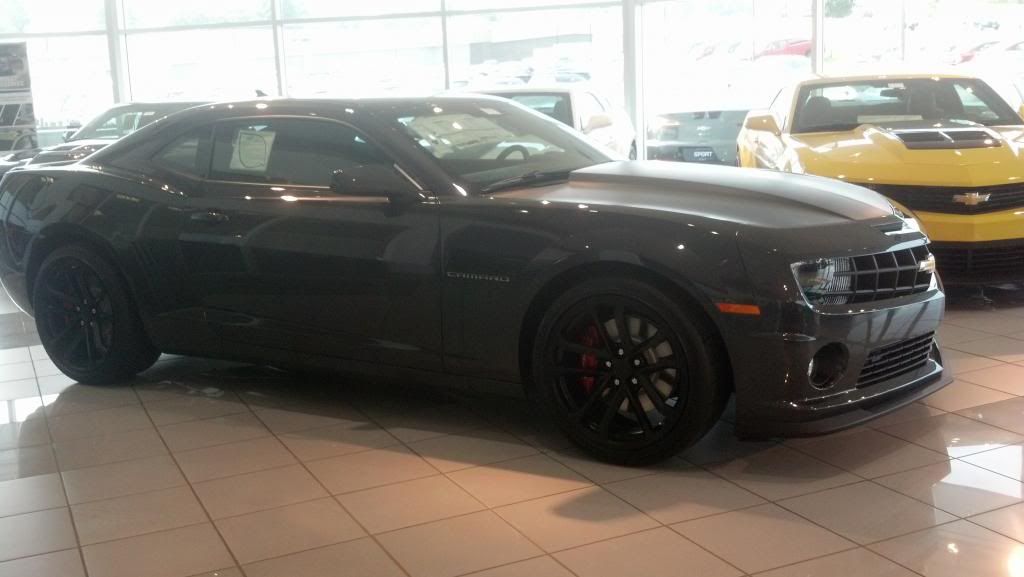 __________________
2014 1LE 2SS Camaro Recaro seats, Custom Cam, Kooks LT headers, CAI intake, Z/28 Spoiler, Z/28 Belly Pan, Z/28 Brake Air Ducts, Stainless Steel breaklines, BMR Toe Rods and Trailing Arms resulting in 482.49 RWHP