I'm starting to see sound clips from the first group of headers we sent out. I get a lot of questions about the sound, so I decided to start a thread for reference. Feel free to add to the thread!
From 510 Racing:
"....We've built several of these 800hp packages for the ZL1 all formerly using ARH 1-7/8" and the results have always been incredibly consistent. This ZL has a mere 500 miles on the clock. This is the most power under the curve we've seen to date! Making over 600ft-tq @ 2500rpm and climbing! Incredibly fun car to drive. Keep up the good work and we'll keep using your Tri-Y's with results like this!"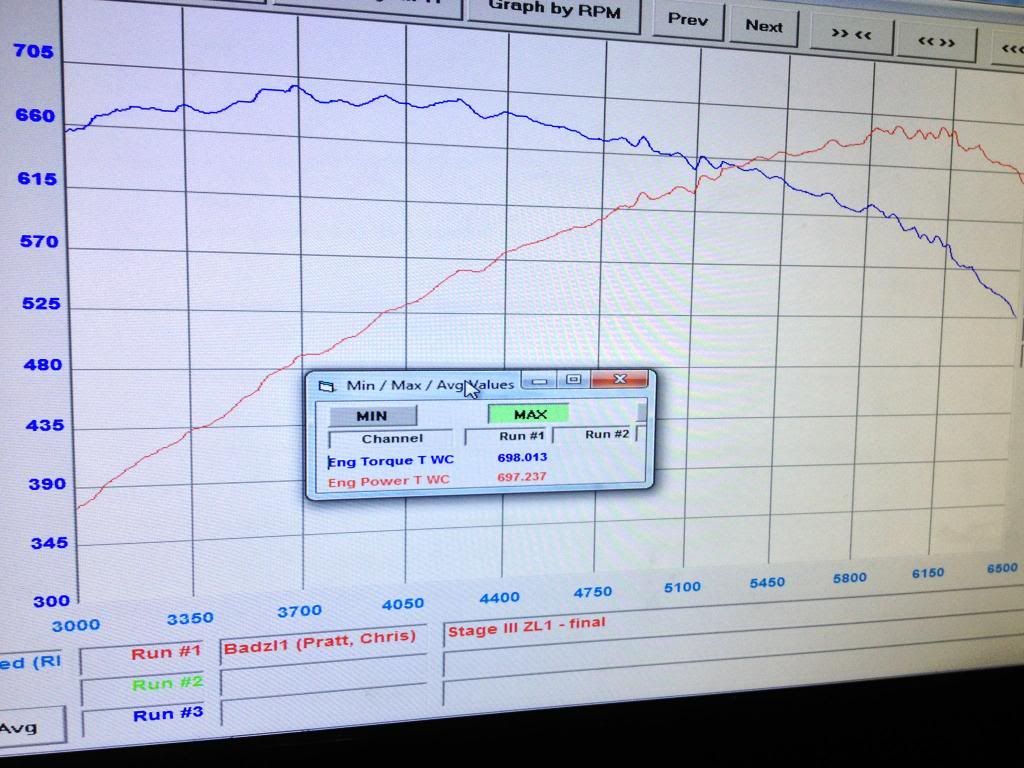 Florida Speed and Performance:
2013 SS, Automatic Transmission
Before Mods:
Cold Air Inductions CAI Kit
Stock Tune
After Mods:
Pfadt 1 7/8" x 2 1/4" Tri-Y Longtube Headers with Pfadt High-Flow Connection Pipes
Dyno in 100+ degree temps! Still picking up lots of TQ!