Quote:
Originally Posted by
TheBandit18
I'm around 480rwhp right now and 430rwtq. I plan on getting up there in power 700-750hp tops.

It's my daily driver right now an I go to the drag here and there but would like to do the circuit sometime.
With what wanting to do and the power you plan on making here are the BMR parts I would recommend for you to not help with handling but also take care of the wheel hop.
BMR adjustable trailing arms w/ spherical rod ends (TCA033)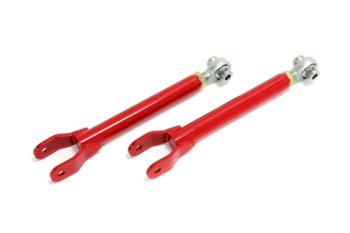 BMR adjustable toe rods w/ spherical rod ends (TR004)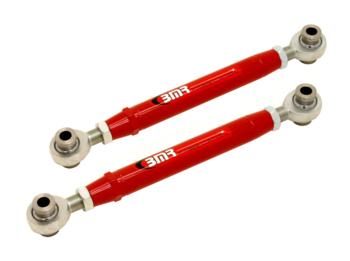 BMR 1" lowering springs (SP019)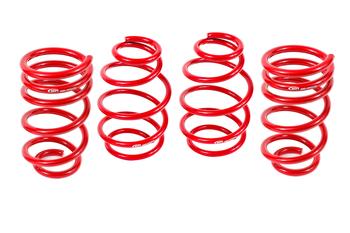 BMR rear suspension bushing kit (BK021)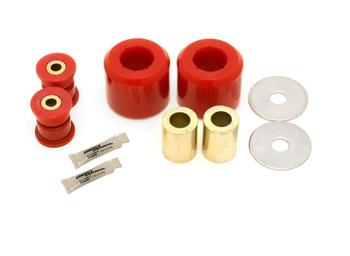 BMR sway bar kit (SB037)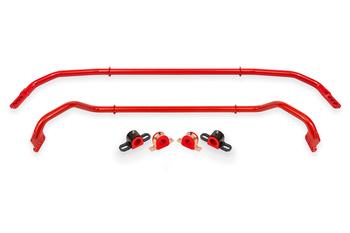 BMR solid delrin rear cradle bushings (BK027)
BMR "pro" differential bushings (BK029)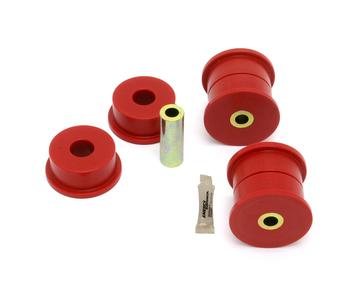 If you are interested let me know and we figure out what pricing would be for you on a custom package like this.
Kyle