Well I thought I'd start a journal page to log my beloved camaro. I'll try to keep this updated as things are added to the car. It's going to be a slow process but a fun one.
So.. in February 2010 I ordered this beautiful camaro and just picked it up a couple days ago.
Some completely stock photos: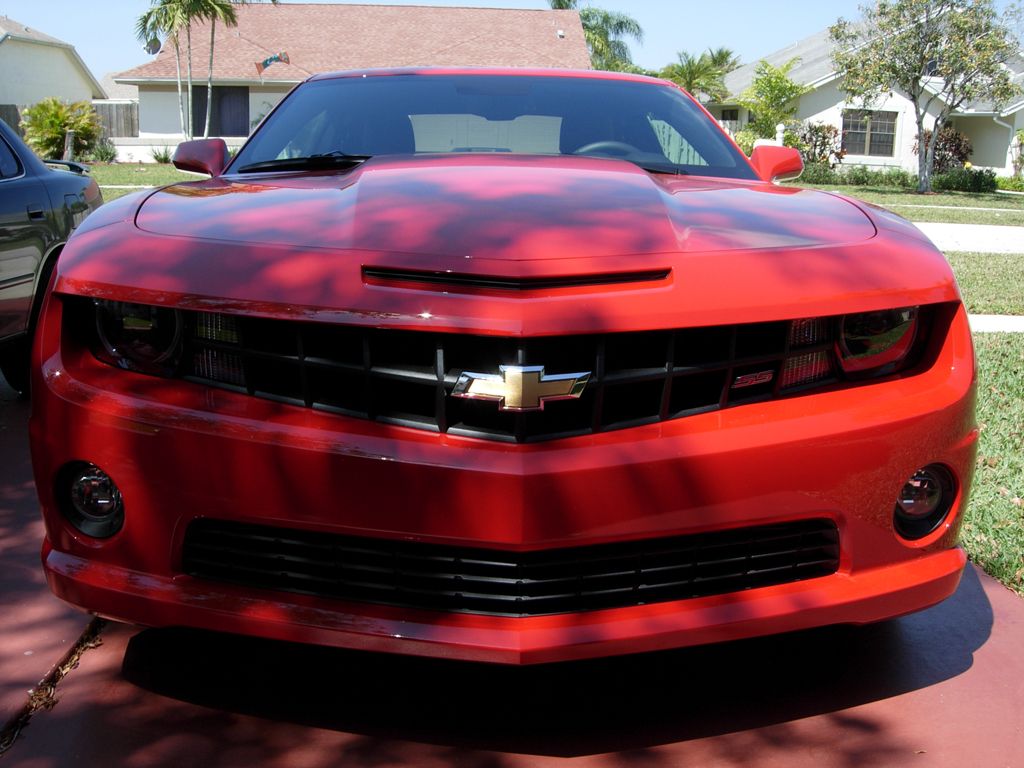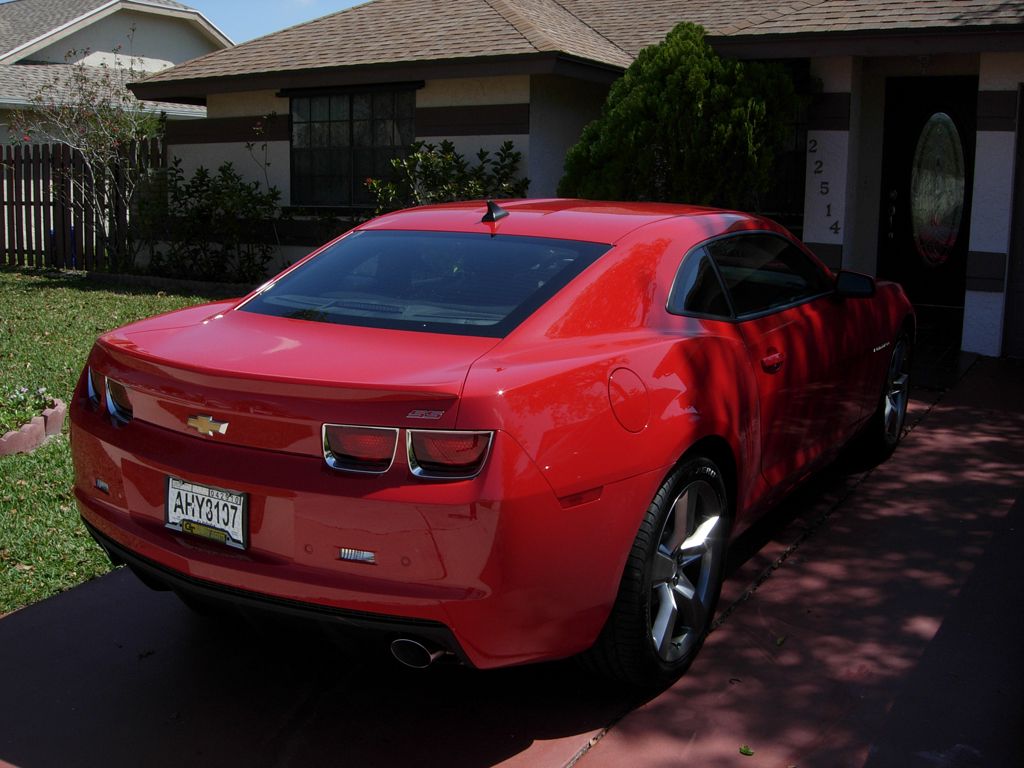 I love this thing, there's always a huge smile on my face when I drive it
So here's what I've done so far. I added a radar detector that was from my last car and I decided to mount it using BlendMount's mount. Well worth the money because it rocks! So clean: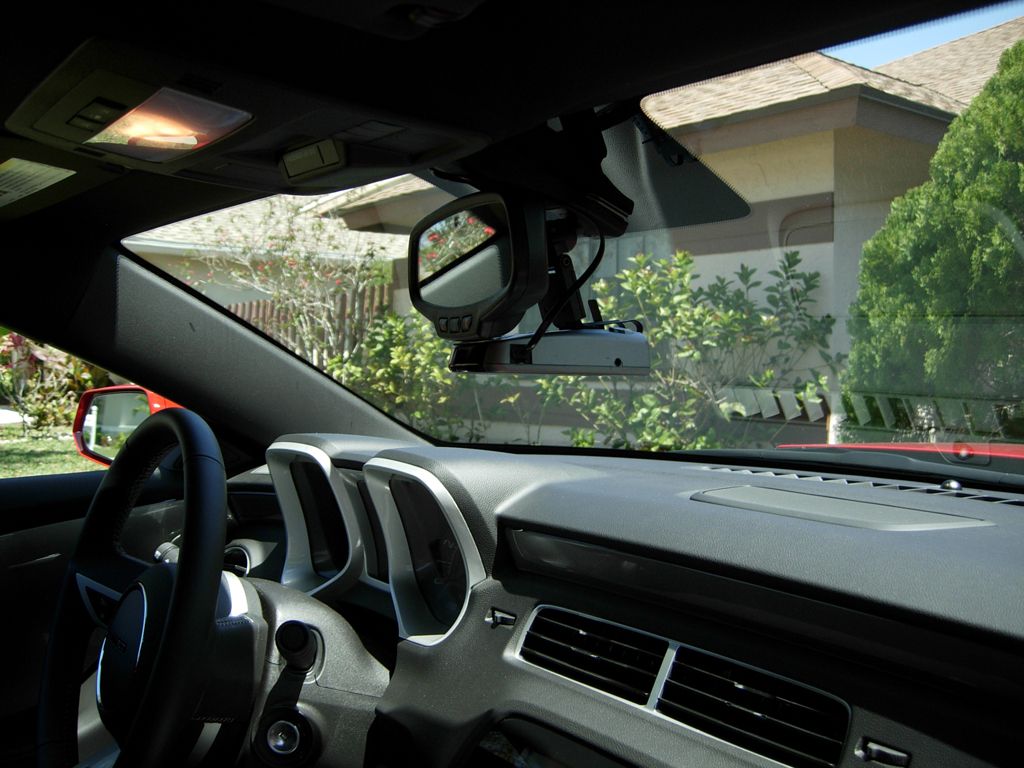 Hardwired my Garmin nuvi. I actually used a separate cigarette lighter plug and wired it into the one by the 4 pack gauge cluster and plugged the nuvi into there. That way I'd be able to use the FM traffic. I used the ProClips Mounts and it is wonderful, a clean install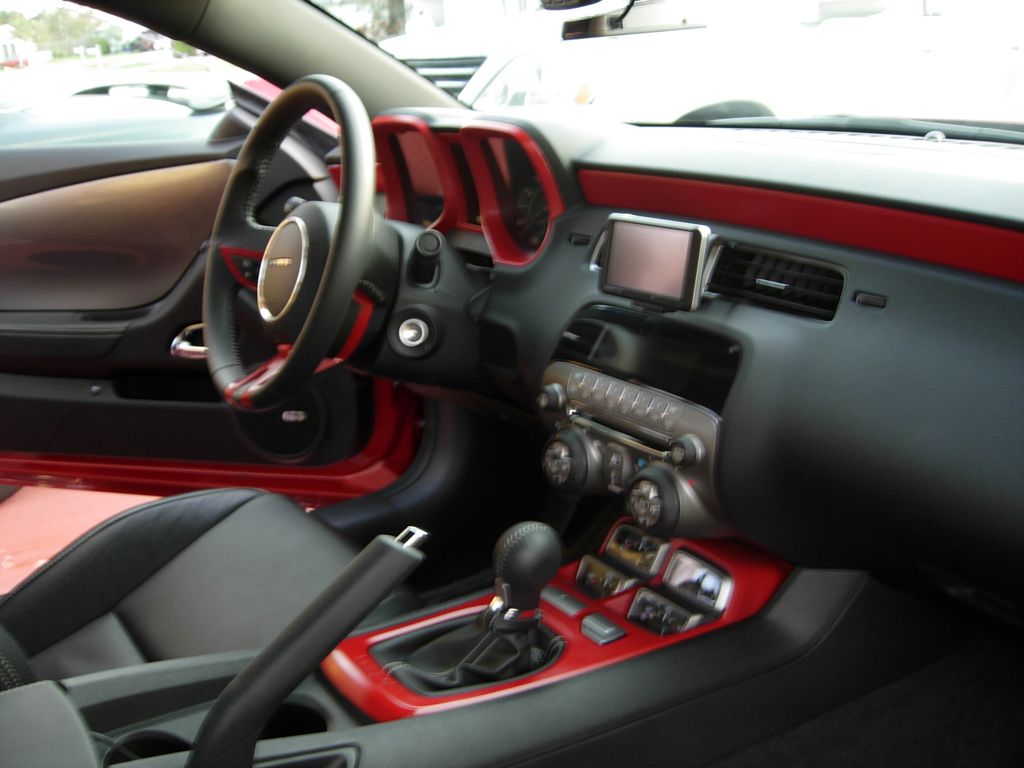 I also got some LEDs from Superbrightleds.com, 1. Front Turn Signals, 2. Dome/Trunk Lights, 3. License Plate Lights. They are much brighter and better.
Lastly, I painted a bunch of interior plastics:
1. Front strip
2. Speedometer trim
3. Random top vents
4. Steering Wheel Trim
5. Trim around gauges and shifter
That's all I got for now. Future mods include black tail light trim and a bunch of stickers

Leave some comments and/or suggestions for my ride!