Hello, im selling some parts that have come off my 2012 1lt camaro.
1. Automatic Shifter Ball- Practically brand new, 8000 miles on car. Took it off because i got a different shifter- $40 shipped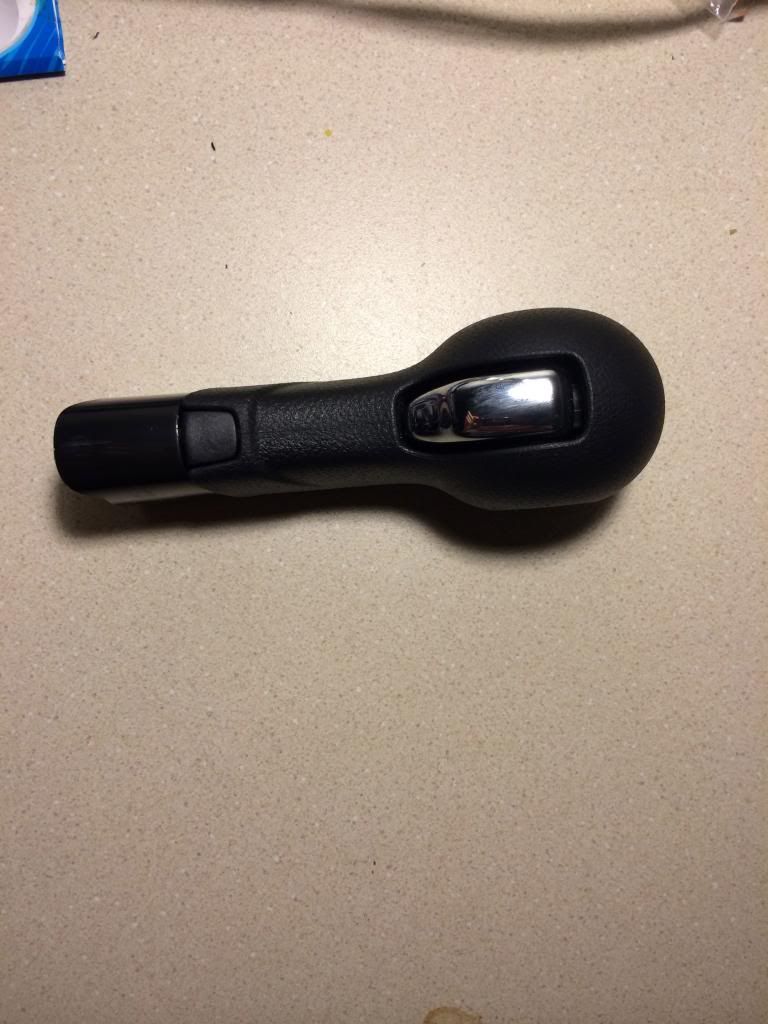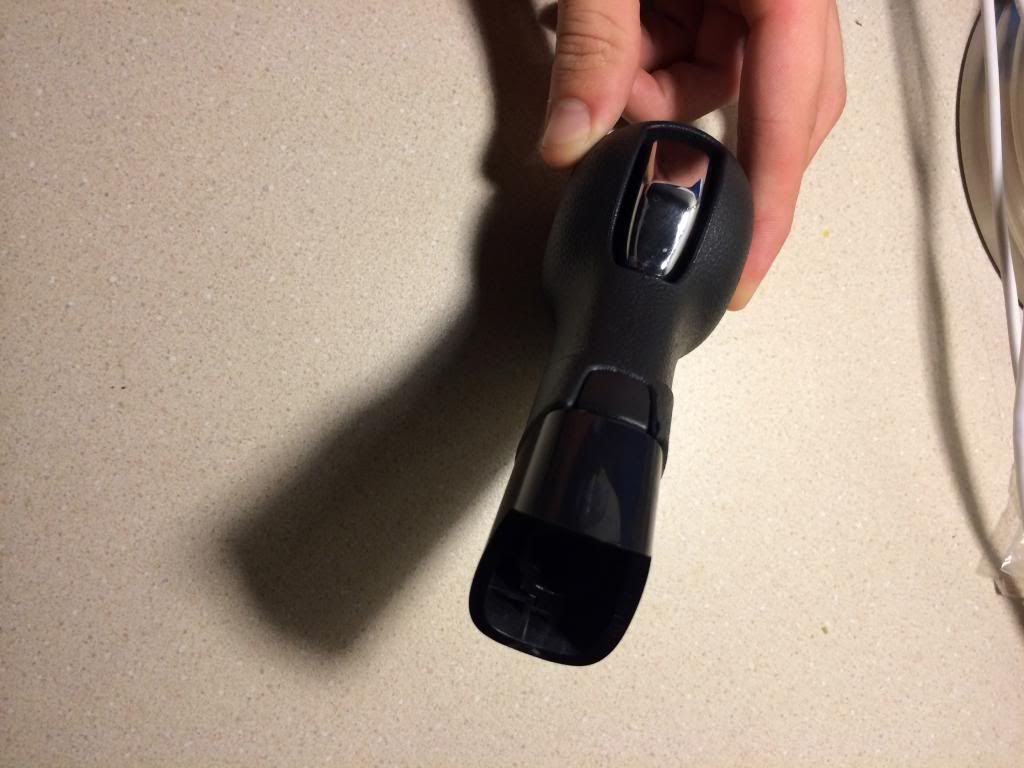 2. Center console trim plate with storage area, cigarette lighter, and Traction Control Button. Took it off my v6 automatic and im not sure if it will work for manual transmissions but thats not something i can answer. It looks brand new. their are no scratches or marks on it.- $100 shipped or if you want to trade your gauges for this that would be awesome!