Randal brought his Automatic ZL1 in for a Nitrous Outlet install and a few other upgrades. We are almost finished the project and just wanted to share!
We are also installing a LPE Nitrous Timing Retard Box w/ MSD DIS Tach Driver. Everything is installed with factory GM style connections for easy maintenance/removal
Nitrous Outlet Dual Heated Bottle Brackets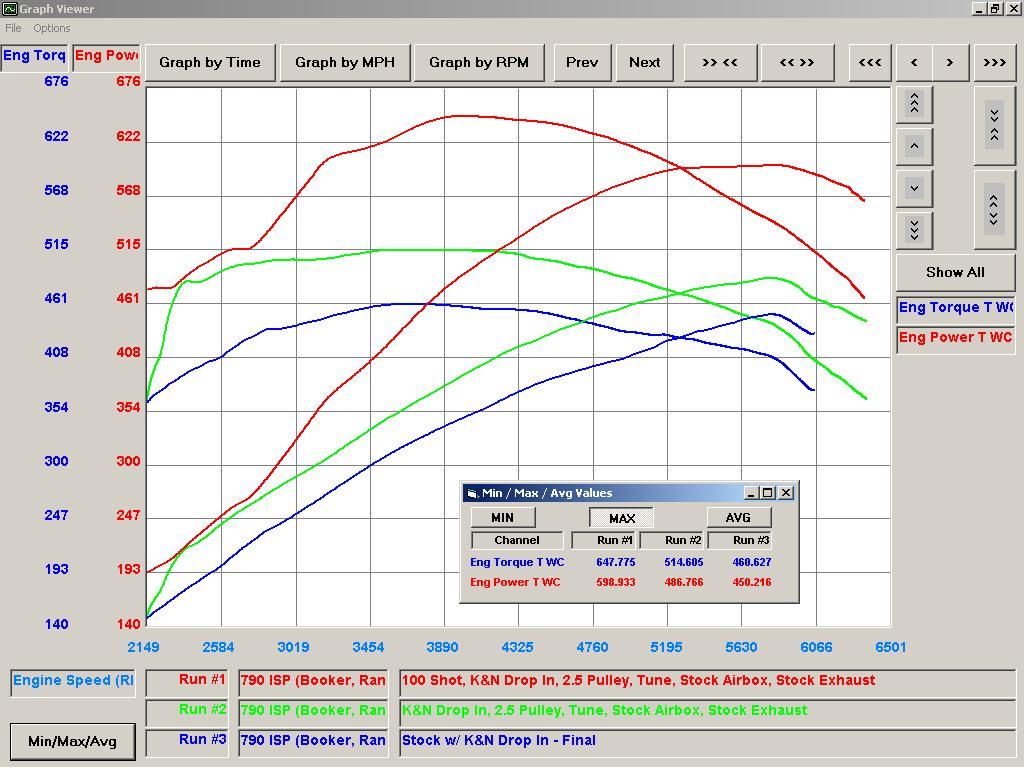 Gains w/ 2.5 Pulley and Spray
190FTLBS
150RWHP
Gains w/ 2.5 Pulley and Tune
37RWHP
54FTLB
We have found this setup really needs an intake to take advantage of the pulley combo.