Whats up ladies and gents, I am stoked as hell to finally purchase this car literally the day after Xmas..After drooling for about a year, creeping on the pages here, looking up stats, and watching and reading endless reviews on the car, I finally have one of my own in my very own garage. I feel like I stole this vehicle, as I took advantage of the Xmas year end sales event with the 20% off MSRP, and im sure glad I did. I was literally torn into choosing what color to get as pictures do not do this car justice. ALL you owners know that you have to see the car in person to decide what color you actually want, and as soon as I entered the showroom floor, I knew which beast I was taking home.
I went from wanting a white one to black, but quickly switched my mind when I saw the Ashen Gray Metallic. When they said "Metallic", they weren't kidding. The metallic flakes on the car when the sun hits her is just amazing. Kudos to the engineers from Chevy for making such as a good track car that can be driven in the streets. She had 10 miles on the showroom floor when I bought her, and now the current odometer is at 500+ happy smiling miles. moderate break-in is in effect, and my first mod to her was pulling the fuse, which Made her sound even more heavenly.
Just a little background on me, my last sports car was a C6 ZO6. loved that car to death and I was depressed when I had to let her go. But now, I am back in the saddle with that same LS7 for a heart, but with a different skin, and I could not be more happy and proud. Next mod for me is a front clear bra-I want to protect her front and rack(lolz), then do some trackdays... OK, enough with the mumbling, and heres some pics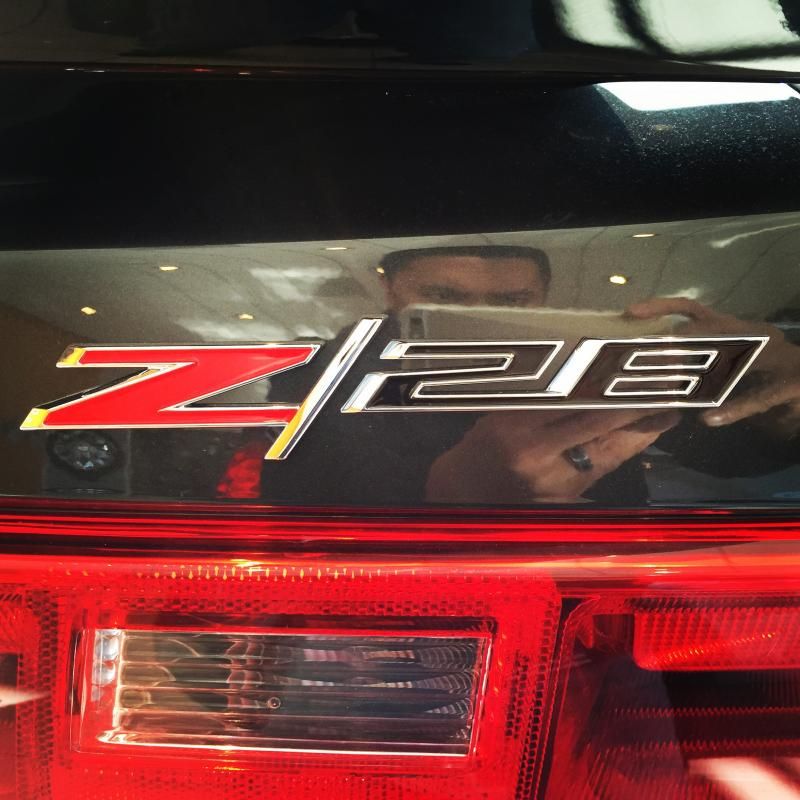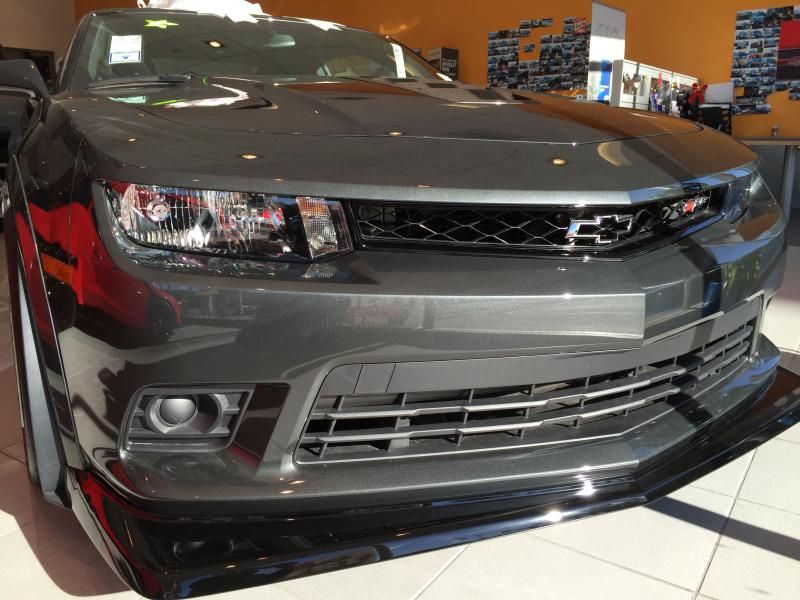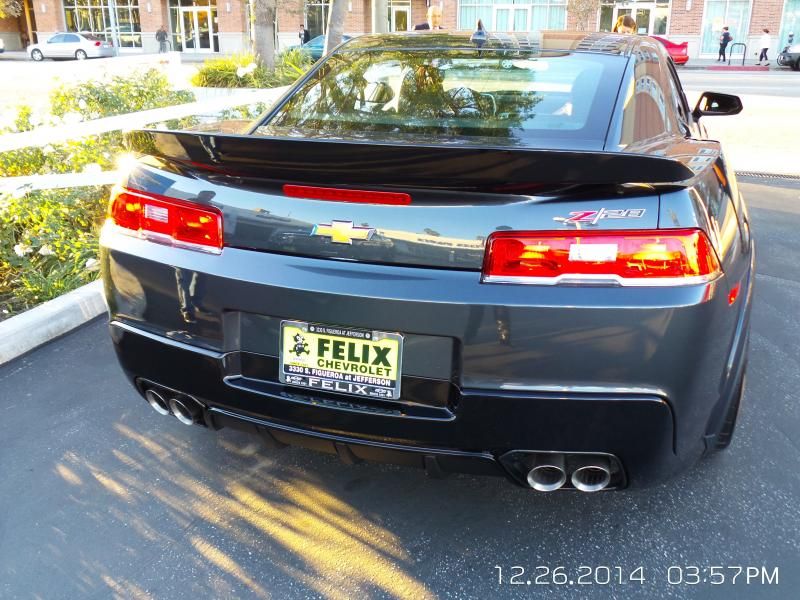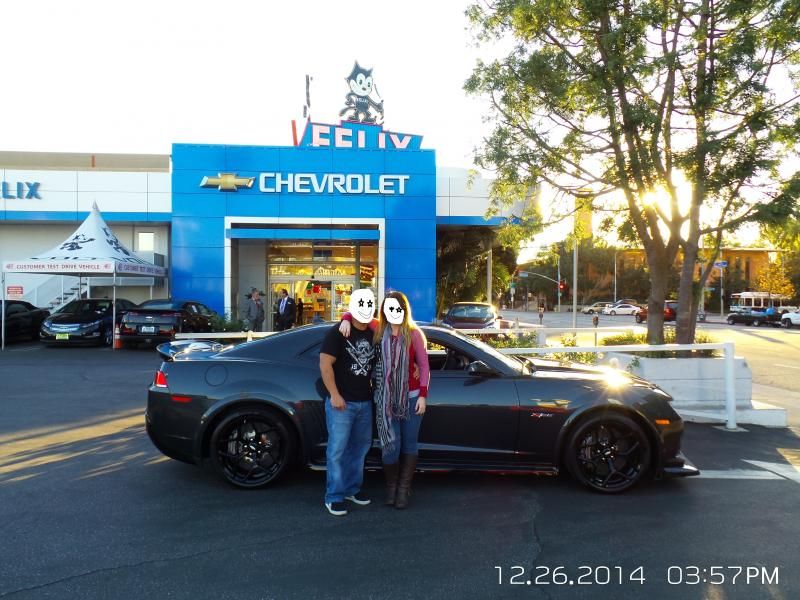 Took her to a cars and coffee that following Sunday in Ventura as the one in Irvine is no longer going on. Next car meet im taking her is Supercar Sunday in Woodland Hills. Correct me if Im wrong, but the biggest one is the first Sunday of every month. For any of the Socal Z/28's wanting to meet and roll there, we should plan one.