Hi all,
just installed a complete rear carrier with all the goodies needed for drag from a Camaro5 member.
Question 1; the rear carrier came with slotted rotors and racing pads, I see no point having them in back, can I simply swap them back to front and front to back (front rotors are OEM)?
Question 2; going to 17" weld wheels and I'm going to have to remove the roller skates in front and since I still have the complete original rear cradle can i use the rear calipers?
thank you
Steven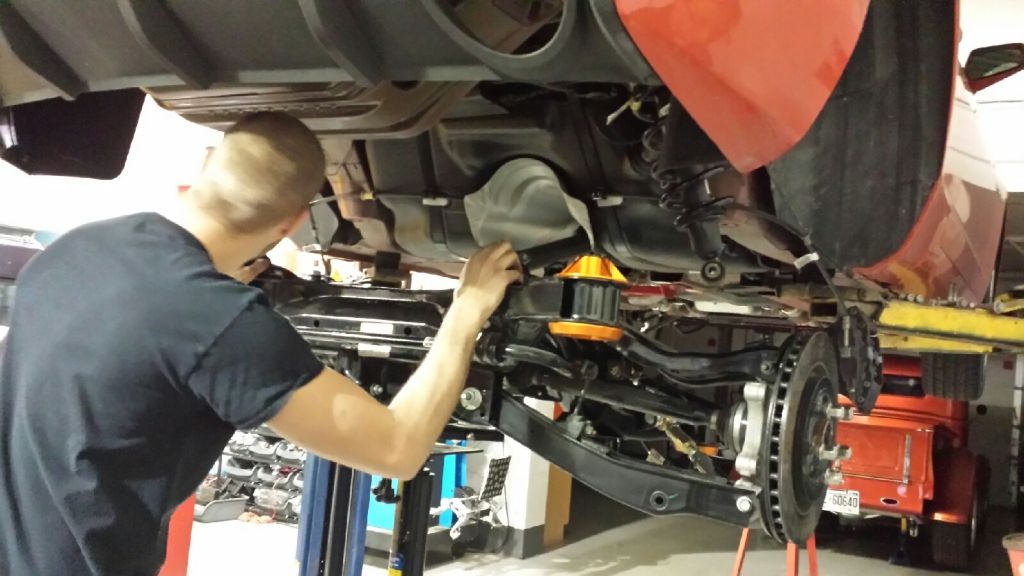 http://s287.photobucket.com/user/65s...2d7af.mp4.html
[URL=http://s287.photobucket.com/user/65special/media/4c9efdcc-67ed-48d3-a6a0-437ee2a9492f_zpsc83a23ad.jpg.html]