Feel free to ask any questions regarding this kit.
This car has been complete for a little bit now but we've honestly been so busy I never put anything up.
On our Mustang dyno we made 336RWHP and 328RWTQ on just 9psi of boost! That's a gain of 90 wheel horsepower over stock and 100 more torque at just 3500 RPM!
That's around 15 more rwhp than a stock auto SS will make here and the V6 car is 400 lbs lighter!
I'll post a couple teaser pictures for now,
What we started with..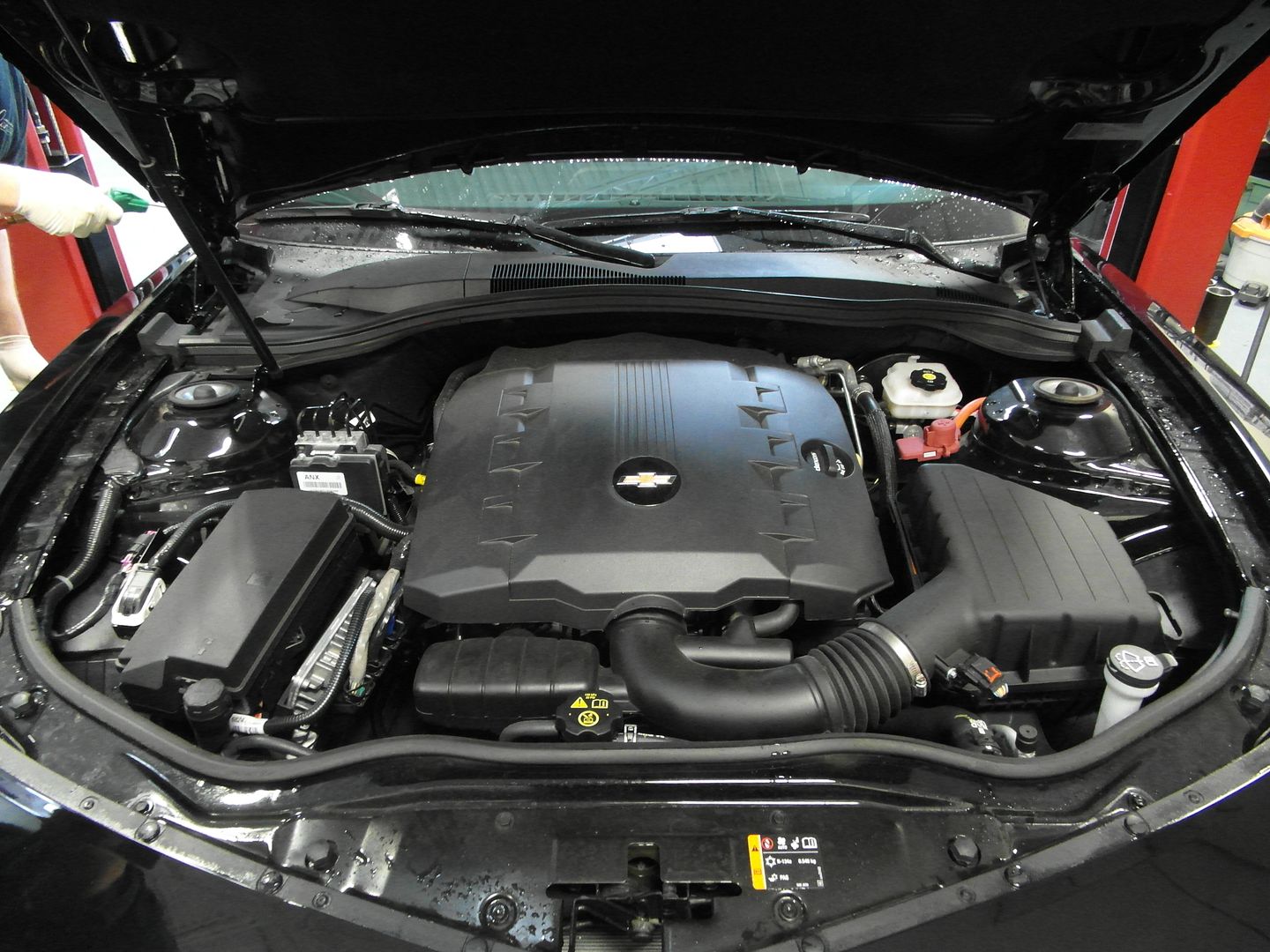 The finished kit has been fully powdercoated as well..
I'll post some more in a bit.