GibbyGil Camaro Member Journal
2011 Black Camaro LS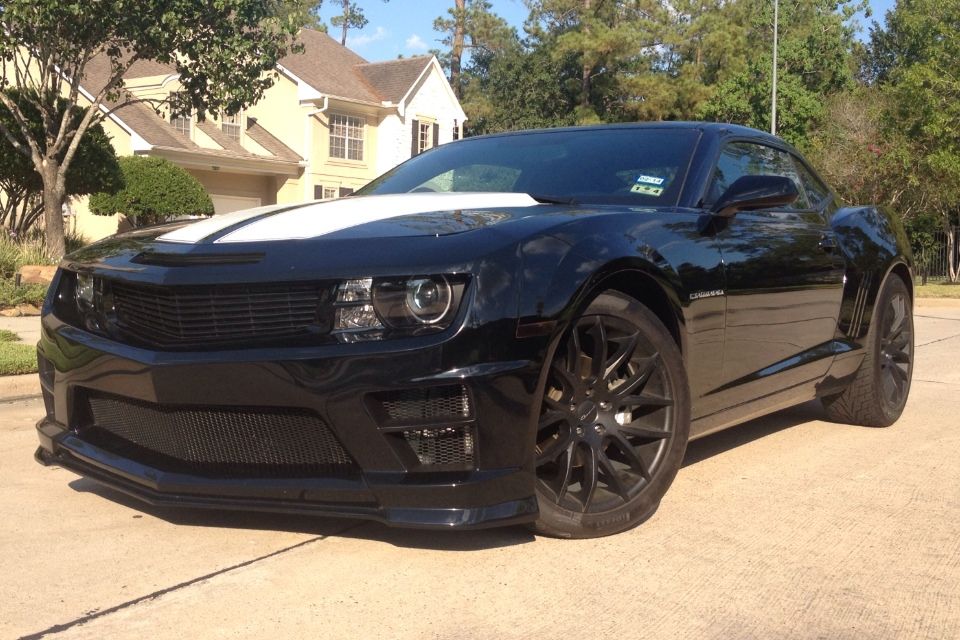 I am coming up on 3 years of ownership with my Camaro and have absolutely loved every minute of it so I feel like it's time to write one of these.
I first got my Camaro March 2, 2011 and it was one of the most exciting days of my life. I got the base model black LS which was about as basic as it could get. But that makes it even more fun to mod.
Modificatons:
OEM spoiler
White OEM stripes
Big Worm Graphix full black out kit (all lights and bowties)
Black Giovanni Kilis: 20"x8.5" in the front, 20"x10" in the back
Eagle Eye Headlights
Switchback LED turn signals
Plasti-diped tail light bezels
Heritage Grill
AAC aqua blue interior lighting
Rideskinz Aggressor II Bumper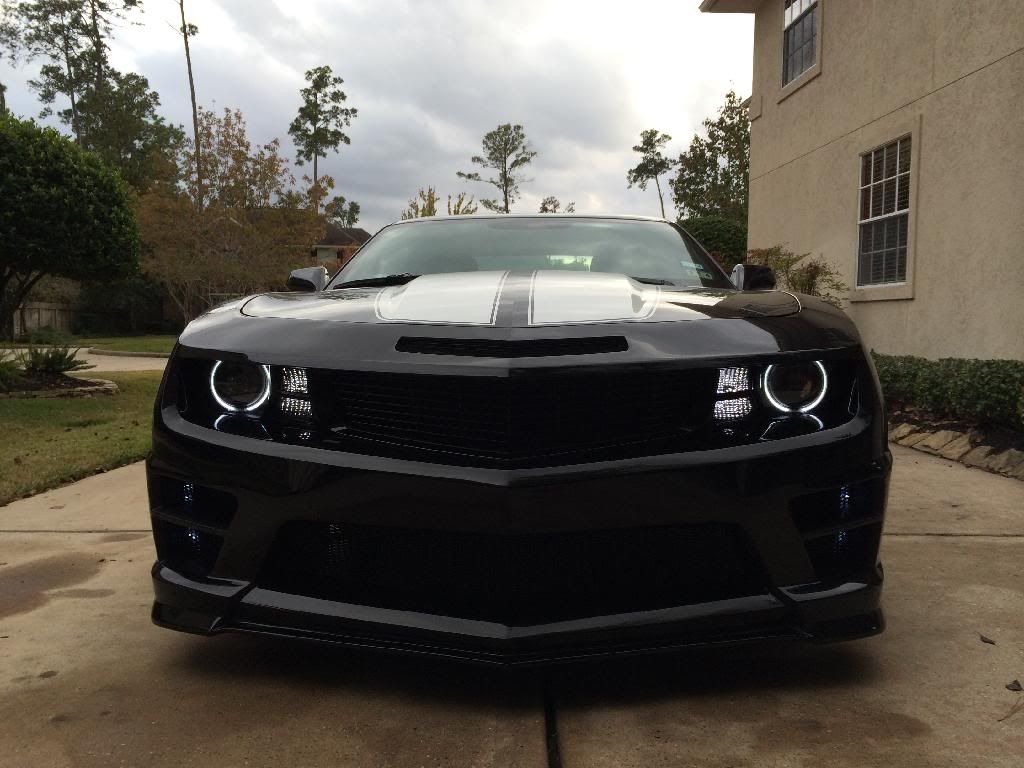 Pictures:
I had the spoiler and stripes put on at the dealership so I took it home with those on. I first put on the black out kit.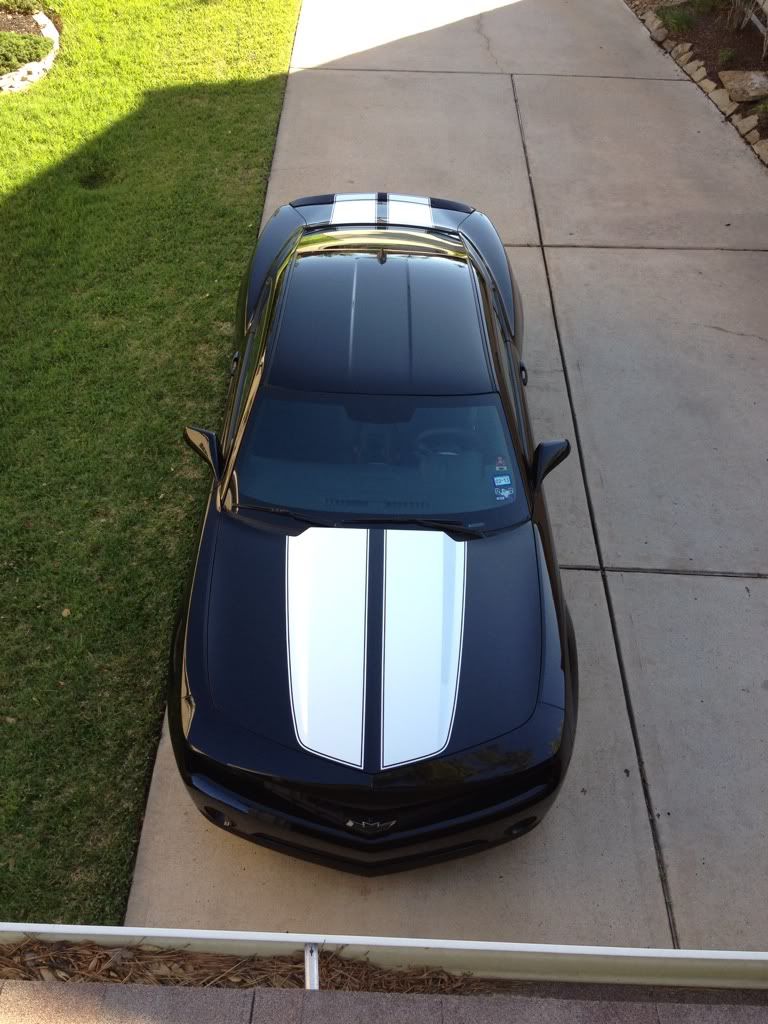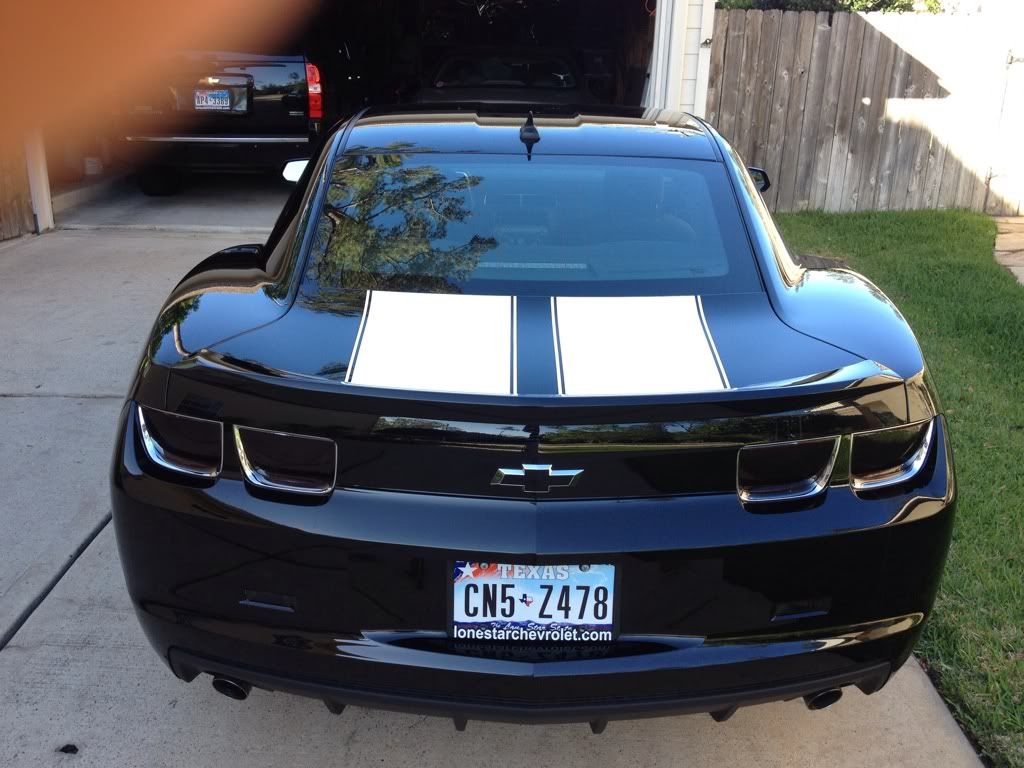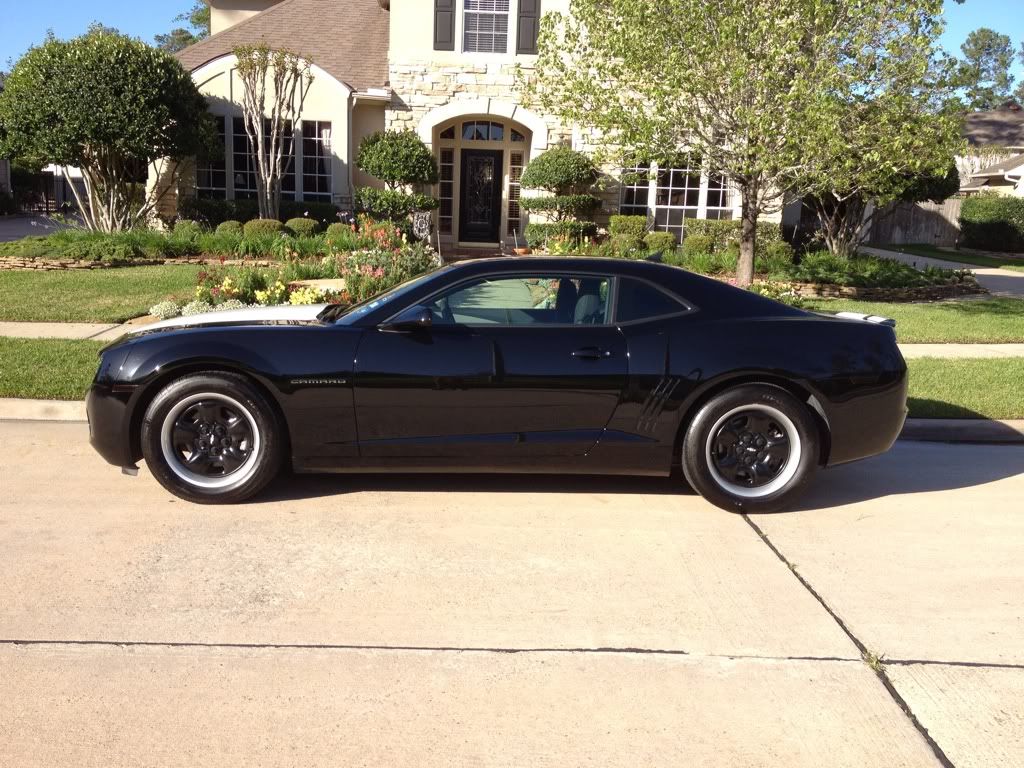 Next came the Giovanni Kilis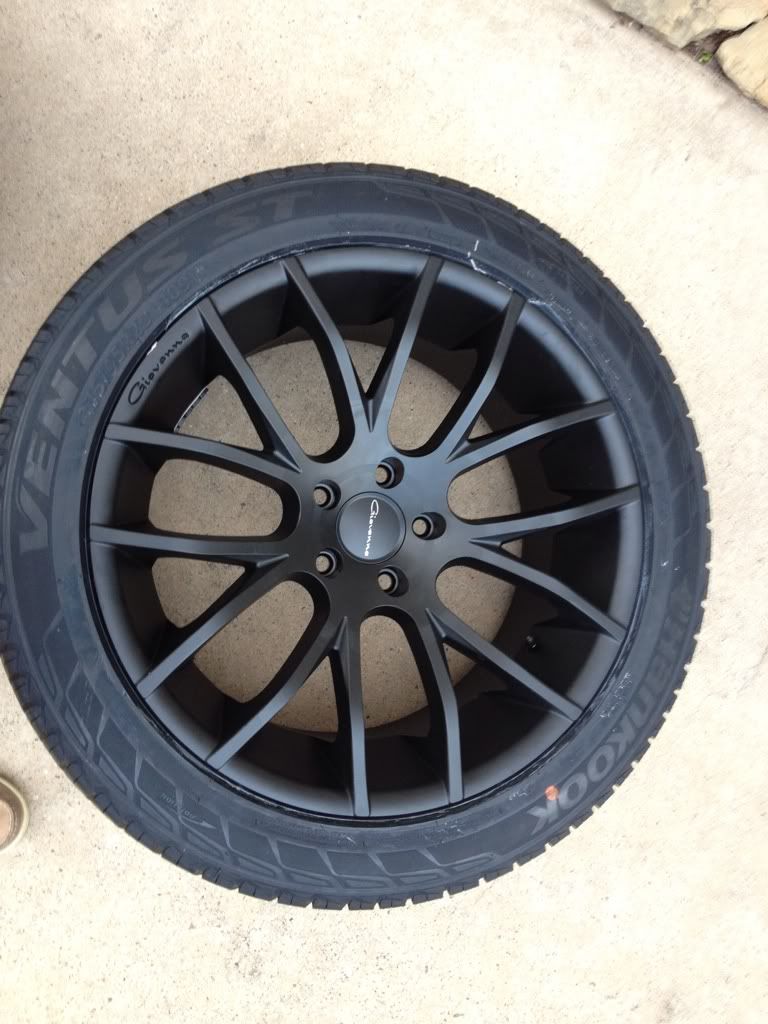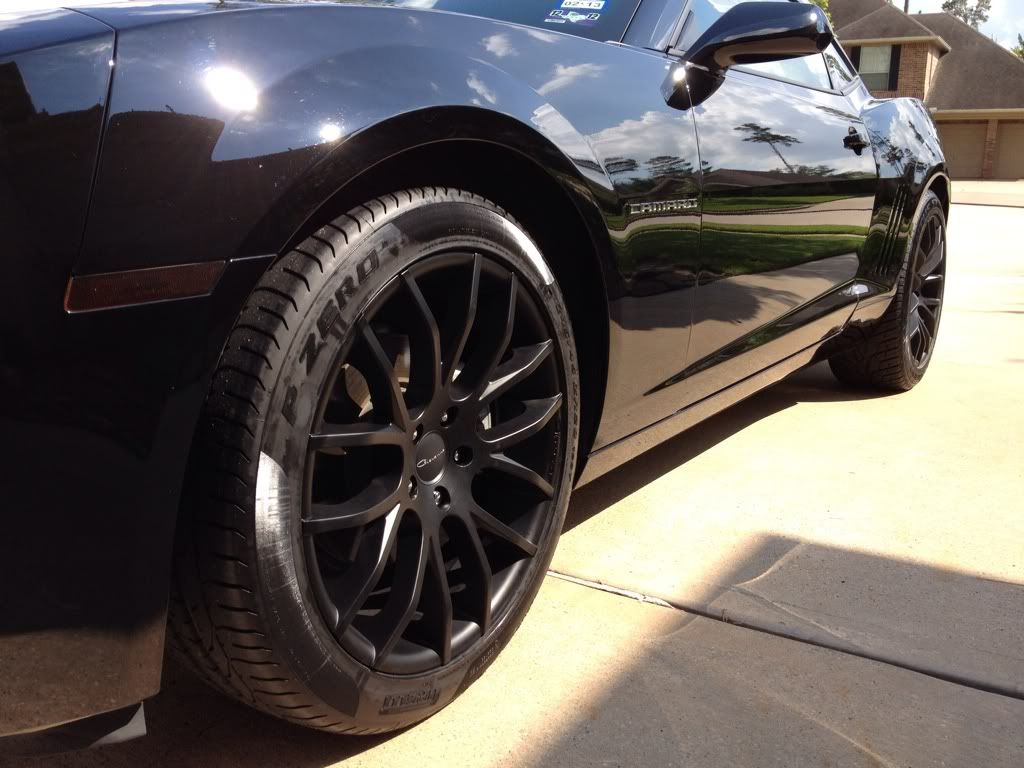 Then the Eagle Eye headlights with 6000k HID kit and switchback LED turn signals all of which were a hell of a time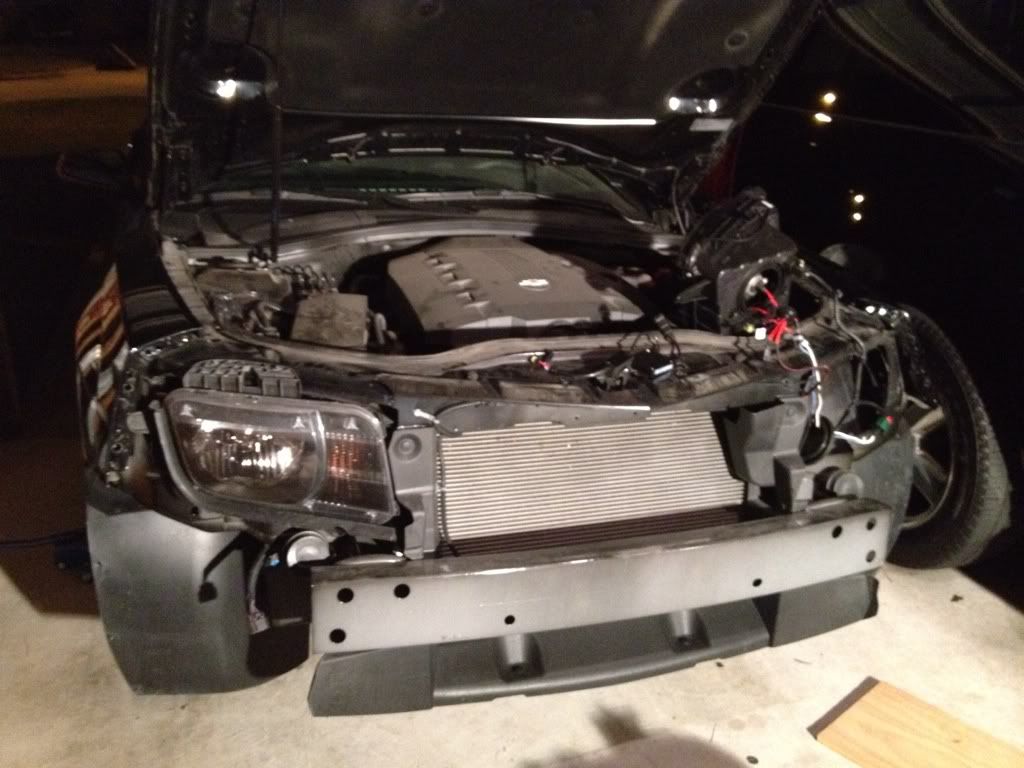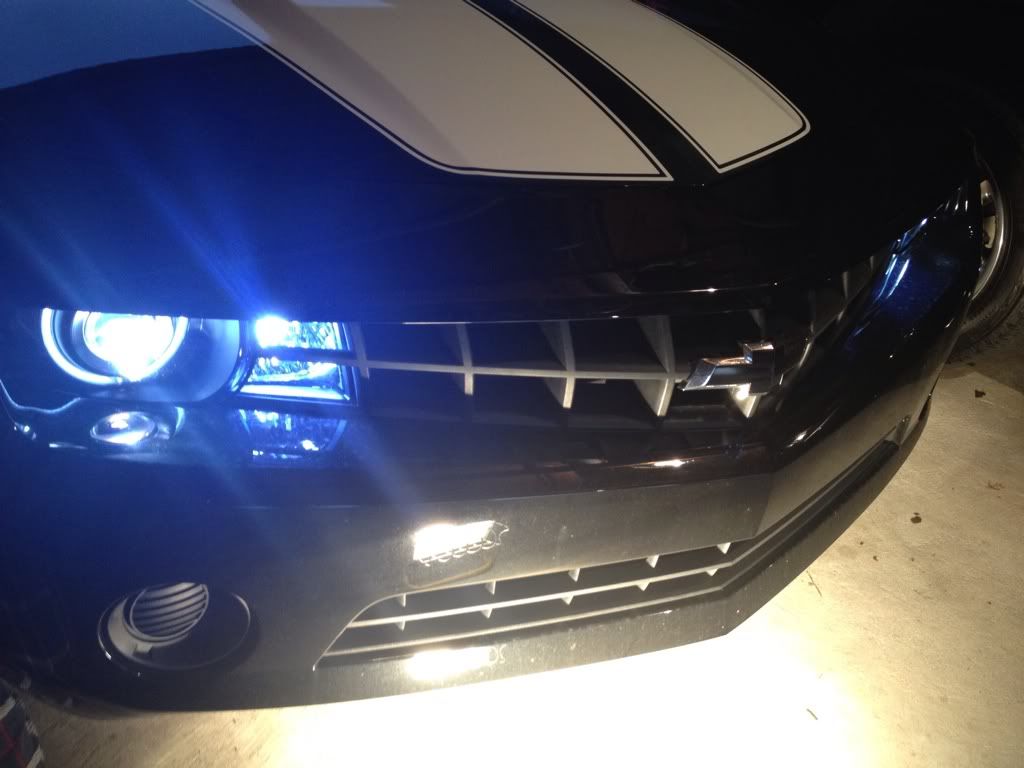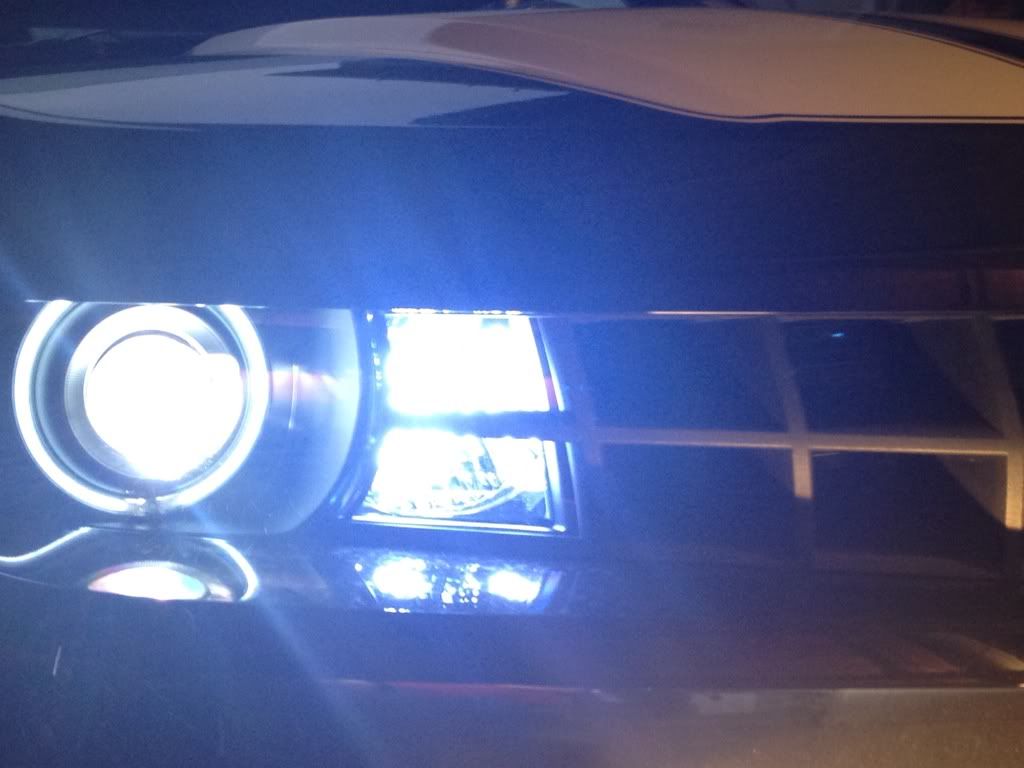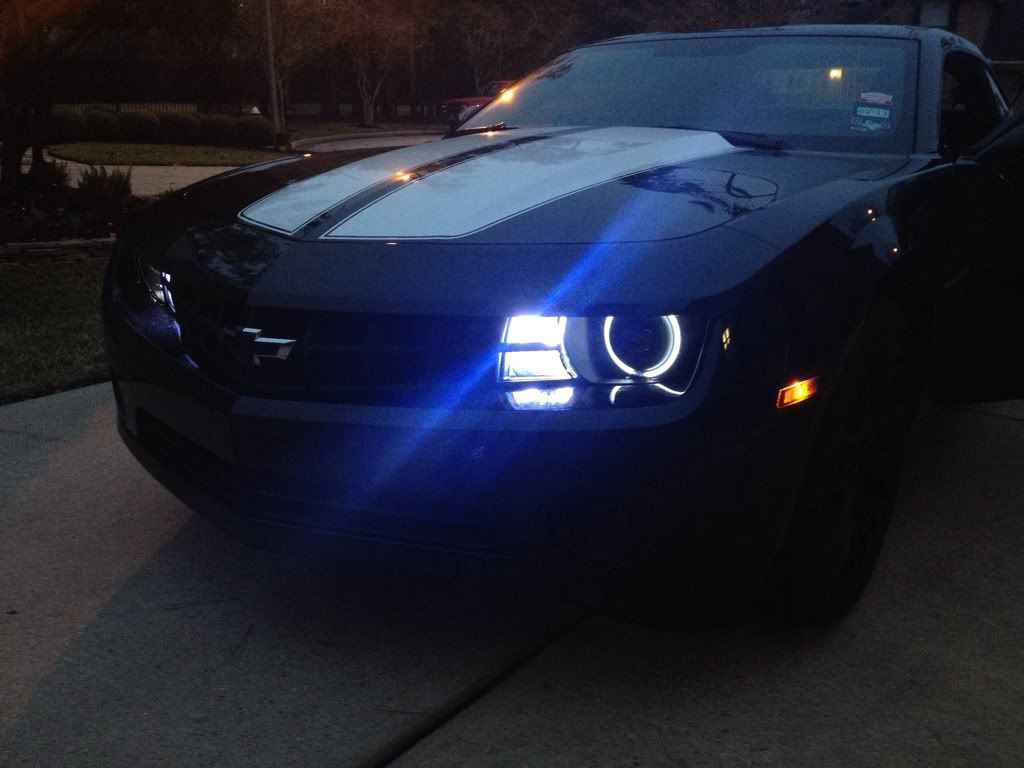 Next I plasti-diped the tail light bezels which took all of 45 minutes.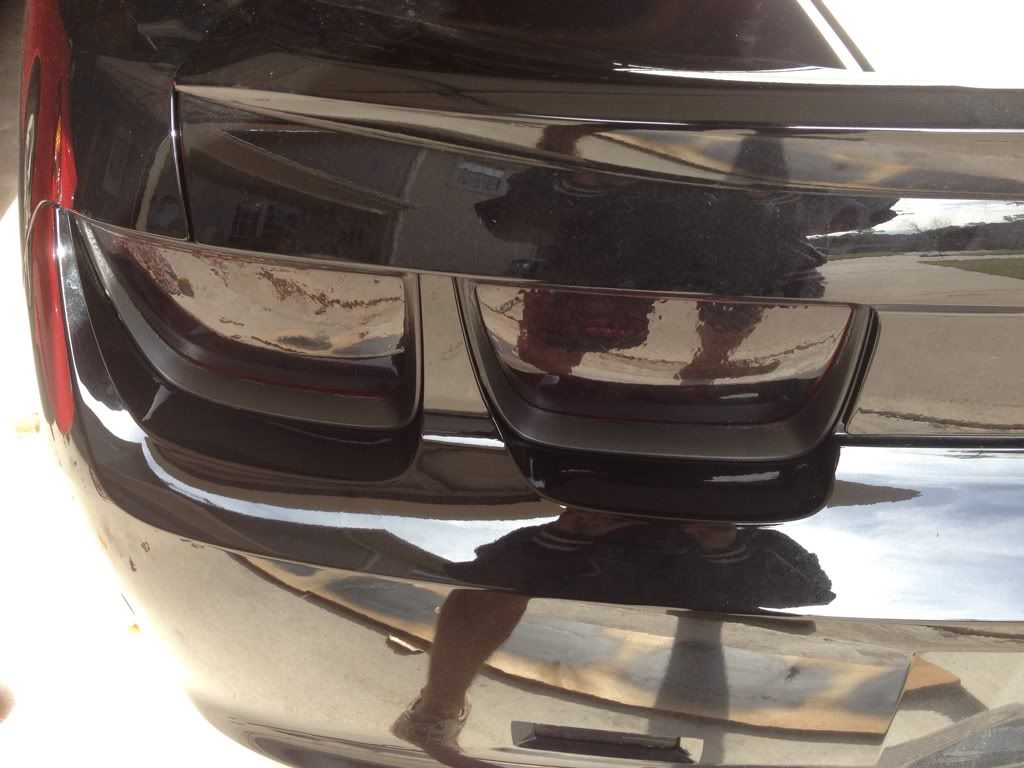 Next I bought myself a painted black heritage grill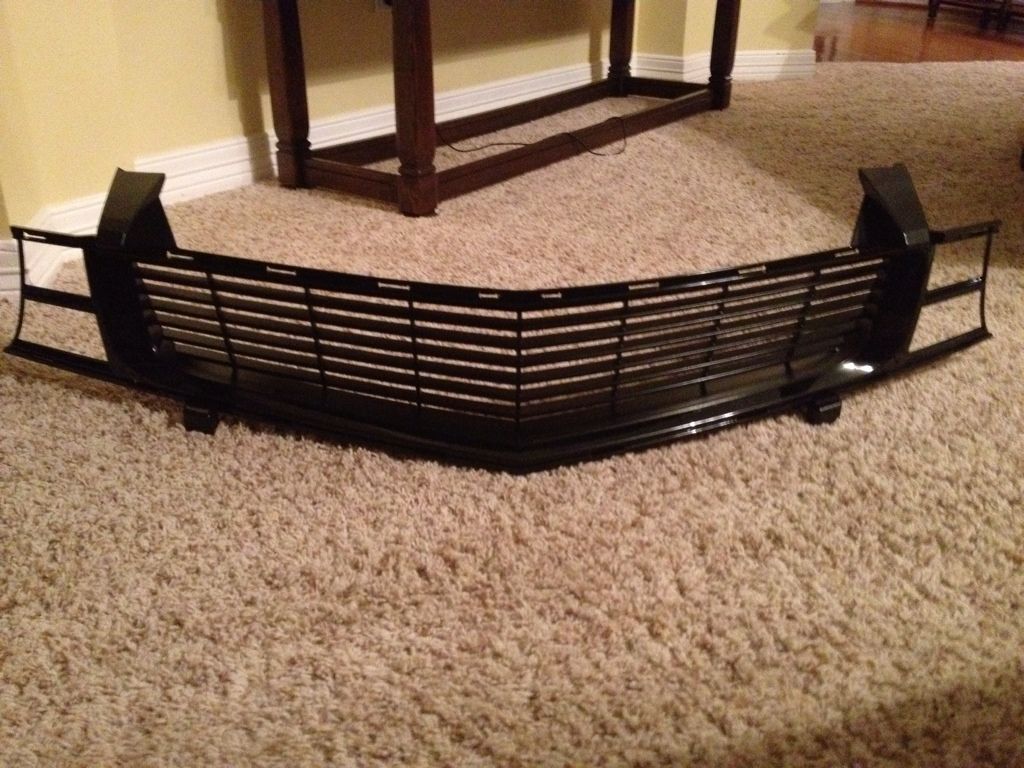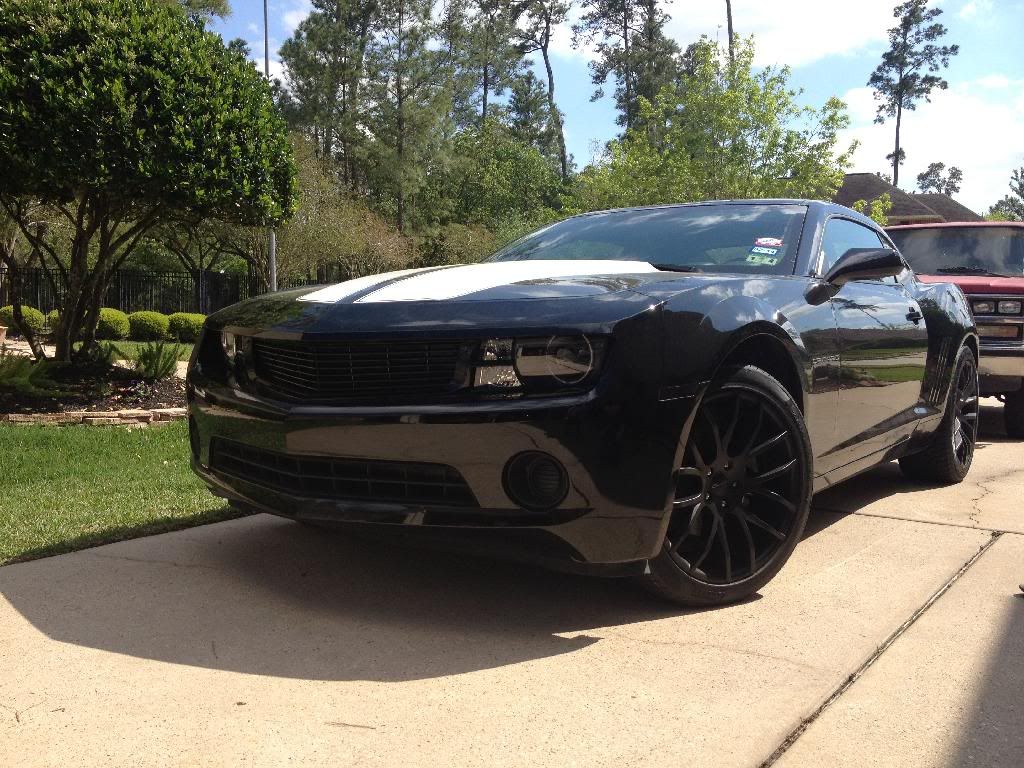 Here are some pictures from a little photoshoot with my buddy who just got a Mustang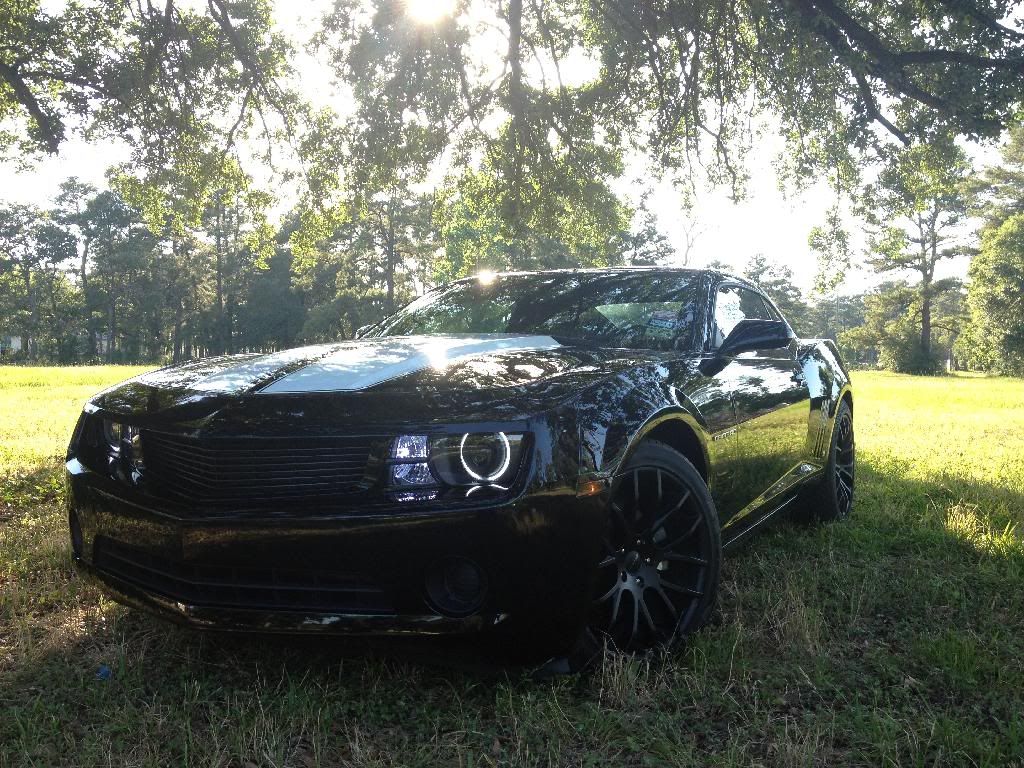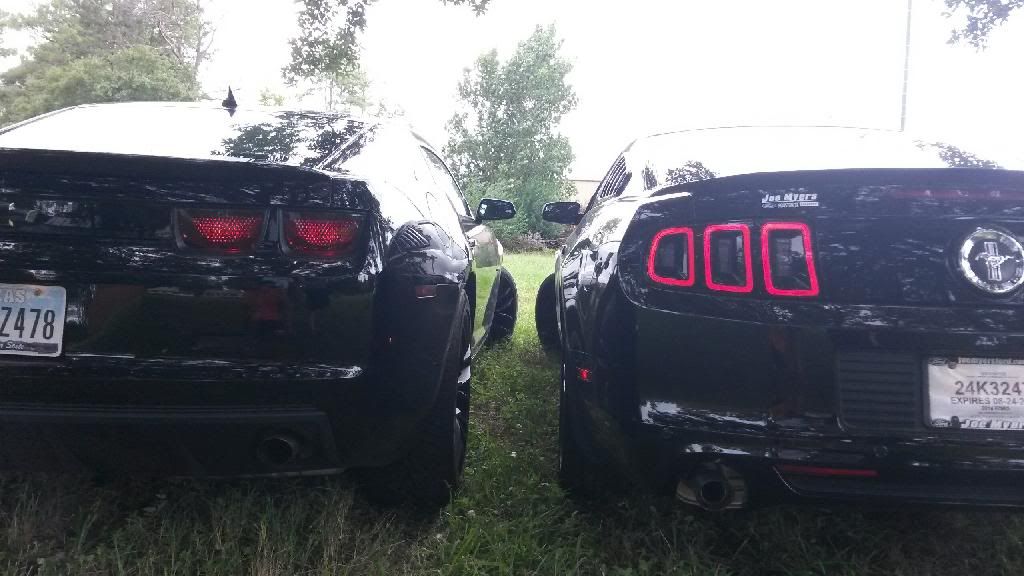 Then came the biggest project of all which was a new front bumper! The Rideskinz Aggressor II bumper