Man I never thought I would get to do this mod but man am I happy!!
) it took a lot of strength to hold out on the mods till I had enough for this
I ordered the Airlift Performance kit for the Camaro and Jaime (J-Rod6410 here in the forums)vinstalled all this for me! Very happy with how clean it came out! Thanks Jaime!! And thank you to the other fellow bagged camaro owners here on the forum and Jeremy at airlift!
Some Installation process pics provided by Jaime: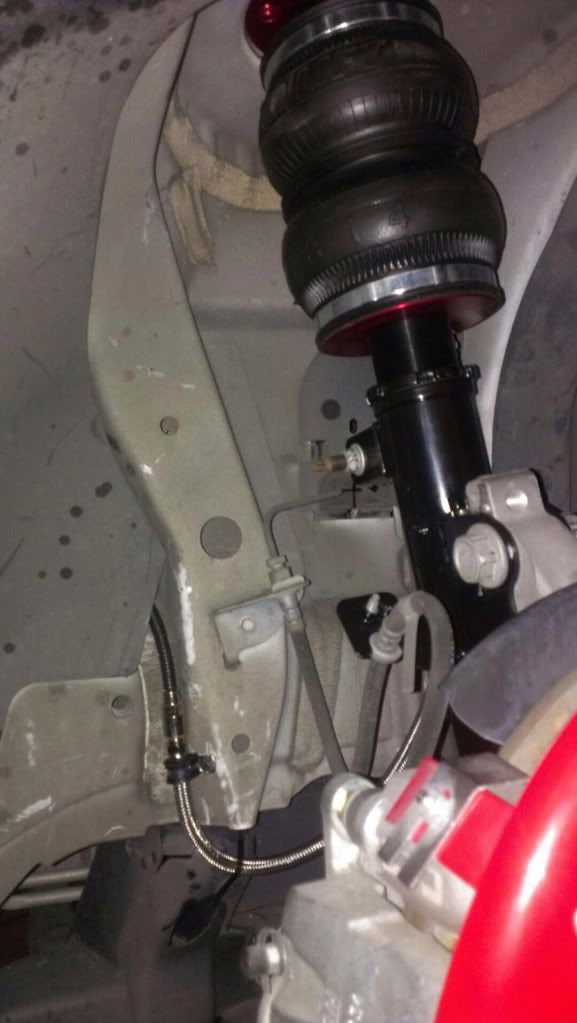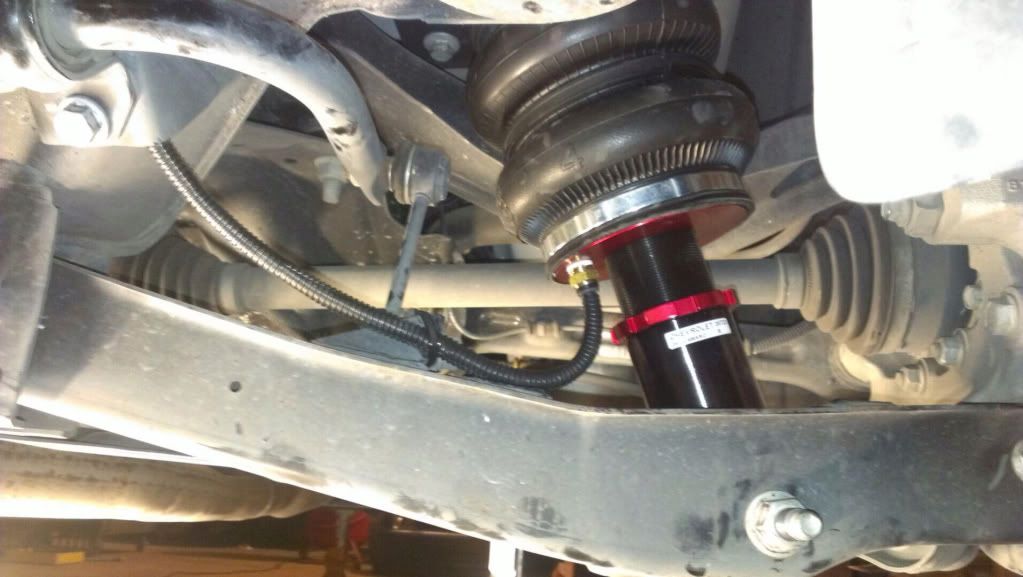 Pic of getting it aligned at ride height: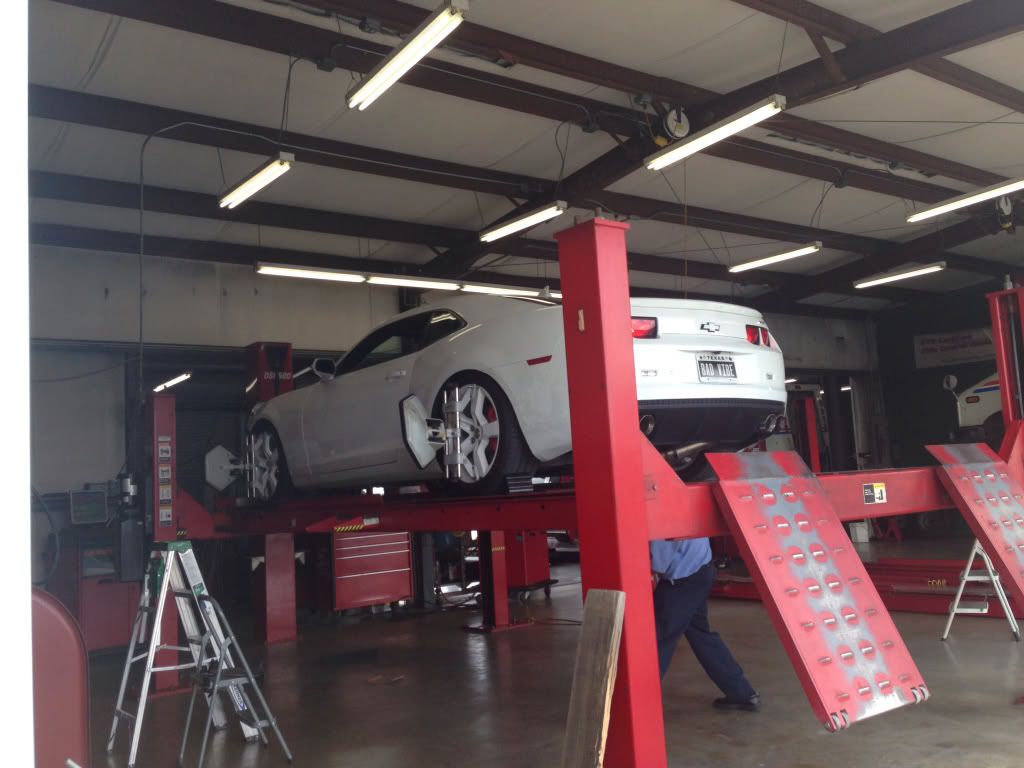 SLAMMED pics!: