OK, SC Upper Lid is ON!
I did NOT have to drop the cradle. I was able to use these tools to tighten all the bolts: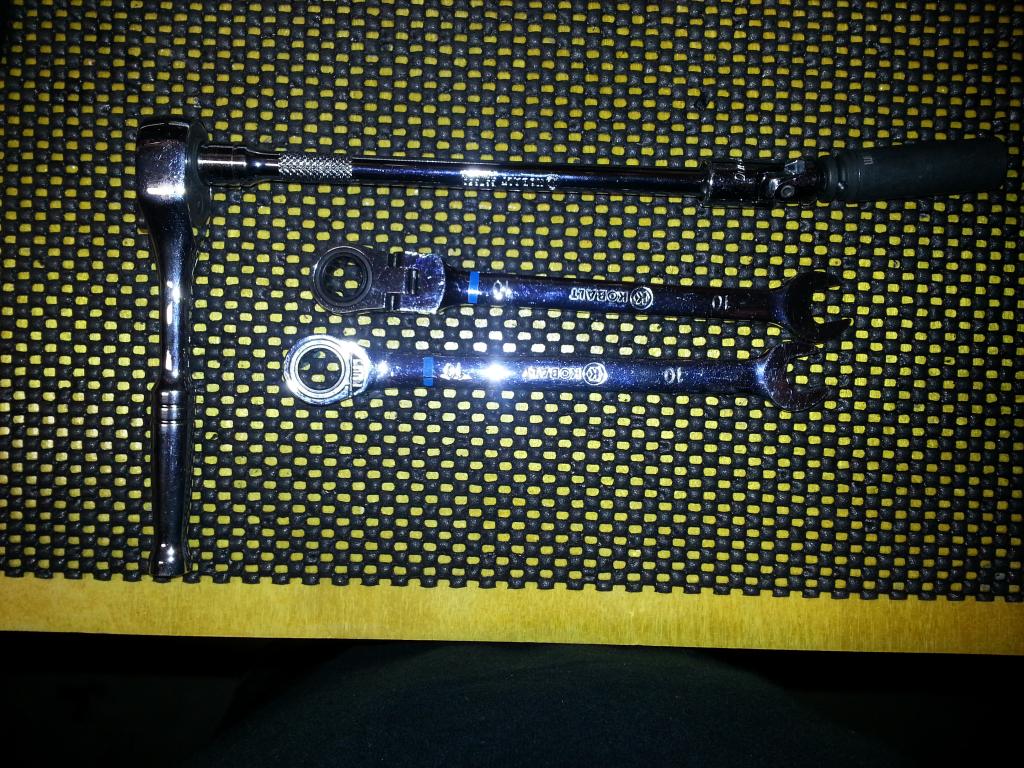 Now my hands were able to get on all the bolts behind the lid. I was able to use the ratchet wrenches to get the bolts tighten -- except the two (# 15 and 16 shown below) in the middle back -- that I used the socket, extension and swivel to get that done!
Of course torqued all the ones I could get to, and tightened the others 'good n tight' to make sure they were on.
To get to the very back two bolts (# 15 and 16) I used a hammer handle to give me just a little bit more room: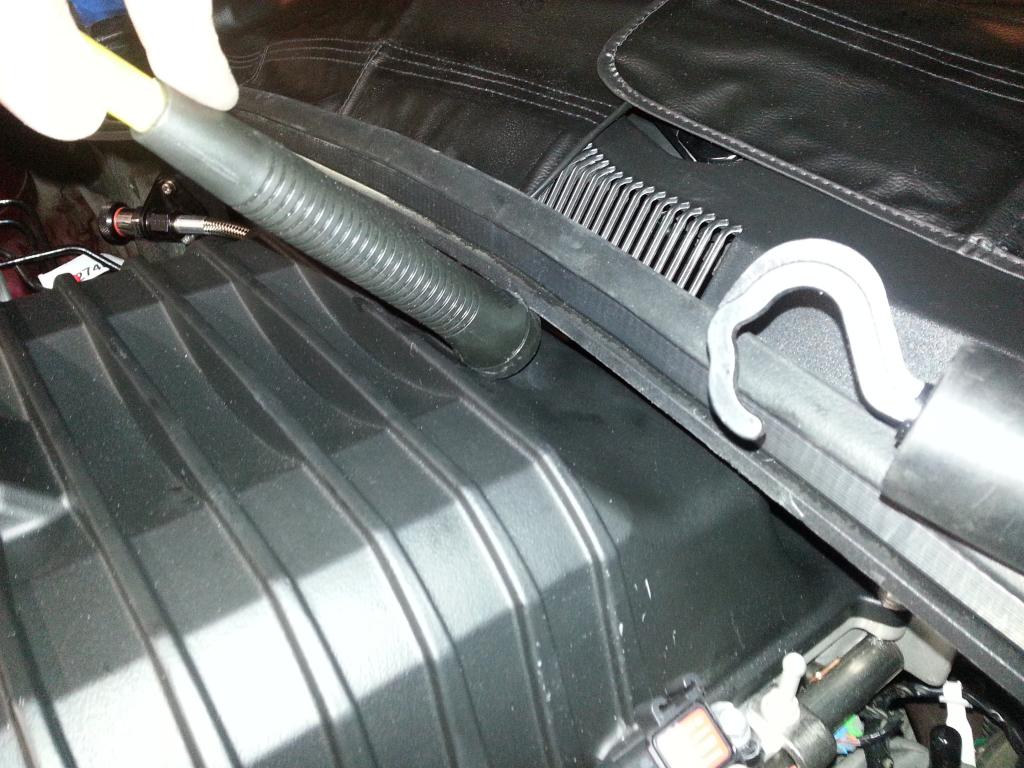 Its rubber so I was able to wedge it under the cowling just enough for the ratchet and socket to do its work!
So the specs: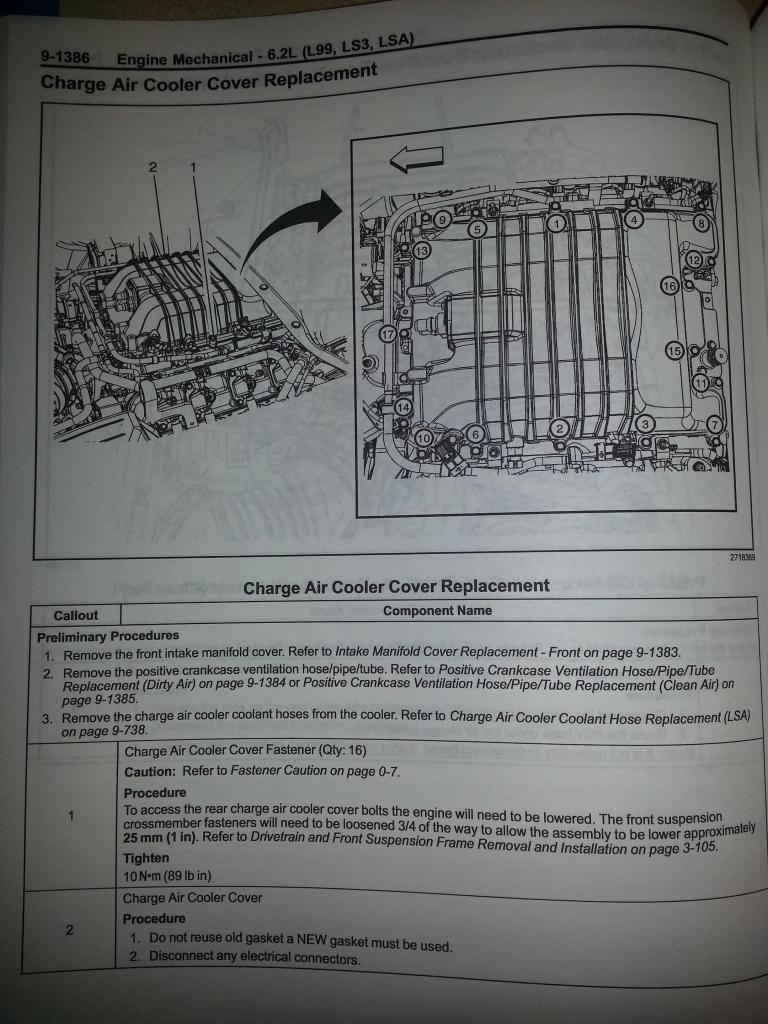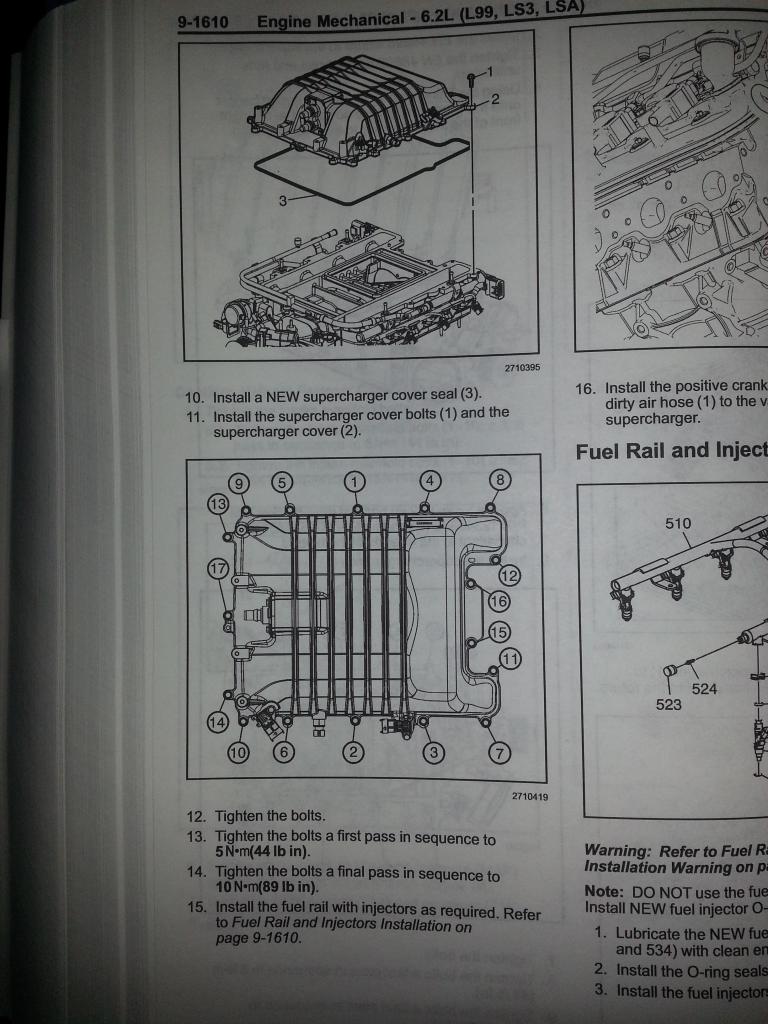 Used vacuum grease to ease the lid -- just on the outer edge of the lower manifold where the green gasket sits: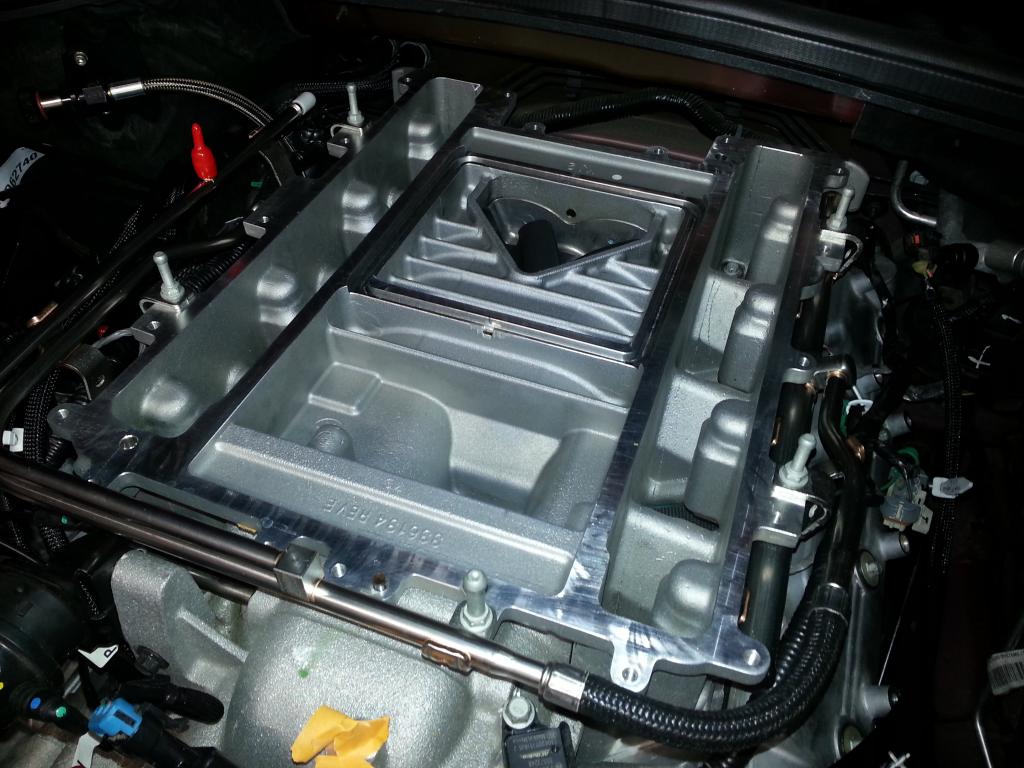 Installed the intercooler gasket -- NOTE the orientation!: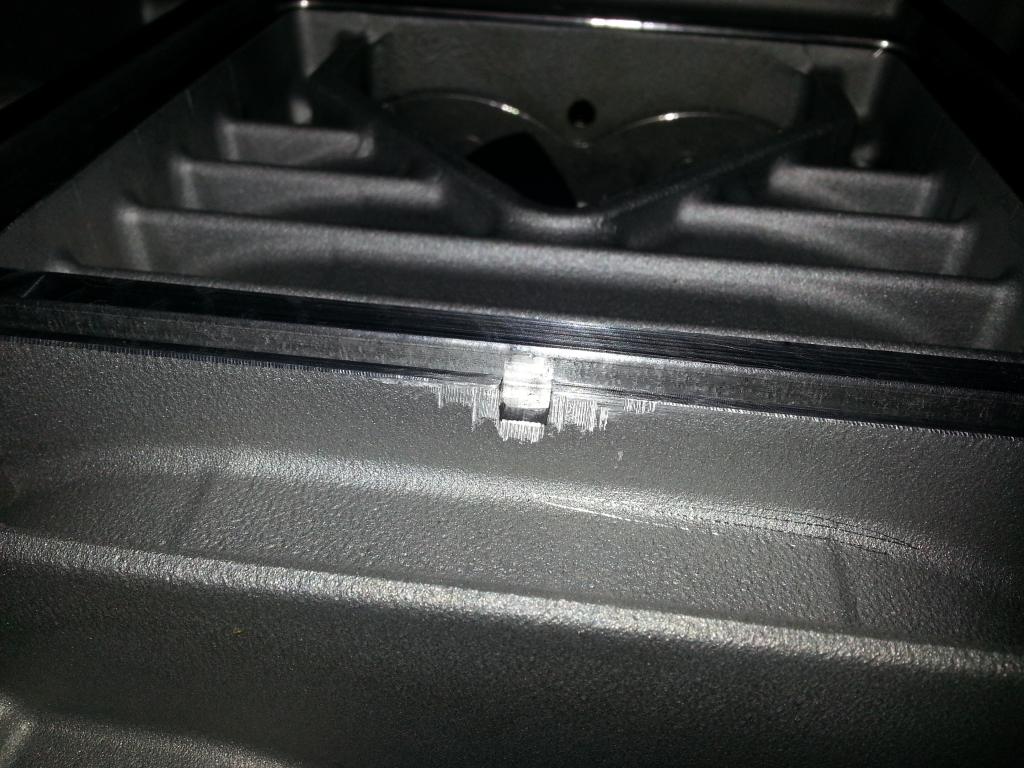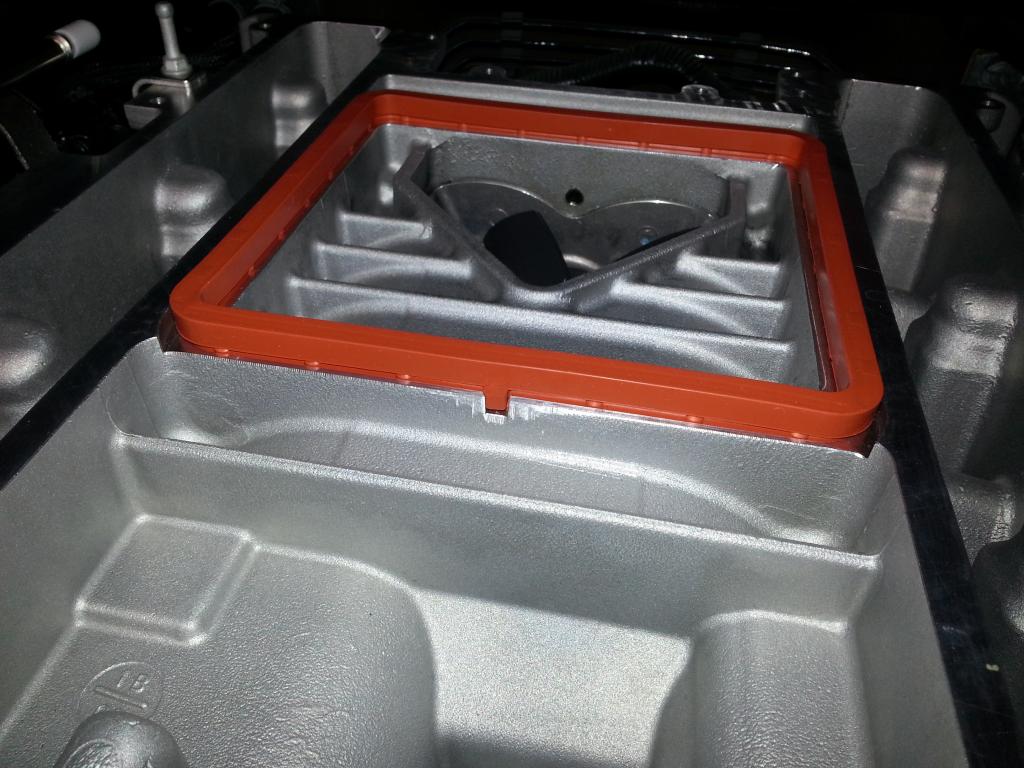 It can only go on one way -- good too!
Now, I put the bolts on the lid as there are 'holders' to keep them in place (the lower manifold has them too, but I was too paranoid). VERIFY the green lid gasket is on (Mine was):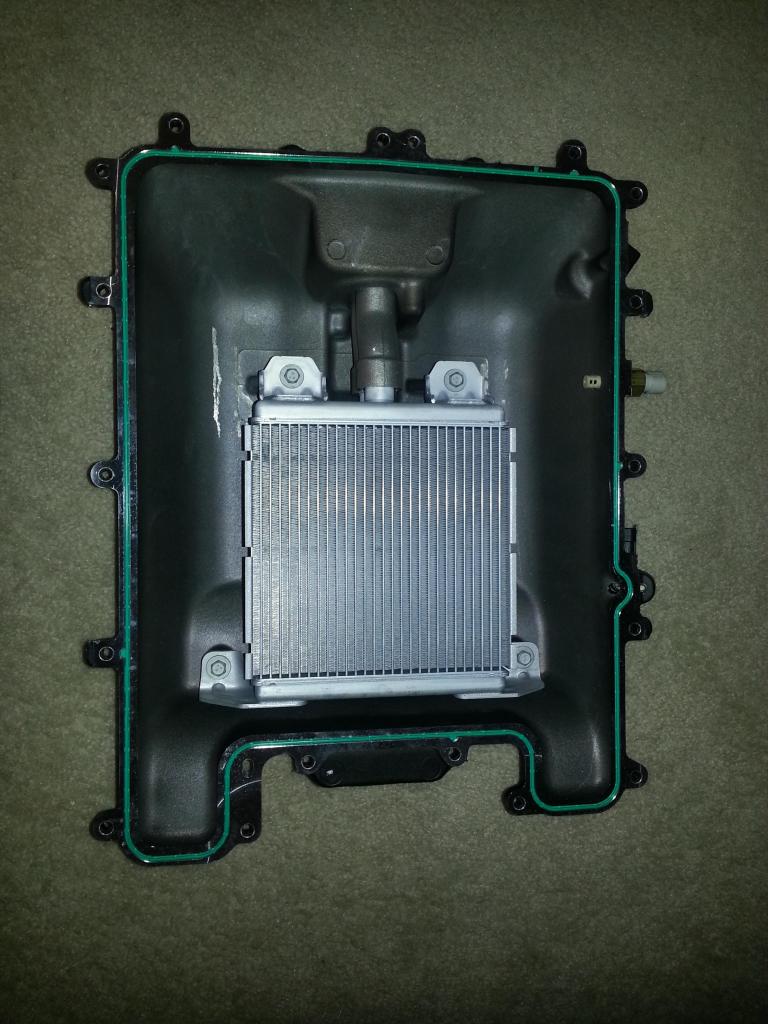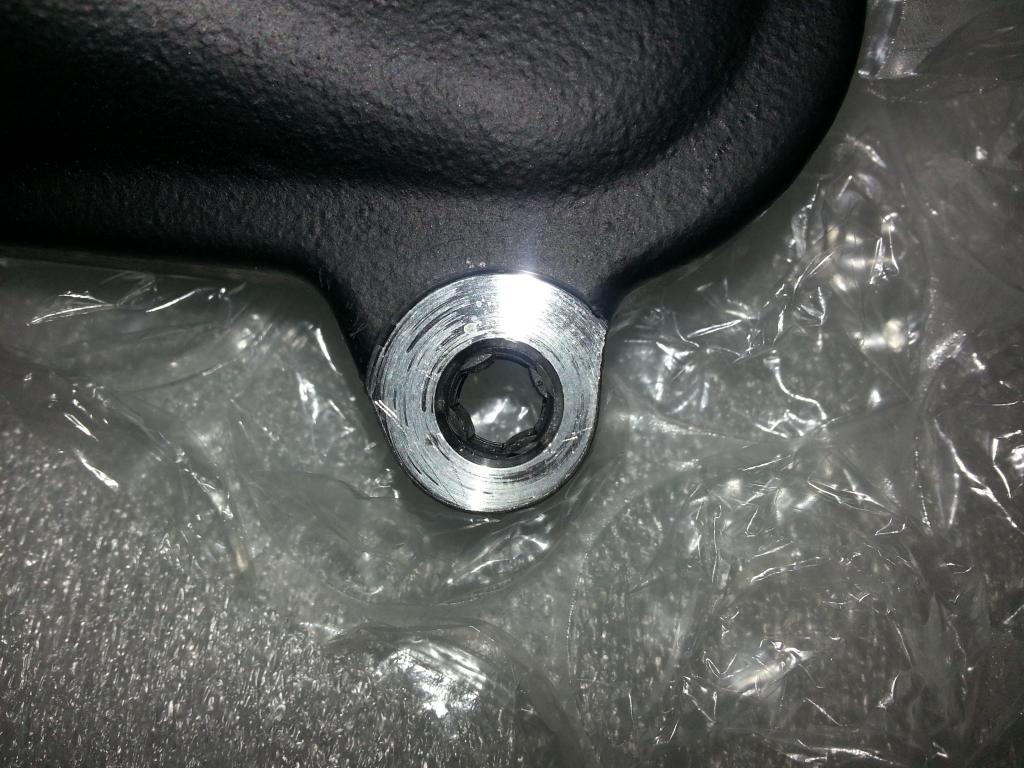 Ready to go!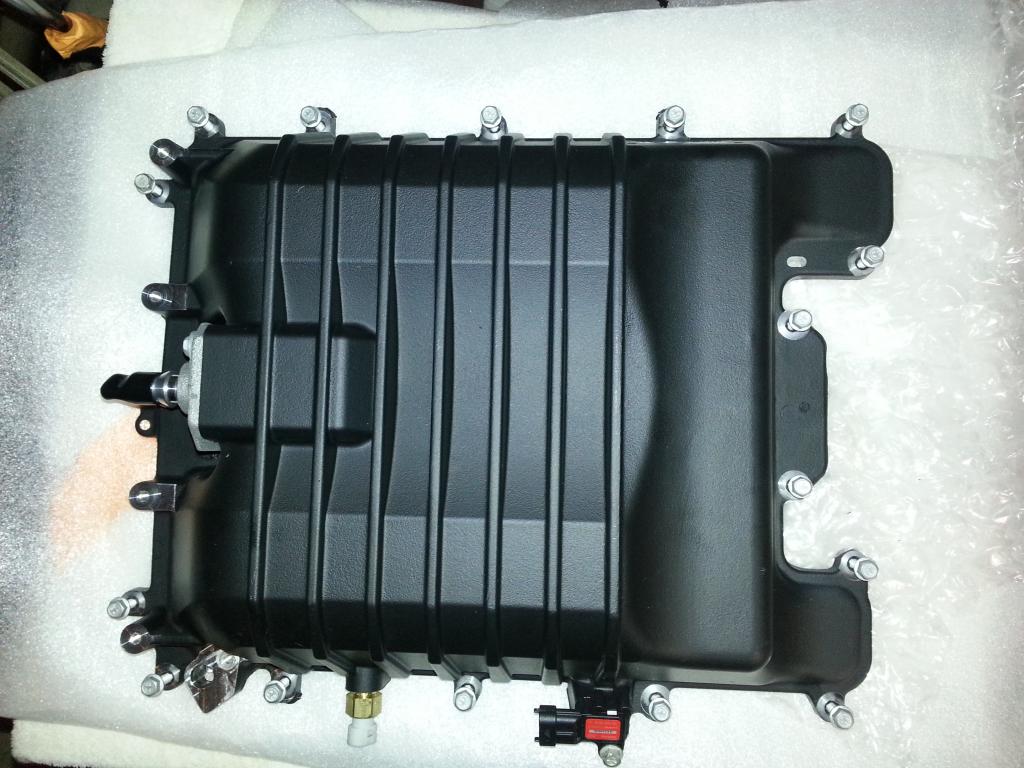 Now, to get to the back bolts, I remove 2 cowling pins as they hit my hand while tightening the screws: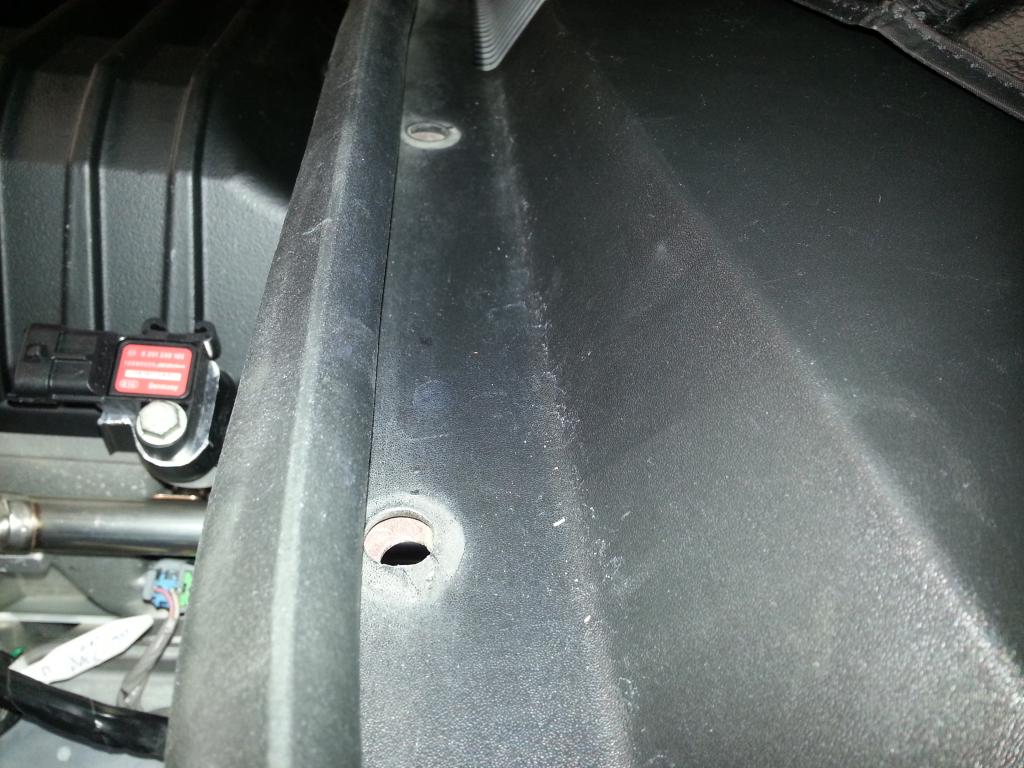 Waa-Laa -- Lid is on!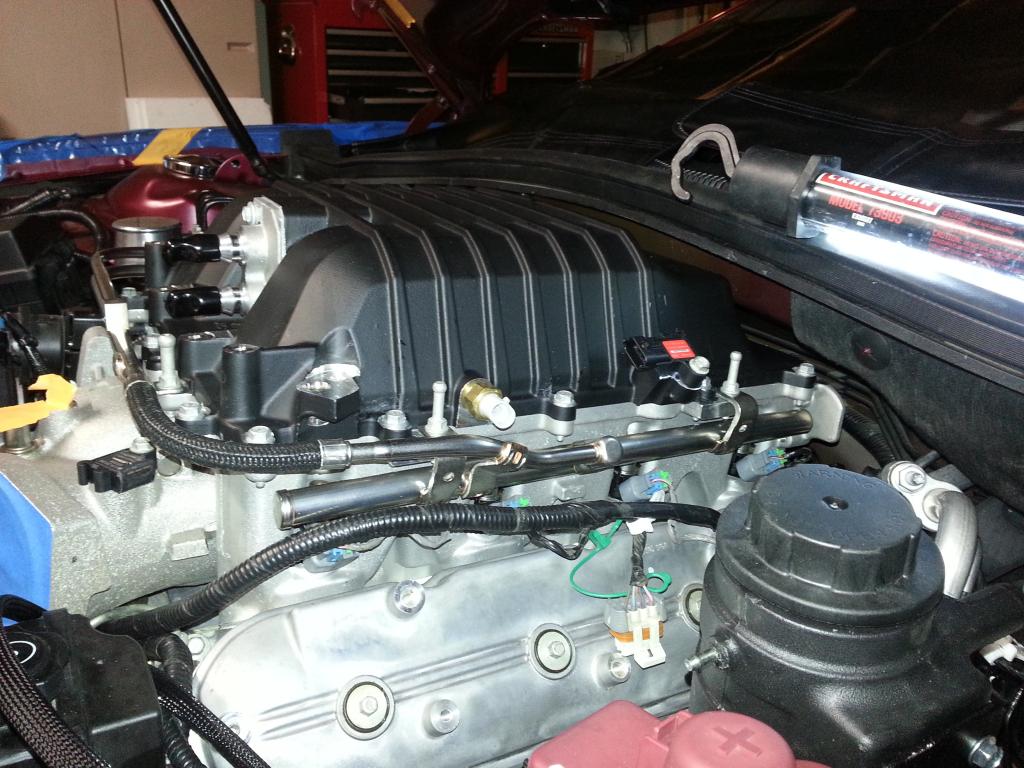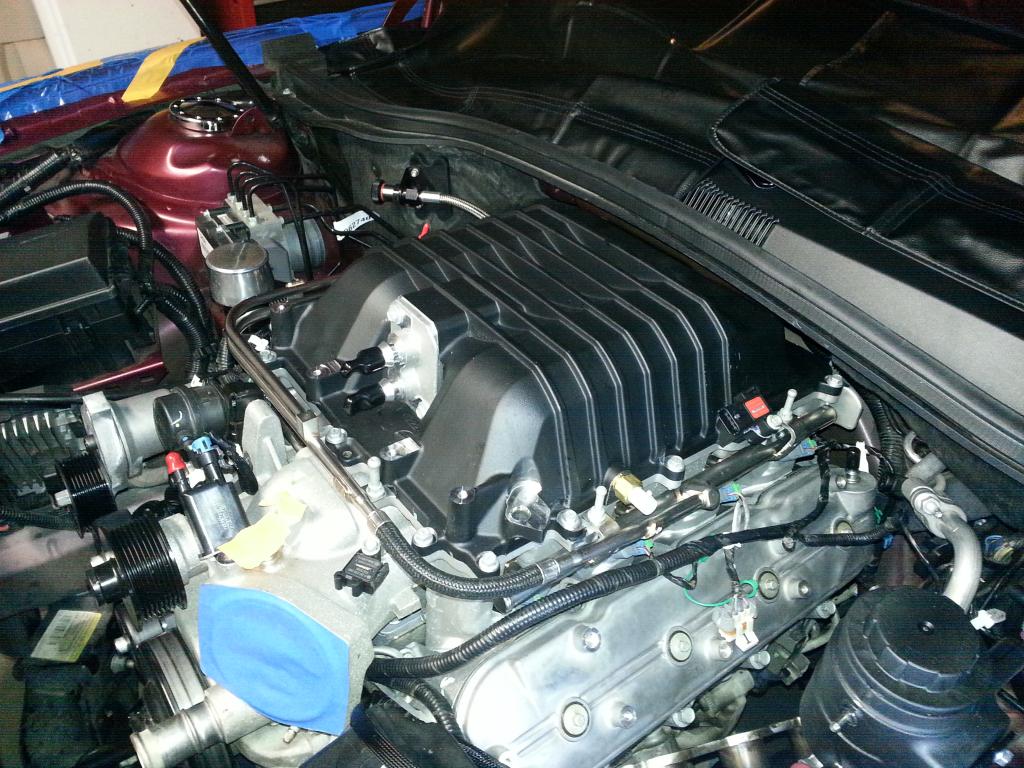 All tight and good to go! Followed the tightening sequence in the manual
44 inch lbs (First Pass)
89 inch lbs (Second Pass).
Good thing my hands are a little smaller ;o)
More to come...
-Don