And to keep going i needed some time.
Now that we removed the speedometer from the dash it all there for us to do.
Next we need to find the 2nd connector and it is in front of you in the center of the wires behind the speedometer look at this 2 pics.
And this.
One more for fun.
Now that we know that wear the two connector are we need to pull the dash trim off, As before be gentle More snap clips see pics, Start at the ends of the dash.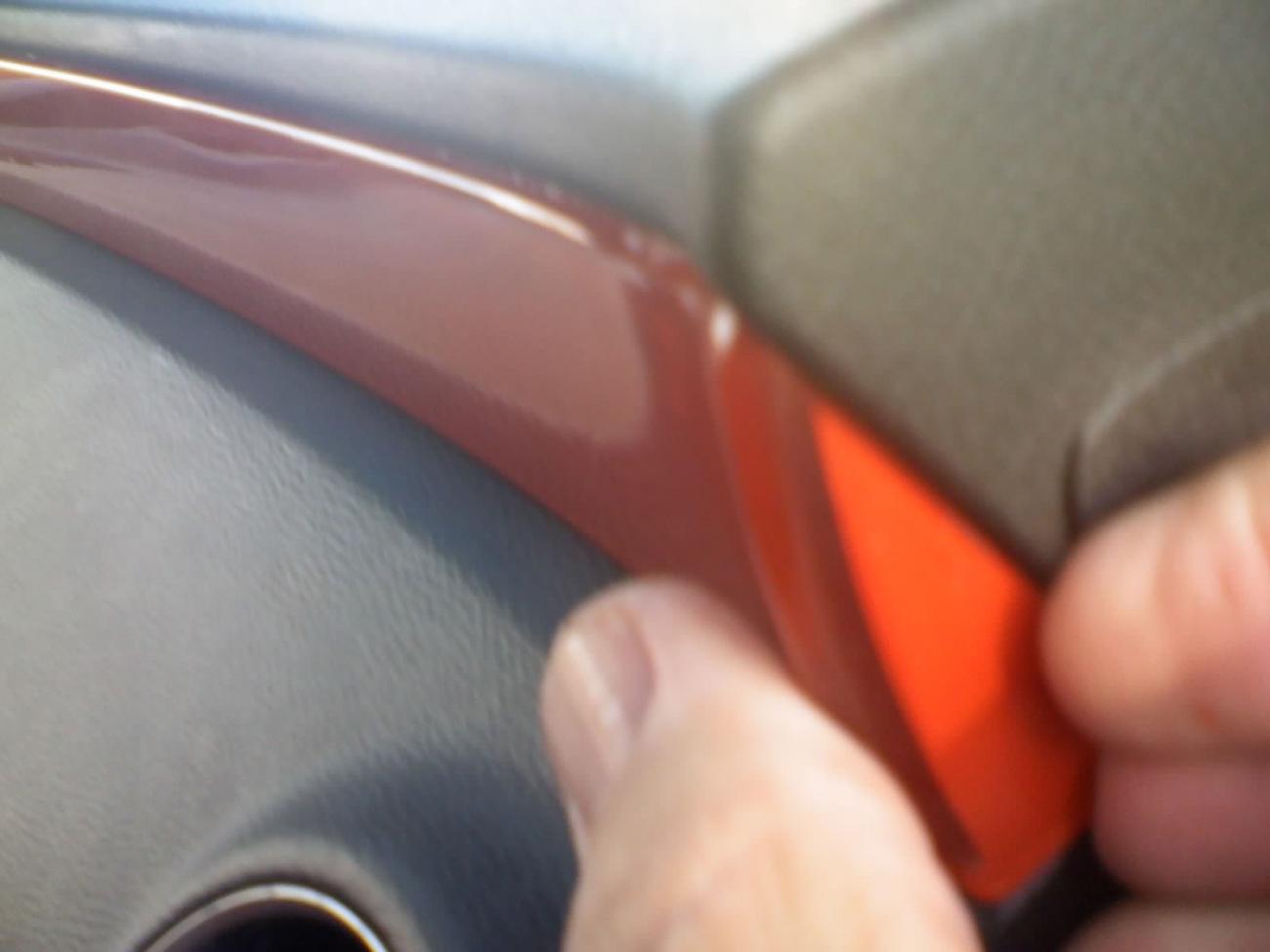 And pull, Ups my fat hand in the pics.
This is the long side so lots of clips on the drivers side there is only 2 clips.
Next is the hard part to drill in your dash, Do not worry if you do it right you will not see it, So do it right.
If you are not happy and do not get it P.M. me, And we can see if i can help, Now i do have a job so give me some time to help you, And if I do help you out, See if you can help some one who needs it.
You can see that there is a small triangle spot at the end of the dash on the 2 sides of the dash that is wear you drill, at the top and out as far as you can go, see pics.
And now we start to put it together This is the way i did my car.
More info soon.